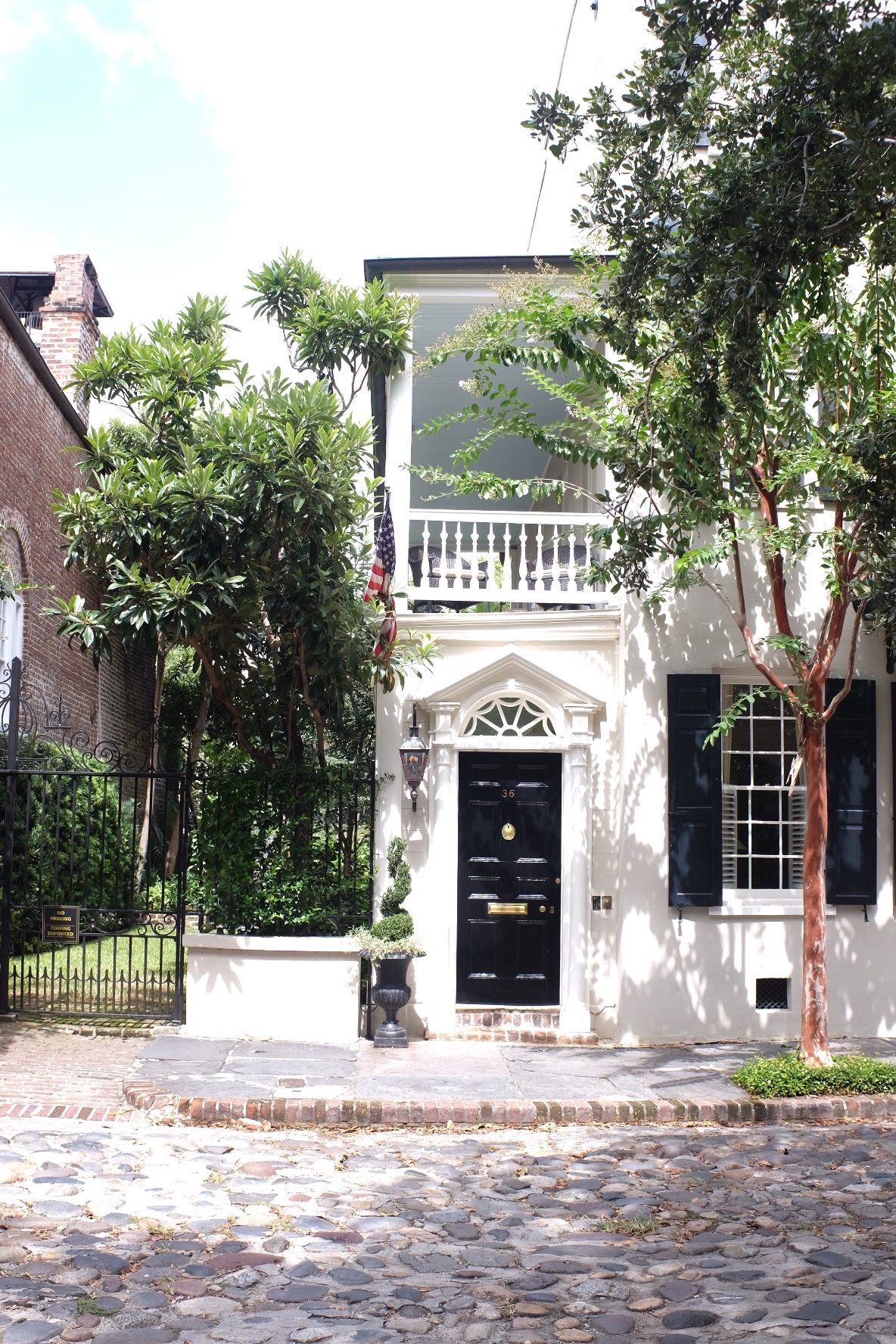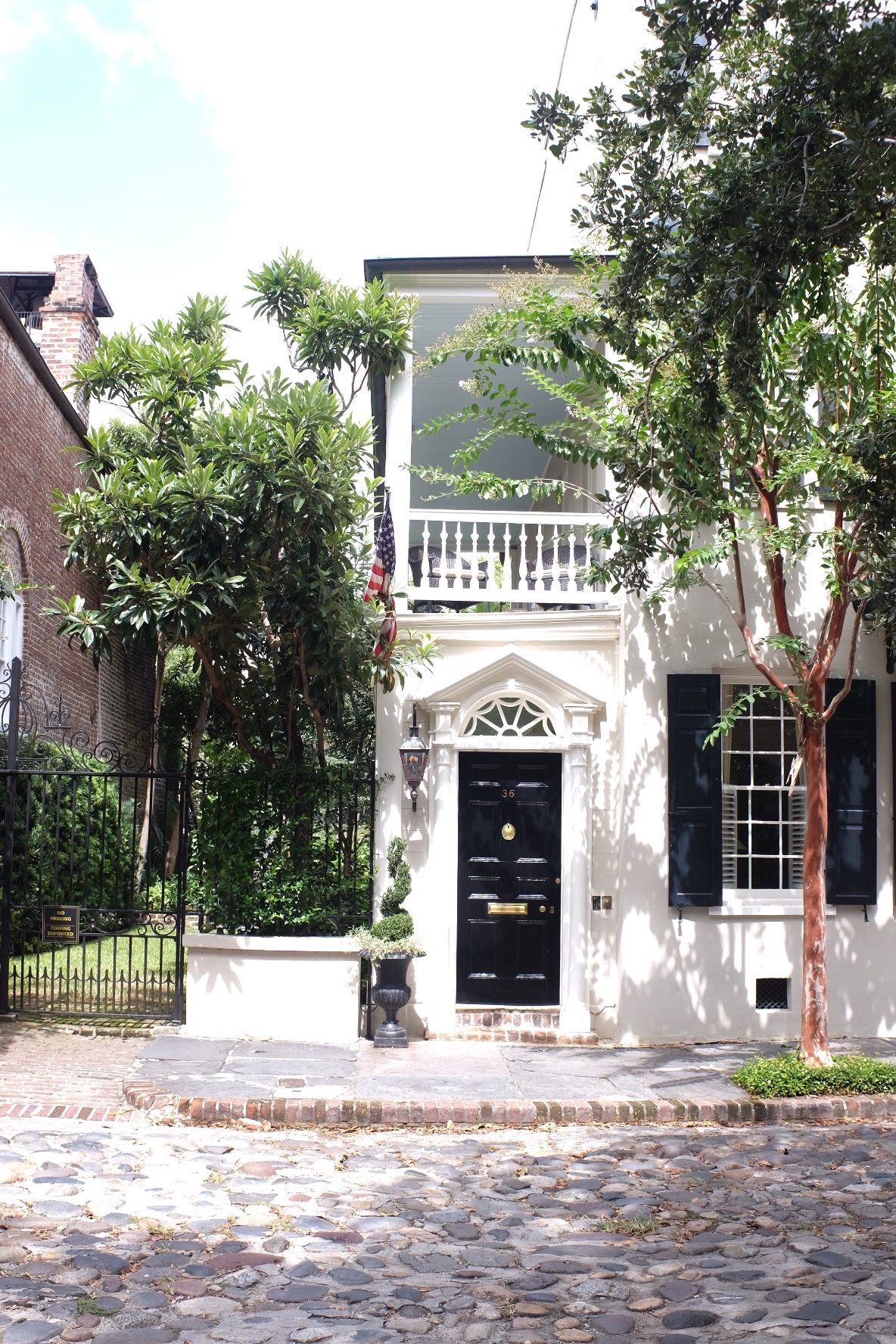 Happy New Year! I don't know about you, but I'm so ready for a new year and a fresh start. The first half of 2015 wasn't great for me. Sure, there were highlights like our trips to Montana and Austin, but once the trips were over, I ended up having pretty major oral surgery (and a few root canals, too). I went through months of pretty severe pain, doctor appointments, and lots of pain meds. I stayed as positive as I could knowing it would end (eventually) and that it could have been worse, but it was still and awful thing to go through. 2015: A Year In Review.
2015: A Year In Review
Loss and heartbreak
Then aunt Rose forgot me. She's the person in my family that I've always been closest to, so this was an especially difficult loss. We'd talk every single week and still do, but our calls went from long conversations about life to me telling her who I am, and her picking 1-2 questions and asking them a handful of times. It feels like she's gone.
The good
So while there were some downs, there were lots of ups, too. I met Conor, which was definitely the highlight of my year. I've loved spending the past 7 months with him.
Also on the list:
I spoke at The School of Styling in Austin and Los Angeles.
Snowmobiled in Montana.
Work trip to Napa and Sonoma.
Charleston and Miami with Conor.
Work trip to NYC.
Moved to a new apartment.
First summer with a pool.
Moved to another new apartment (this time, my dream apartment).
We hired our first full-time employee at The Everygirl!
Spent both Thanksgiving and Christmas with Conor and his family.
Saw Of Monsters and Men, S. Carey, Milo Greene, The Mowglis, Magic Man, Andrew Belle, James Vincent McMorrow, Bahamas, Lord Huron, and Andrew Bird in concert. Went to Lollapalloza, too.
image via