12 Vegetarian Recipes to Make This Thanksgiving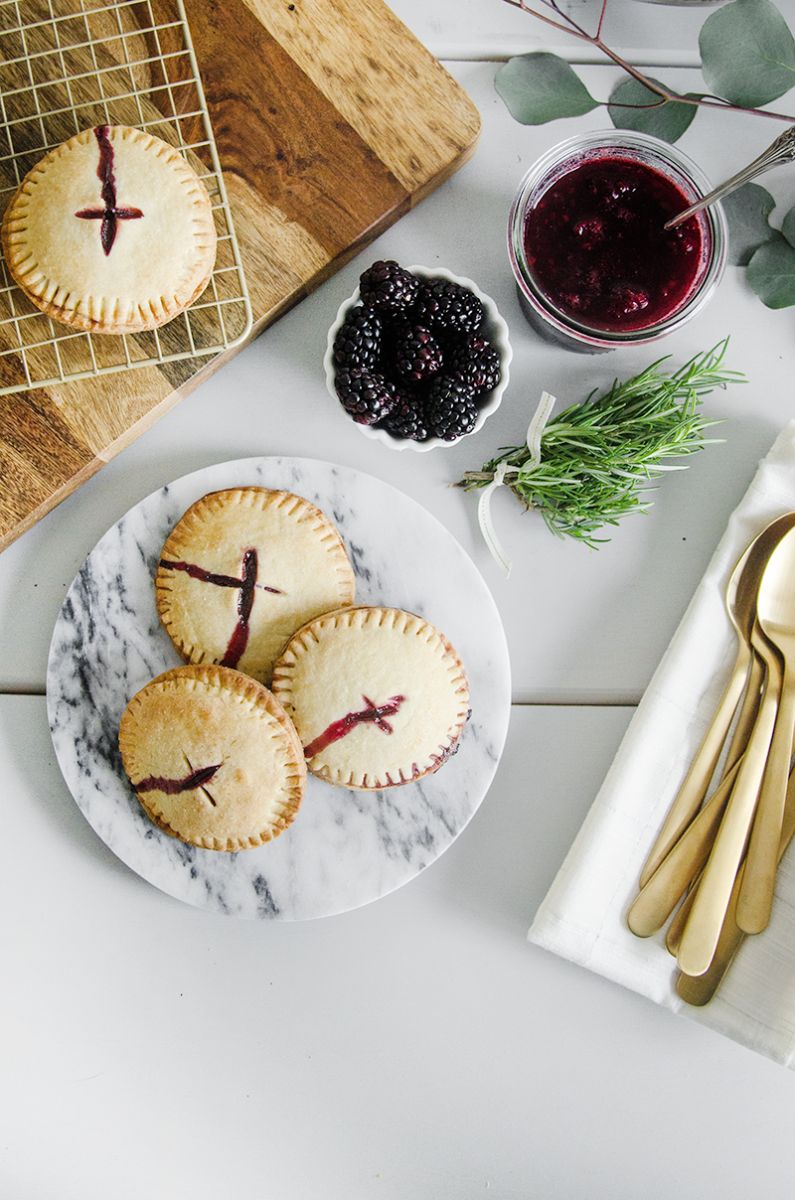 Two years ago, I baked a beautiful pie for Thanksgiving. The caramel sauce overcooked and was a little sour, but it was otherwise perfect. Last year, I baked the driest and most terrible apple pie anyone has ever eaten. I can't think about that pie and not think about Rachel's traditional English trifle that Ross said tasted like feet. Here are 12 Vegetarian Recipes to Make This Thanksgiving.
12 Vegetarian Recipes to Make This Thanksgiving
Since we have a new baby, we're in charge of the charcuterie board, but there's part of me that really wants to bake a pie this year. Maybe for Christmas? Baking (ok and cooking) are things I'd like to get better at – especially now that I have a baby and house and might have to actually host people for dinner at some point in my life.
1. Pumpkin Spice French Toast with Cider Syrup
Start your day off right with this french toast.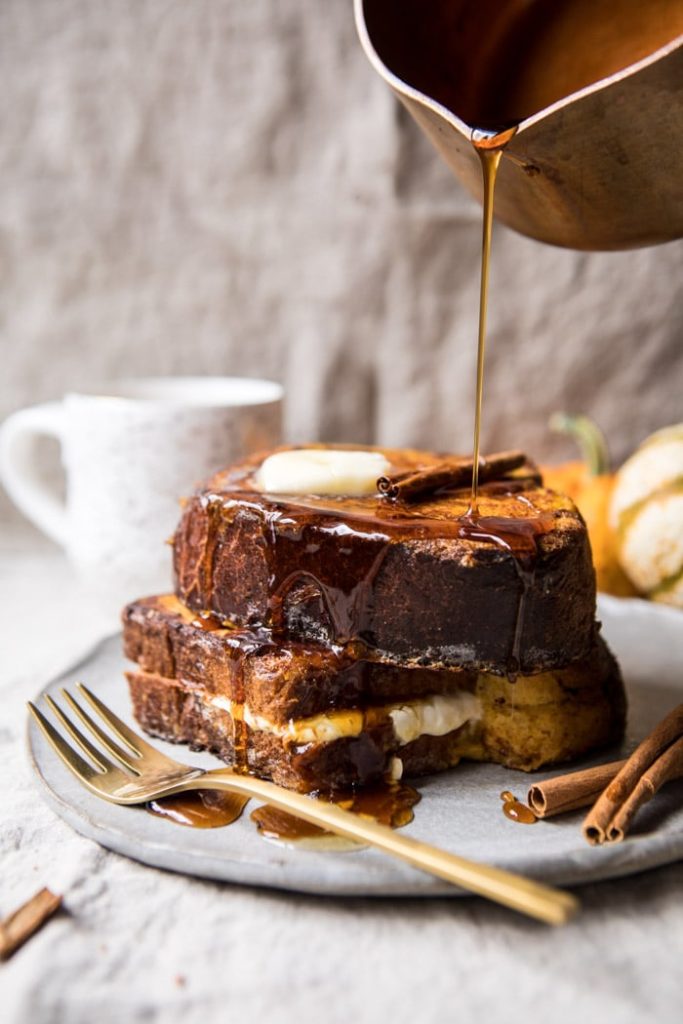 2. Acorn Squash Queso Fundido
Everyone should pre-game with this appetizer. It looks insane.
3. Fall Farro Salad
I might need to make this to detox after Thanksgiving.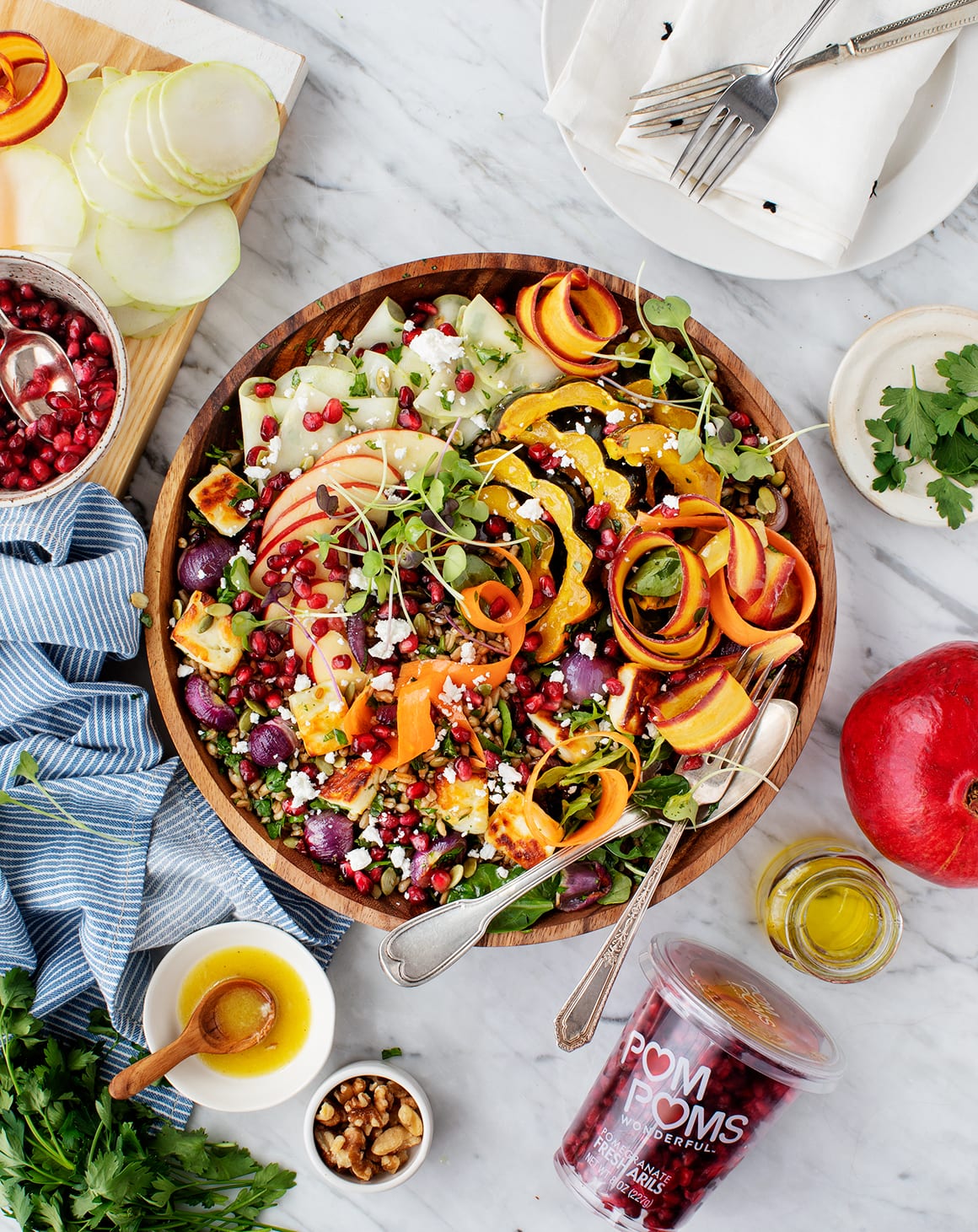 Via Love & Lemons
4. Blackberry Lemon Pies
Get this pie recipe and 6 more (easy) delicious recipes on The Everygirl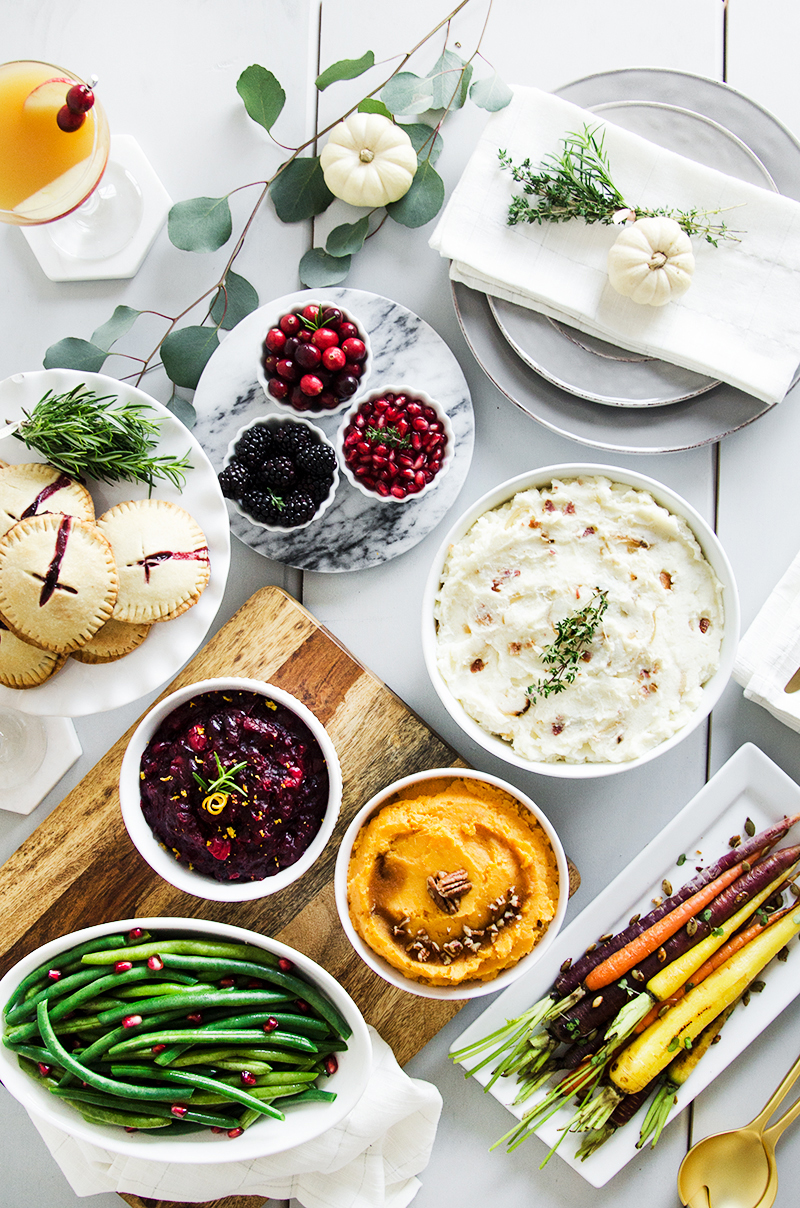 Via The Everygirl
5. Salted Butter Apple Galette with Maple Whipped Cream
Screw the pie. I'm making this.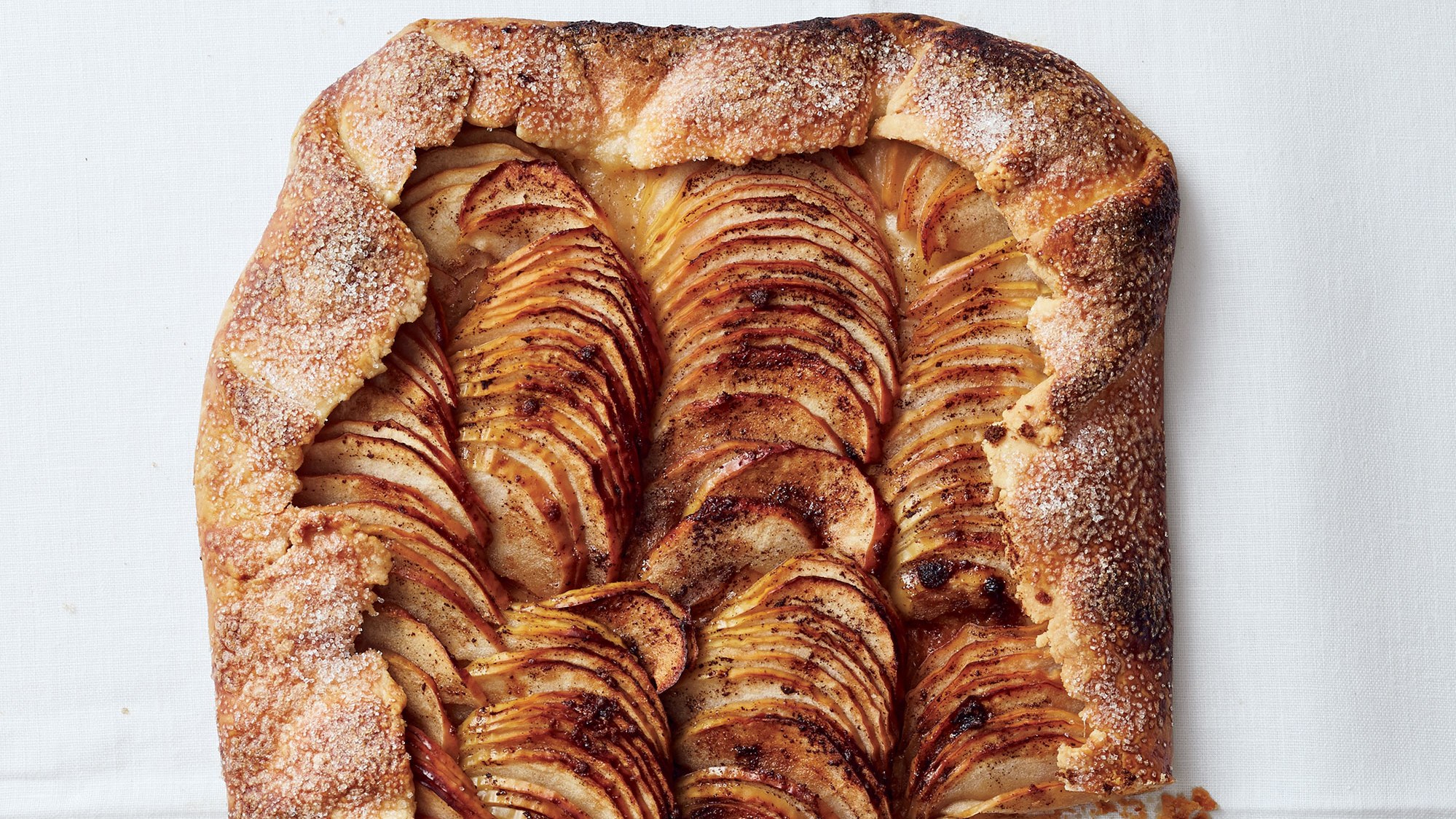 Via Bon Appetit
6. Cider Punch
We've been enjoying spiked cider by the fire this fall. Really hits the spot on those chilly nights.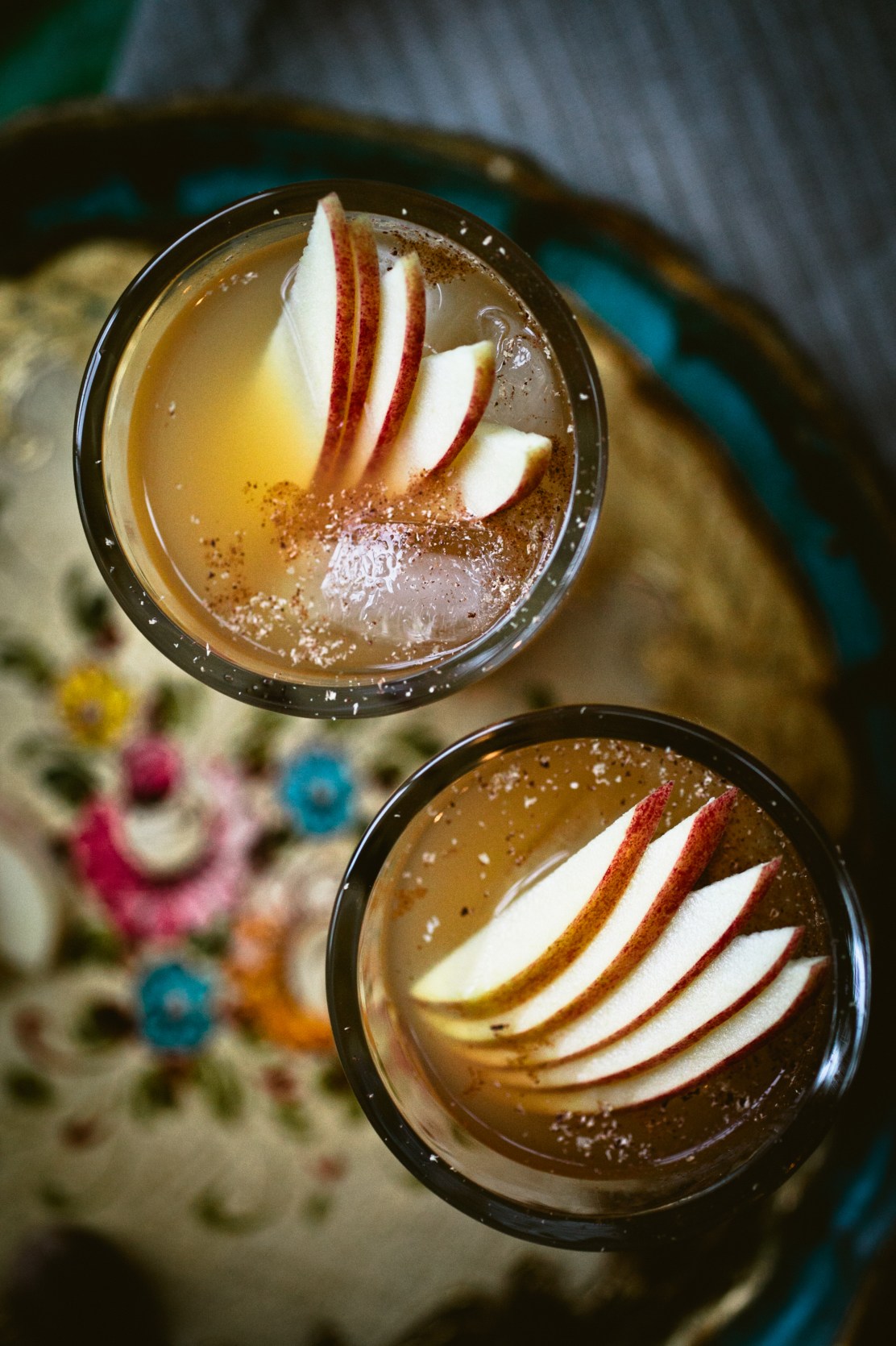 Via Not Without Salt
7. Vegan Cranberry Sauce
Ok is it me or can no one else think of what would make a cranberry sauce recipe not vegan?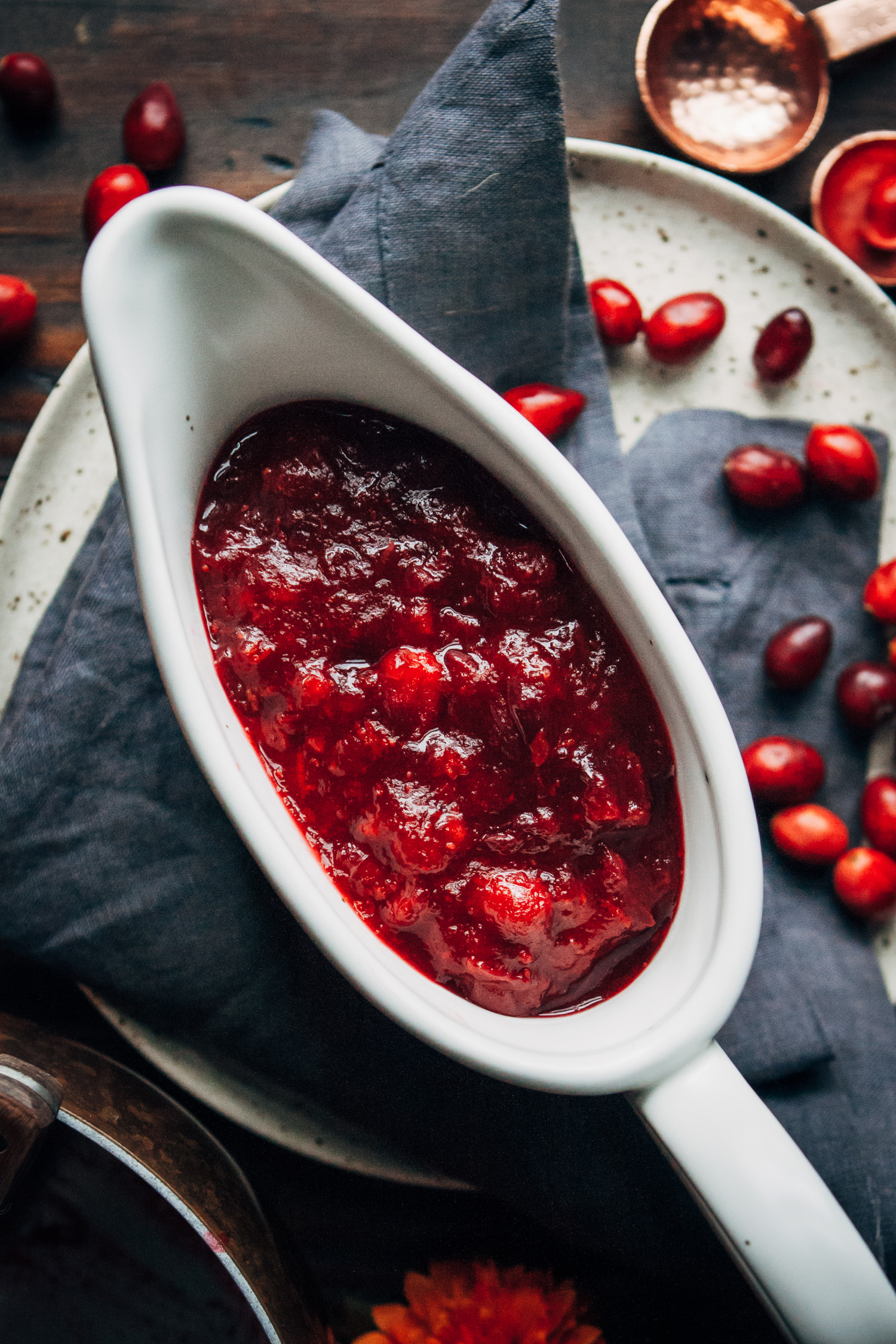 Via Well and Full
8. Vegan Scalloped Potatoes
Well this looks tasty.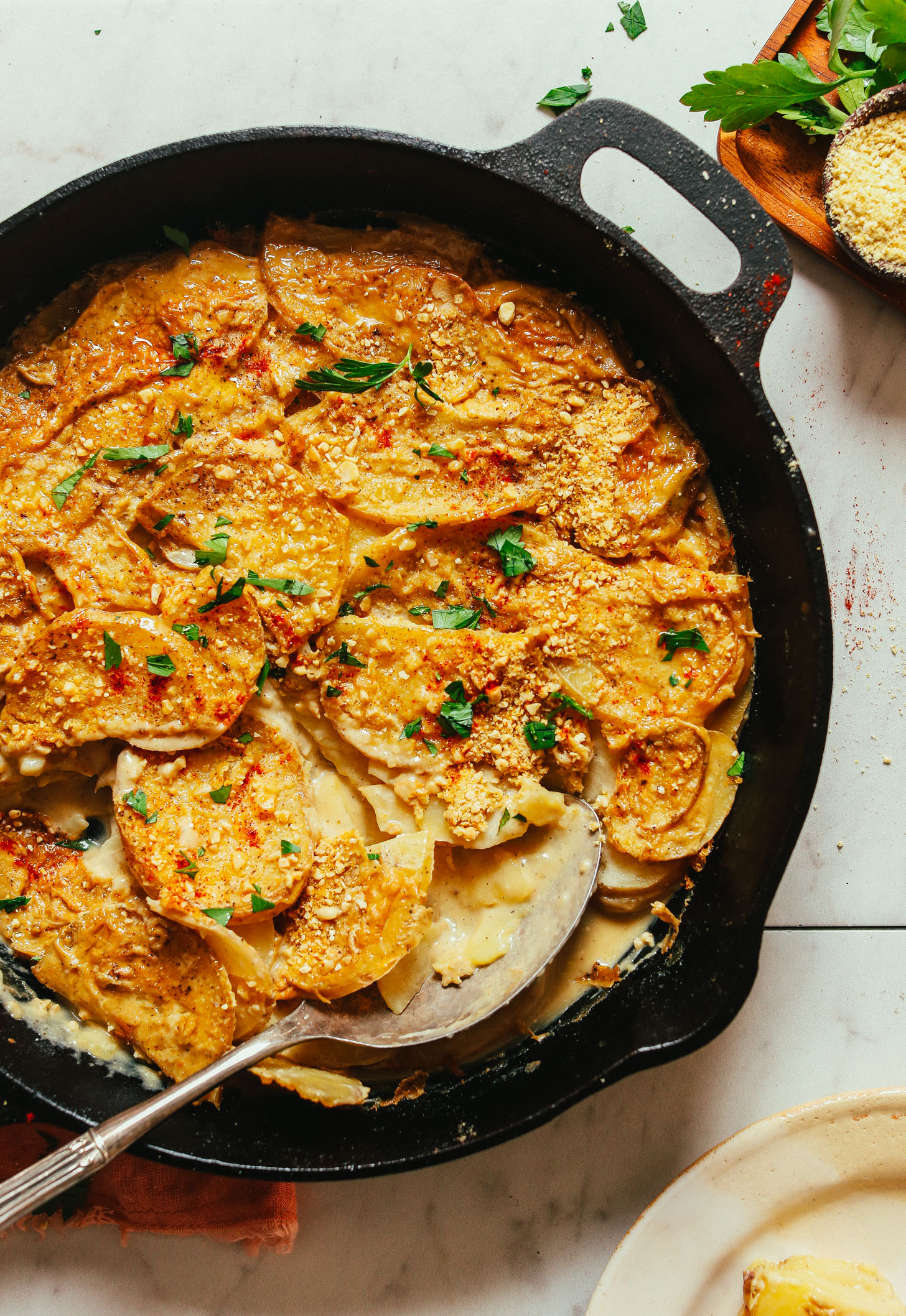 Via Minimalist Baker
9. Apple Sage Stuffing
I've never made stuffing but this recipe looks and sounds so good.
10. Roasted Acorn Squash with Burrata and Pomegranate
11. Pumpkin Pie Creampuffs
I love a good pastry. So much that I've always asked for pastries over cake on my birthday. Just add pumpkin and I'm in heaven.
12. Instant Pot Mashed Potatoes
One pot. 30 minutes. And voila.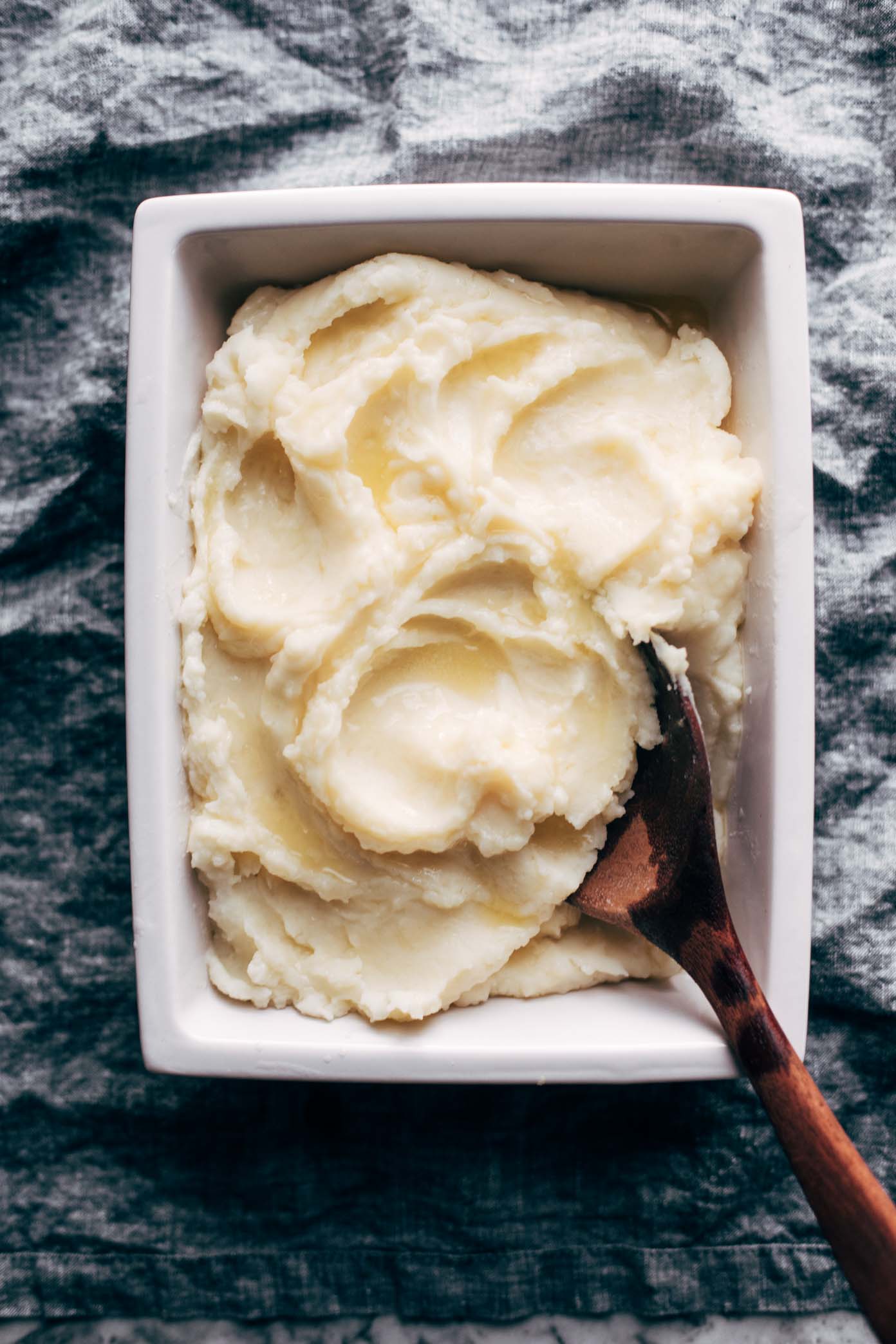 Via Pinch of Yum