12 Valentine's Books for Babies and Children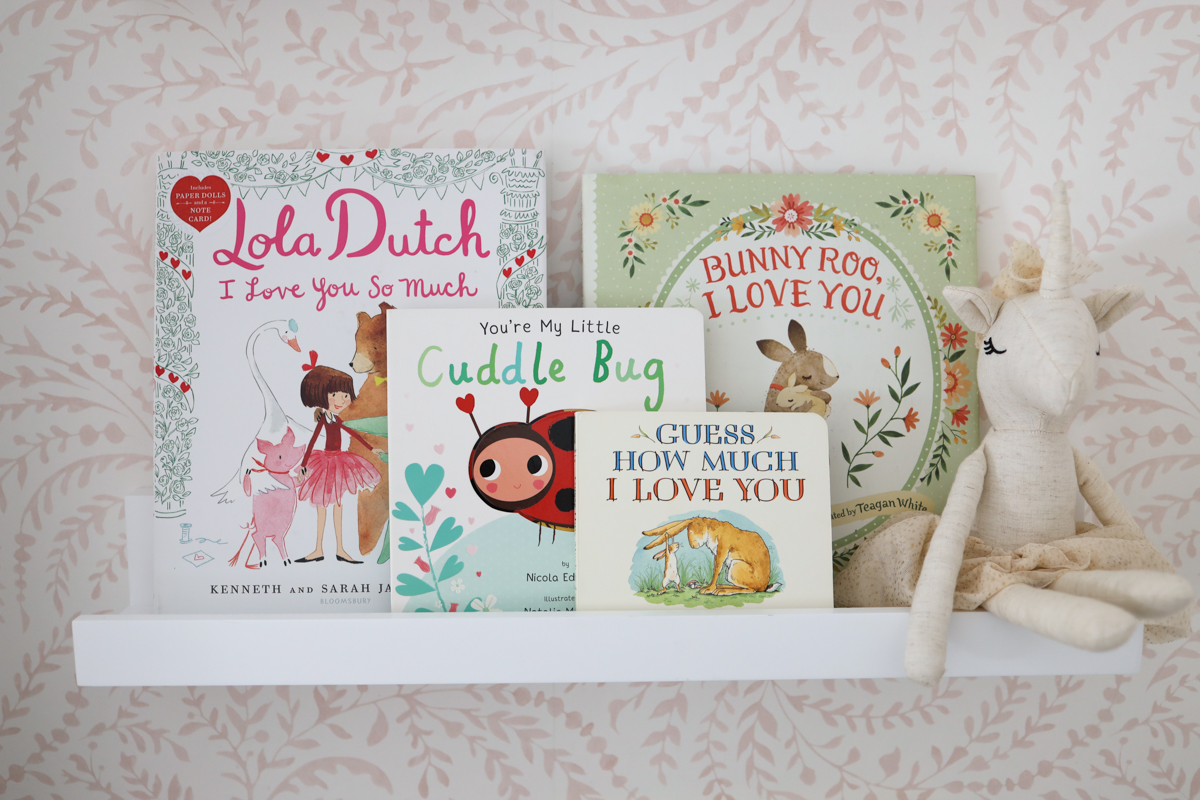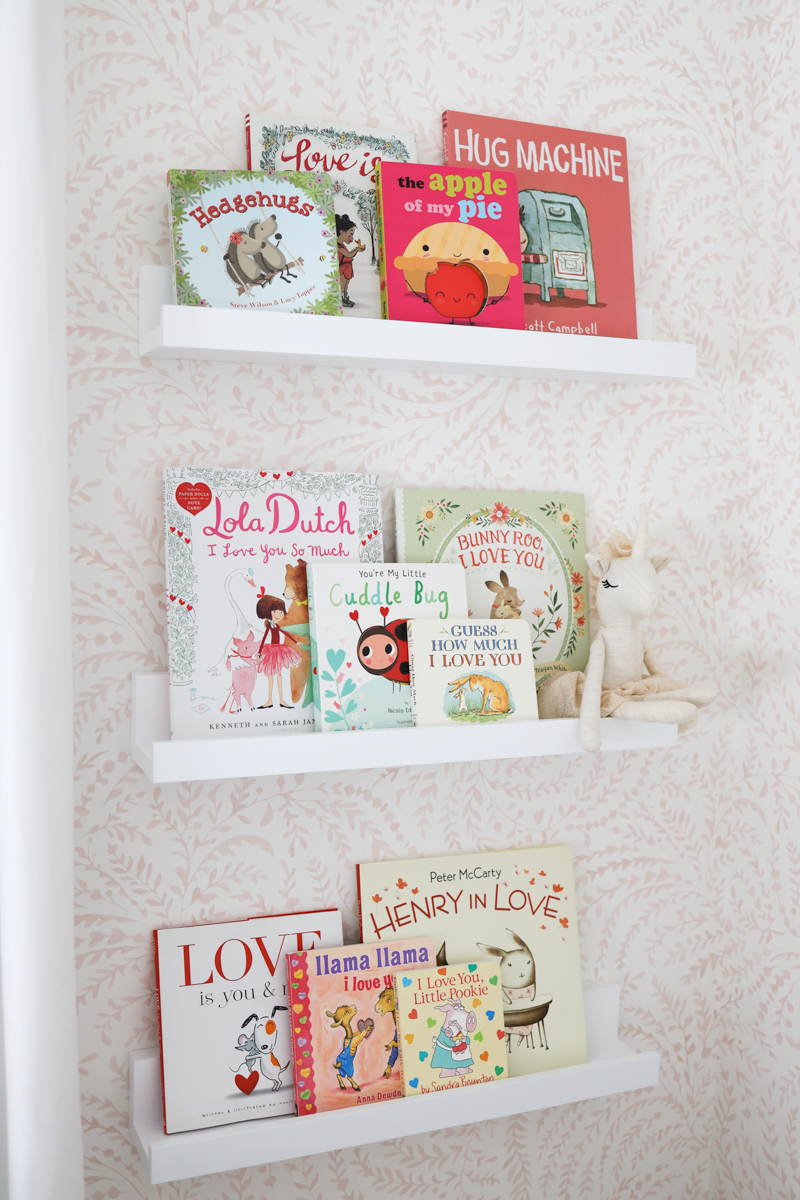 Valentine's Day is coming up, and there's something so fun about celebrating a day of love as a mom. I'm going to put little heart-shaped notes on Margot and Kate's doors Feb 1-14, and as always, will fill their shelves with love-themed books. Here are a few of our favorites! Here are the 12 Valentine's books for babies and children. I did link to quick-ship and easy to shop stores, but consider calling your local bookstore to place an order for curbside pickup!
This post was originally published in February 2021.
Our Favorite Valentine's Books for Babies and Children
My 1 year old requests "hug sheen" or Hug Machine, every single night. She can finish every sentence, and absolutely loves it. My 3 year old can't seem to get enough of Hedgehugs. It was a gift from one of her friends, and is such a sweet book about two hudgehogs who can't hug because they're too spiky.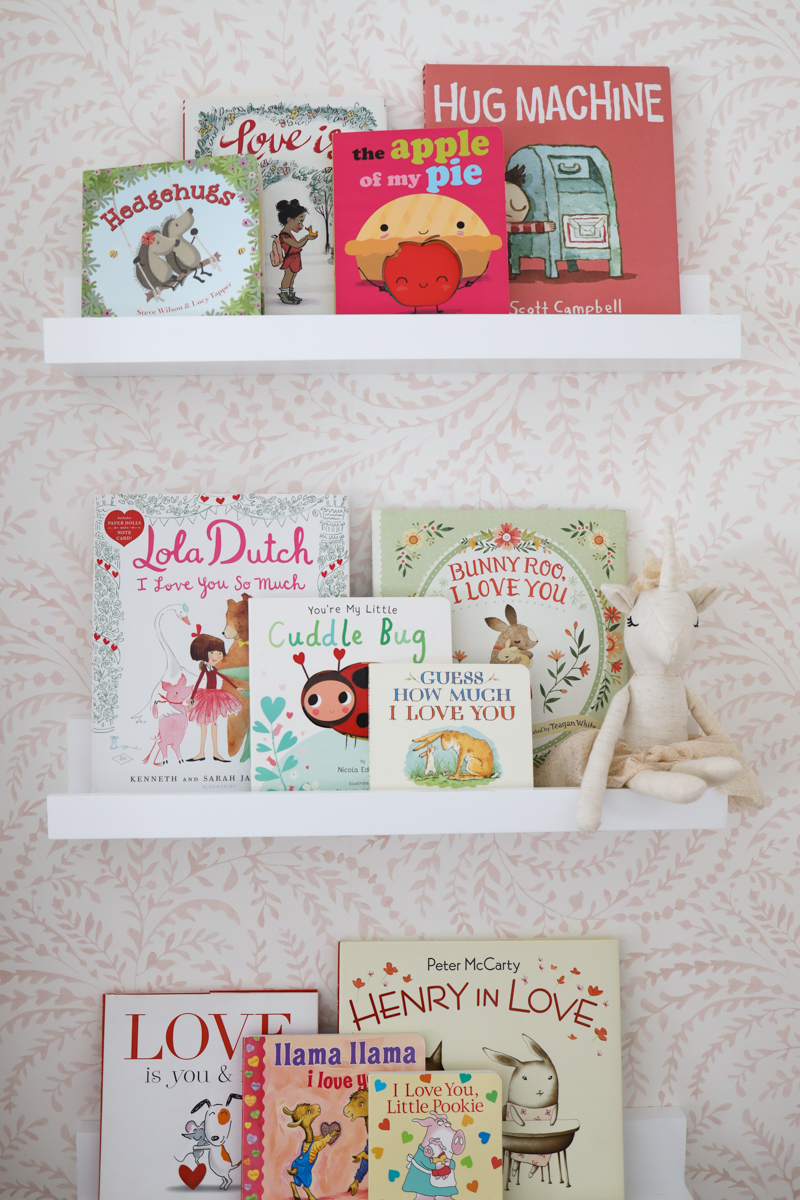 We love Lola Dutch so much, and have all three books. All the books in this grouping are really sweet, but Lola is at the top of the list for me. She's sweet, kind, and a good friend. And she's got personality.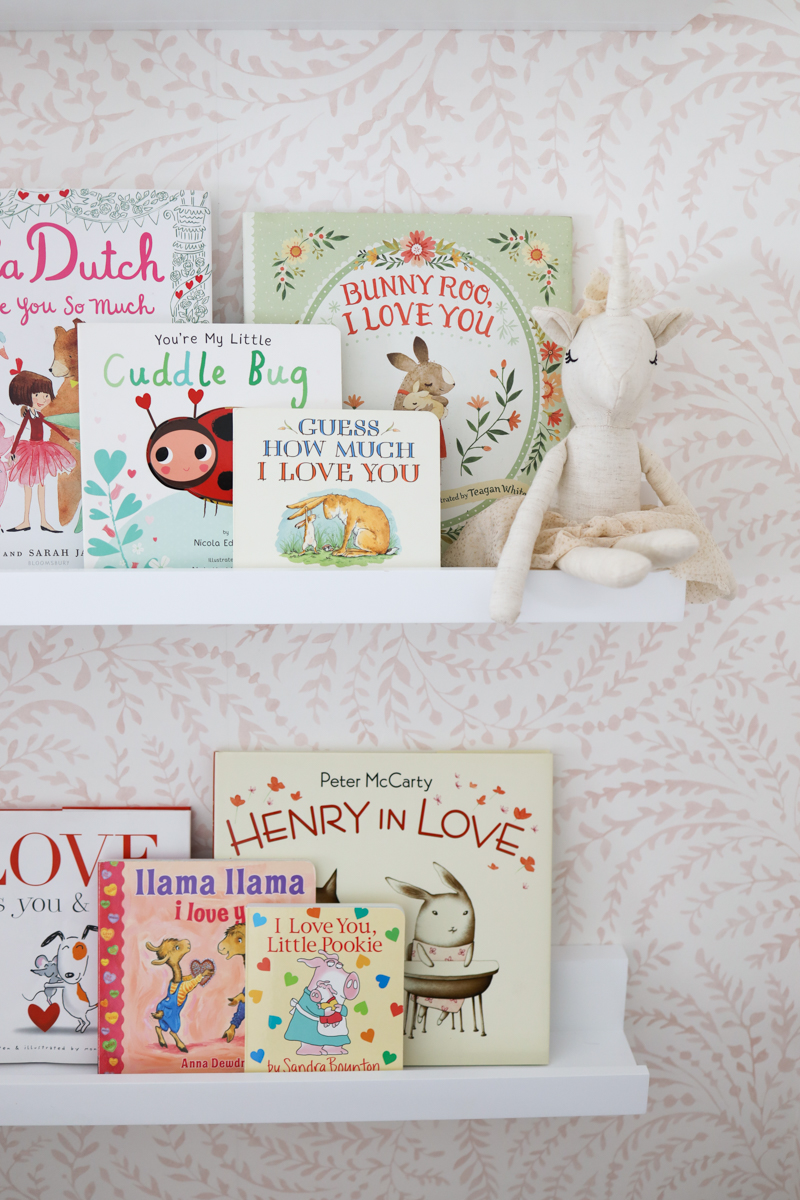 I don't know what it is about Llama Llama. Like really, the books are not very good but they're short and sweet, and toddlers love them. Pookie is so sweet, too.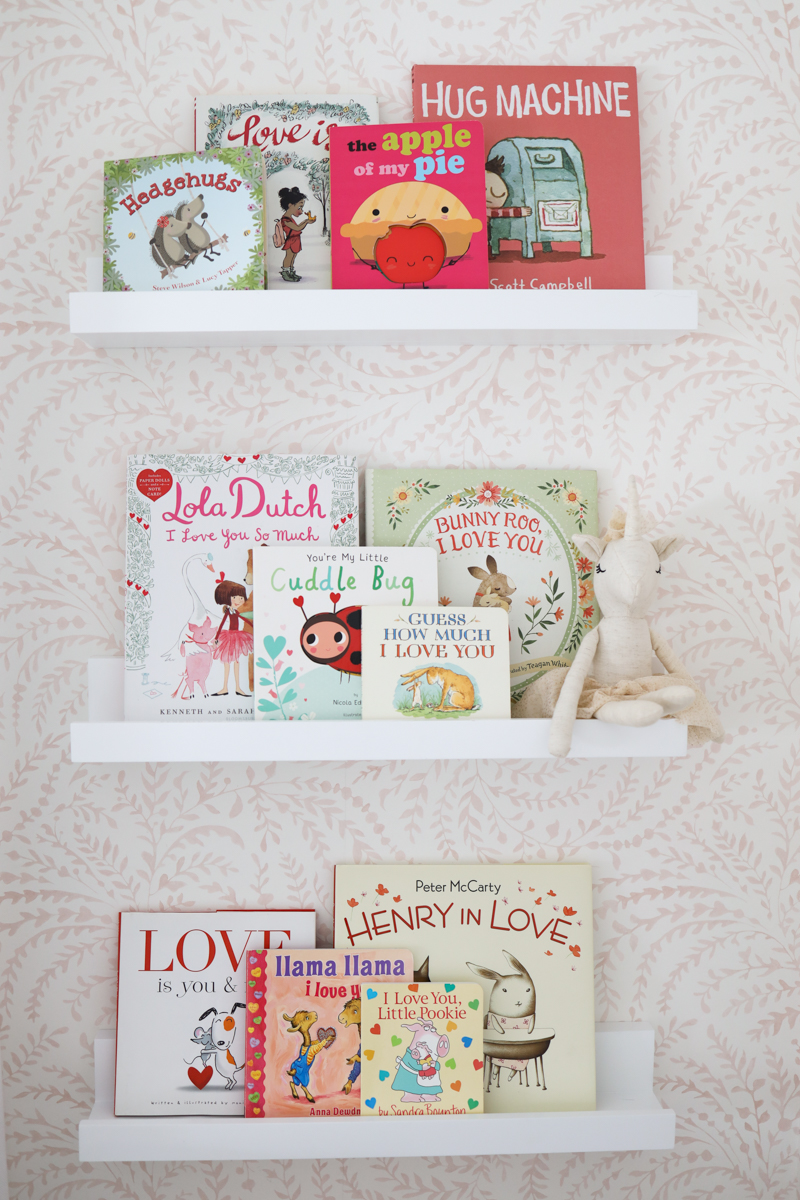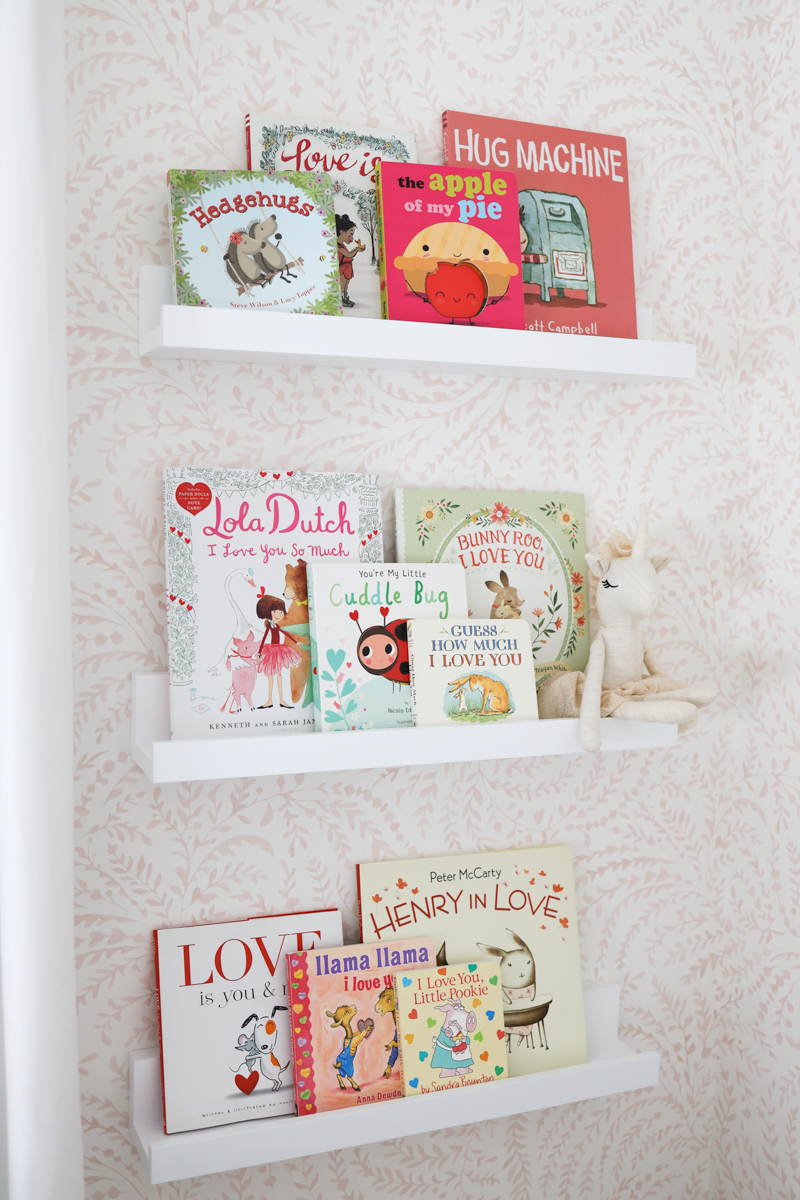 This post contains affiliate links. If you purchase something using my links, I may earn a small commission at no cost to you.