12 Valentine's Books for Babies and Children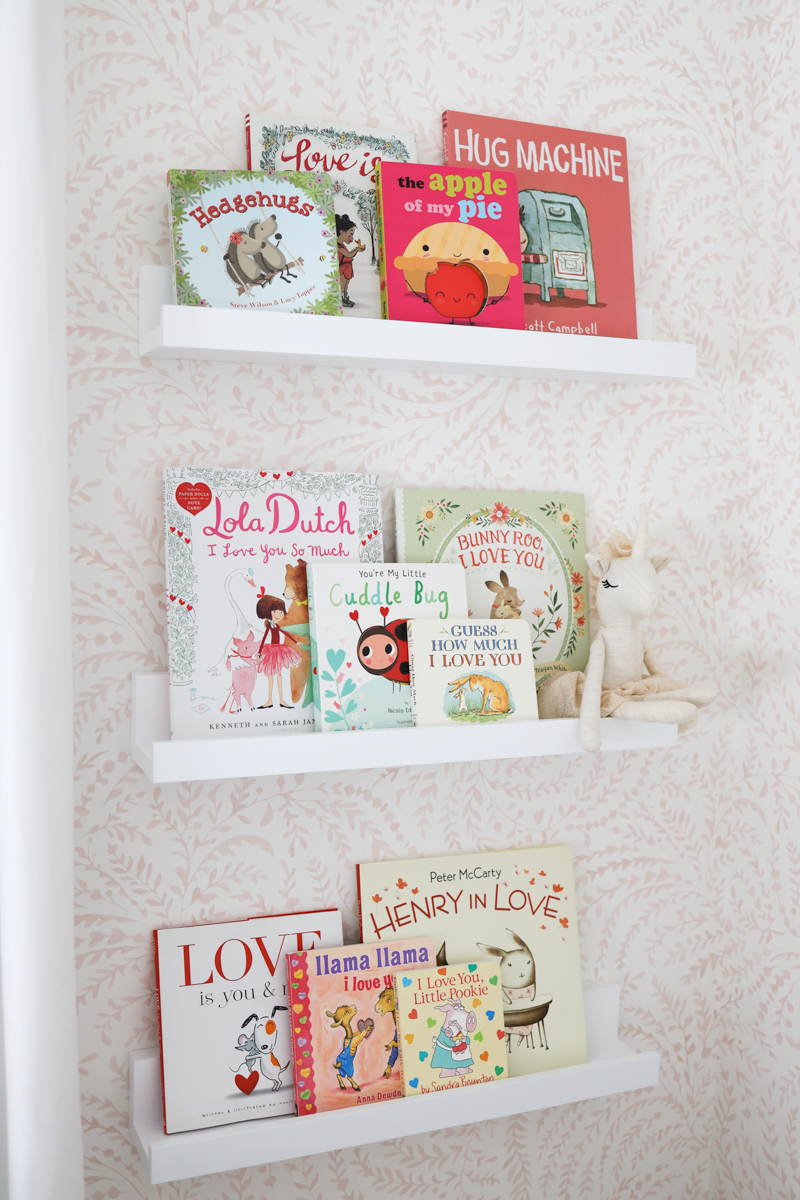 Valentine's Day is coming up, and there's something so fun about celebrating a day of love as a mom. I'm going to put little heart-shaped notes on Margot and Kate's doors Feb 1-14, and as always, will fill their shelves with love-themed books. Here are a few of our favorites!
I did link to quick-ship and easy to shop stores, but consider calling your local bookstore to place an order for curbside pickup!
This post was originally published in February 2021.
Our Favorite Valentine's Books for Babies and Children