10 Women-Owned Fashion Brands to Shop This Year
Back with another female-founded post – this time, sharing my favorite women-owned fashion brands! From shoes and cashmere to jewelry and everything in between, here are the 10 women-owned fashion brands to shop this year. Let's support other women and shop these amazing brands this holiday season. 🤍 See more …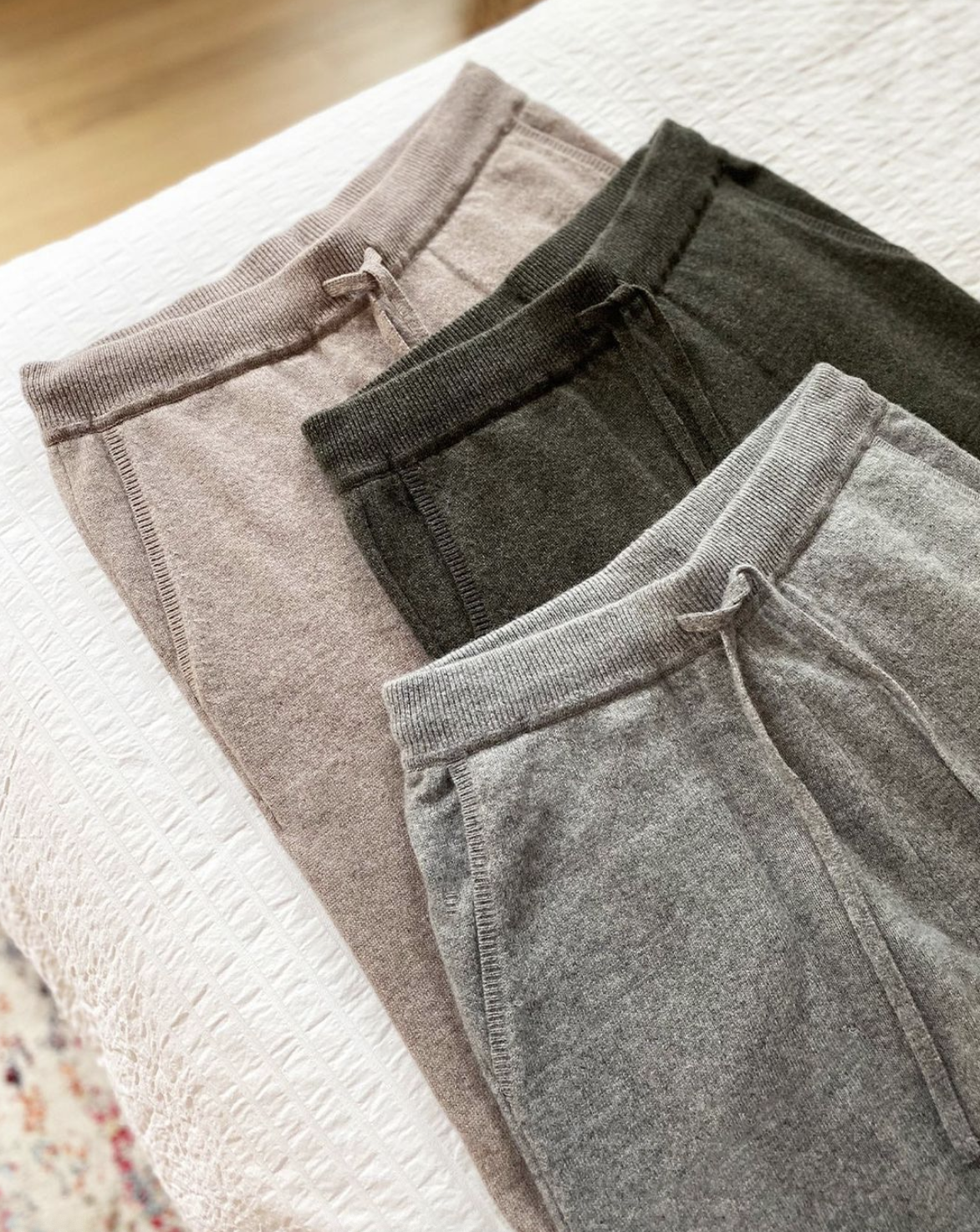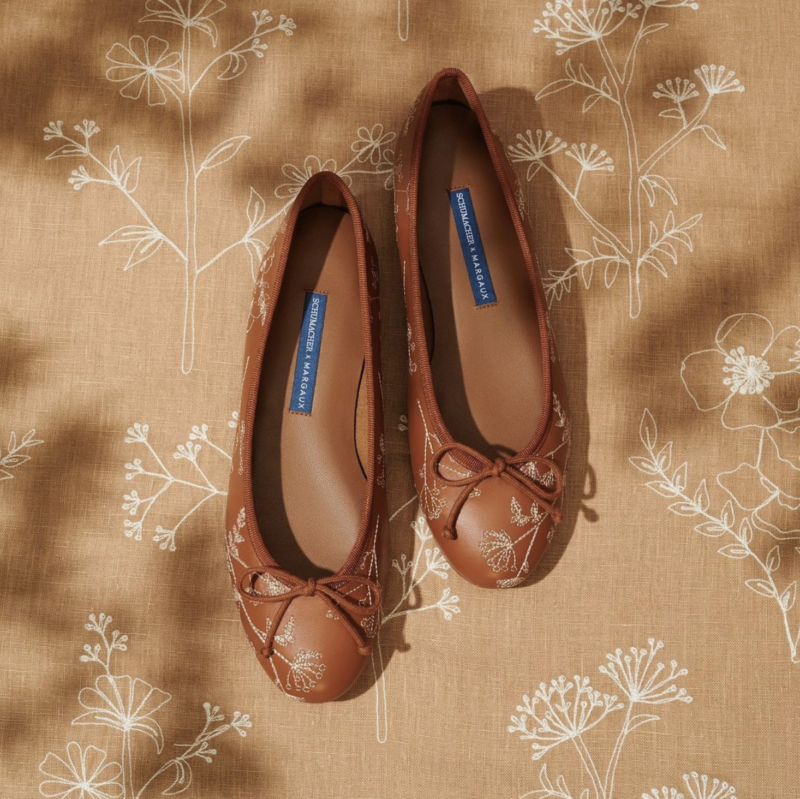 Back with another female-founded post – this time, sharing my favorite women-owned fashion brands! From shoes and cashmere to jewelry and everything in between, here are the 10 women-owned fashion brands to shop this year. Let's support other women and shop these amazing brands this holiday season. 🤍 See more in my shop, too.
10 Women-Owned Fashion Brands to Shop This Year
These are some of my favorite brands to shop and support. Some have grown significantly since they first started out, but they're all women-owned, and I have shopped each of these brands.
White and Warren
The most luxurious cashmere – this travel scarf is one of my favorite items.
Shit that I knit
These beanies are so cozy. My girls and I have matching ones (yes, I'm that mom) and we love them.
Dana Rebecca Designs:
I may be friends with Dana, but I wear earrings, rings, and a necklace that she designed daily. She's amazing, and the pieces I wear are so chic and timeless.
Senreve:
I have a Senreve crossbody and love it. It's beautiful, well-made, and trendy yet classic.
Margaux:
I love Margaux's flats. They're classic, comfortable, and a splurge, but a lot more budget-friendly than Chanel.
Petite Plume:
We love our Petite Plume pajamas. The patterns are so sweet (and very tasteful, too), so much, that I have a few. Each Christmas, we always choose matching family pajamas from the brand.
Mason Grey:
I love my Mason Grey robe so much that I have 3 of them. I know what your'e thinking, but it has to hang dry and I have a baby and toddler who like to eat food and then hug me.
AYR:
Oh I love AYR so much. The french fry tee is a classic staple and I love their oversized button down.
Dudley Stephens:
I love my DS fleece. It's so cozy and easy to wear.
Hill House:
I wasn't a nap dress person and then I bought a nap dress and now I want a second. They're so comfortable, flattering, and easy to wear.