The 10 Best Women-Owned Clean Beauty Brands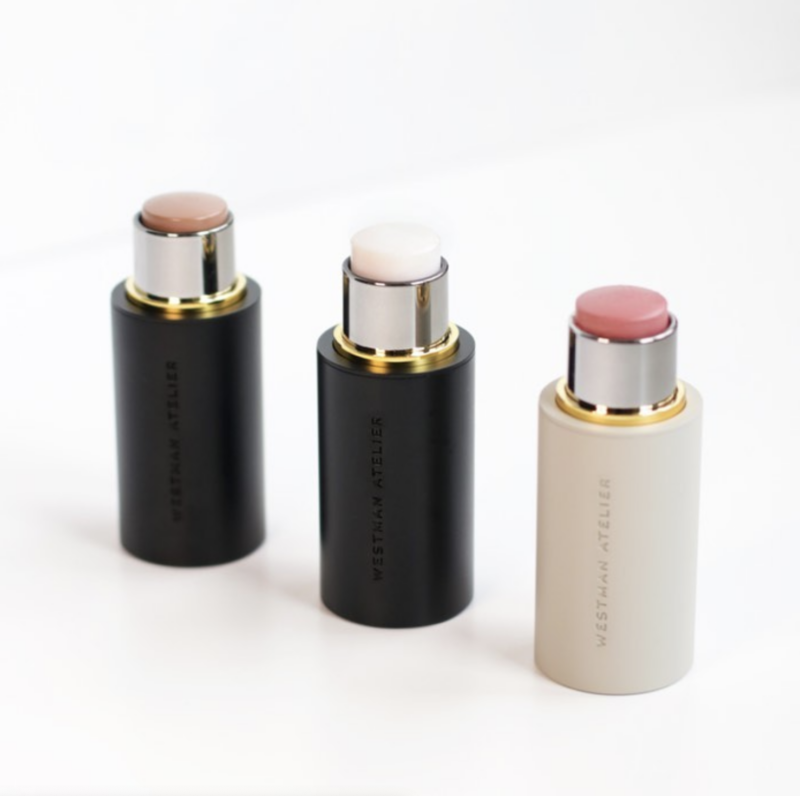 It's been 2 years since I made the change to clean beauty, and there's no going back. The products are better than I could have imagined, and I've tested everything from serums and foundation to deodorant and perfume to find what really works. I have an arsenal of products that have my skin looking and feeling better than ever at 39, and really do swear by these brands. Here are the 10 best women-owned clean beauty brands that I've found and am now loyal to since my switch to clean beauty.
The 10 Best Women-Owned Clean Beauty Brands
Kypris : If I could only use one beauty product, this would be it. I've purchased it at least 5-6x – it is life (ok, skin) changing
Ilia: The Ilia mascara is affordable and works so well. I love their concealer, too.
View this post on Instagram
Kosas: Admittedly, I've only tried the Kosas lip products but they're wonderful, so this brand made the list.
Summer Hours: I don't know why, but it took until now to find a clean perfume brand that I love. Use code Moss15 for 15% off.
View this post on Instagram
Lilah B: Lila B's less is more philosophy is one I can get behind. The products balance intention and luxury – the formulations are thoughtful and branding is both simple and beautiful.
Briogeo: This brand is female founded and black owned. Briogeo offers products for ALL hair types.
We should treat our hair the same way we treat our skin; by nurturing it with ingredients that detoxify, hydrate, and protect
– Nancy Twine, founder of Briogeo
Indie Lee: Indie Lee's skincare line is Prop 65 and EU compliant, which means they formulate without 1300+ banned ingredients. And they work. I use the brightening cleanser and CoQ-10 toner daily.
Westman Atelier: I found Gucci Westman about a year ago and her collection is amazing. I have the lip gloss, eye pods, highlighter, and bronzer, and use them all regularly.
View this post on Instagram
Primally Pure: I made the change to clean beauty over two years ago but started using this deodorant years before that. It is safe and clean, and it actually works. I love the brand's body oil, too.
RMS Beauty: This concealer / cover up comes in 16 shades! Use it Flexible, buildable formula can be buffed on for a sheer look or pressed into skin for full coverage.
View this post on Instagram