Recent Purchases: What I Bought In March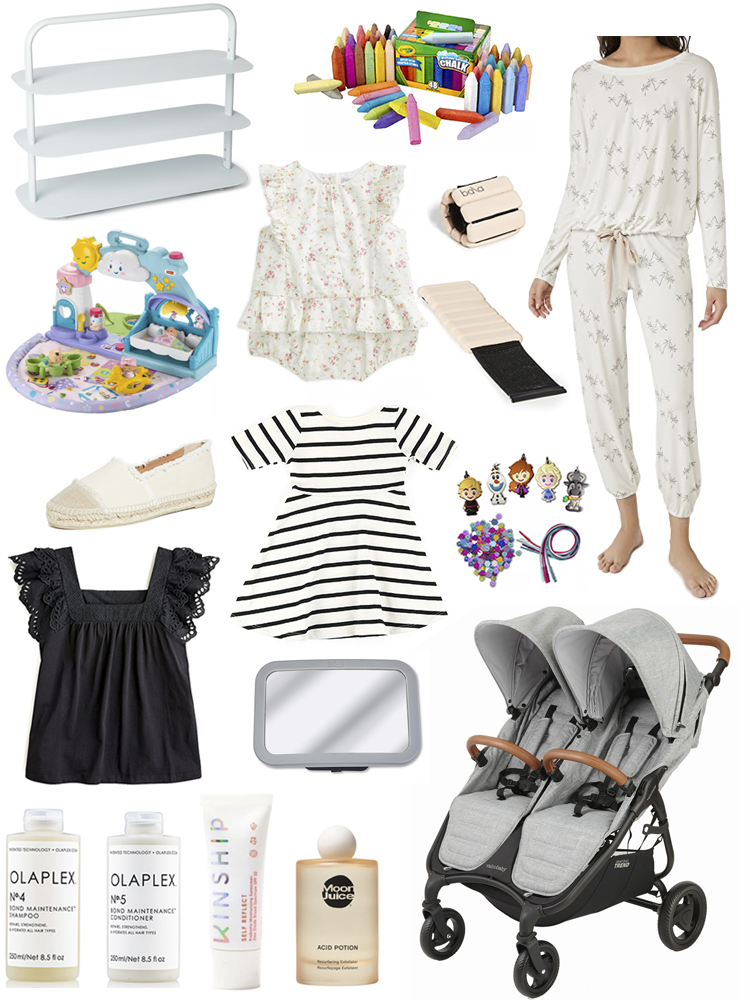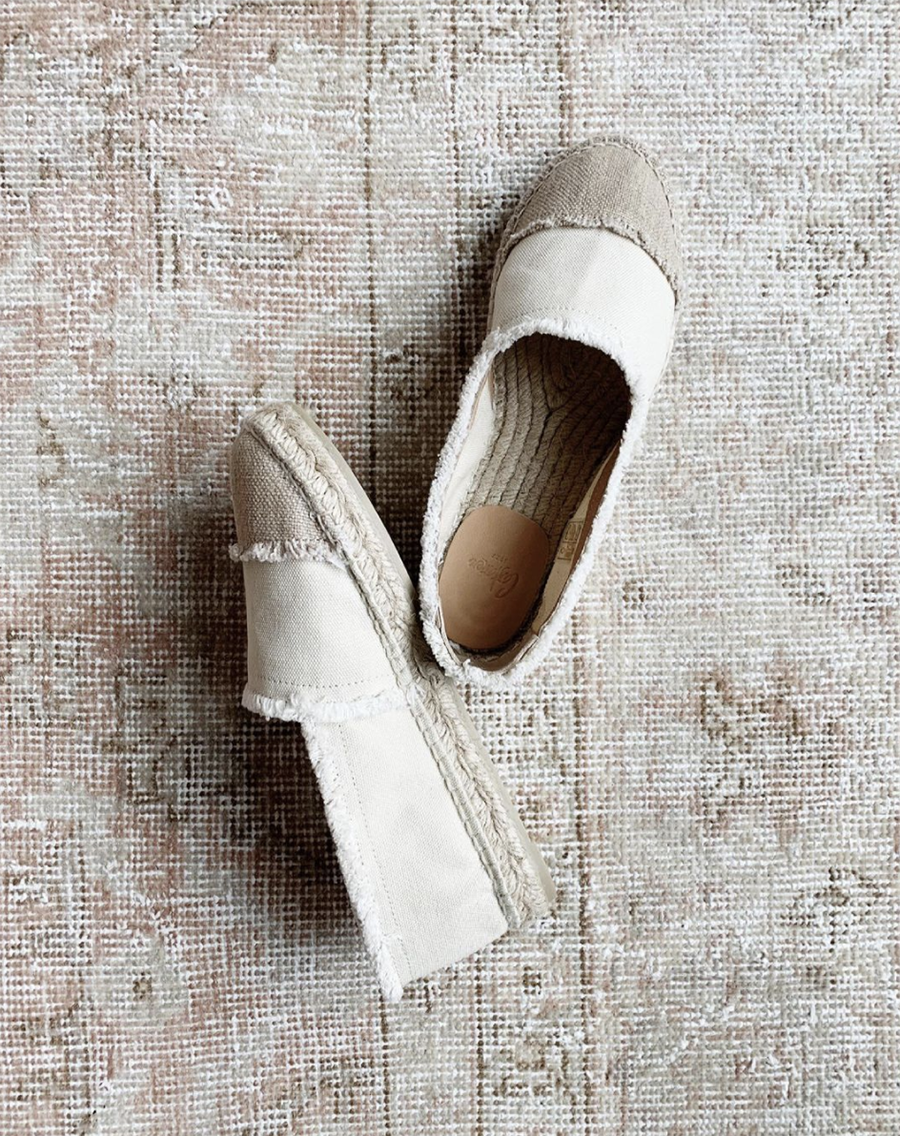 Spring weather is finally here (ish) so I bought a few things for the season. I loved these espadrilles so much that I purchased them in a second color. I also bought a new toner (exfoliator) and sunscreen (both clean), and a few things for the girls. They've been loving going on walks but Margot spends the entire time asking where Kate is since they can't face each other in their current double stroller. Two good friends who both have the VISTA recommended a side-by-side double that's great on the go, and allows the girls to sit side-by-side. The best part? I found it on sale! Note that the toys in this post would be great for Easter baskets and would arrive in time! Here's what I bought in March.
Recent Purchases: What I Bought in March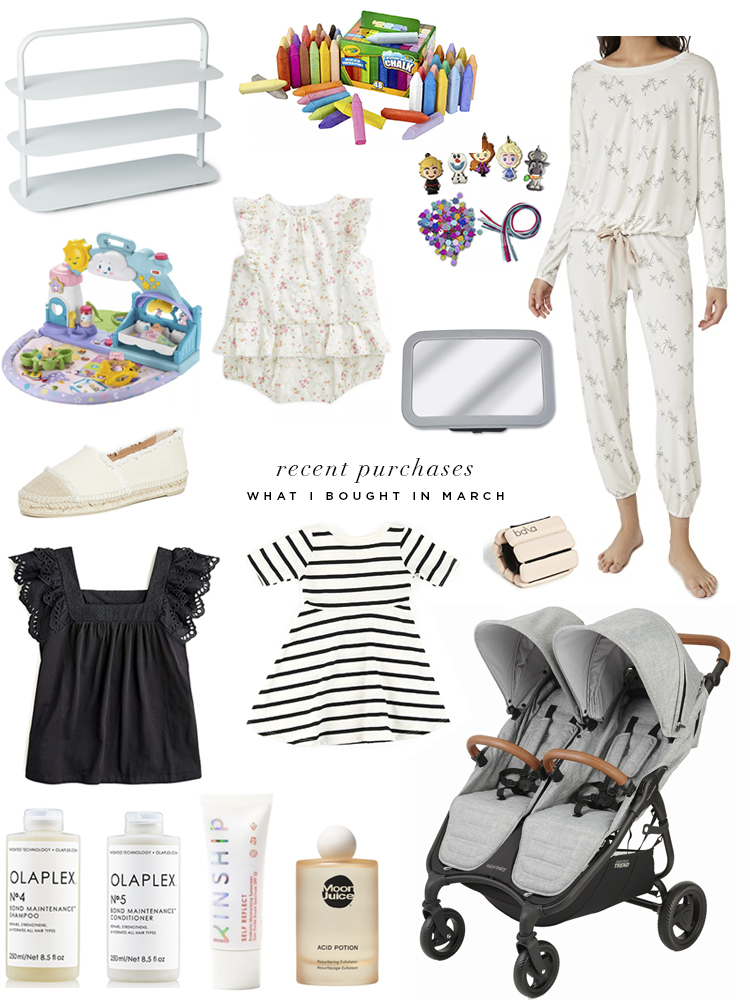 Slouchy Set
I have too many of these but they're the softest PJs. Note that they need to hang dry so if that's not your thing they're not for you.
Double Stroller
We love our Vista but wanted an option that allows the girls to sit together, so I bought this (on sale) last week. Came recommended by two good friends.
Dress
This brand is new to me, but came recommended by a friend. The pieces are organic and really simple, so I ordered a few basics for the girls.
Top and Bloomer Set
I bought this (on sale) for Kate for summer. It's so so sweet.
Little People Baby Set
The girls have been playing with their Fisher Price farm together (it's SO cute) so I bought this for them for Easter.
Necklace Making Set
This is just under $8 and Margot LOVES it. I bought it as one of her chart rewards and she has been making necklaces nonstop. Would be great for Easter!
Sidewalk Chalk
Sidewalk chalk is selling out fast and this set is under $20!
Car Seat Mirror
I left our old mirrors in Conor's car and bought new ones for my new car.