Weekend Reading: Labor Day Weekend Sales, Travel, and Life Lately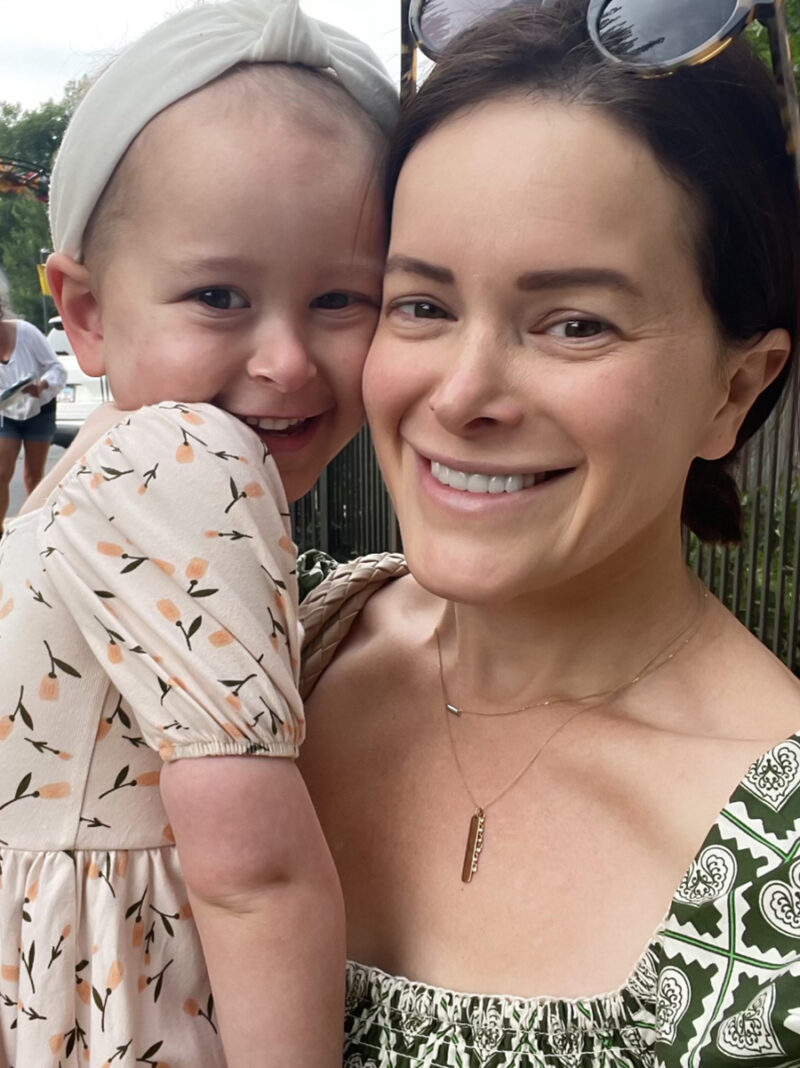 What a week! Two houseguests, the girls started preschool, I had a meeting for a big site rebrand and redesign, and I've been getting ready for our trip. Packing to travel across the world with a toddler and preschooler is an experience. It's the last weekend our pool is open, so we're going tomorrow and then we're leaving the country – our first trip since the pandemic and treatment. It's a little surreal and a little scary, but we have to live. Here are some Labor Day Weekend sales and what's going on this week.
Weekend Reading: Labor Day Sales, Travel, and Life Lately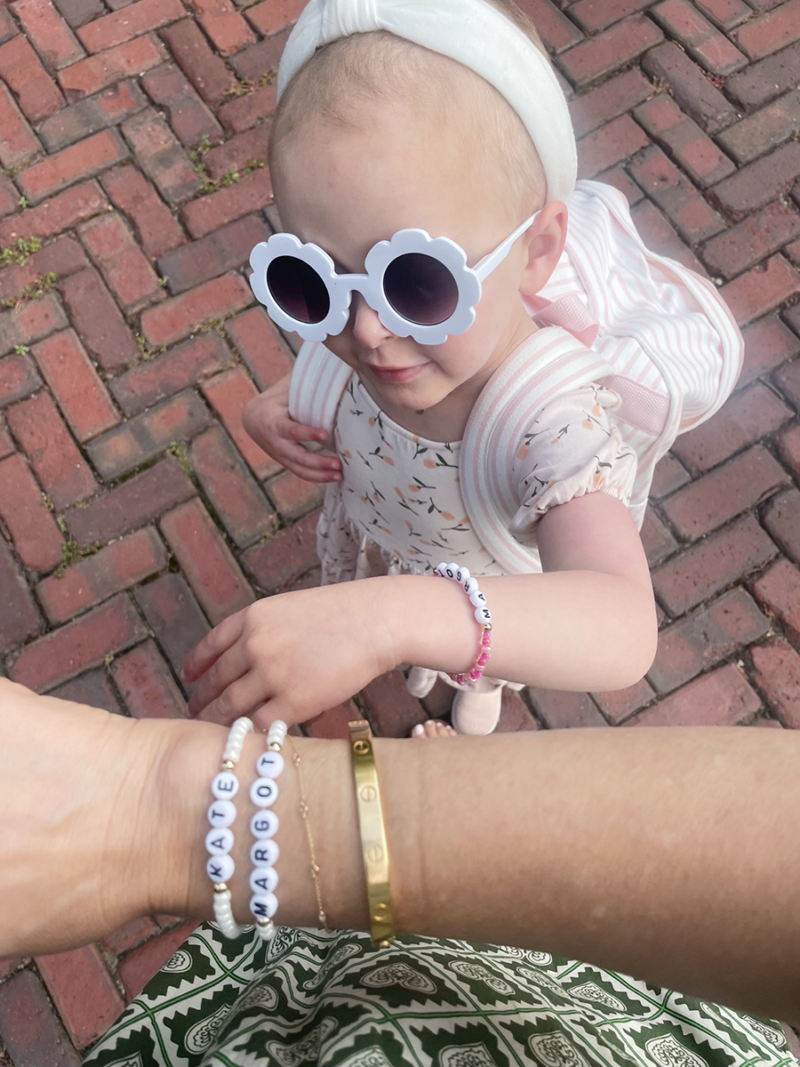 A new collaboration for Alex's Lemonade Stand
I was so excited when Names for Good reached out to me. They donate 100% of all profits to various organizations and wanted to work together to fundraise for Alex's Lemonade Stand, and we launched Sept 1 for Childhood Cancer Awareness Month! I'm purchasing some bracelets for the girls' teachers (great teacher gift, right?) and maybe some of their friends, too. Such a nice birthday gift or I know it's early, but would be a perfect stocking stuffer. We came up with 2 designs for adults and kids. Thank you to Names for Good!
Preschool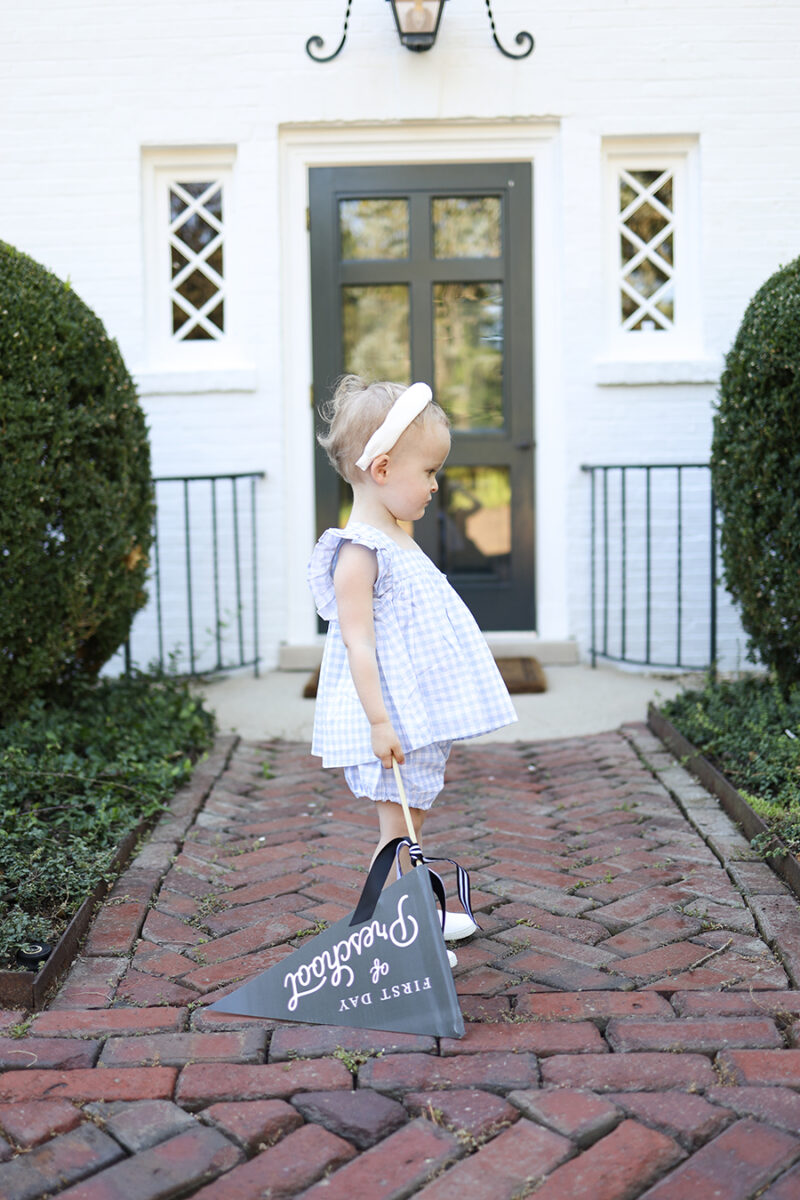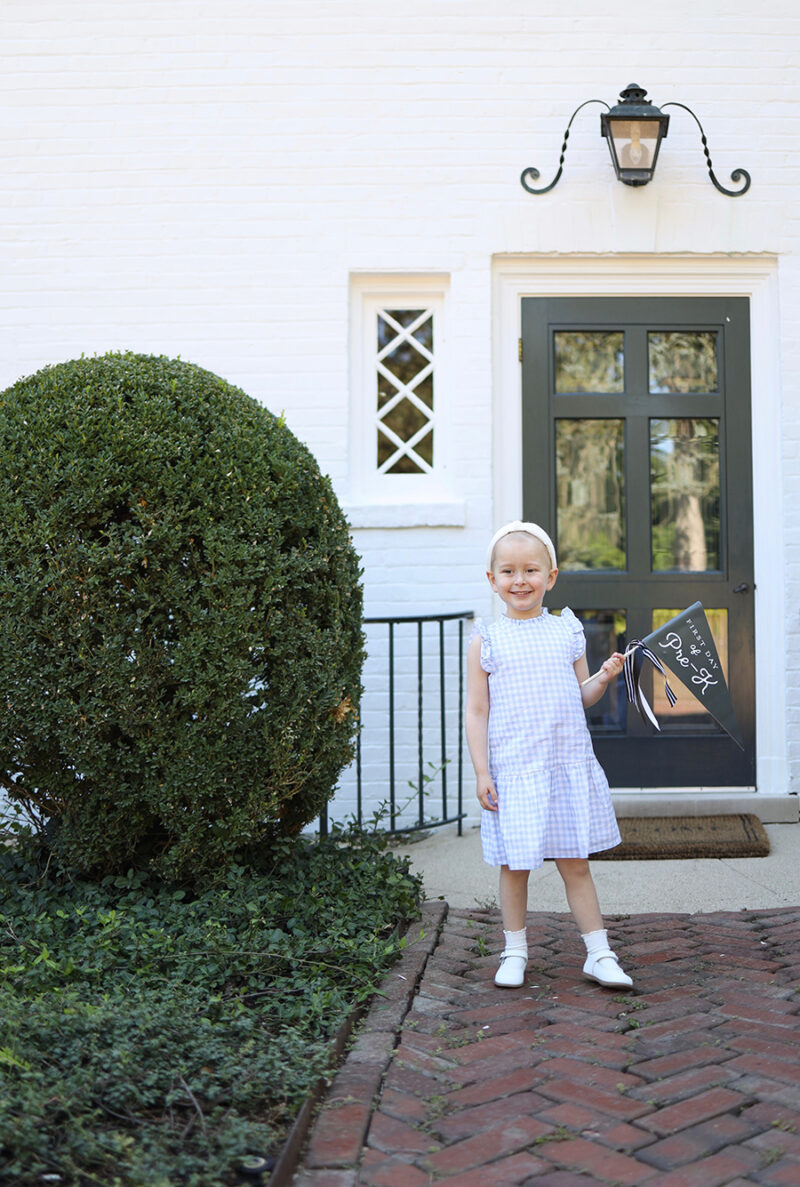 Preschool
The girls started preschool! 😭 Margot was a little nervous, but she's so confident and outgoing, and did amazingly well. The sweetest little girl ran up to her and gave her a hug, and they were off. Picking her up was the best! I walked in and she ran right up to me, which sounds so simple, but these are moments parents expect, and I know they're not promised. I'm just so grateful.
LDW Sales
Everyone's talking about Labor Day Weekend sales so I didn't want to devote a whole post to it, but will share a few finds with you.
Get 20% off everything at Annie Selke