Weekend Reading: 7.13.22, Pickleball, Plans, and Links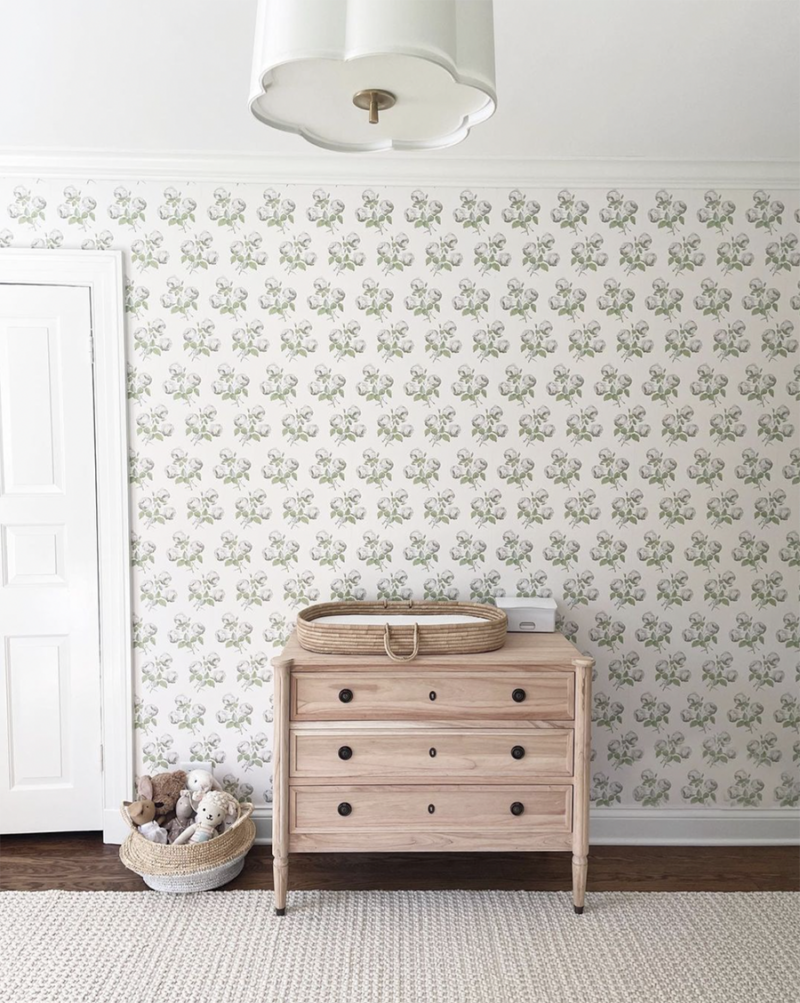 We're still really making the most of summer and have been going nonstop. It feels good! Lots of plans with old and new friends, trips to the pool, pickleball, and trying to get the house settled and organized for fall. Here's a new weekend reading post: recent finds and what we're up to.
Weekend Reading: 7.13.22, Pickleball, Plans, and Links
3 weeks of living
We've been off treatment for 3 weeks now and have done more in those weeks than we have all of 2022. We're seeing friends, making plans, and getting out with the girls as much as possible. Lots of time at the pool, trips to the zoo, meals out, and seeing friends. Margot met two friends at the pool (I really like both their moms, too) and we have playdates planned with both girls this week! 😭 She is so outgoing, especially for a child that spent almost 2 years in isolation. Walks up to every kid wanting to be their friend. I'm so proud of her.
I met Laura Flynn for patio drinks and planned on getting home by 6 but stayed until 8PM. We had the best time. And tomorrow, Rebecca is coming over for a lunch/work date. I know it's the weekend but without childcare, all my days are the same and Sunday worked best. She's bringing Henri, too. The girls LOVE him!
Travel
We're going on a big trip next month! It will be our first time traveling since February 2020. I am excited and nervous, and am just hoping an 8+ hour flight with a 2 year old won't be terrible. Not really worried about Margot. She'll play, hang out, and watch movies, and doze off when she's tired. Kate is a dream but 2 year olds are tricky.
Pickleball and tennis
I started pickleball and tennis this week. After not playing tennis for almost 30 years (really aging myself here) I took two tennis lessons this week. I was terrible at tennis and less terrible at pickleball, which I found to be more fun anyway. And the outfits are so cute. 😂 Conor has been playing tennis for a few months and Margot had her first lesson last week. I've been doing a little pilates (reformer, in studio), too.
House Updates
Margot's window treatments finally came, and Kira just ordered a few yards of the same fabric since I'm having a matching headboard made. Next year, I'll actually move Margot's current bed into Kate's room. Since her room is wallpapered, the simple white bed will be perfect, and we already have rails for it. I'm having a chair upholstered for Margot, too. Our family room is completely torn up, living room, dining room, and our bedroom need some work, but the girls' rooms look really good.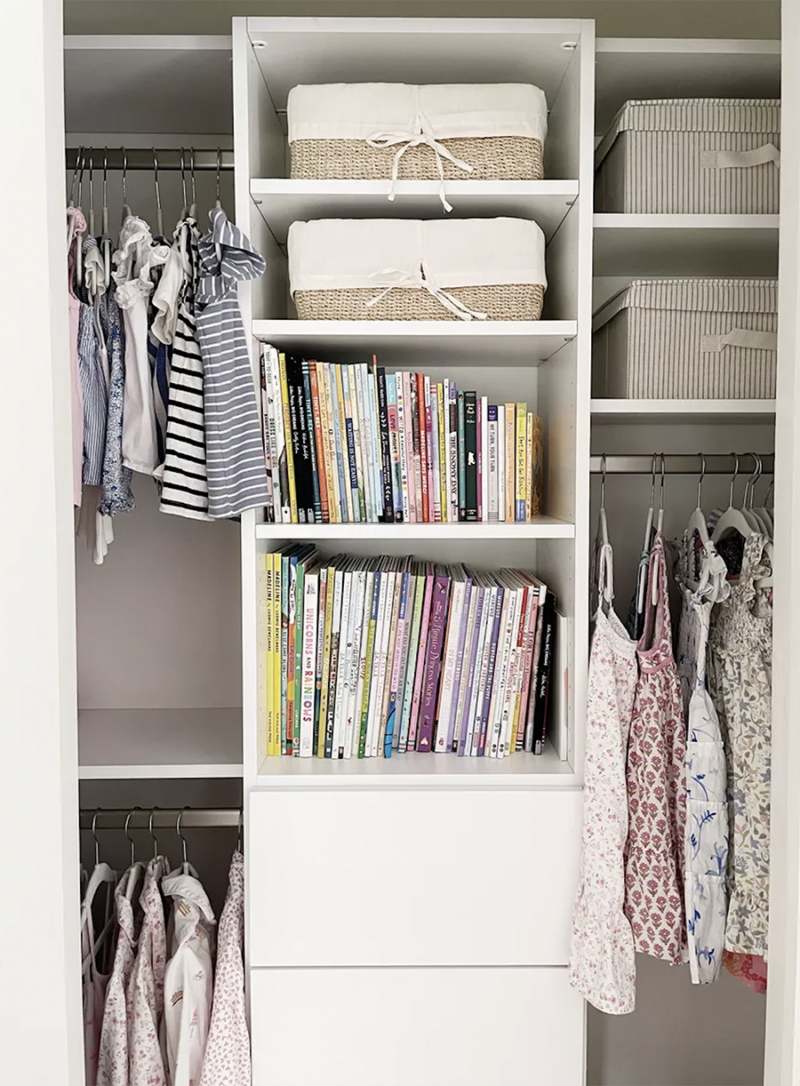 Closet organization
The girls' closets were installed so I did a little refresh with new baskets and boxes (linked here), and this hardware just arrived. The striped storage boxes are really sturdy and great for extra clothes, and the lined baskets are ideal for accessories.
Sensory toys
My sister started an Etsy shop and almost sold out in 24 hours! 61 sales in her first drop!! Amazing, right? But – her newest drop launches tomorrow! Follow her on Instagram for more details. The rainbow dinosaurs are going to sell out fast.
Links
Is the Cuisinart air fryer worth it?
The Kids' Halloween Pajamas to buy before they sell out
What to buy at The Container Store
One Kings Lane is having a huge sale. Shop my favorites here!
Through August $16, save $30 when you spend $150+ orders at The Container Store