What to Buy at Ballard Designs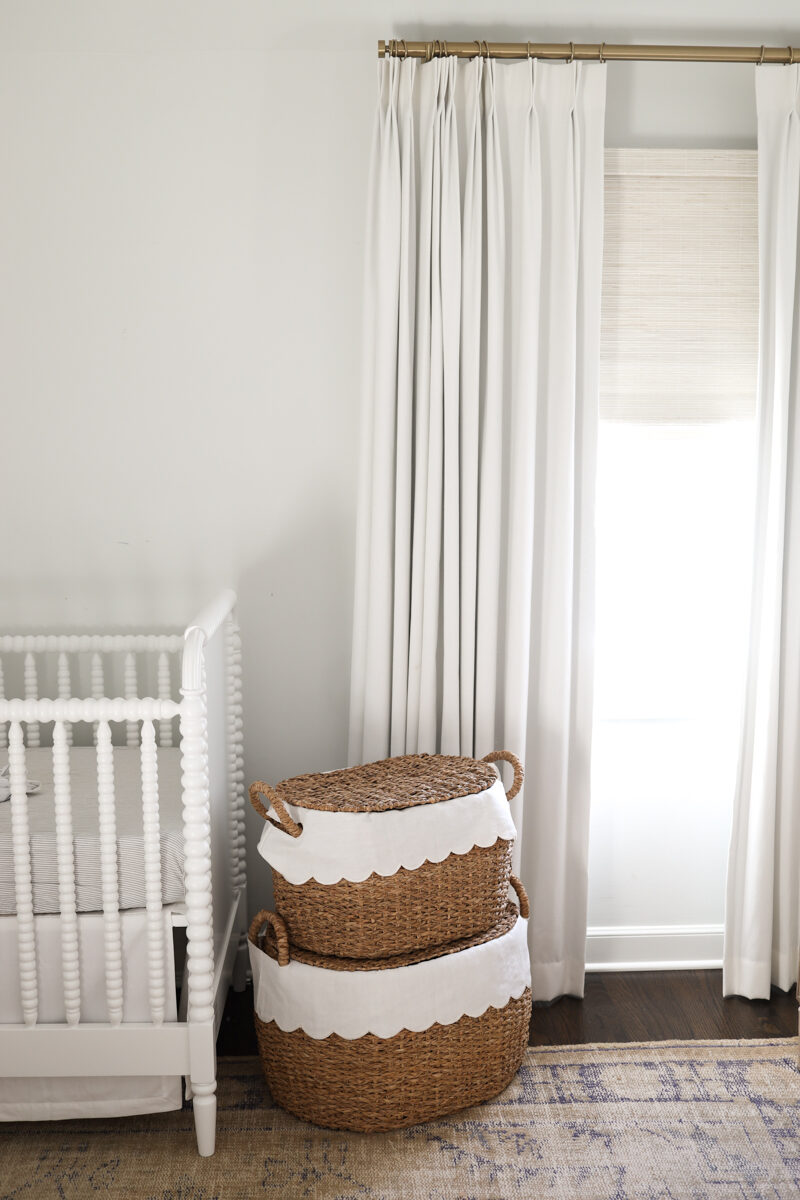 When it was time to furnish my first apartment in Chicago over a decade ago, I turned to Ballard Designs for a few pieces for my home. Ballard Designs has been around since the 80s and is a great source for custom upholstery, furniture, and decor. I found myself shopping the sale for our new dining chairs, and found some great pieces. Since there's a site-wide sale, I thought I'd share my favorites with you. If you're looking for outdoor furniture, I can't recommend the Giardino collection enough.
What to Buy at Ballard Designs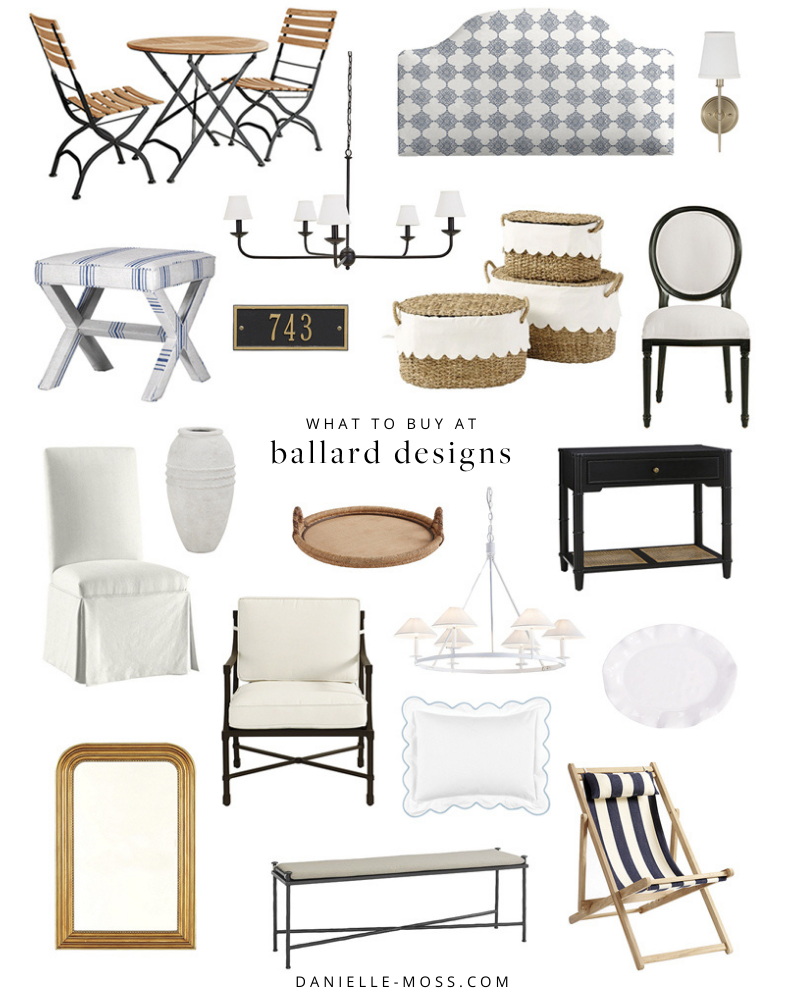 Ballard Designs Furniture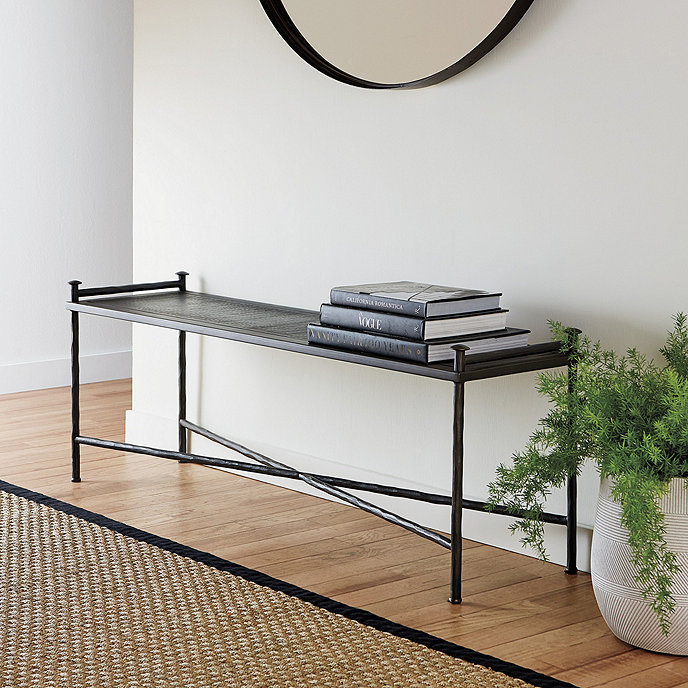 Outdoor Furniture and Decor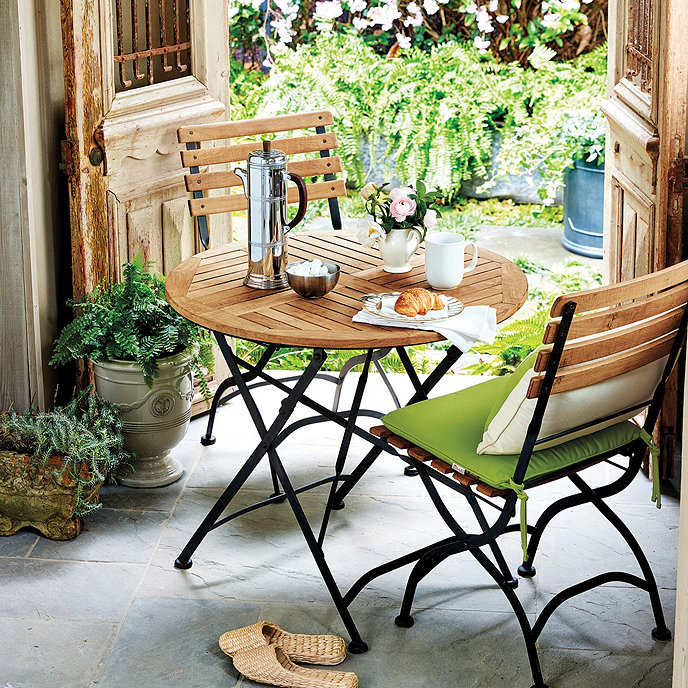 We have this outdoor patio set on our front patio and it's so beautiful. It reminds me of a European garden. The Giardino collection is beautiful and sold out early last year. I love Ballard's planters, too, and may need to order a few for our new patio and garden.
Decor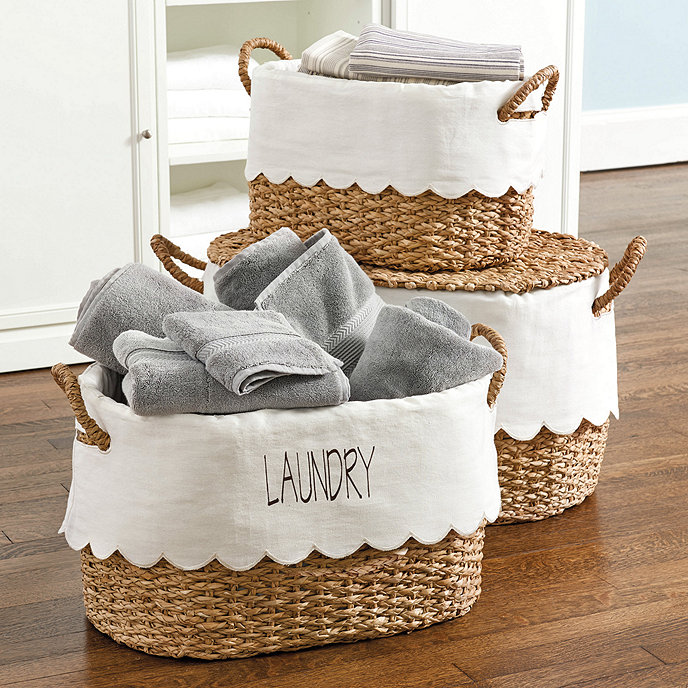 Lighting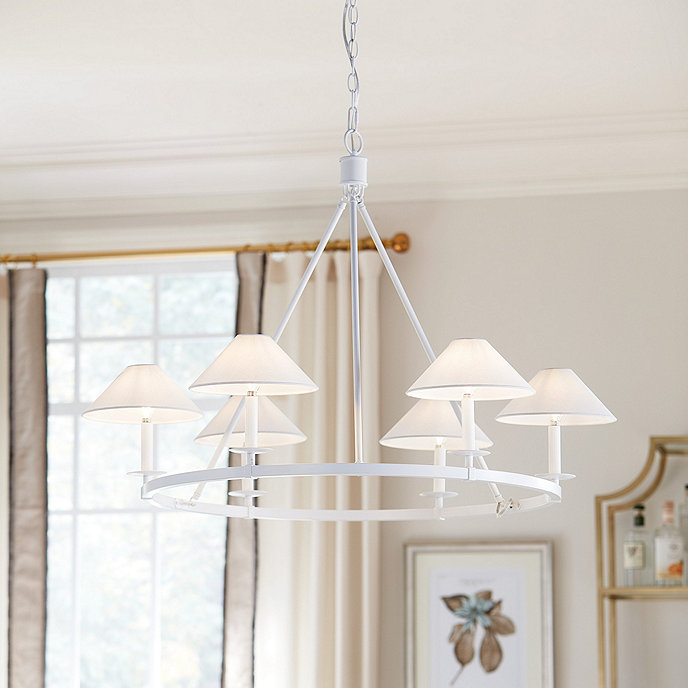 The lighting is so good, and pretty affordable. The Frida chandelier is a solid dupe for one I featured in this post.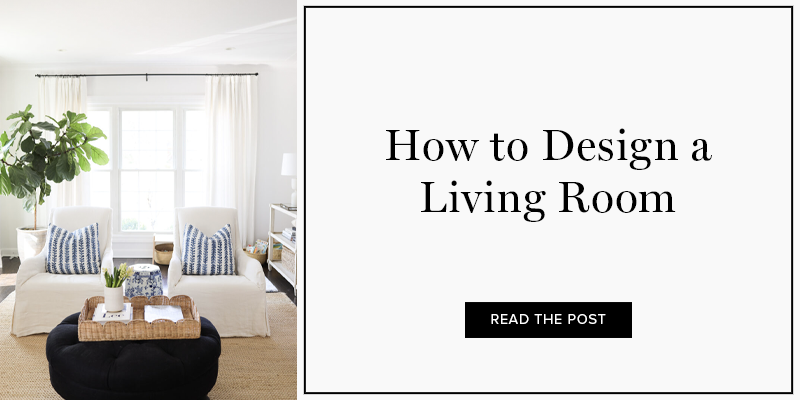 This post contains affiliate links. If you purchase something using my links, I may earn a commission at no cost to you.