30+ Beautiful Wall Sconces for Every Budget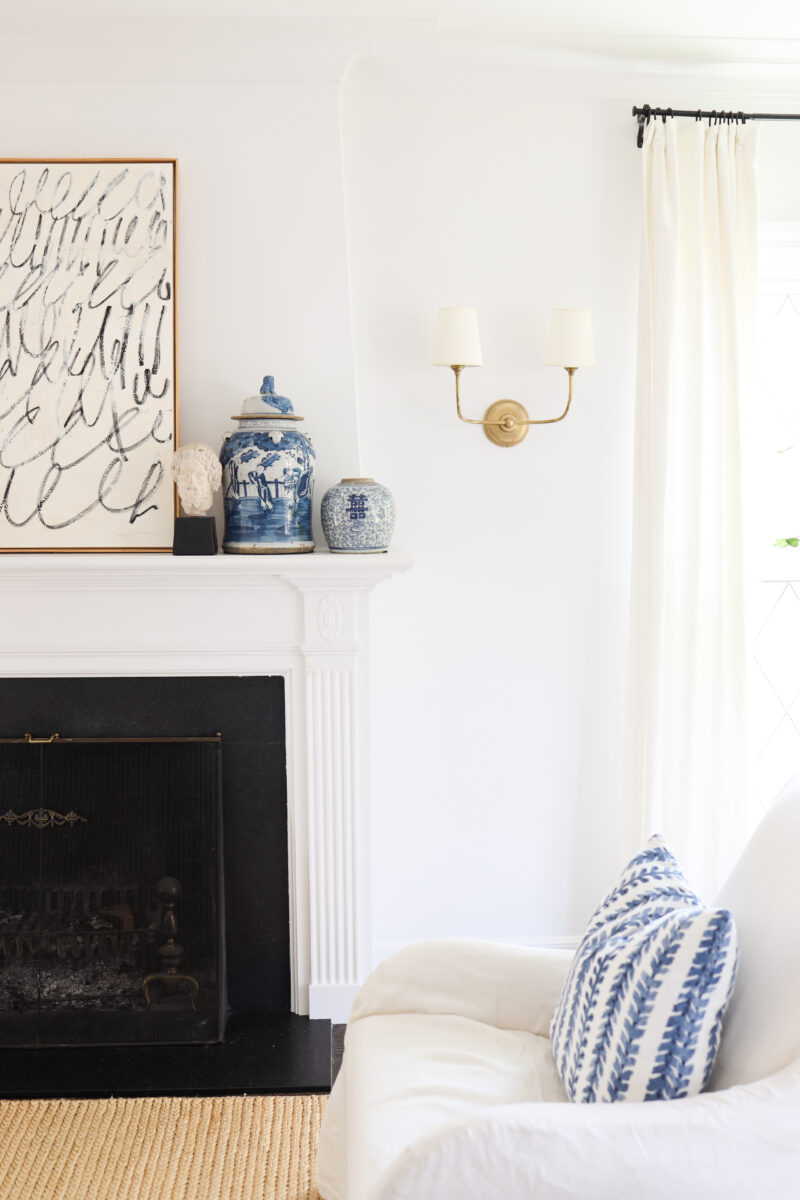 If you're trying to improve the lighting in your home, decorative wall sconces are one of my favorite ways to make a room feel complete. And as much as I don't love overhead lighting, I do love lamps, and sconce lights are basically little wall lamps that add warmer light to your home. Wall lights add a warmth to your home the same way table lamps would, they free up tabletop or floor space, and are beautiful decorative accents for your home. They're perfect for a small space, narrow hallways, or the side of a bed. There's really no wonder they're such a popular choice amongst interior designers. I'm rounding up what I think are the best wall sconces at various price points, so there's something for everyone.
Beautiful Wall Sconces for Every Budget
Finding the right sconces for your home can be a little tricky. From modern wall sconces to something more traditional, the options are endless. They also make a statement – whether they're simple or more elaborate – and can really finish off a space, from your dining room or home office to your bedside table or bathroom sconces flanking your bathroom vanity mirror. And never underestimate the beauty of a hallway sconce, sconces flanking the fireplace in your living room, or a picture light above your favorite wall art. If you are looking for a stylish sconce for your home, this post is a good place to start. I've rounded up over 30 of my favorite wall light fixtures – every type of fixture for every style. There's a mix of best sellers, new arrivals, and some old favorites you may not be familiar with.
Something to note: If you're renting or don't want to commit to a hardwire install (which really isn't that big of a deal) I've included some plug-in sconces, too. And if you're looking for sconces for wet locations like bathrooms, be sure to choose one with a glass shade. I am focusing on indoor sconces today, but they're a great option for exterior spaces, too. Flank your front door or garage, but make sure you choose a light that is ideal for outdoor use.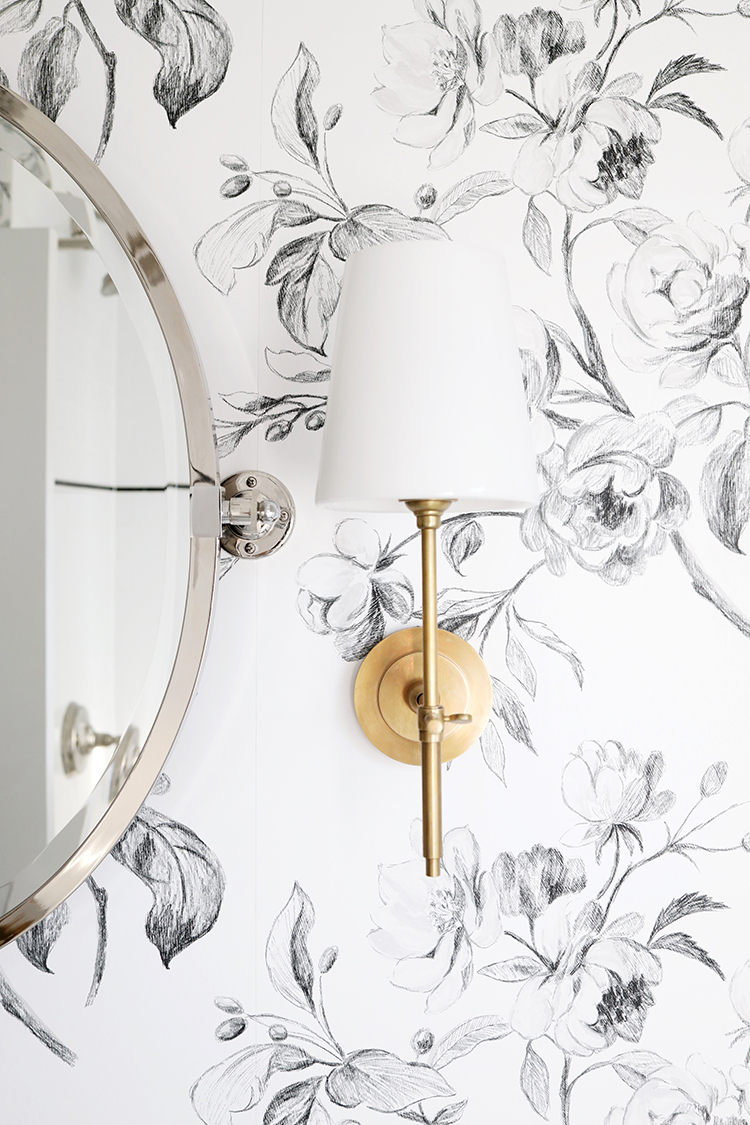 You can see the rest of this bathroom here.
Wall Sconces Under $250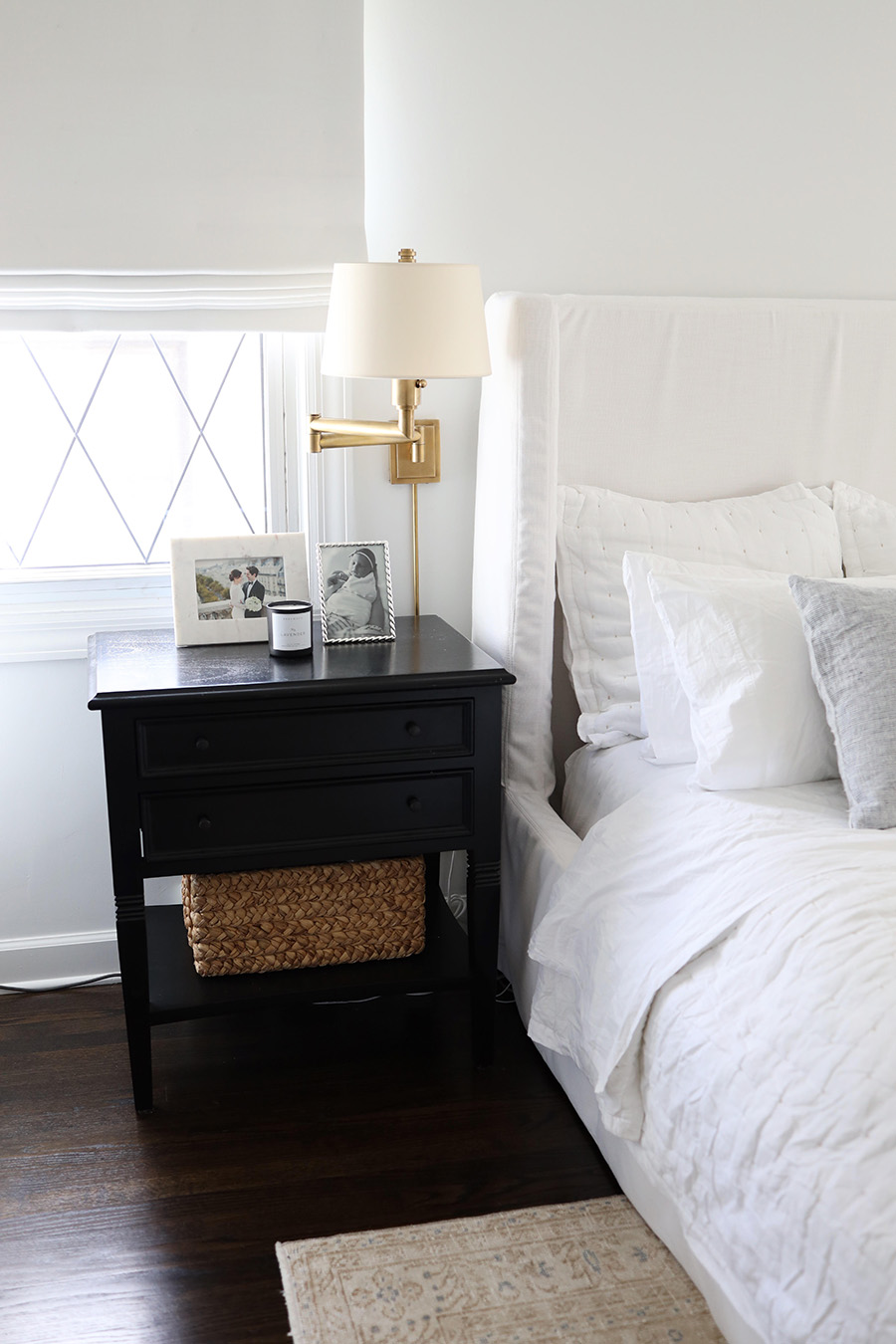 Wall Sconces Under $500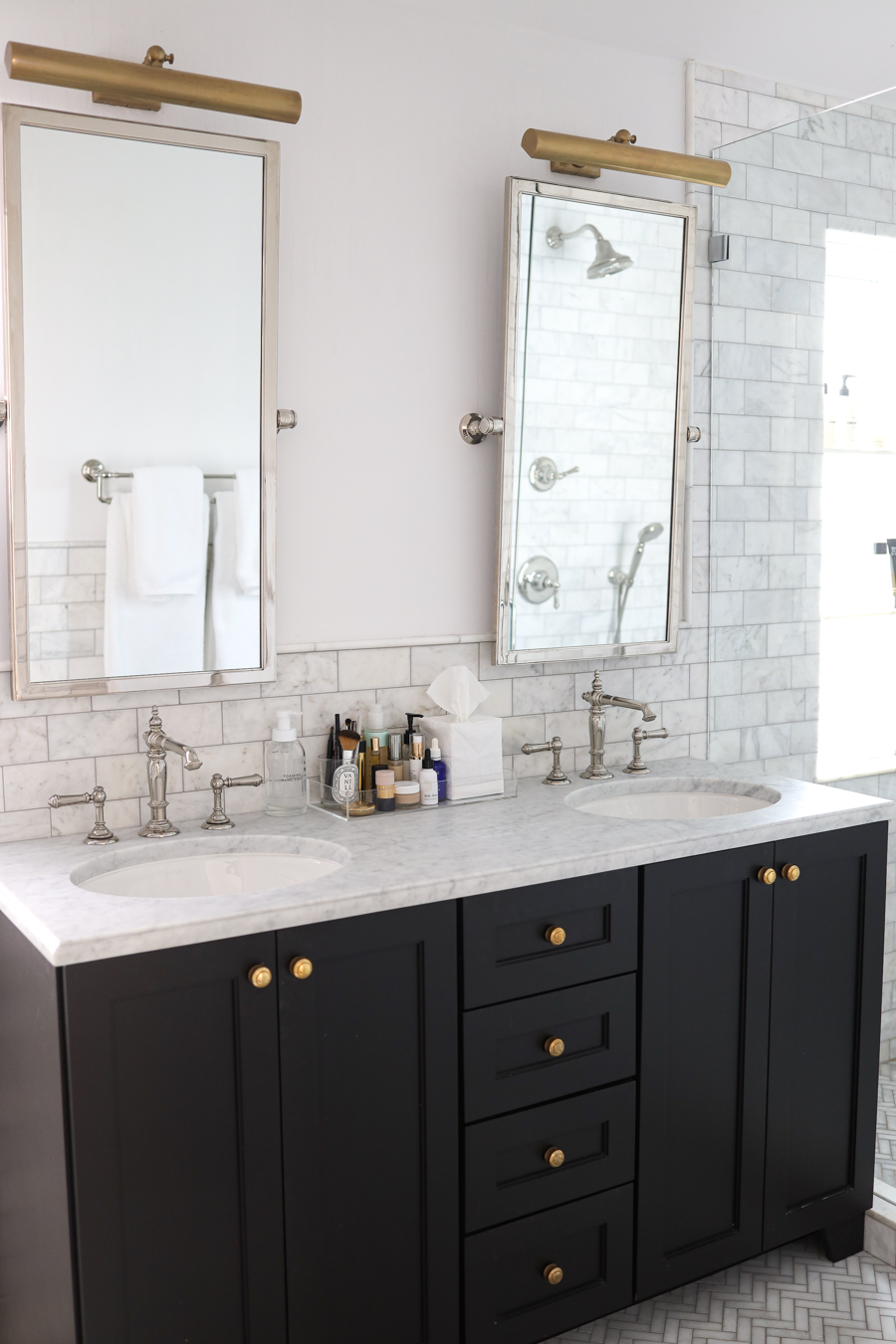 Wall Sconces Over $500
This post contains affiliate links. If you purchase something using my links, I may earn a small commission at no cost to you.