Mix-And-Match Neutral Throw Pillows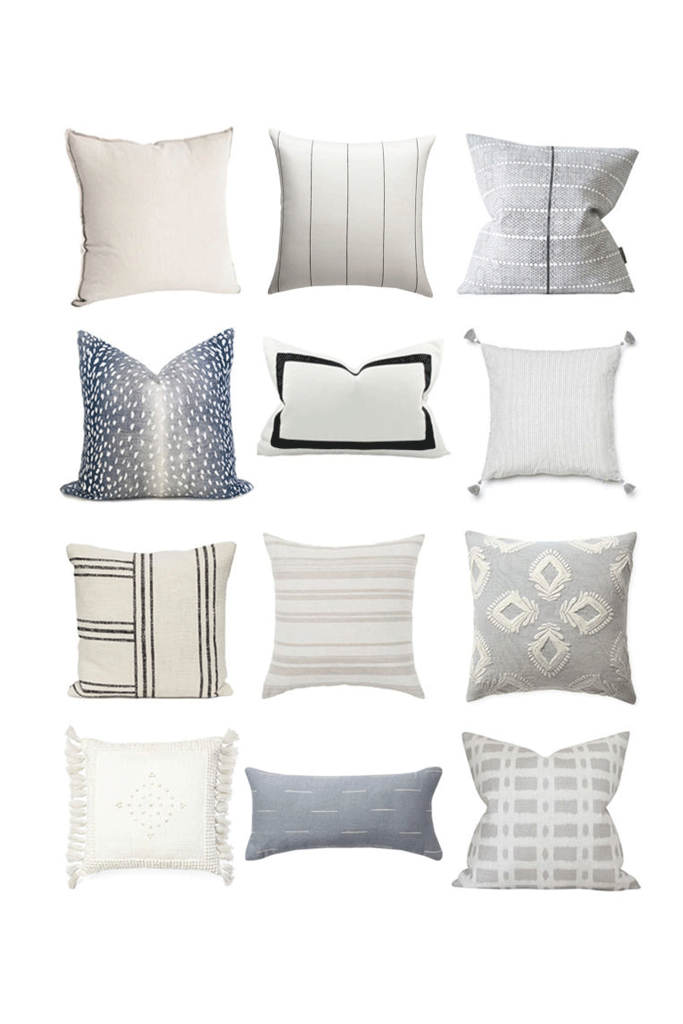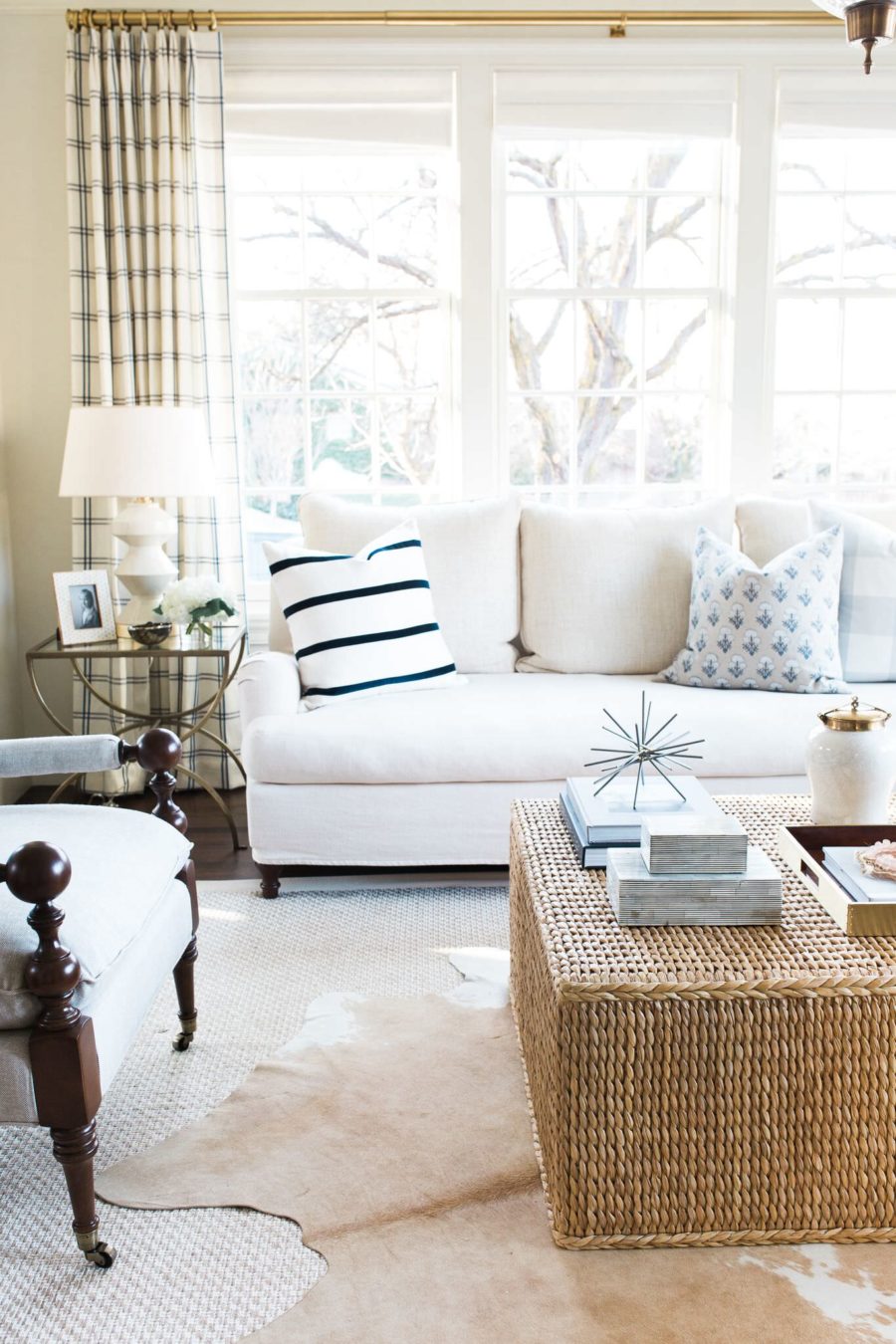 I love the decorating process, and throw pillows are one of the easiest ways to bring style and warmth into your home. They're easy to switch out (especially if you invest in larger, neutral pieces). If you've ever looked for throw pillows for your home, you know how hard it can be to find a good one – or a few that work well together. I scoured the internet to find some of my favorite (mostly) neutral throw pillows. The hues are mostly black/white/grey with a few touches of color here and there. Here are a few favorite Mix-And-Match Neutral Throw Pillows.
Mix-And-Match Neutral Throw Pillows
I love mixing patterns and adding a touch of color (blue and green are basically neutrals, if you do it right). Your pillows don't have to match perfectly, and it's ok to mix patterns. Steer clear of solids – they're boring. Have fun with different patterns. Try mixing various designs – a stripe and floral or block print. I get it – some people really don't know what they're doing, and my best tip is to scour pinterest and follow your favorite designers on Instagram or Pinterest for ideas and inspiration. See more decor in my shop.
Mix-And-Match Neutral Throw Pillows