The 11 Best Paleo Snacks and Brands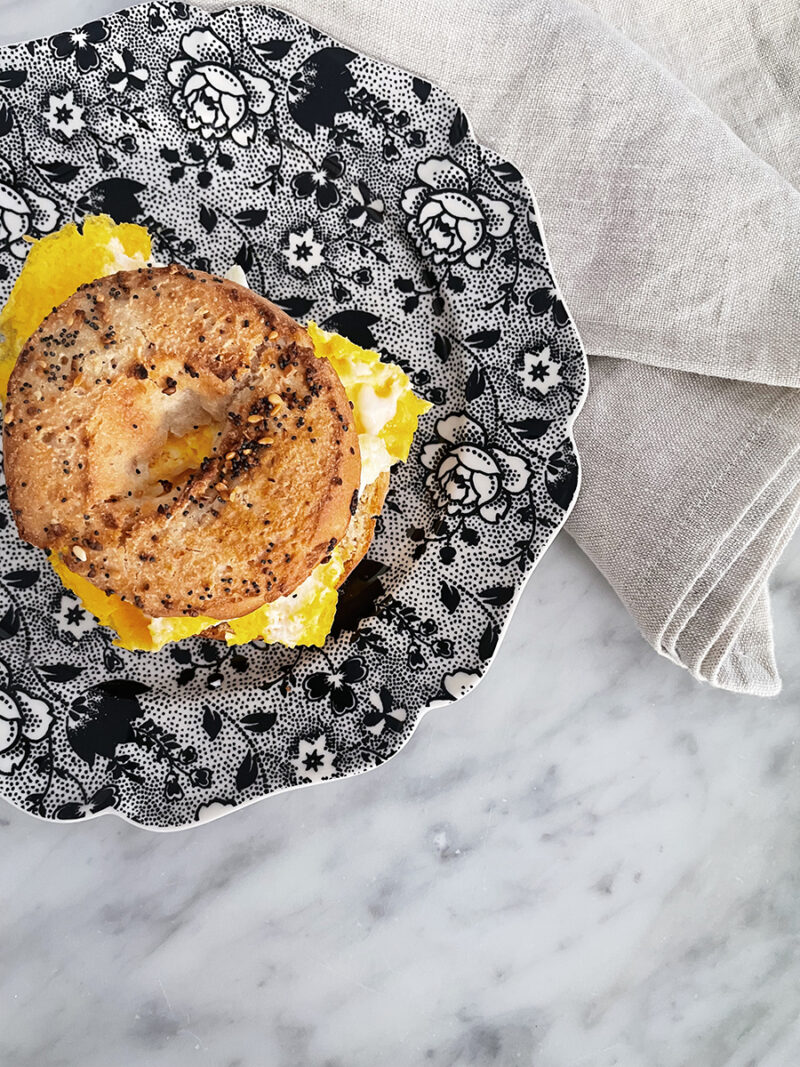 I am a few weeks into paleo and wanted to share some of what I'm eating, and why I decided to make this shift. The short answer is that I was in a food rut and needed motivation to put healthier food into my body. When I did Whole30, I felt very limited but that's not the case with paleo. This is something I did years ago – it felt doable and I felt great, so I decided to do it again. I'm cooking more and generally eating more, but the food I'm consuming is closer to nature and more digestible. Here are the 11 best paleo snacks and brands.
The Best Paleo Snacks and Brands
It all started when a friend got me hooked on CrossFit (I know 😏) almost a decade ago. My old gym did a 2 month paleo challenge (read more about that here) and I loved it. I should mention that it included the occasional glass of red or a tequila soda with lime, and one cheat meal (read: meal not day) each week. If you really want fries or cake, have them once a week. Eating this way with lower fat and less of the frills – just good, healthy, close-to-nature ingredients – felt really good. After not being the healthiest over the holidays and splurging a few too many times, I made the decision to reel it in.
A quick and obvious note that I am not an expert or dietitian and you should not do paleo because I'm doing it. In my experience, if it feels like you're really giving something up or on a diet, it won't work. Paleo does not feel that way to me so this works for me, but it's not for everyone. It's motivated me to start cooking again, to eat more veggies and protein and to make healthier choices. I do limit paleo treats but it's nice to be able to have a bagel or cookie – that helps me feel good while I'm not eating certain foods. These are the brands that make paleo easy (and delicious).