How to Update Your Kitchen On a Budget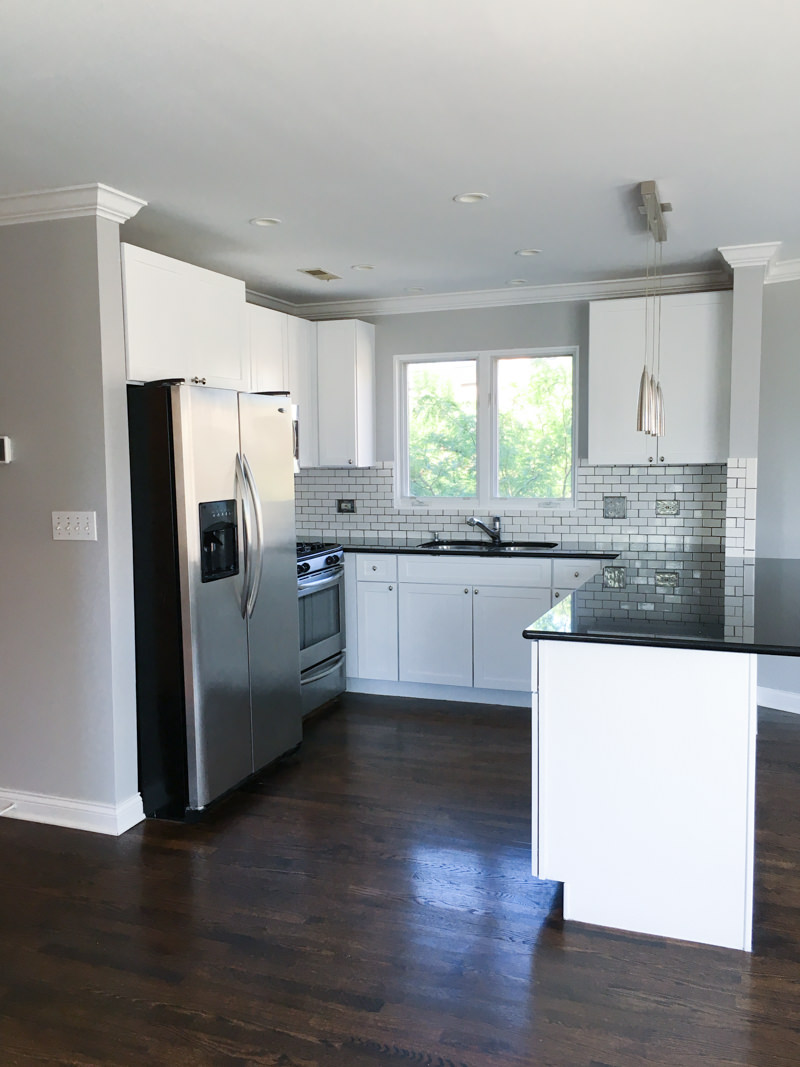 Whenever I walk into a home with a bright, white kitchen—big or small–I'm almost always in love. Call subway tile basic, but it's cheap and feels bright and clean. And as you see in the photos above, it can completely transform the room most say is the heart of a home.
How to Update Your Kitchen On a Budget
Whether you're in the market for a new (old) home, need to update your current home, or are wondering if you should update before selling (the answer is an easy yes), this post is for you. Let's talk about how this kitchen was transformed into a bright and gorgeous space for less than $2000 including supplies and labor.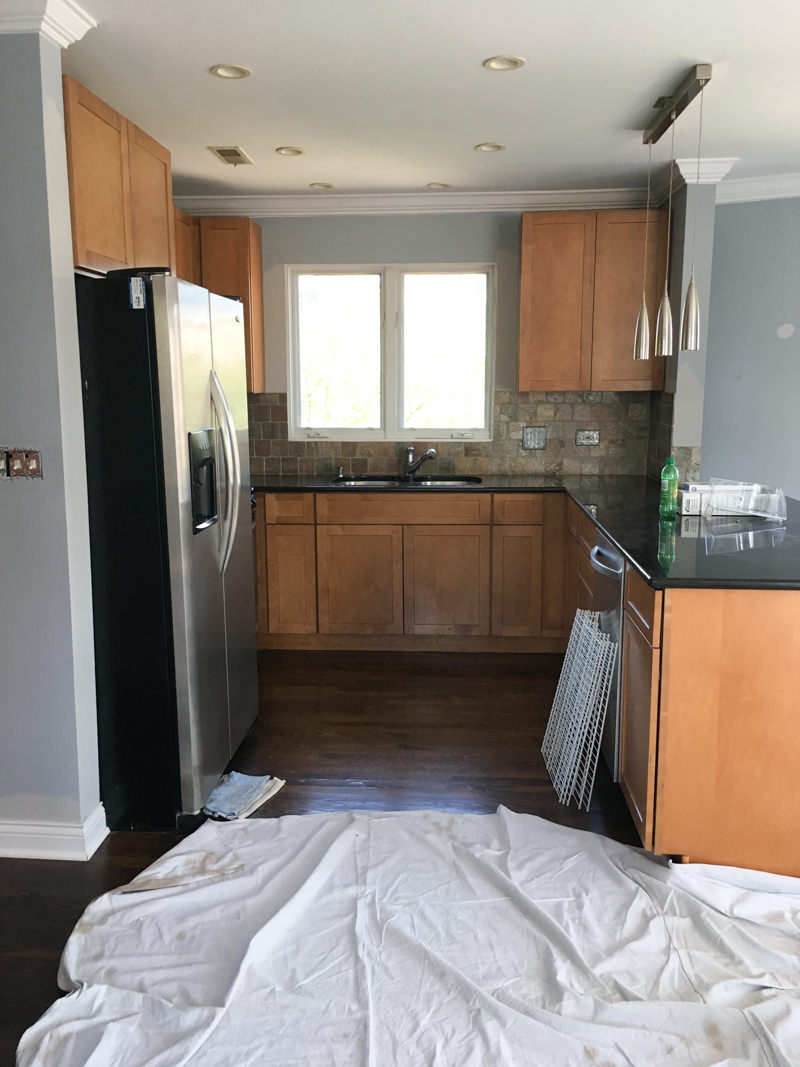 After seeing the updates Conor made on his latest listing, I had to share a before and after, because this looks like a brand new kitchen. He hired someone to take on the work for his client but if you're handy and like a project, you could always save a little by painting the cabinets yourself, making the project even more budget friendly.
If you're not handy
If you've never done tile work yourself or aren't that handy (like yours truly), I'd leave that to a professional. Find the right realtor if you're planning on listing your home. Chances are they might have contacts for a handyman, painter, contractor or anyone else you may need and they can also give you advice on where to spend your money to get the best return on your investment.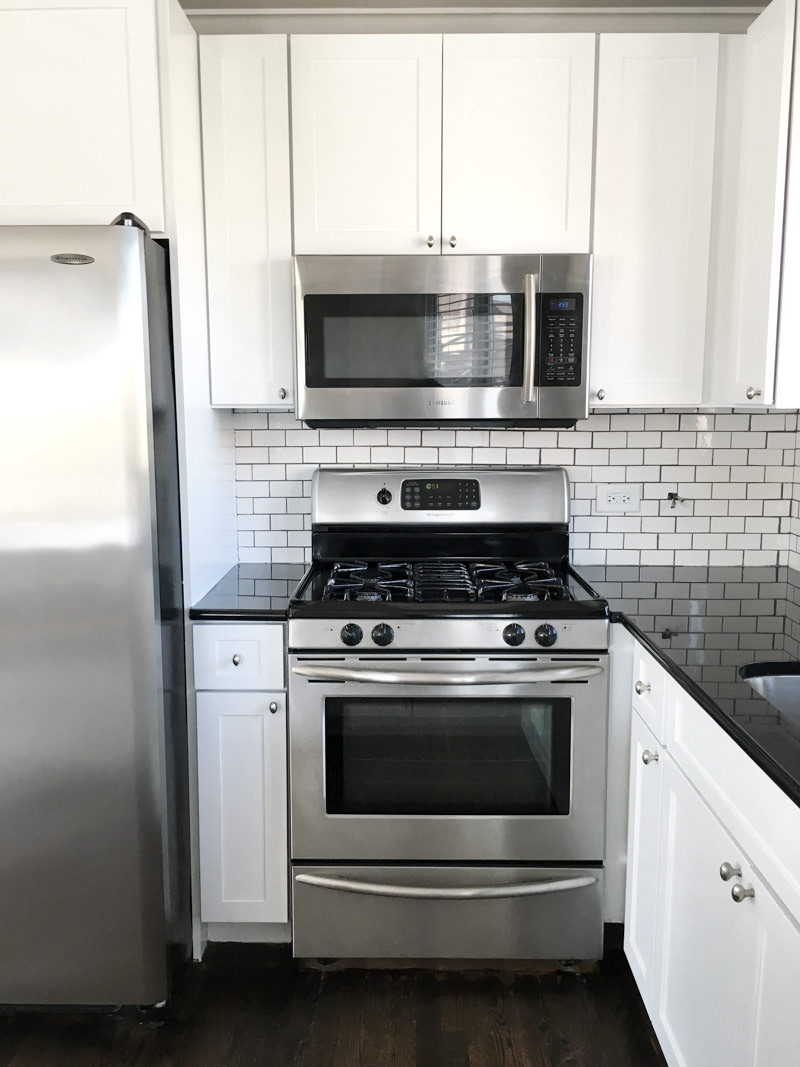 Project details / sources
The backsplash including all materials and removing the previous tile only cost $625!
The cabinet and kitchen trim is Decorator's White by Benjamin Moore
The walls are Stonington Grey by Benjamin Moore (my pick)
It's amazing what some paint, tile can do isn't it?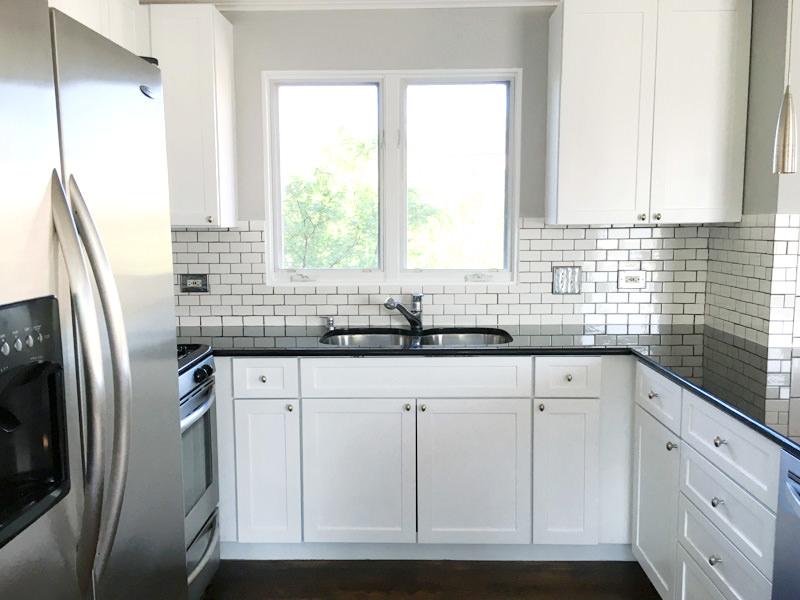 Conor's clients updated with the goal to sell the unit. Had this been an update for a client looking to stay or for us personally, we would have switched out the hardware for this, added this faucet, and new lighting.
lighting options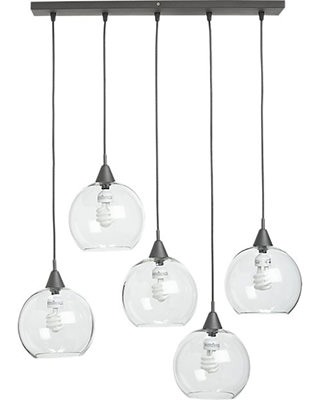 CB2
This fixture is $199–one of the prettier and more budget friendly multi-pendant options I've seen.
Shop now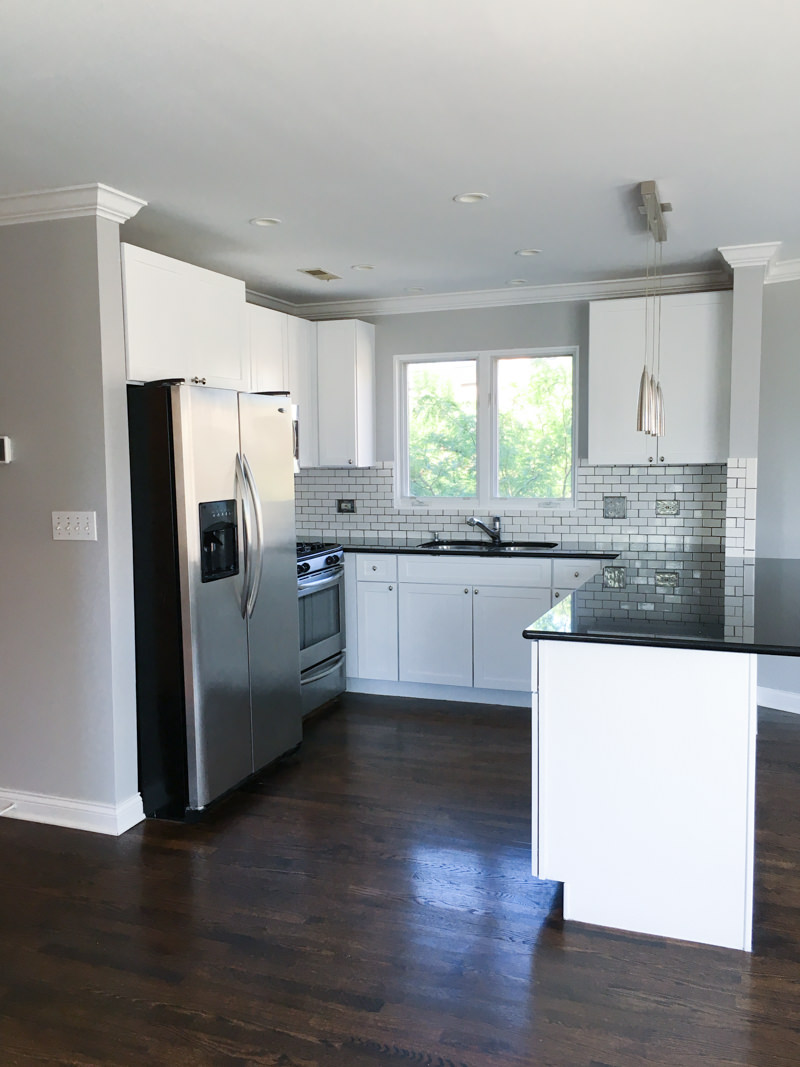 and some finishing touches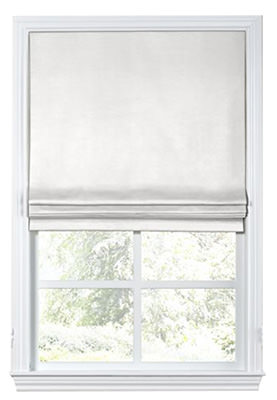 Loom Decor
I just got this for our kitchen and it really warmed up the space.
Shop now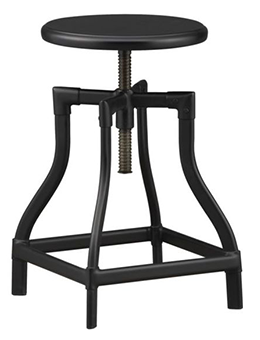 Crate & Barrel
I put these in Conor's last kitchen and in The Everygirl office.
Shop now
Whether you're looking to stay or sell, a simple coat of paint and a few minor updates can add so much to your home. If you're looking for a realtor in Chicago or help with a project, leave a comment or message me or reach out to Conor here.