Home Organization Ideas and Products That Will Make You Feel Like You Have It Together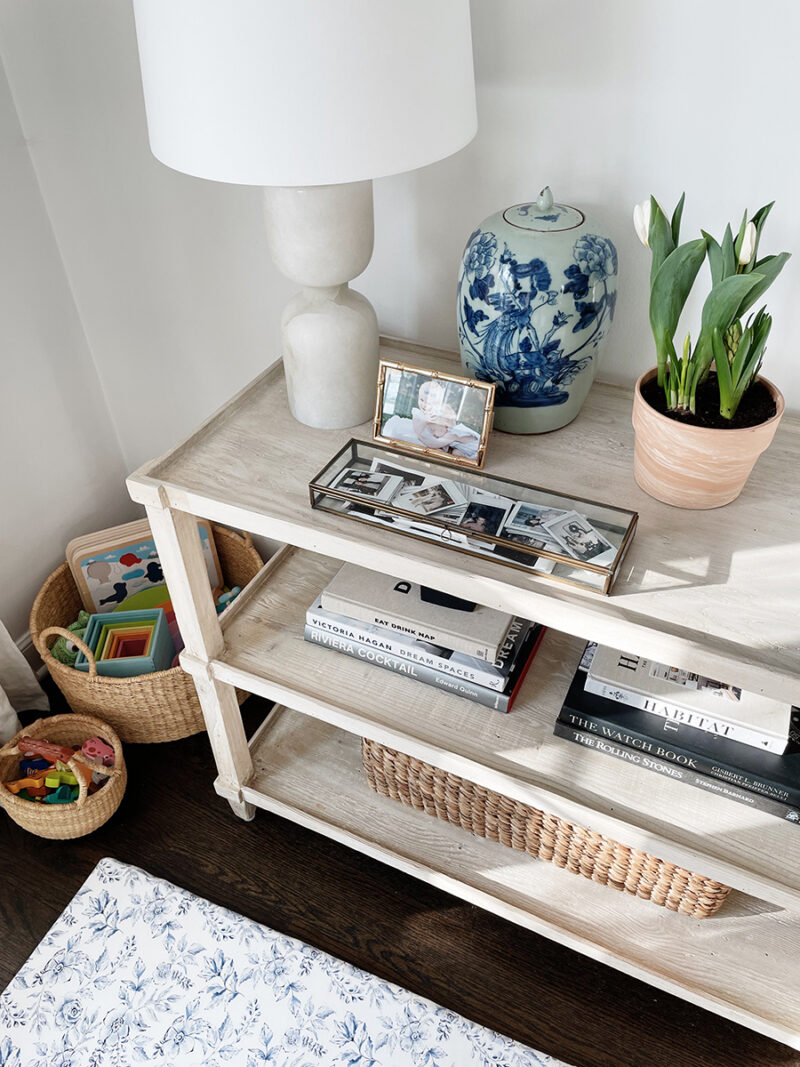 There are few things more satisfying than organizing a messy closet or room. I love a good organization system as much as the next type-A Virgo, and have slowly organized most of our home over the last few years. I know organizing isn't everyone's favorite thing, and if it's not yours, trust me when I tell you that it is worth the work. Investing in products that will help you organize everything in your home makes it a little more fun, and makes your day-to-day more seamless. Less clutter, more time. I've rounded up the best home organization ideas systems for every room in your home.
Home Organization Ideas and Products That Will Make You Feel Like You Have It Together
Lidded Baskets:
My favorite beautiful toy storage solution. The girls each have one of these in our living room – they keep toys completely hidden.
Floor Basket:
Open toy storage that makes toys easily accessible, but pretty enough to leave out in a family room.
Drawer Organizers:
These are ideal for organizing kitchen utensils and beauty products, too.
Bamboo Drawer Organizer:
I just upgraded my plastic dividers to bamboo and my dresser has never looked better.
Lazy Susan:
I have one of these in our refrigerator for condiments and dressing, and another in my bathroom cabinet for beauty products.
Stand-Up Silicone Bag:
We don't really use plastic bags – these are large, sturdy, eco, friendly, and great for storing everything from fresh fruit to leftovers.
Plastic Storage Bin:
There are a handful of these in a large lazy susan cabinet. They make organizing larger areas a little easier.
Kuggis Box:
I use these to organize all my kids' arts supplies. They stack, wipe clean, and are very affordable.
Tea Organizer:
I don't know that I can call this a must-have, but there's something peaceful about opening this perfect little box of perfectly organized tea.
Entryway Rack:
This sits by our back door and holds all our shoes, but would be great for toys, too.
White Bins:
There are at least 20 of these in my basement. They're small, but make organizing items by type easier, and I really appreciate how much cleaner they look than clear bins.
Label Maker:
I use this to label my sockerbit and kuggis boxes.
Cable and Power Strip Box:
This is sort of the ultimate I have my shit together organization tool.
Velcro Cable Ties:
I love these things and use them to organize loose cords, or longer cords that are plugged in.