Storage Baskets and Containers for Easy and Stylish Organization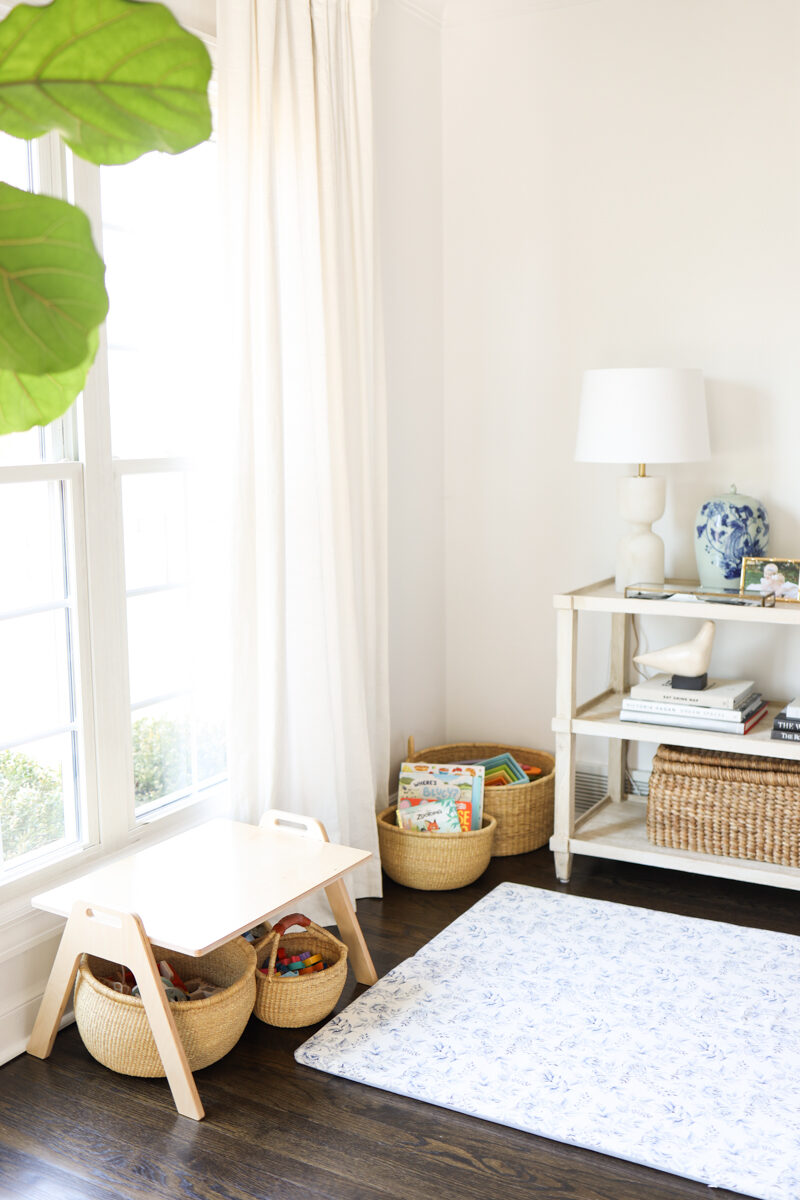 Organization has always been my thing. I have always loved a great storage container and started pretty young. Even if you're not someone who finds joy in organizing, I am telling you – it feels better when there's a place for everything. And when those storage systems look good, well…that's just a dream. From wire baskets and plastic bins to lidded baskets, I am sharing some pretty and easy storage solutions that also function as home decor. Use these containers to maximize storage space and keep every household essential from beauty items and cleaning essentials to toys and even clothes. These are the best storage baskets and bins for easy (and stylish) organization.
Storage Baskets for Easy and Stylish Organization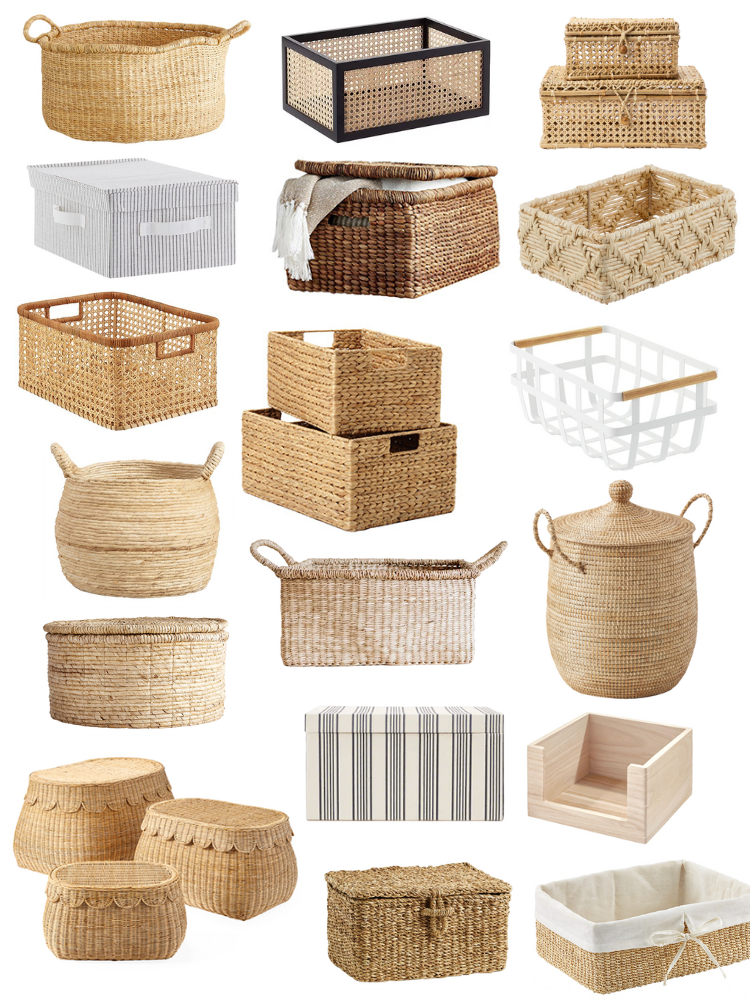 My decorative storage baskets are some of the most-used items in my home. We keep wicker baskets out throughout our home. They keep toys organized and are easy to move around. I buy them in small and large sizes and really do have them everywhere, from the kitchen storage to the pantry and craft supplies and closets. The collection really grew when I became a parent, and these bins and baskets are the perfect way to keep a home organized. I'm rounding up my favorites for your home.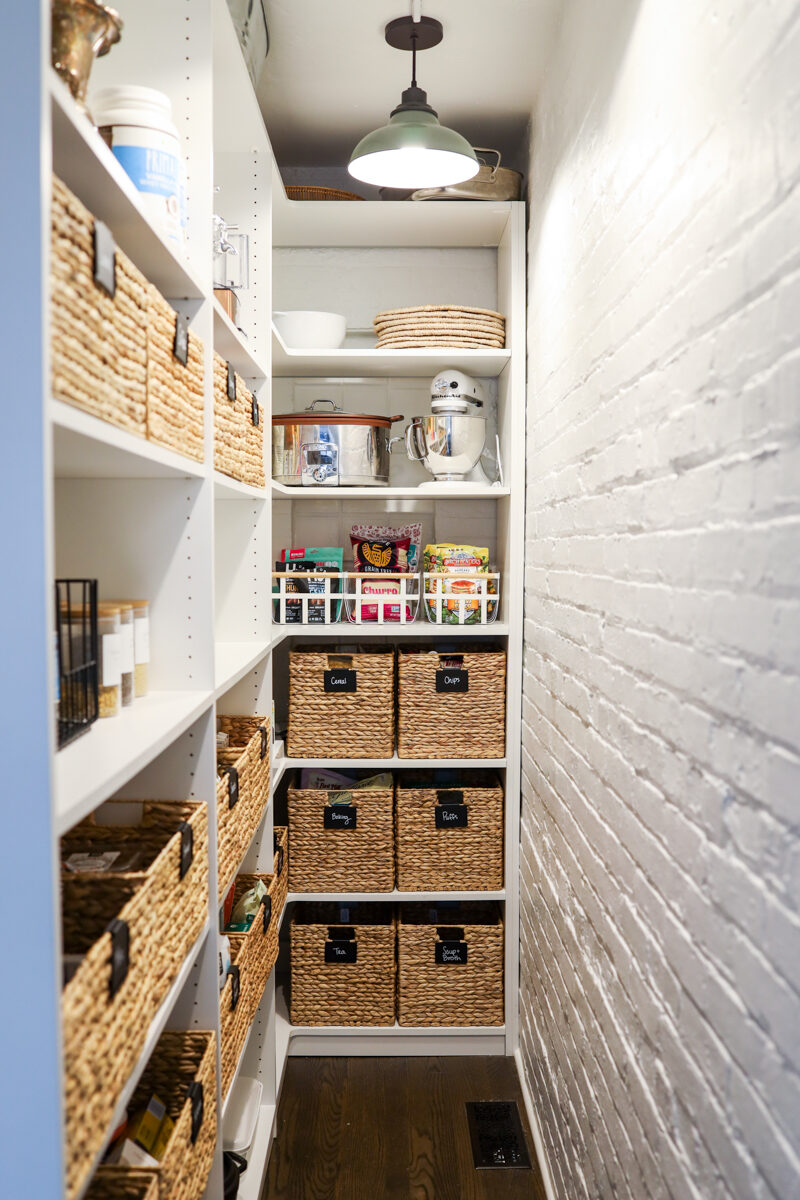 Our last home had one main living space, so our living room was where we spent most of our time. Keeping toys in a large basket is great way to have an organized home. The baskets looked pretty and offered easy access to toys for our kids.
This post contains affiliate links. If you purchase something using my links, I may earn a small commission at no cost to you.