What To See and Do in Los Angeles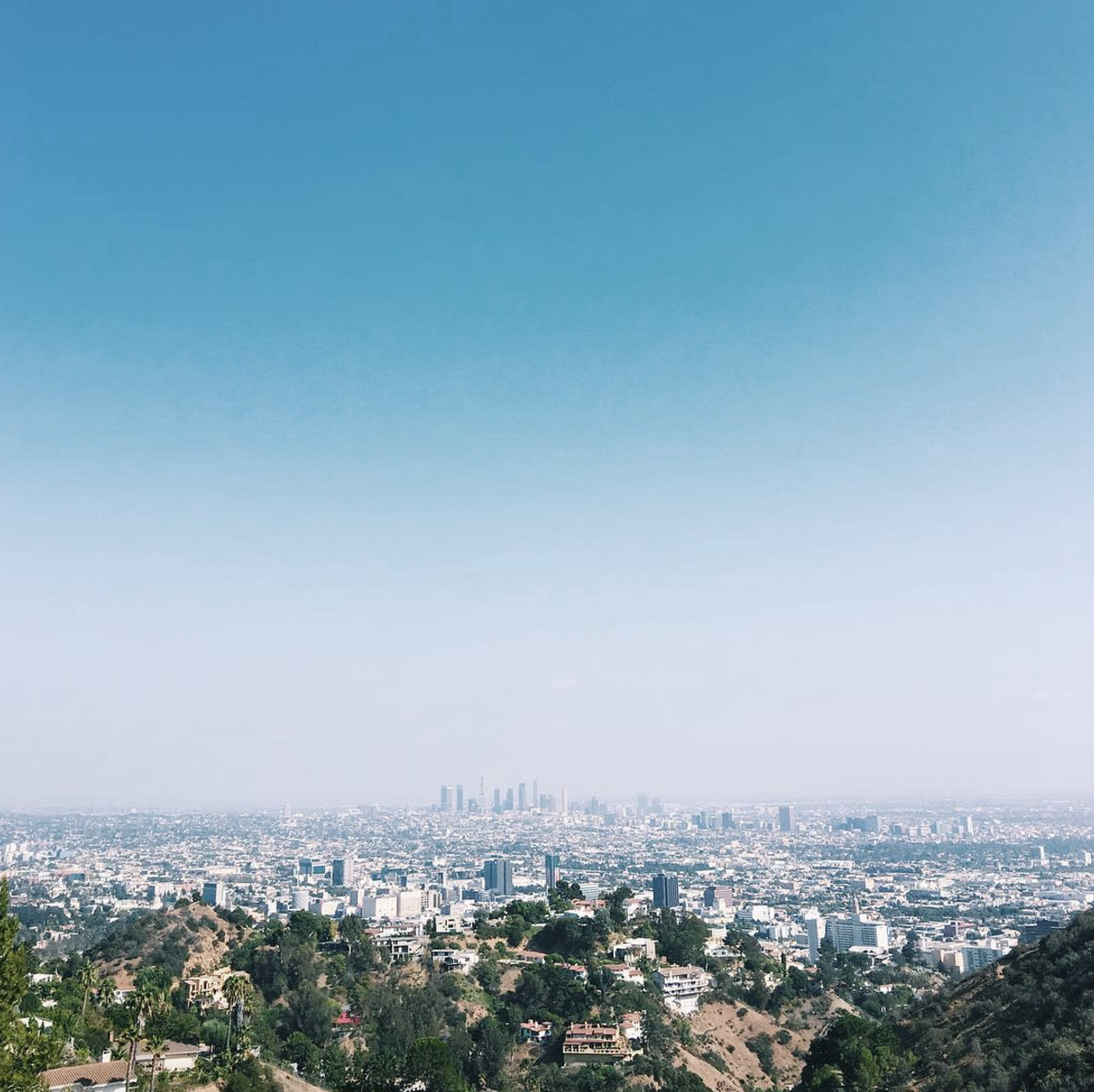 The move, holiday craziness, and travel really slowed me down over here, so I'm a little behind on travel posts. Wrapping up our California road trip which ended in my hometown of Los Angeles. I couldn't wait to show Conor where I'm from and to finally introduce him to my (tiny) family. I thought I'd share a few of my old (i.e. classic) favorite spots along with some new, trendy LA things we did while we were there. Things have been changed since I made the move to Chicago. These might not be the "coolest" hot spots, but here's a list of what to see and do in Los Angeles, from an old local.
What To See and Do in Los Angeles
Where to eat
X'ian in Beverly Hills for my favorite crispy onion pancakes
Chopped salads at La Scala
Lots of iced americanos with almond milk at Coffee Bean and Tea Leaf (they're everywhere)
Brunch at Joan's on Third
Lunch on the patio at Gjelina
Coffee at Alfred's
And some not so old but new to me places.
Grand Central Market in Downtown LA // image via
*we ate at Wexler's deli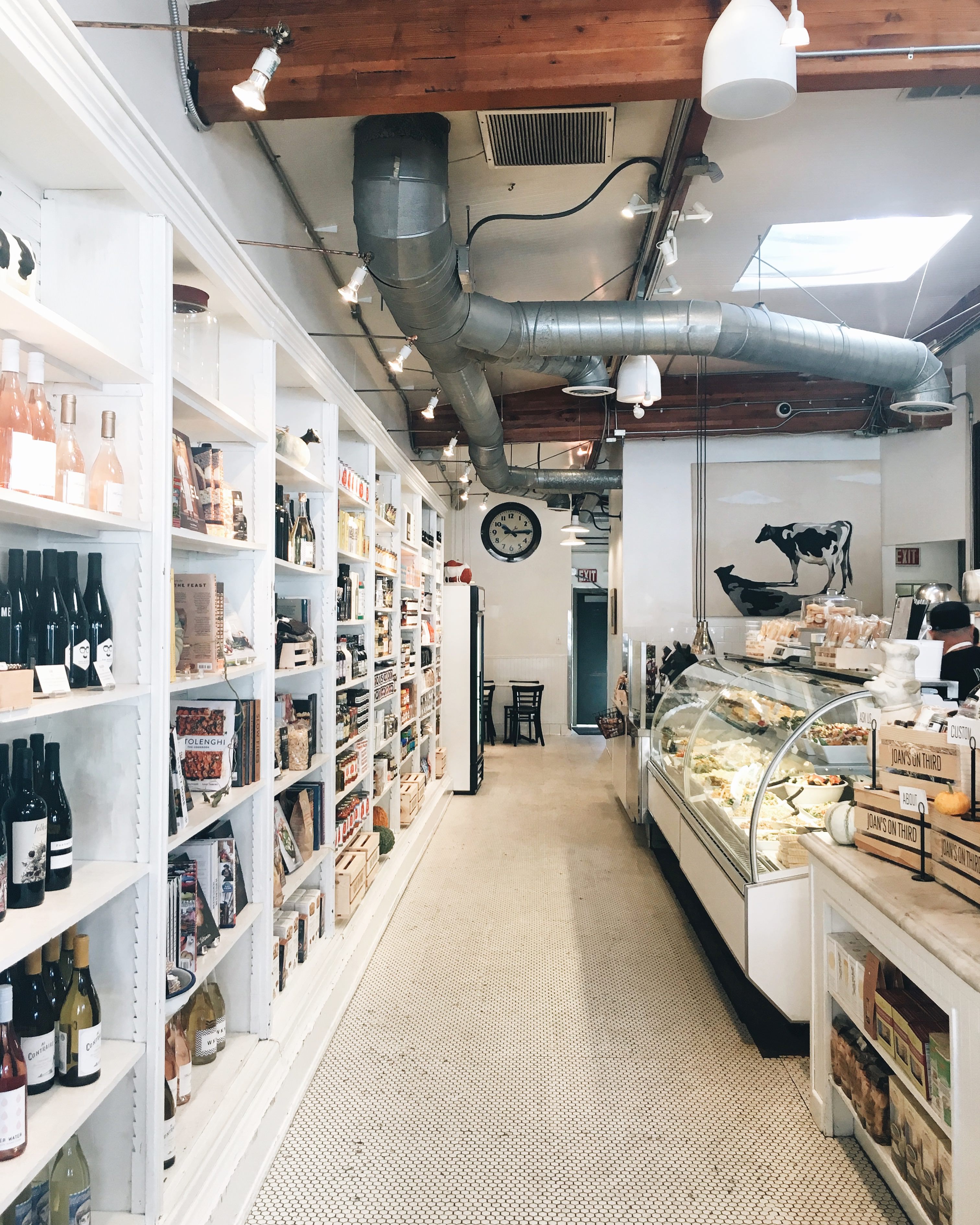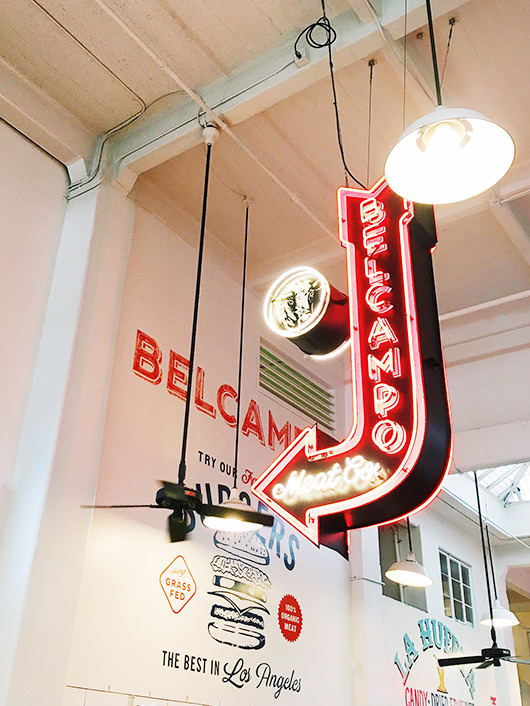 Favorite stores and places to visit
Galerie Half
Consort Design
Robertson Blvd in Beverly Hills
Abbott Kinney in Venice
Malibu Country Mart
Hollywood sign is very touristy but the views can't be beat
The Broad Museum
Dodger Stadium
Hollywood and Venice
Where to stay
We stayed at the Avalon Hotel in Beverly Hills, which was right in the center of everything. Hotel fun fact: the hotel was home to Marilyn Monroe for 3 years. It's just a few blocks from Coffee Bean and Tea Leaf on Beverly Drive and central to West .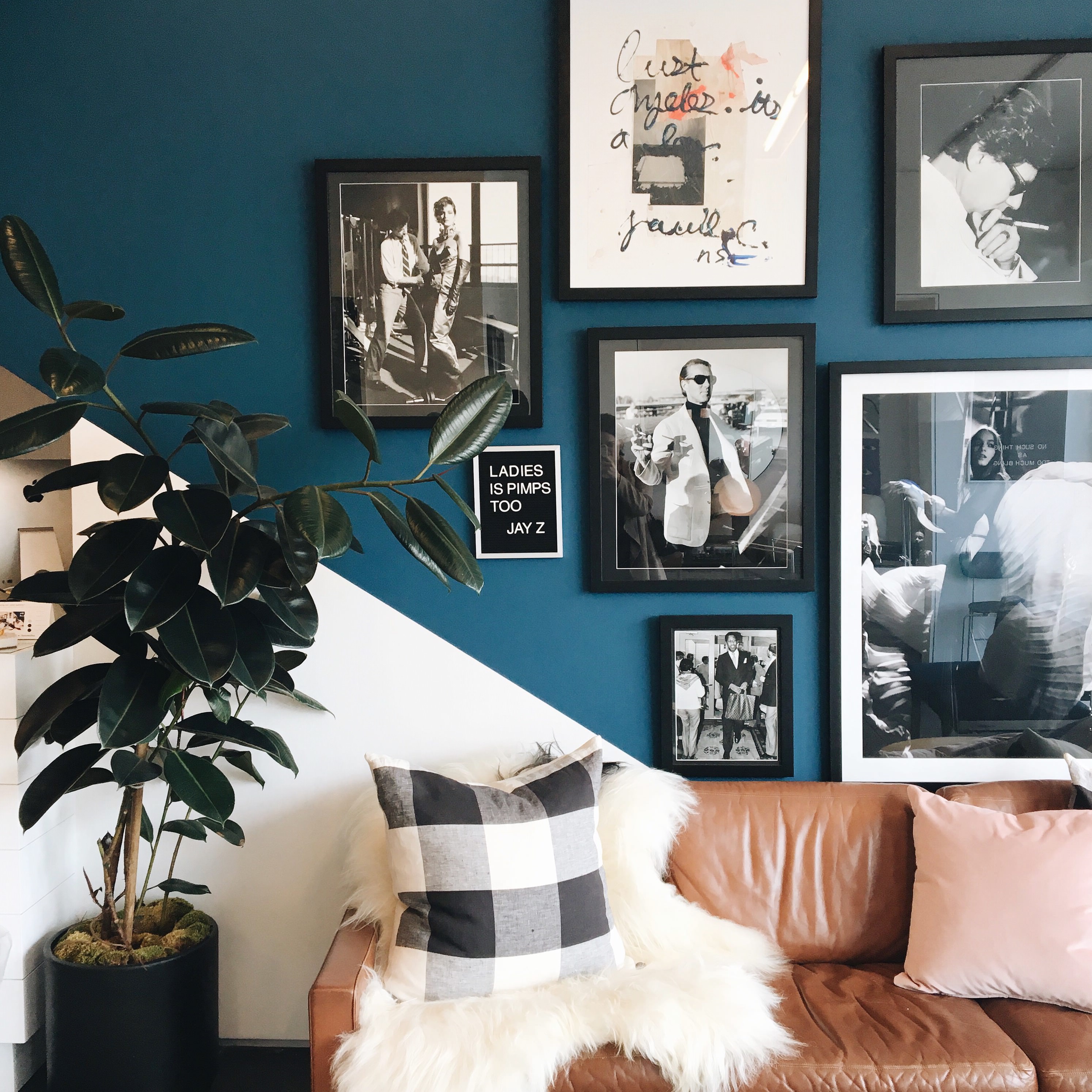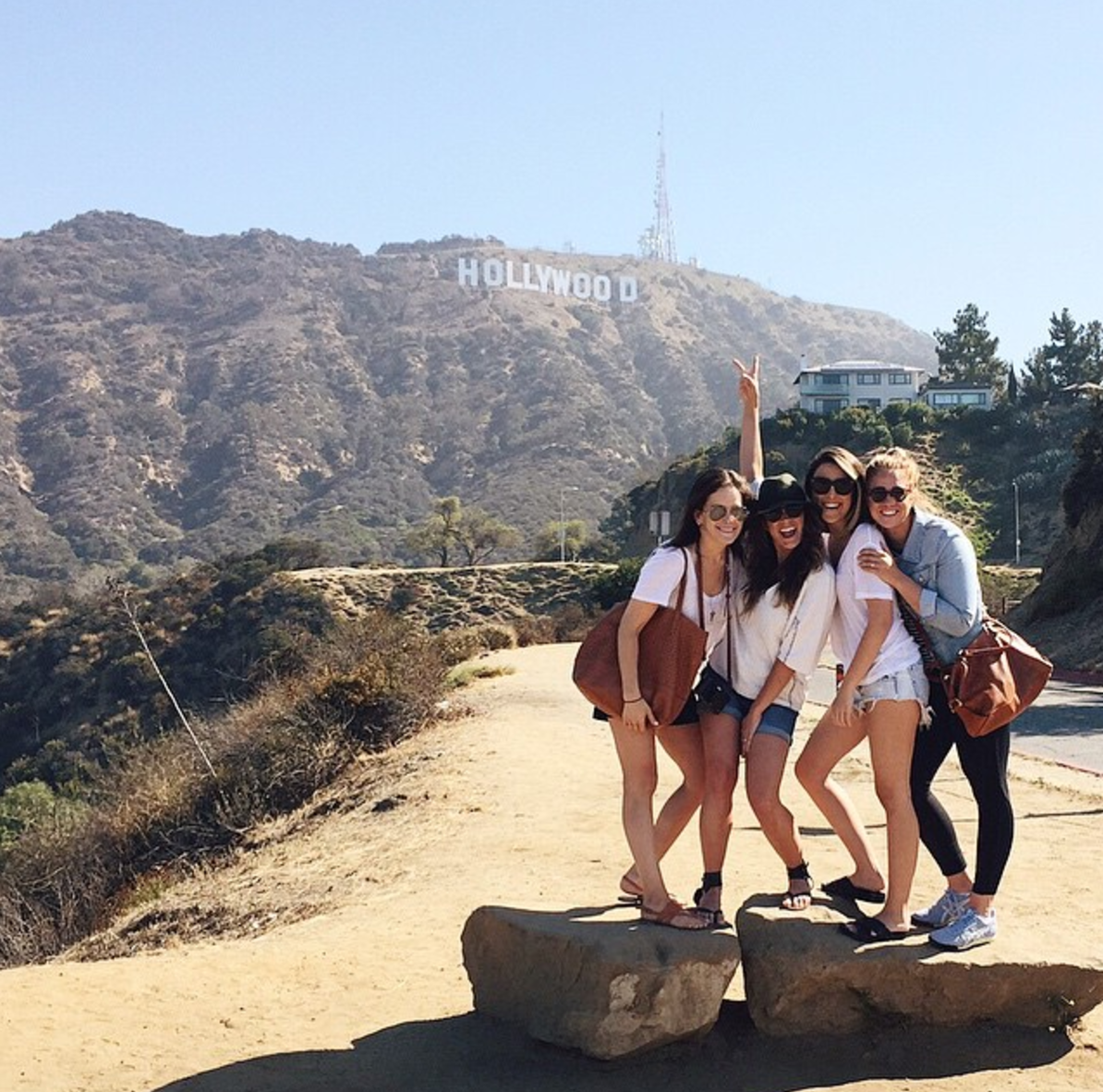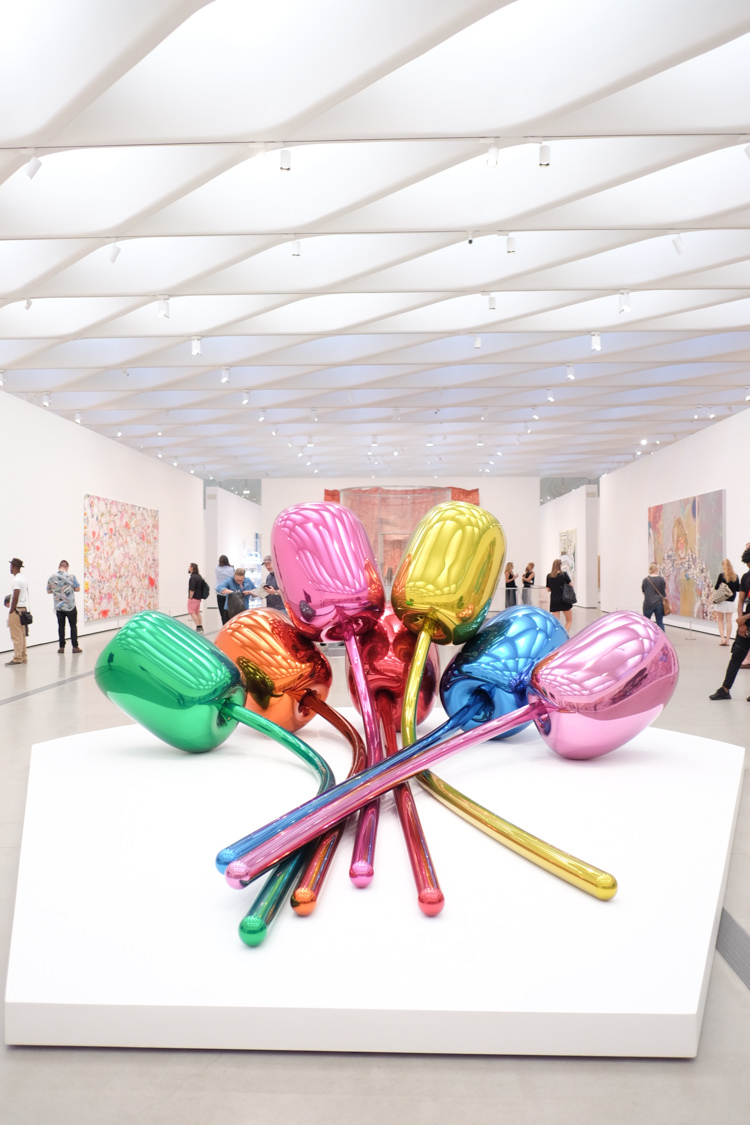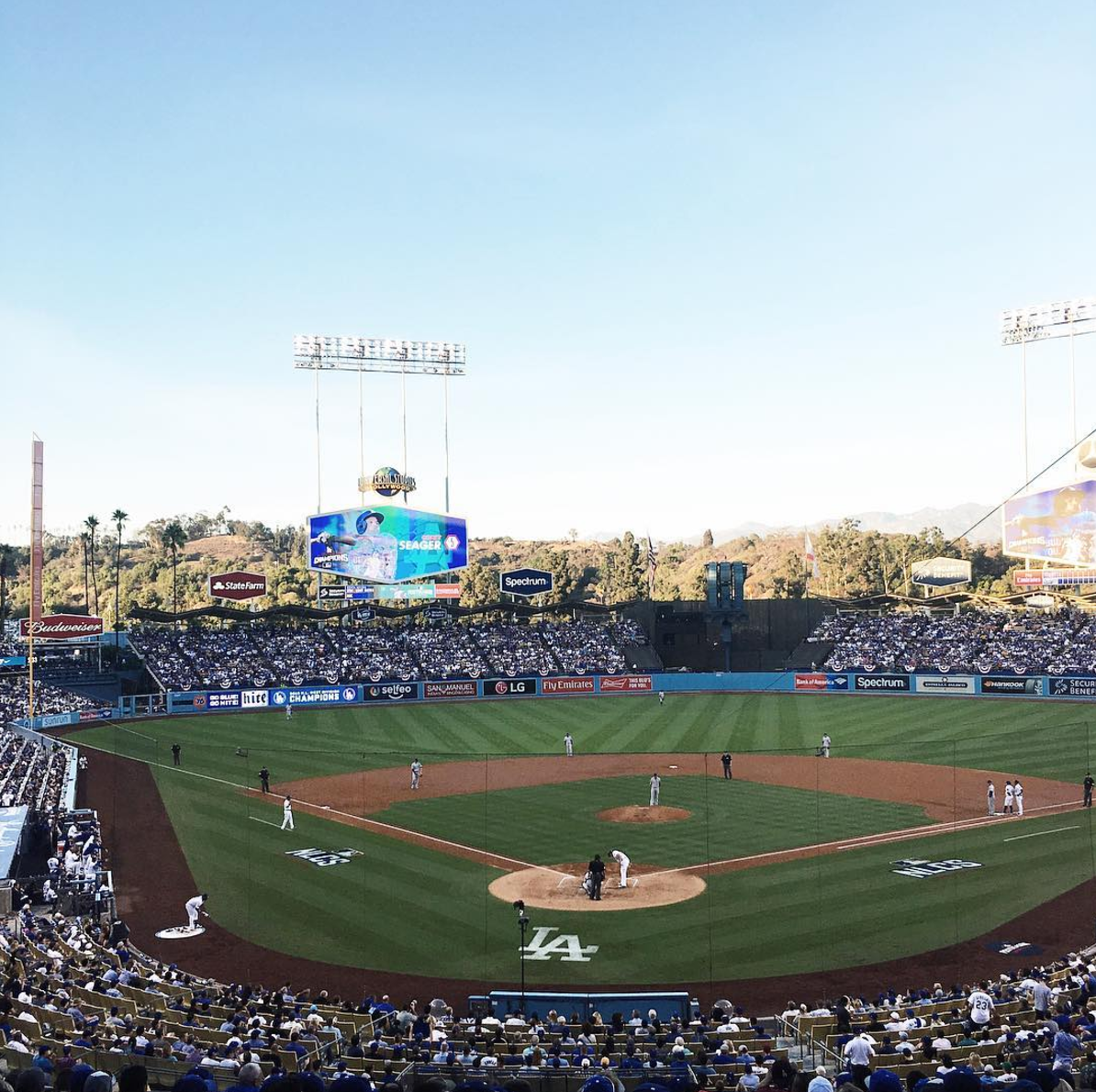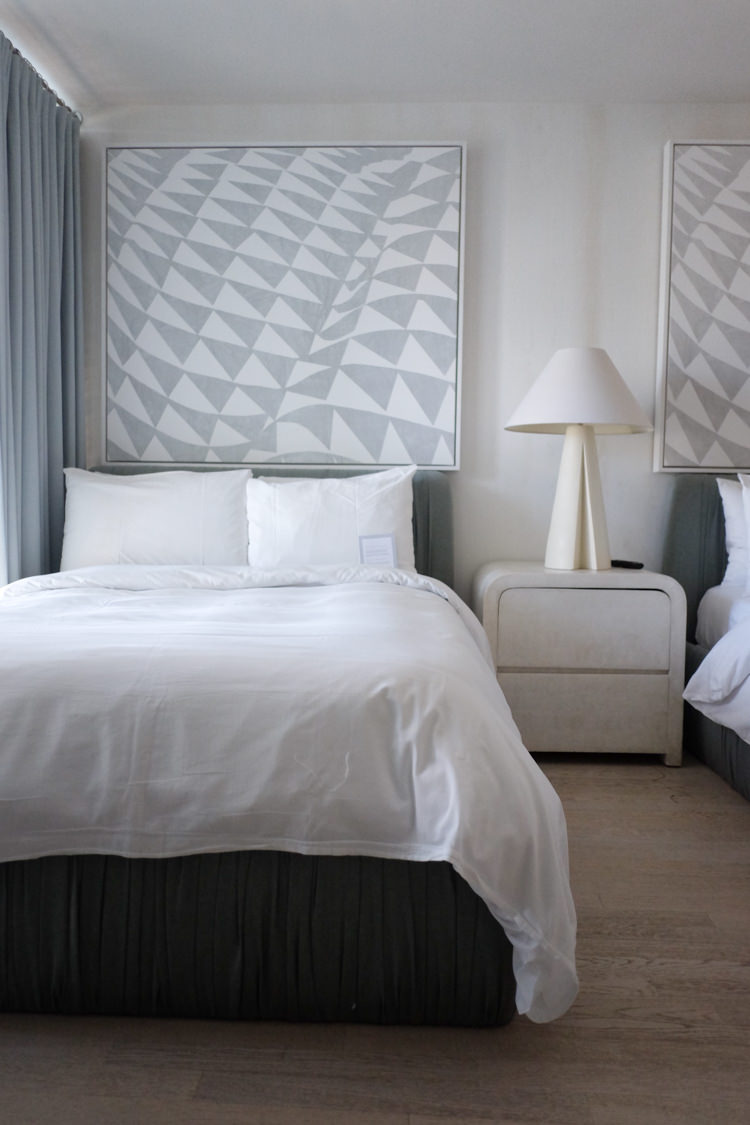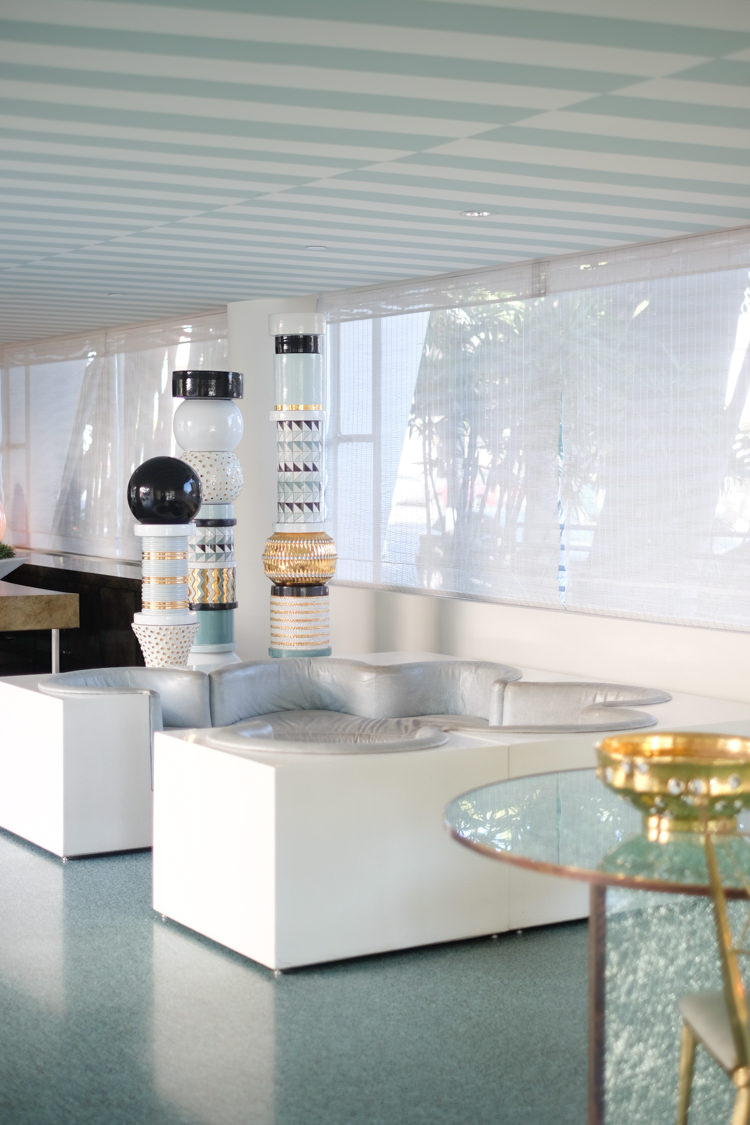 I'm sure I missed a ton of spots since I had to make it to my old favorites while I was there. Would love any suggestions you might have for my next trip back home!
Feature image via my crazy talented friend Kim Genevieve