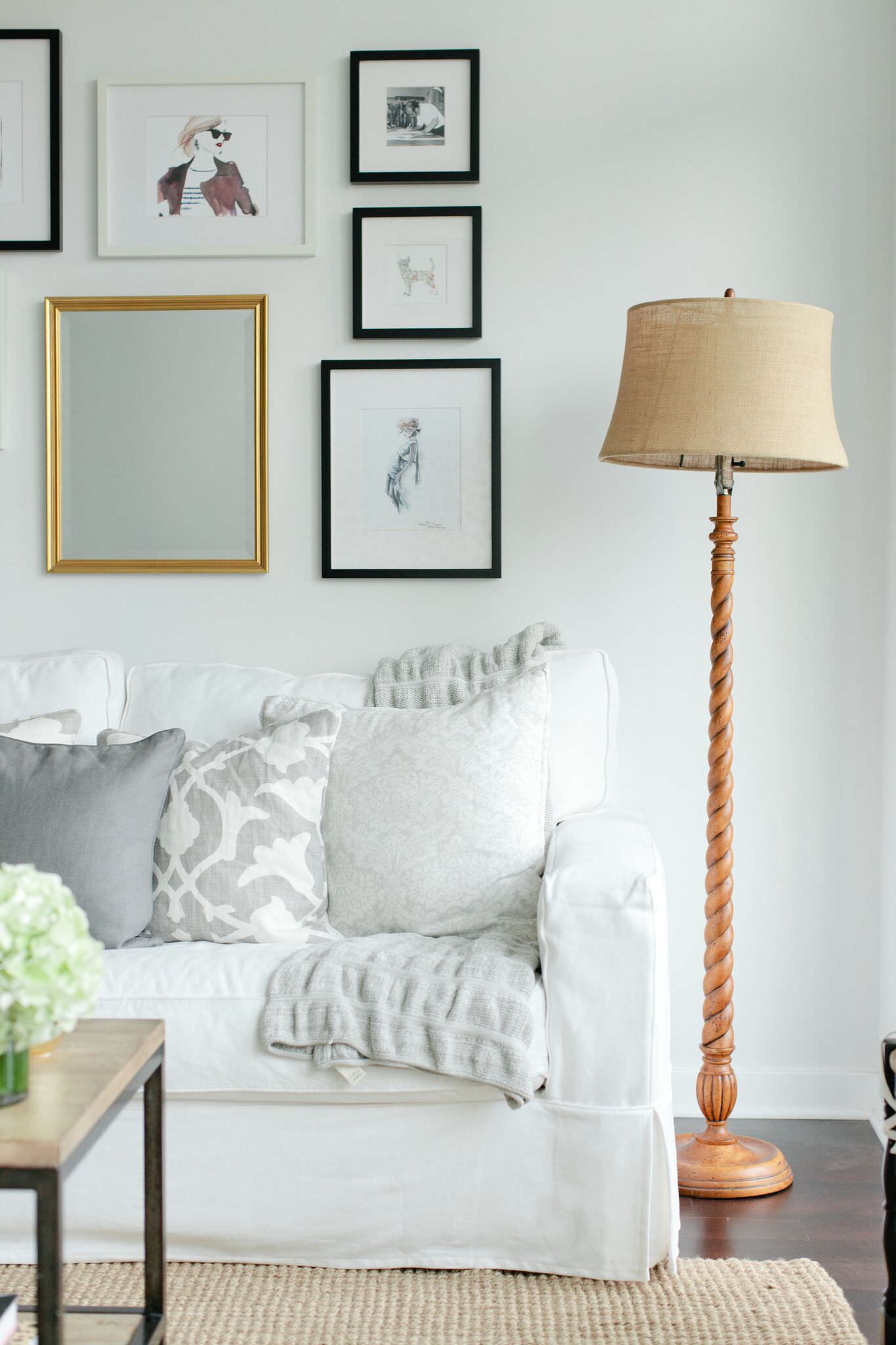 2011 has come and gone & what a year it's been. I started + ended the year in Chicago, became a vegetarian [again], changed the name of my business, booked a few photo shoots, made some wonderful new friends, discovered a love of sparkly nail polish, finally had my entry painted [I will share photos of my apartment next month — promise!], traveled to New York and am in the process of launching a new website. The last part of that sentence makes me so unbelievably happy + still feels a little surreal. Here's a look back at 2011.
A Look Back at 2011
I am sure most of you can relate to this, but I struggled with where I want my career and life to go this past year. I know I haven't really mentioned this, but I have been in a long distance relationship for an entire year now. It isn't easy but is definitely worth it. I have become a lot more independent and am learning more and more about who I am.
January
Went sledding for the first time.
Got the flu for the first time. Was sick 1/2 the month.
February
My first blizzard.
Photographed my first event at Kenmore Studios.
March
Got my Canon 7D!
Renamed my business & redid my site
First newborn photo shoot.
April
Flew to LA to say goodbye to my sweet little Dex. Lost him to FIP.
Jodee came to Chicago.
J came to Chicago.
Weekend trip to LA. Visited my favorite beach town family.
Arranged a blogger meet up with 16 blog girls at Rockit.
May
Flew to LA on the 13th for 10 days + stayed for a month!
2 trips to Santa Barbara.
June
SUMMER
My sis came to Chicago!
Architectural tour
Drinks + fireworks at Trump
Green City Market
Found a pre-cancerous mole on my back.
First engagement photo shoot.
July
Another trip to LA.
Taste of River North.
Concert in the park with Sarah.
Randolph Street Market.
Celebrated 1 year in Chicago with friends at Citizen.
August
Another trip to LA! Drove to Summerland and SB to visit one of my best friends.
Randolph Street Market with Lesley
30+ hours of meetings over the next 3 weeks. And so it begins…
September
Rented bikes with Sarah
Won the Randolph Street Market Vintage Vernacular contest!
Styled + photographed our first feature for The Everygirl
Randolph Street Market [again]
Weekend trip to LA
October
Bought our domain for The Everygirl!
Another photo shoot for Jess LC.
Cut my hair. Again!
Another weekend trip to LA.
My friend Jess came to Chicago.
November
NYC to shoot a few features for The Everygirl
Finished the design of our website
More photo shoots
First snow
December
Painted my entry
Photo shoot on the 8th
Announced the upcoming launch of The Everygirl!
Threw a last minute holiday party.
Redesigned my blog
Buddy was featured on People Magazine's website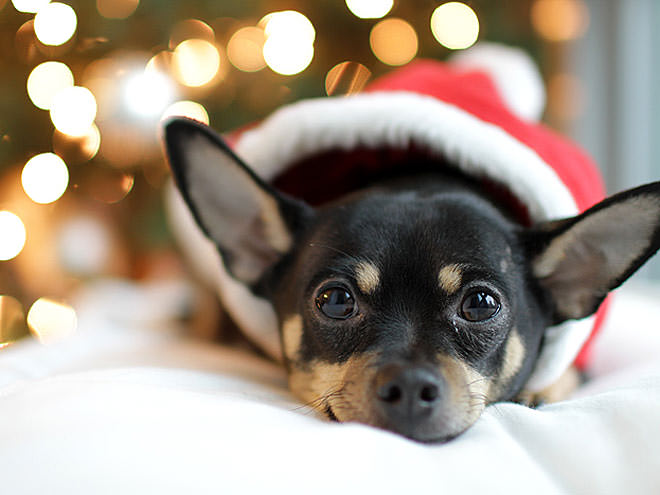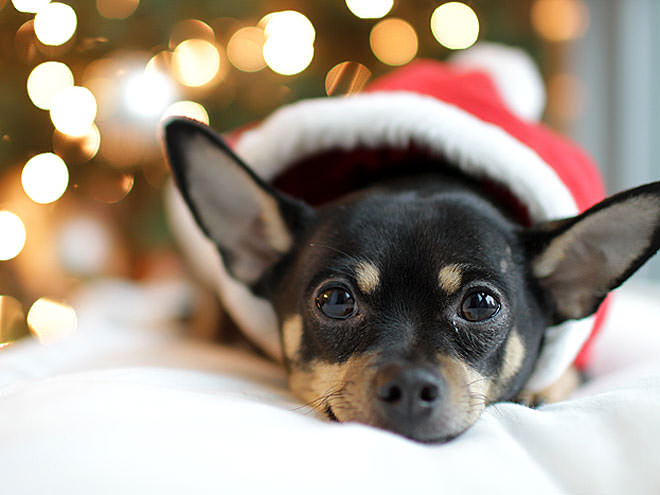 While I do not usually have any crazy resolutions, my goal has been to make it to Paris + London by the time I turn 30. Yes. 30. Who wants to meet me in Paris for my birthday this September? Other than that, I would obviously love to see The Everygirl become my full time job this year, and more than anything want it to inspire all of you! Do you have any goals for the new year?
For anyone who might be interested, here are my recaps for 2009 + 2010.
Wishing you all the very best in the new year! Your support & friendship mean so much to me. I hope you know how thankful I am for each & every one of you. xx