How to Organize a Refrigerator
I've been slowly working my way through our home, organizing every cabinet, closet, and room. The refrigerator is one of those things I've wanted to implement one of my "organization systems" for, but I honestly didn't know where to start. But today, it happened. I needed to return something …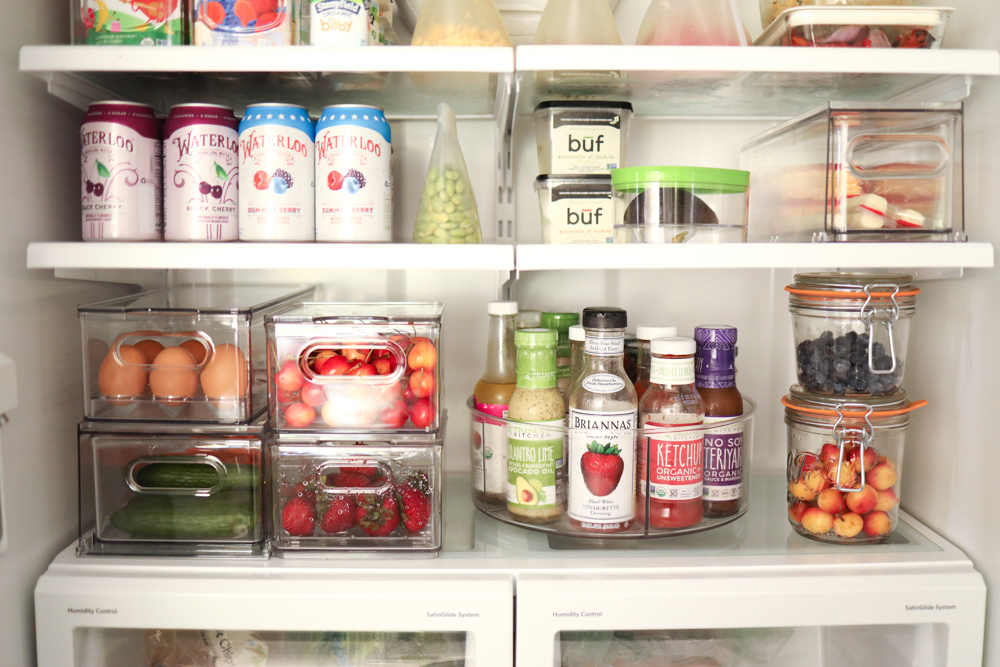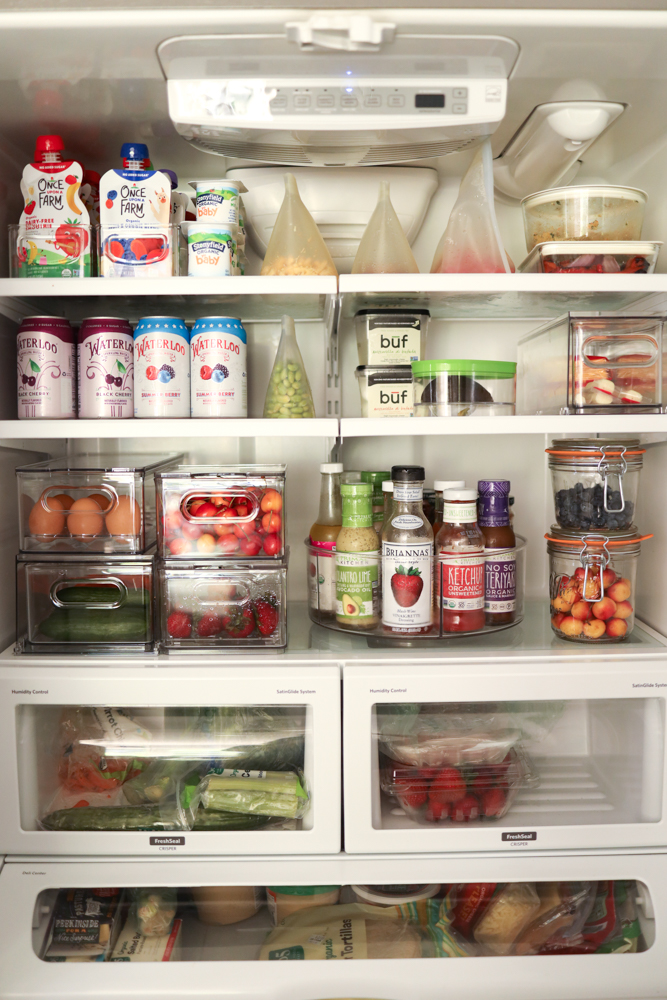 I've been slowly working my way through our home, organizing every cabinet, closet, and room. The refrigerator is one of those things I've wanted to implement one of my "organization systems" for, but I honestly didn't know where to start. But today, it happened. I needed to return something to The Container Store and decided to buy a few bins for the fridge with zero plan, which is why this is round one. Now that I have a sense of what works, I know what I'd like to add. So here's how to organize a refrigerator (and I'll say it: make it beautiful) in about 30 minutes.
How to Organize a Refrigerator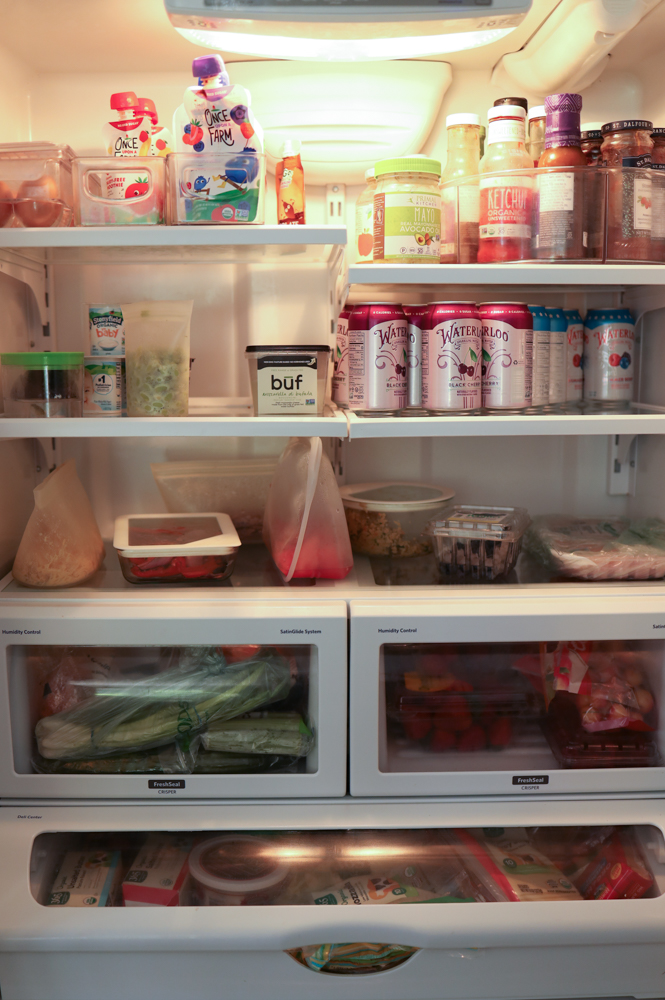 Our fridge was fine, but knew it could be better. Our fruit and vegetable drawers were always full but everything's piled up and things tend to go bad, so I really wanted something that allowed me to see what we had in there. First, I tossed anything that went bad, which truthfully, wasn't much – just a few strawberries. Then I moved our shelves around and played with a few configurations. It made more sense to have the eggs and fruit/vegetable bins on the bottom since we'll access those often.
This was the quick and dirty version. I'm planning on buying some refrigerator liners, doing a deep clean, and think I'll add a few things I had my eye on. Also working on a system for our deli/cheese drawer. I have a tray in there but it could be better. Just a note that the berry bins are amazing. I only bought one since that's all I found in-store, but plan on purchasing two more.
The organization essentials I already owned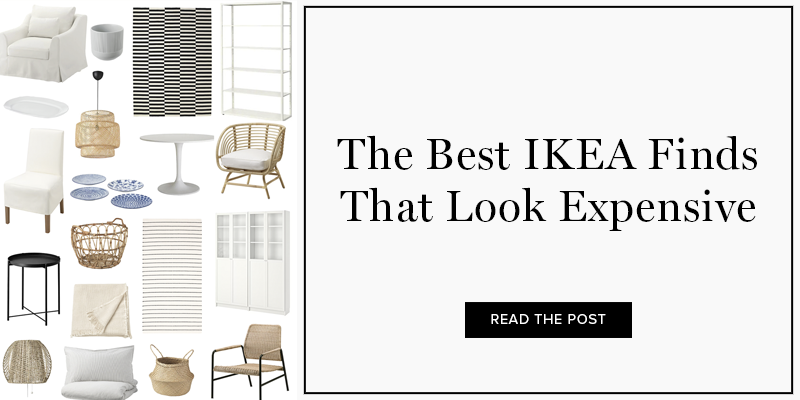 Here's what I bought
And here's what's in my cart