6 Lessons I Learned When Planning a Wedding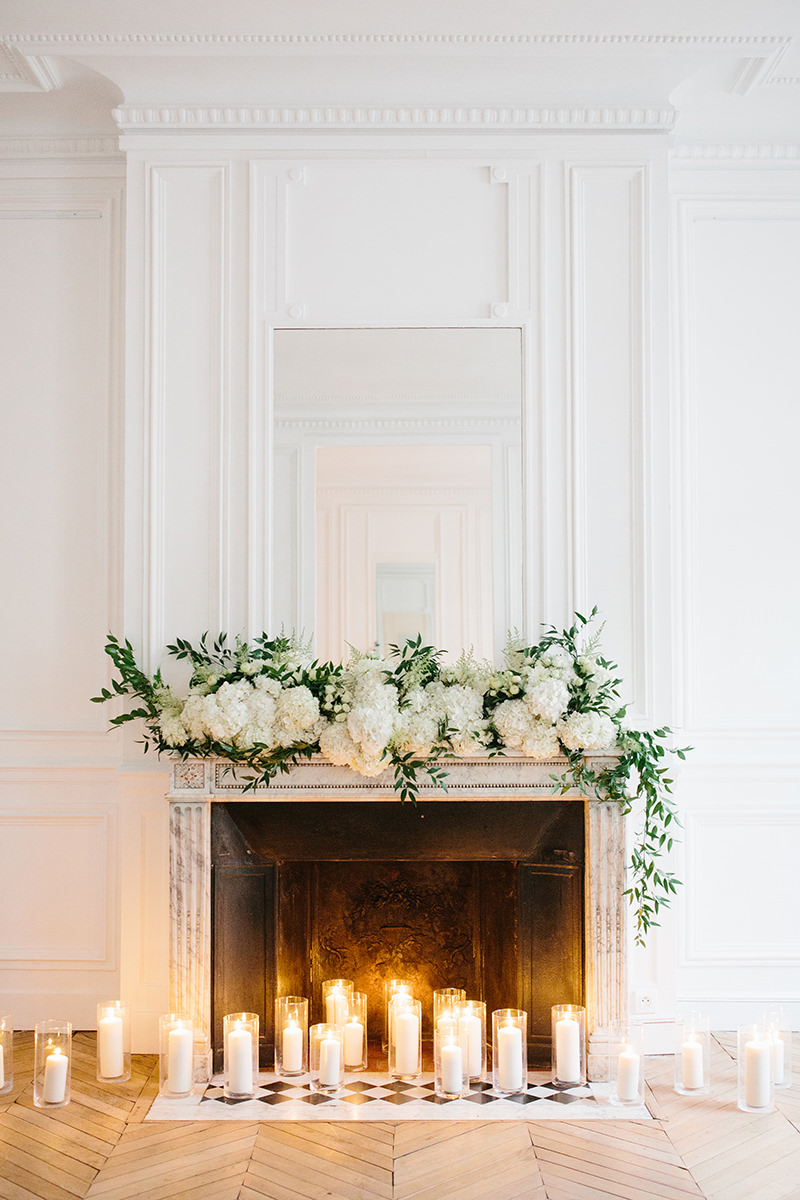 Planning a wedding wasn't something I dreamed of since I was a little girl. Given my complex family dynamics, I planned on avoiding it altogether. But I married someone with a wonderful family, and we wanted them there with us. So compromised and planned a small wedding in Paris, and in many ways, it was perfect. Looking back, there are a few things I would have done differently. Here are 8 lessons I learned when planning a wedding.
8 Lessons I Learned When Planning a Wedding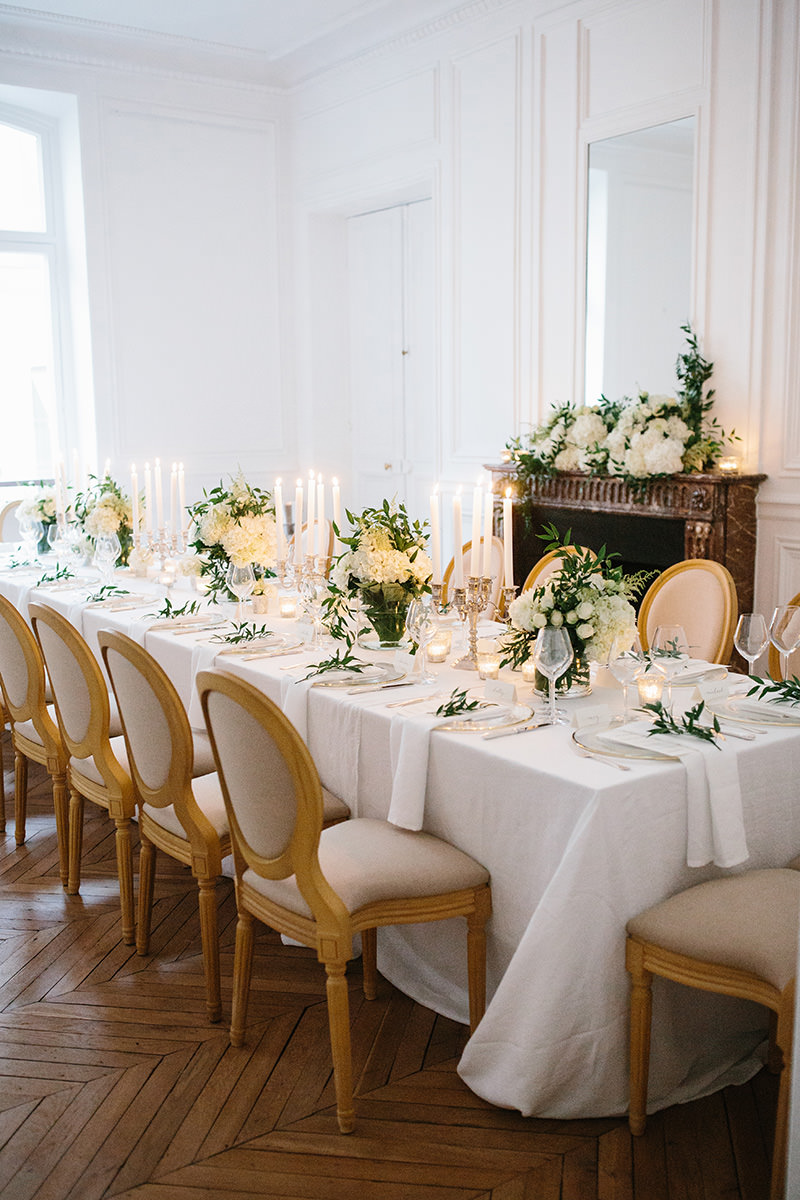 Everything doesn't have to be perfect
I did actually know this one going in. Yes, I had a vision, but I kept it pretty simple. Florals (hydrangea), candles, and a beautiful venue were all we really needed. The simplicity was perfect for us, and I learned that it doesn't have to be over the top to be beautiful.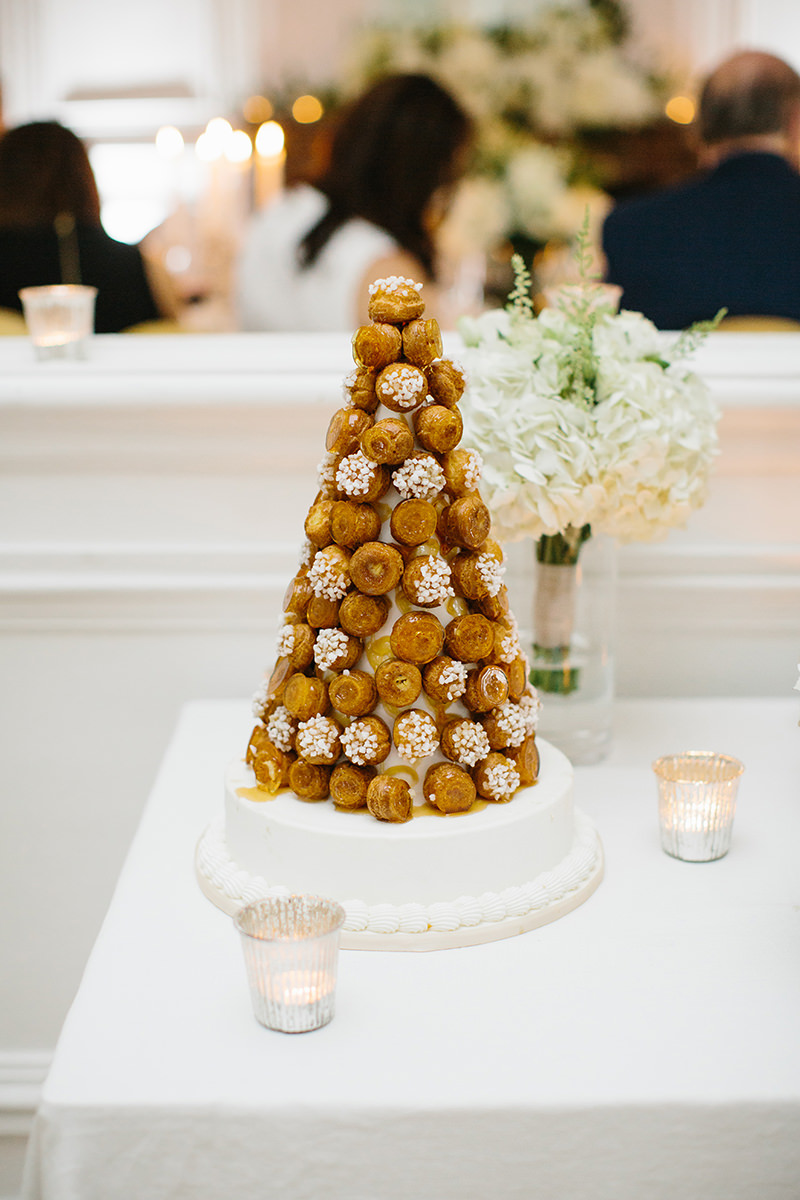 Forget about traditions. Do what feels right.
There are quite a few traditions I skipped. First, I did not have a bachelorette or bridal shower. No one walked me down the aisle, we didn't have bridal parties, and we opted for croquembouche over a traditional wedding cake. Traditions do not matter. It's your wedding. Do what feels right for you and your partner.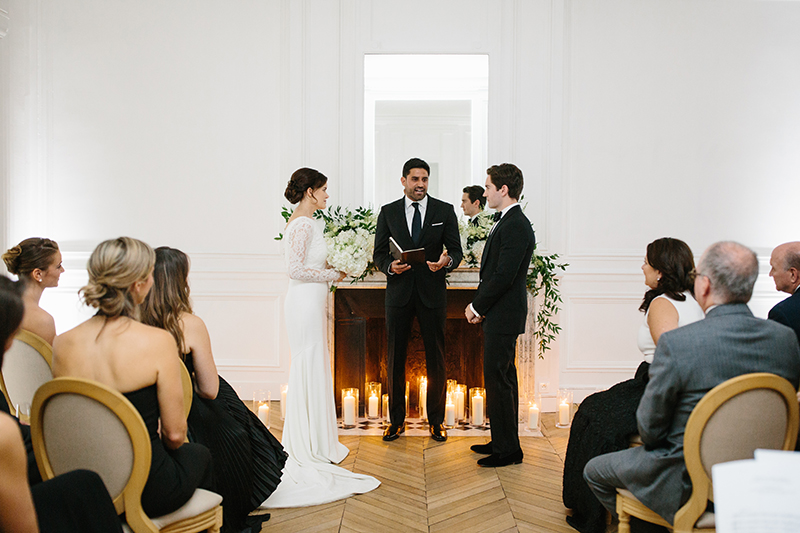 Focus on what does matter (to you)
The internet had some thoughts about this, but I asked everyone to wear black to our wedding. Looking back at photos, I have zero regrets. Black is easy so it didn't feel like a high-maintenance request. I asked everyone how they felt and explained why, and no one cared. Since we had less than 20 people, it looked so beautiful (and almost wedding party-ish) in photos. I also knew I really wanted to plan a good amount of time to take photos with our photographer, who happens to be a close friend. We blocked off a few hours that day, and it was so worth it. The portraits we took with Katie are some of our favorites.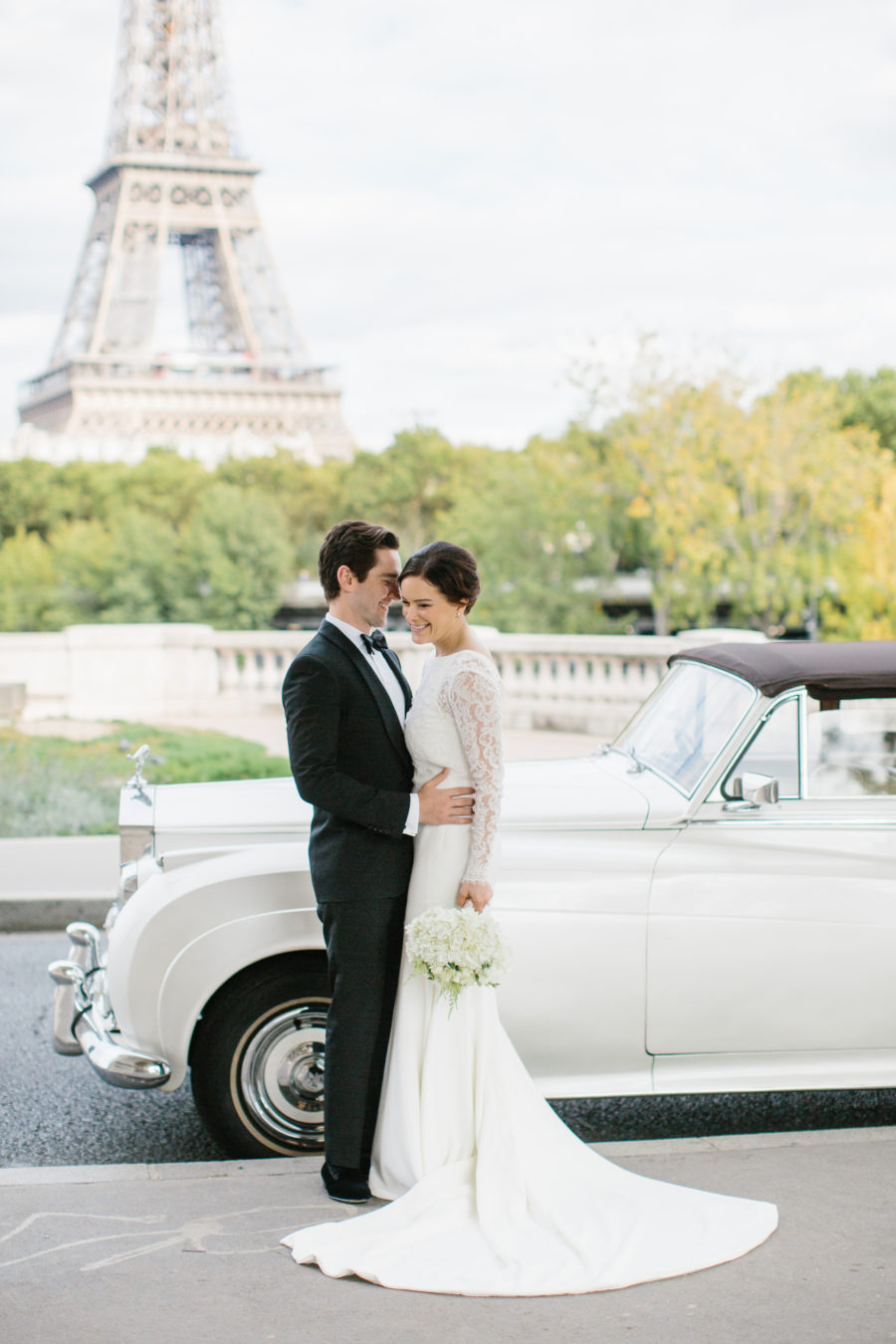 Do not skip the hair and makeup trial
We only had a few days in Paris before our wedding, and I didn't want to waste any time (and money) getting my hair and makeup done twice. I did not like my hair or makeup the day of our wedding, and we had very little time to fix it. Removing the long, fake lashes helped, and I had the stylist loosen my bun, which was far too tight and formal. I never imagined that I could look so different from what I envisioned, and showing up with a photo of what you do like isn't enough. Do the trial. It's worth it.
I should add that I also elected not to see our venue up until our wedding and that worked out perfect. By the time we were in Paris, that was our venue and there was no changing it, so I just hoped for the best. And it was perfect.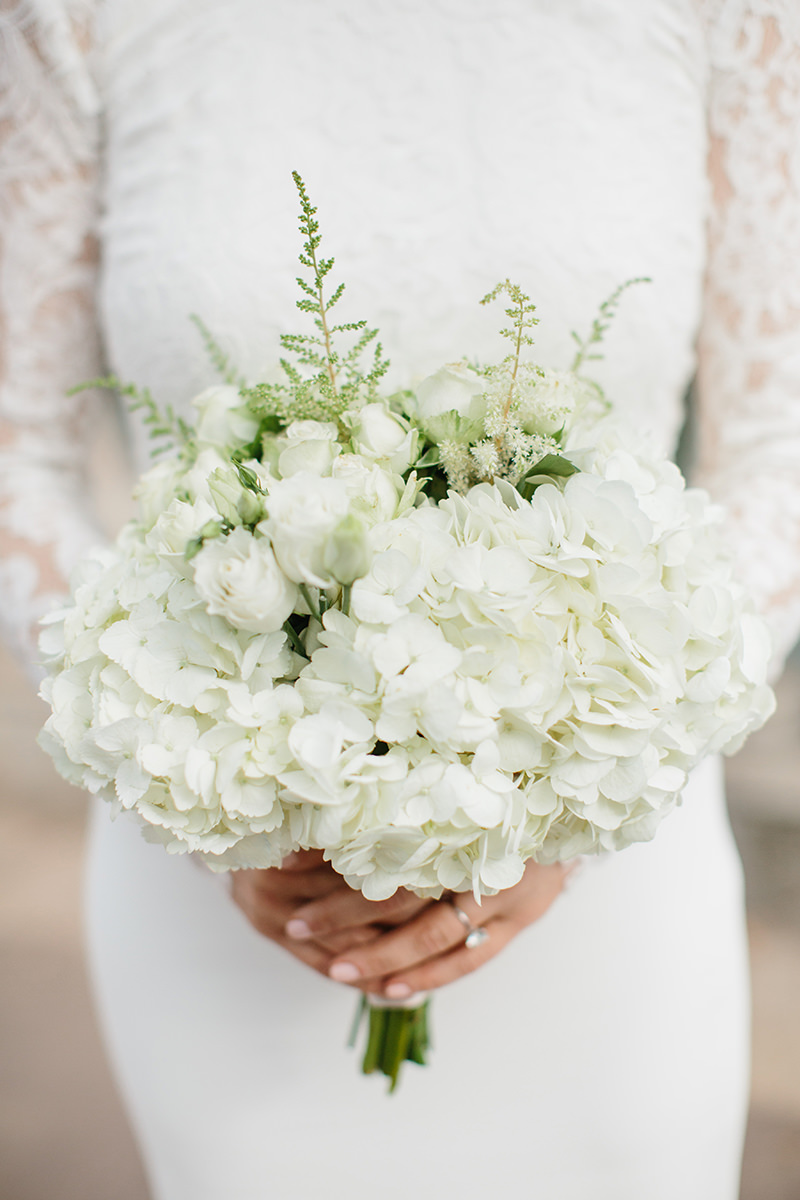 Hire a day-of planner
We hired a planner to plan our entire wedding. The pricing in Europe is just so different, and because our wedding was as simple as it was, he saved us a ton of money. I wouldn't have ever found this venue and communication (or sourcing) vendors in Paris would have been nearly impossible. Billy handled everything and it took so much stress off our plates. If you're able to easily plan everything on your own, great, but I do suggest having someone handle day-of planning, even for a small wedding. It was so nice to not have to worry about details on our wedding day.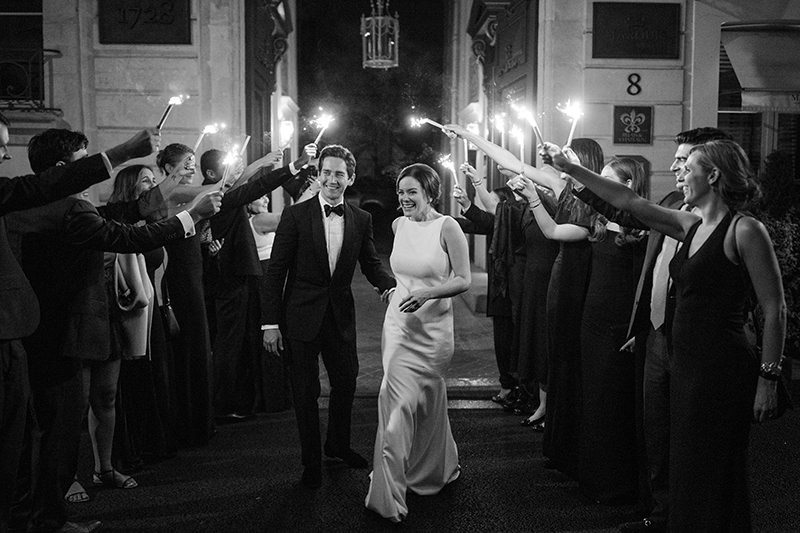 It's ok not to invite everyone
The guest list is one of the most stressful parts of a wedding. Given our budget, we capped the list at 18 guests, and it was so hard narrowing down who to invite. I wish I had asked myself all the right questions – are we close? Would we stay in touch if I moved away? This is hard for everyone, but it's something to think through if you're having a small wedding.
There are times you might feel like you have to invite someone, but if you're not close friends and are choosing between someone you have to invite and someone you want to invite, go with the person you want there. Inviting someone to a small wedding because you have to is just not worth it. It's one thing for them to blend in with 50-100 people. I have some serious regrets on this one. It's also really hard to know who you'll lose touch with. So trust me on this one and only invite the people you really want to invite.