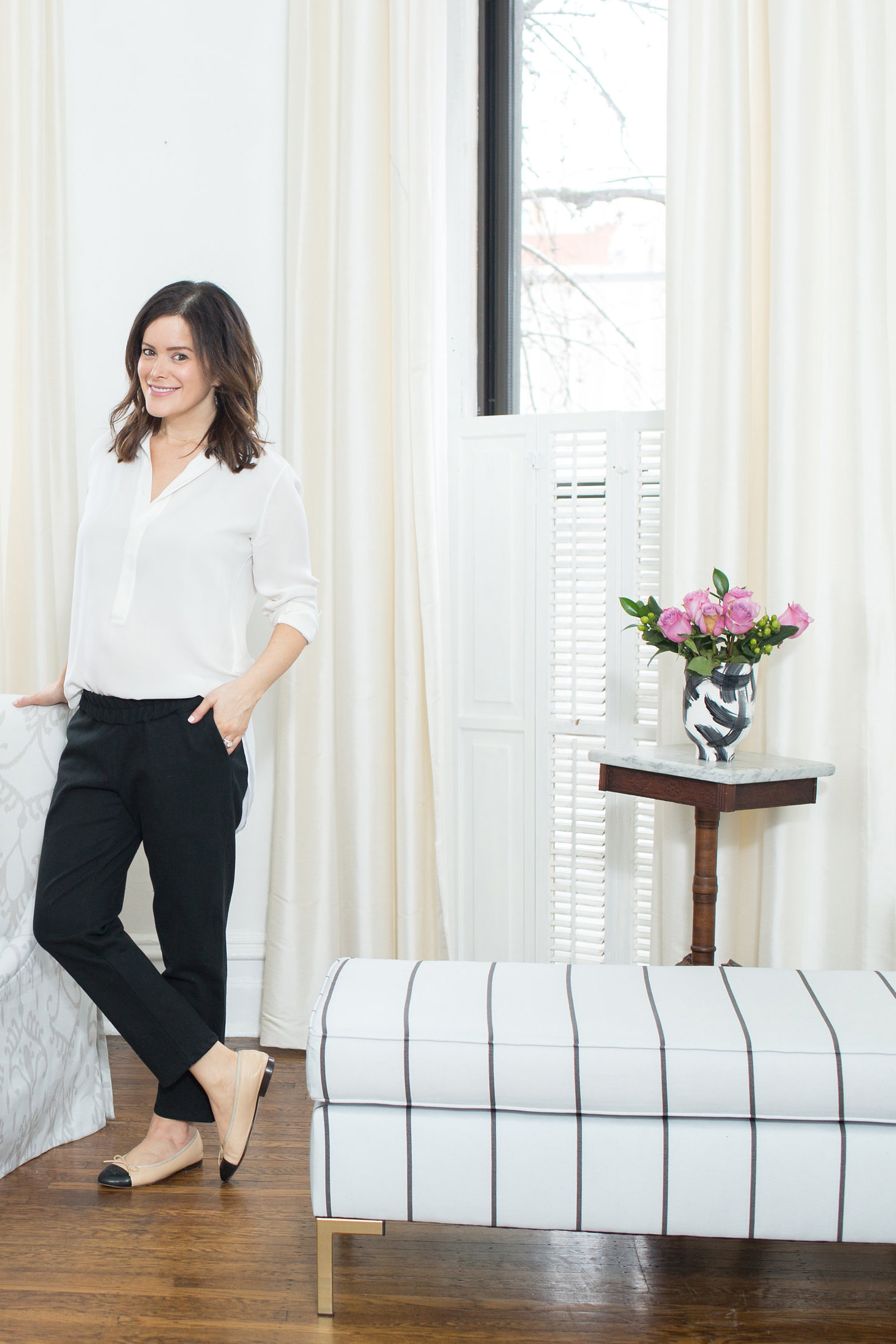 Someone recently messaged me about my "maternity style" which I haven't quite figured out because I'm still in a slightly awkward stage where I only look pregnant in leggings and look like I ate a whole sheet cake in jeans. Even though I haven't quite nailed down what my outfits might look like the next few months, I do know what I like, and wanted to share some of my favorite go-to pieces.
And just to prove a point, you can see that my style doesn't vary too much considering I wore the same thing to two shoots.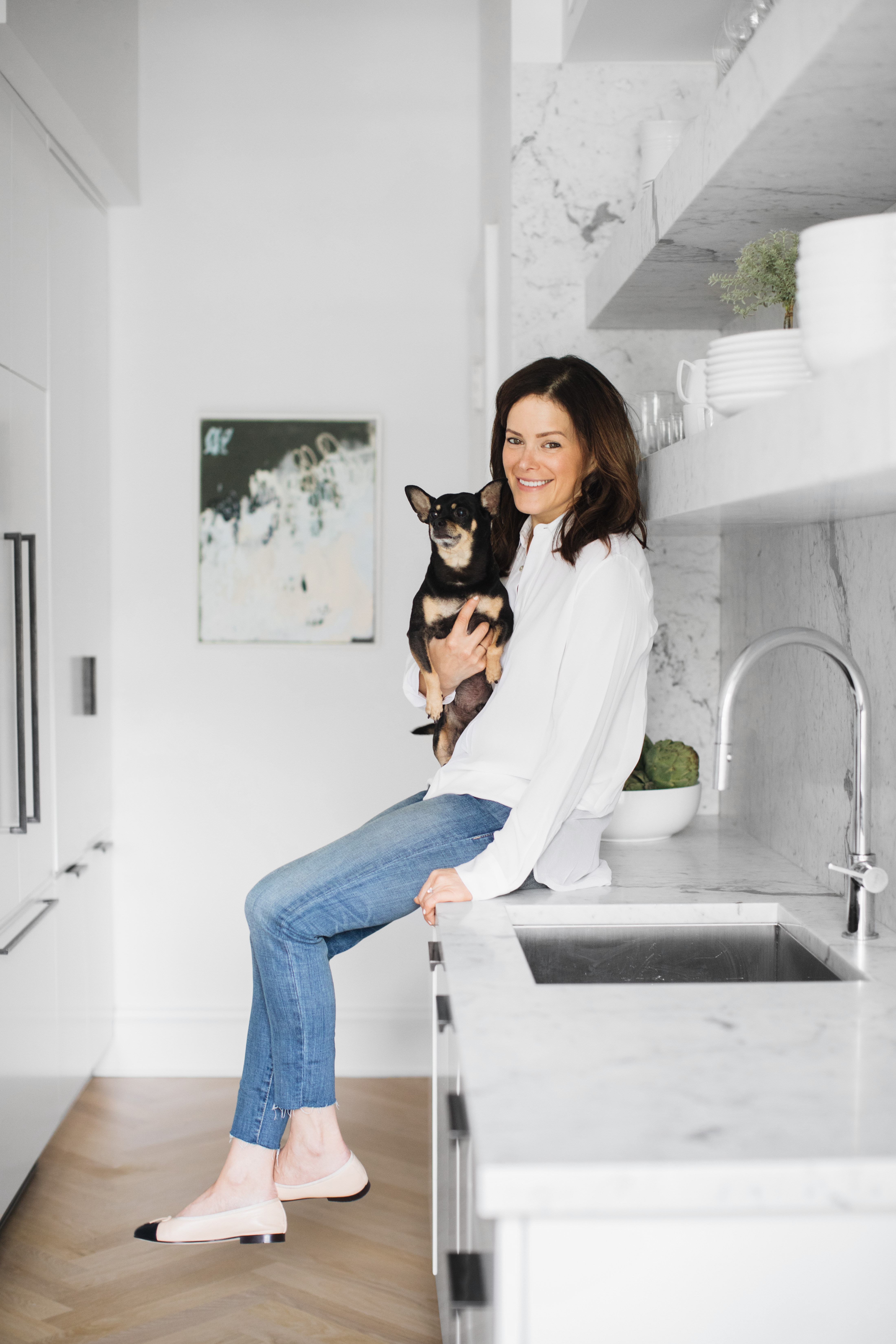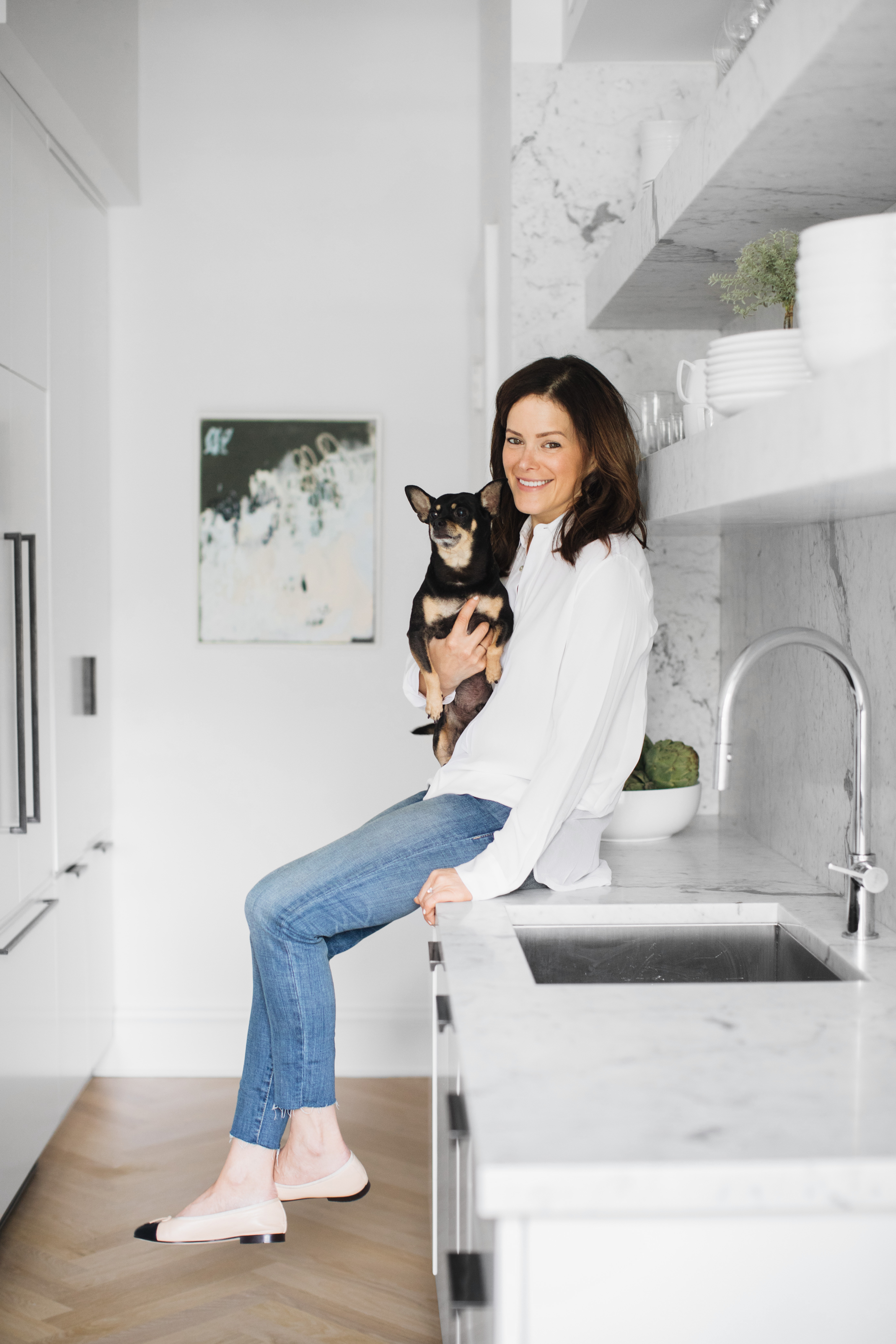 I'm wearing this top in both photos. It's so flattering (you can't see my bump in in the first one) and is on sale for $89!