The Best Toy Play Food Sets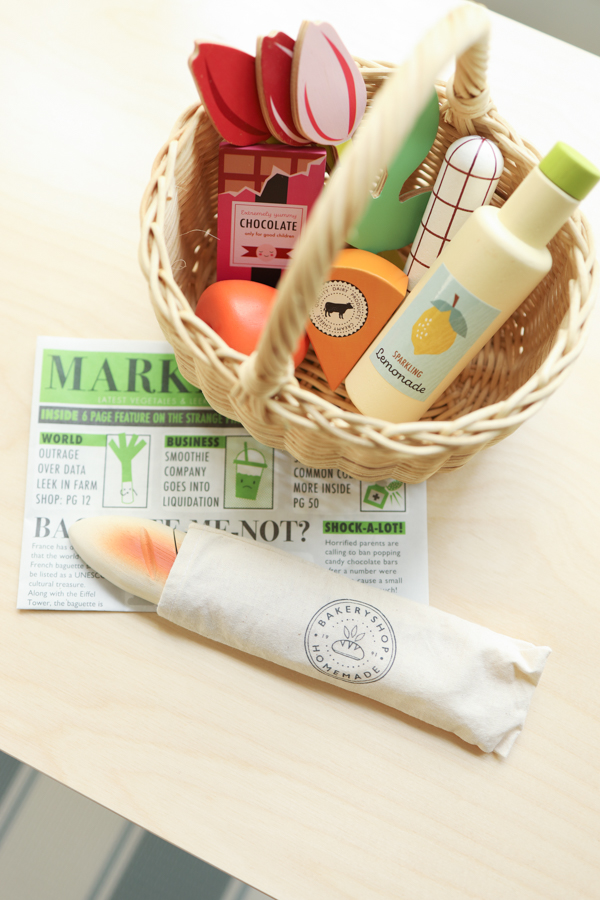 My 3-year-old loves play food. From treats to farmer's market finds (but it's mostly about the treats), these are her most-played-with toys. She bakes, plays grocery store, and fills her little baskets with toys, carrying them around the house. Her little sister is two years younger, but loves to play along. Here are the best toy food sets for toddlers and kids. Shop more of our favorite toys here.
The Best Toy Food Sets For Toddlers and Kids
I don't know if it's just my kids or all kids, but grocery store, bakery, and ice cream shop are favorite games to play at our house. The Melissa and Doug ice cream set is one of the girls favorite toys. Margot is now 3.5 and has been playing with it regularly since she was a year old. Tender Leaf Toys makes some of the cutest playfood I've seen to date. The farmer's market set is a favorite around our house. But the big winner? Treats. Ice cream, cookies, donuts, and cupcakes.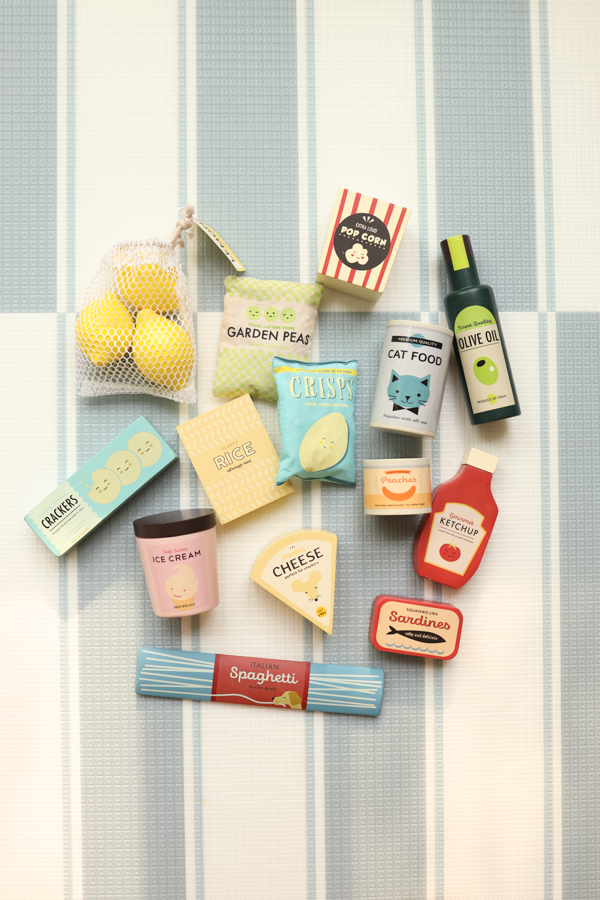 Wooden Toy Food Playsets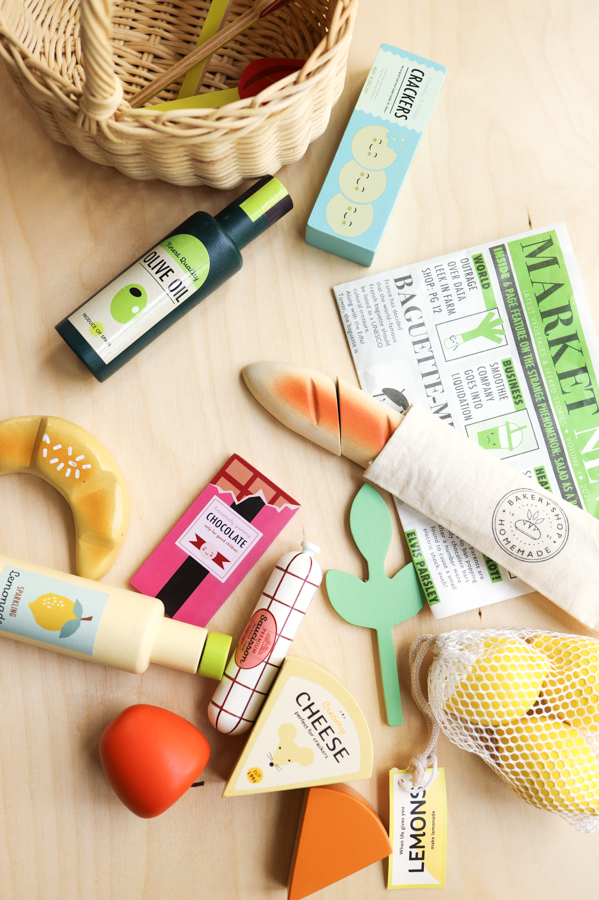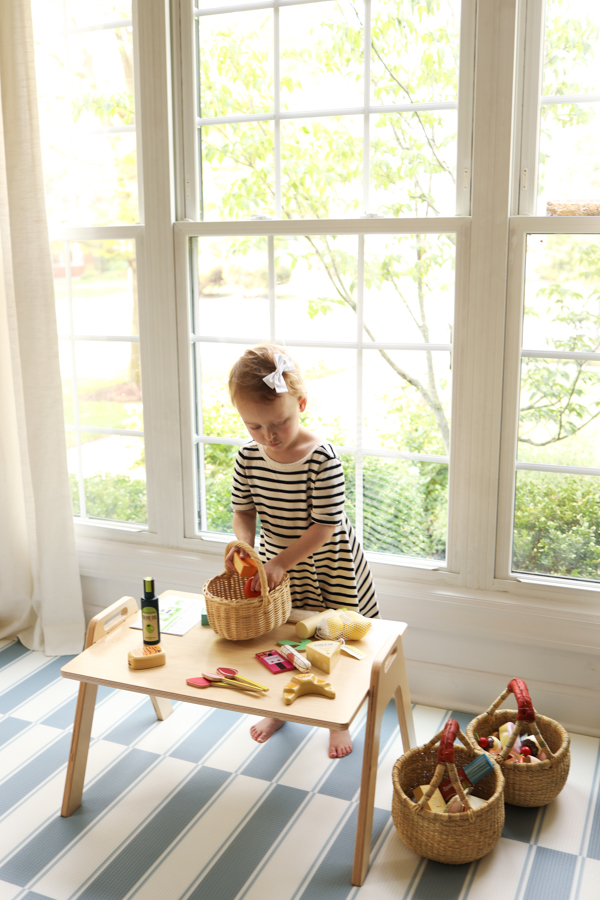 Play Kitchen Food Toys
More Favorite Food Toys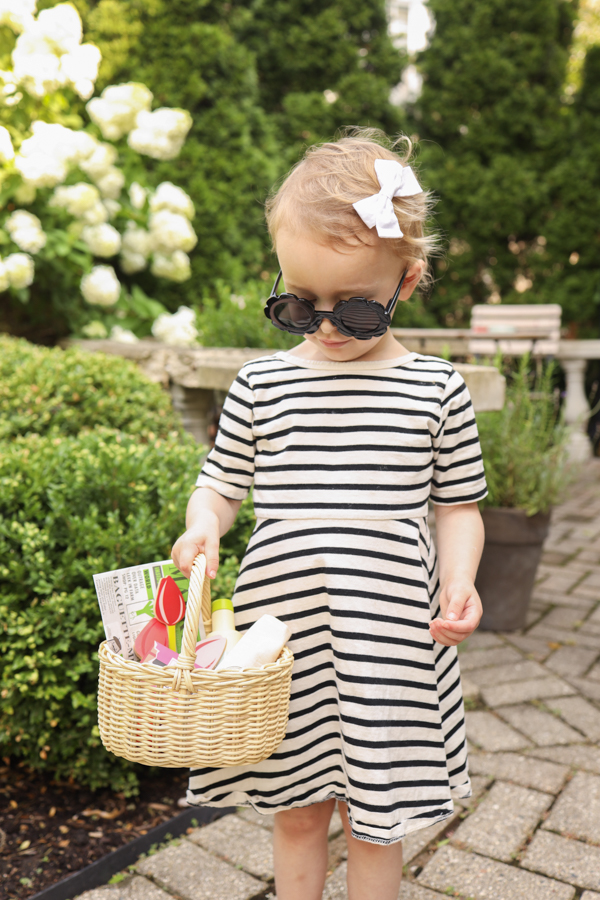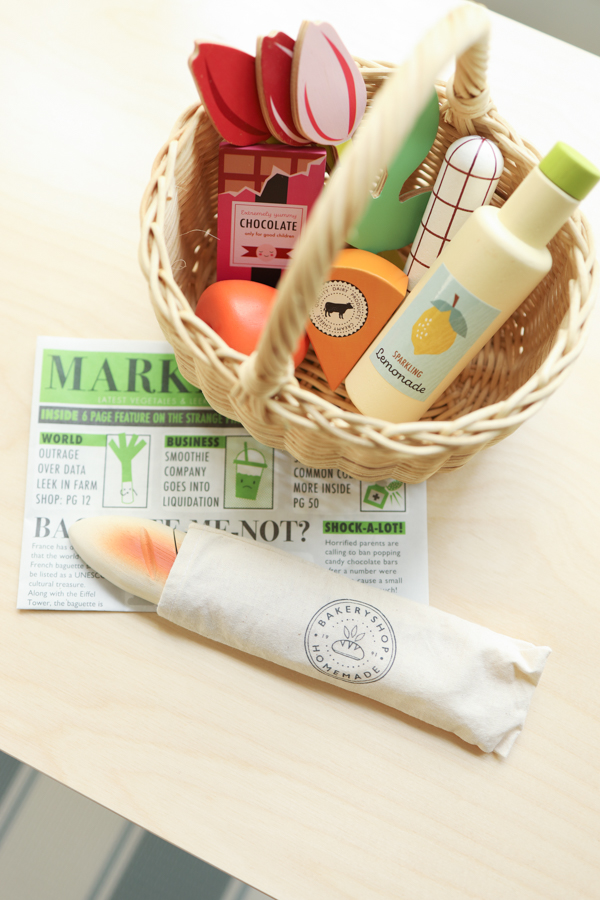 The Best Play Food Toys For Toddlers and Kids