The Best Wooden Play Food Toys for Toddlers and Little Kids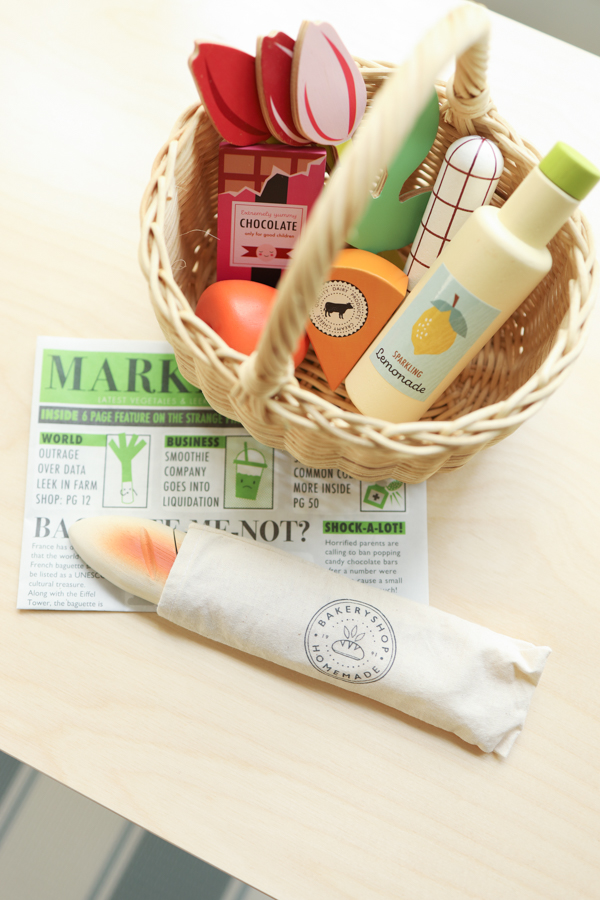 My kids love play food sets. From treats to farmer's market finds (but it's mostly about the treats), these are some of their most-played-with toys. They bake, play grocery store, and fills their little baskets with toys, carrying them around the house. We have some great felt and plastic play food, but wooden toys are always my favorite. They look so beautiful in our wooden play kitchen and are great for endless hours of imaginative play. Here are the best wooden play food sets for toddlers and kids. Shop more of our favorite toys here.
The Best Wooden Play Food Sets for Toddlers and Little Kids
There are endless play food sets out there, and so many of them are great. But today, I'm going to focus on our favorite wooden toys. We own almost every single toy in this post, and they are used more than anything at our house. Many wooden sets are on the pricier side, but I mixed in some great options from Target, too. But I'm telling you – these are a worthwhile investment that your kids will love for years.
My kids never seem to tire of playing grocery store, bakery, and ice cream shop. Those games have been favorites at our house for years, and are perfect for siblings who are 2-4 to play together. The Melissa & Doug ice cream set is one of the girls favorite toys, and Tender Leaf Toys makes some of the cutest play food I've seen to date. All pretend play food is fun, but the farmer's market set is a favorite around our house. But the most favorite fun play food sets? Treats. Ice cream, cookies, donuts, and cupcakes.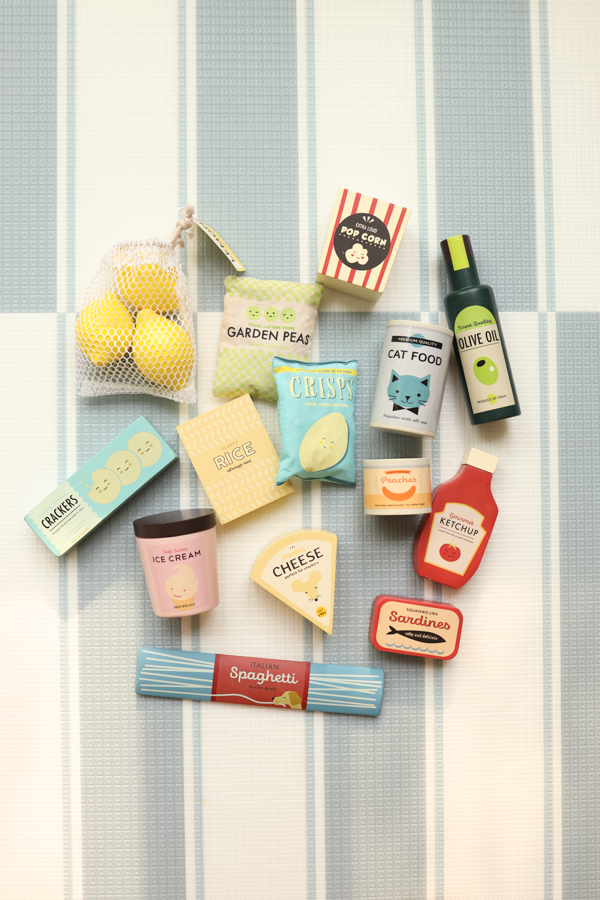 Wooden play food sets
I love toys that my kids will keep playing with for years and years. Toys that promote building social skills, being creative, and having fun! Your kids will cook, open a bakery, have a picnic, play grocery store, or shove all their favorite tiny treats in a basket and carry it throughout the house. The one that's a favorite whether you have 2 or 4 year olds. If you're looking for realistic play food or kitchen sets for your toddler or young child, you've come to the right place.
Melissa and Doug Cookie Set
The Melissa and Doug cookie set is a most-loved toy at our house. We love it so much that we even have the holiday cookie version. Slice and pretend to bake a dozen wooden cookies with this darling set.
Le Toy Van Crates
We have had a few of these crates for years – my kids love them, and the toys are so well-made.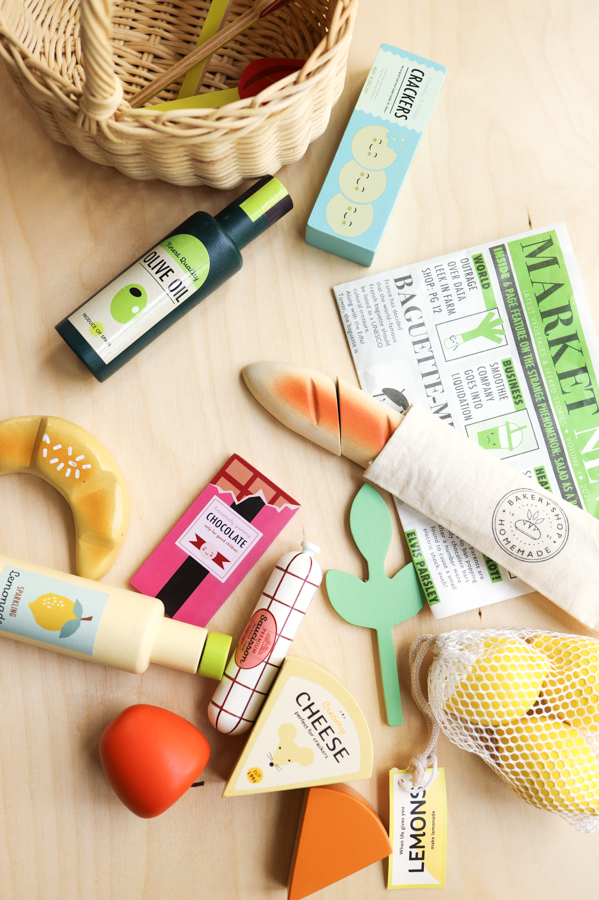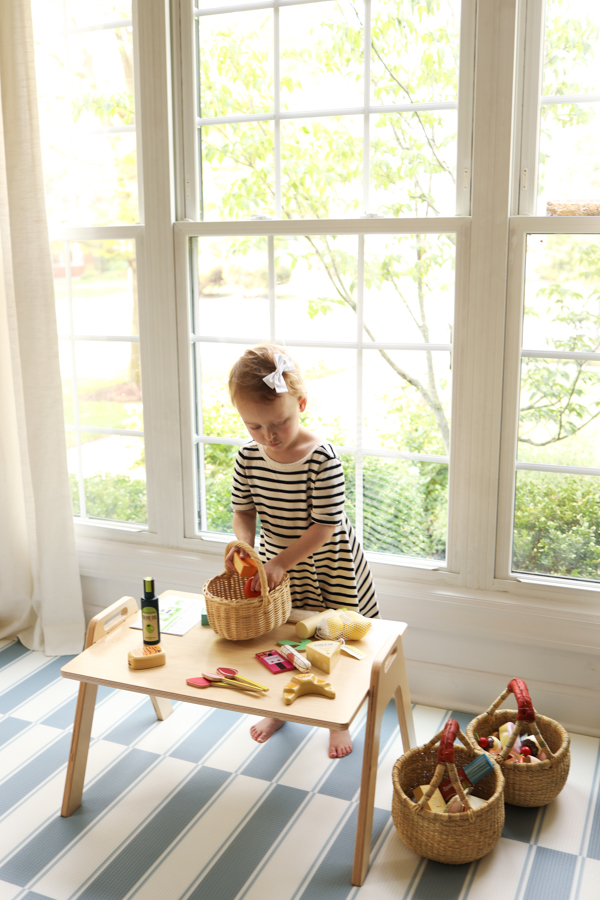 Wooden play food sets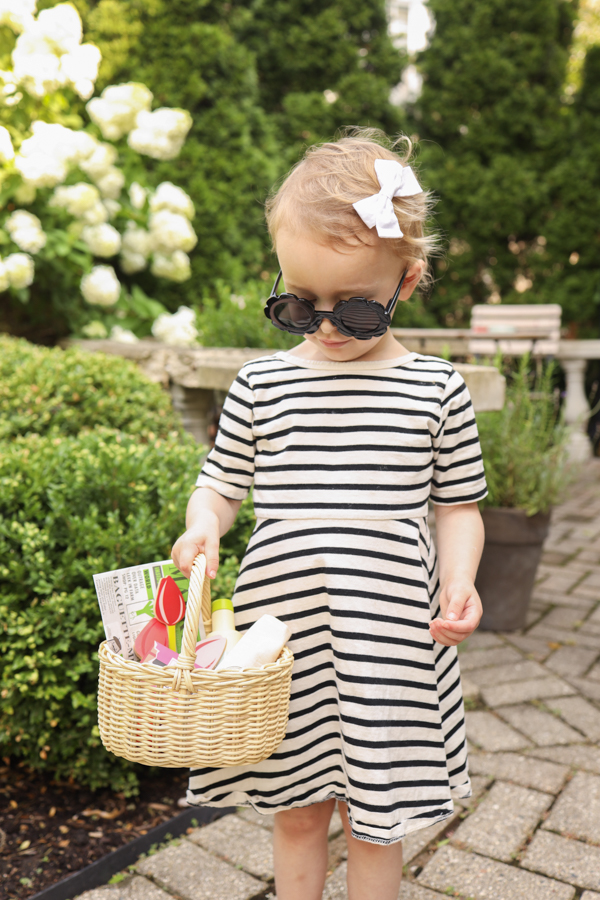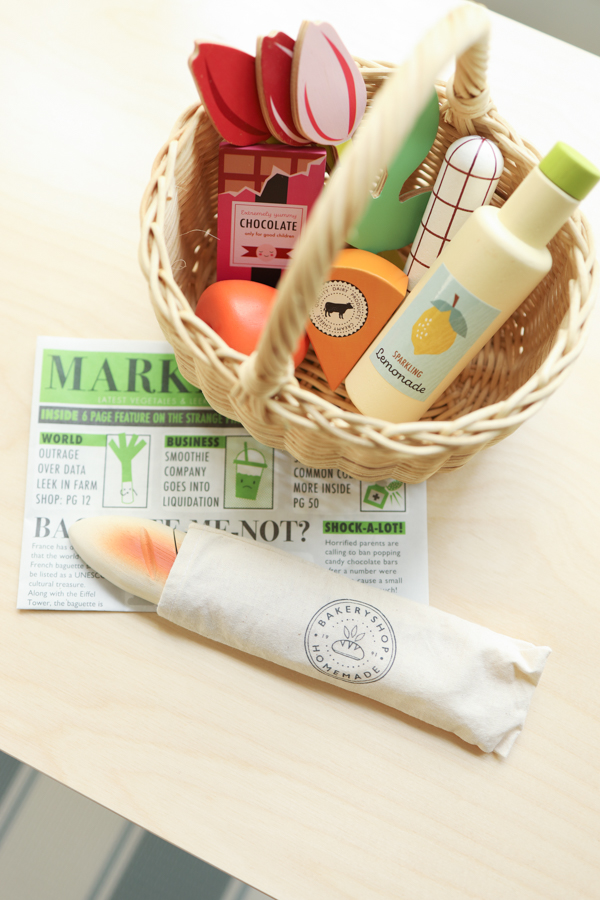 Wooden Play Kitchens and Carts
Our kids use their play kitchen and market cart all the time. We actually have the Target market cart and the grocery store, and they love both. The grocery store is small but works well for storing food, and kids will spend hours playing farmer's market and pastry shop.
Storing Play Food Toys
We keep a lot of our play food in the play kitchen and grocery store. But if you don't have a play kitchen or want to keep a few favorite toys in your family room, I like keeping the kids' favorite food toys in these (small) bolga baskets.
This post contains affiliate links. If you purchase something using my links, I may earn a small commission at no cost to you.