Our Kitchen Pantry Shelving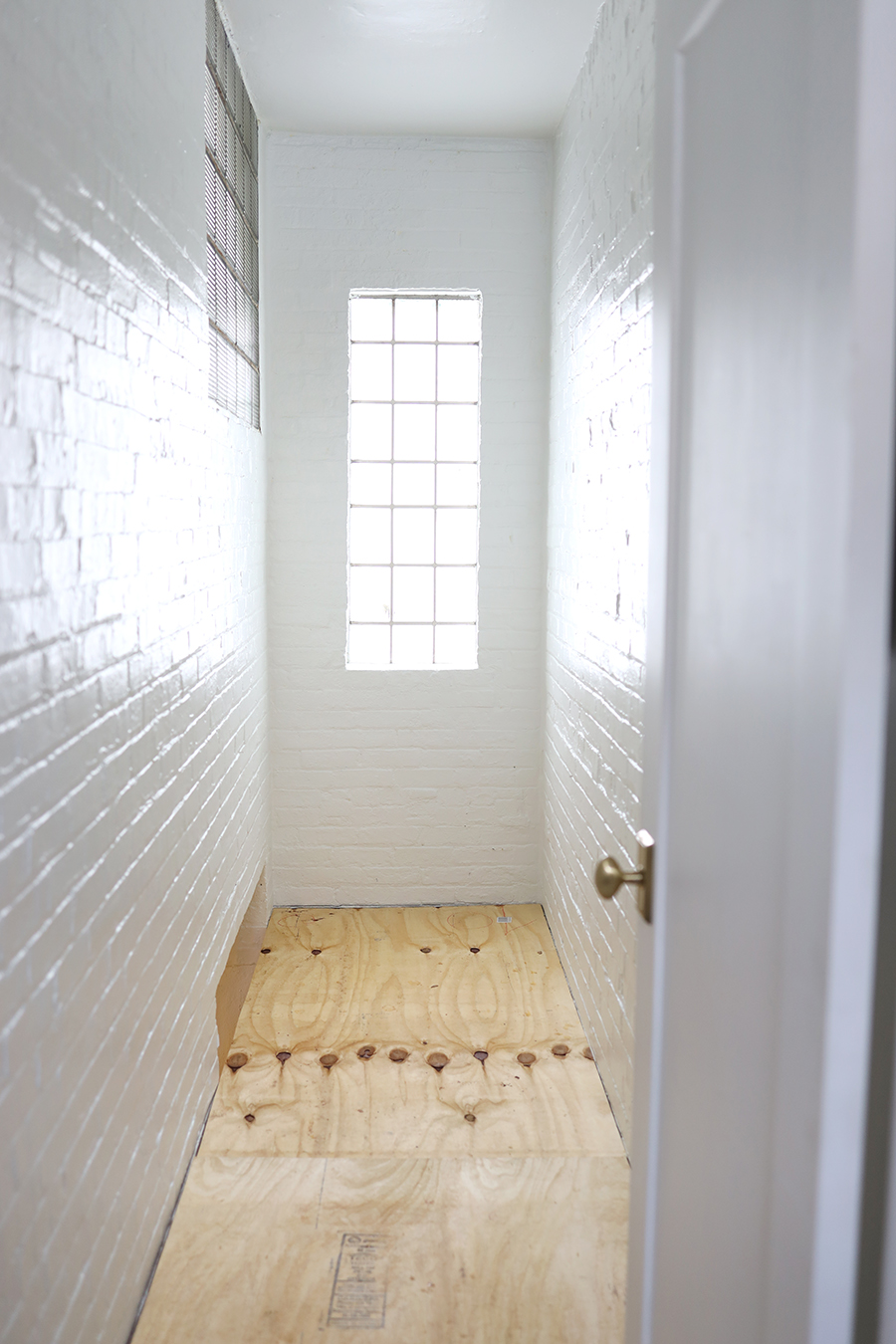 I like an organized home as much as (ok, probably more than) most people. When there's a place for everything, I feel more balanced and at peace. Our small kitchen didn't have a walk-in pantry and we were short on kitchen space for small appliances and other items. While we were isolating at home, I took on a major organization project. It all started with some IKEA bins and took off from there. Purging closets, drawer dividers, toy bags, craft boxes, and bins for our kitchen cabinets and fridge. And then, we found some additional space in a stairwell and created a well-organized pantry for food items and other kitchen essentials. Here is our narrow pantry shelving, and how we turned an extra staircase into a pantry.
Our Kitchen Pantry Shelving
Our house has a lot of storage in the basement. With smaller closets and a kitchen, it was nice to have space to store extra items. But keeping things like paper towels and appliances in the basement did not allow easy access to the items we need. And day-to-day, finding things we need in the kitchen was a pain without a pantry. We were short on storage space – we wanted. a pantry. There were two staircases leading to our basement, so we decided turn the one by our back door (and right off the kitchen) into a pantry.
Pantry Shelving Layout
We could have purchased an IKEA pantry storage system but ended up having one custom made to perfectly fit the space, and to maximize shelf space in our small home. Every inch of space matters in a small space, especially when you're working with a stairway. We added in a wall of open shelves to store kitchen appliances, food, etc, on the left and back walls in plain sight. And we added hooks for coats on the right. The shelves are custom and were done by Closet Works in Chicago. (not discounted or gifted). We added shallow shelves and kept all the things we use the most at eye level – and to make access even easier, removed the pantry door (or staircase door). The top shelf held the items we do not use on a daily basis.
The open shelving made it so much easier – and it took our kitchen organization to the next level. The shelves on the left wall were 12″ deep and on the back wall, 18″ deep. So if you're looking for small pantry ideas for your own pantry cabinet, I hope this helps you. The narrow shelving was perfect for small items that we need to access every day. And they show you that shelf depths do not need to be especially deep.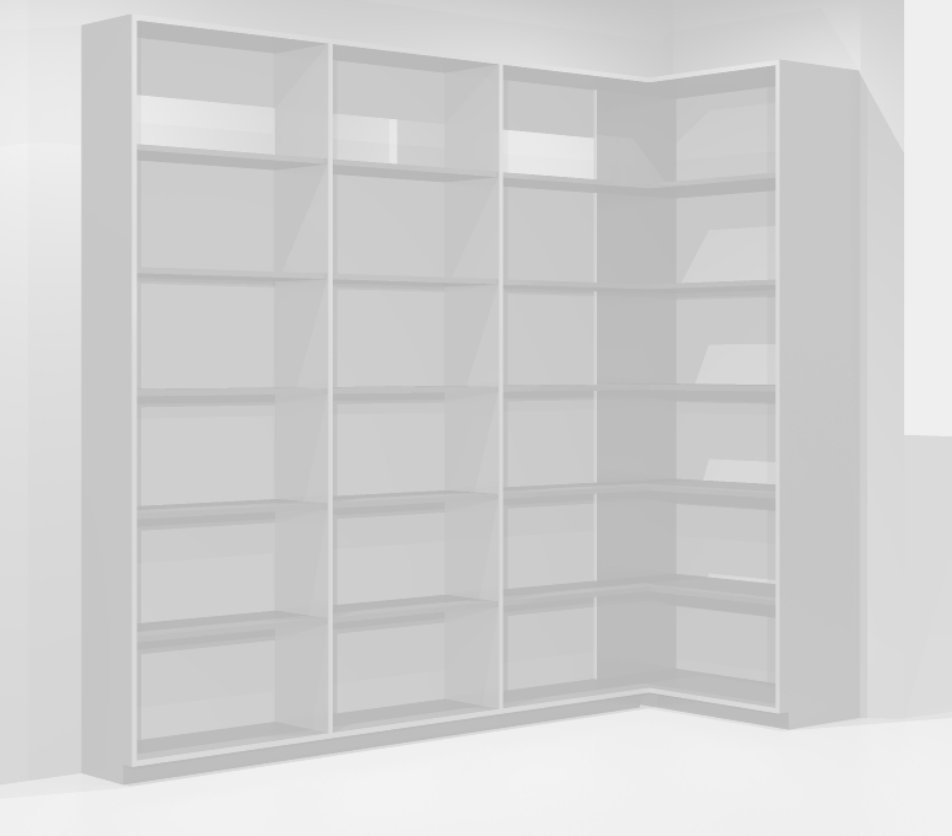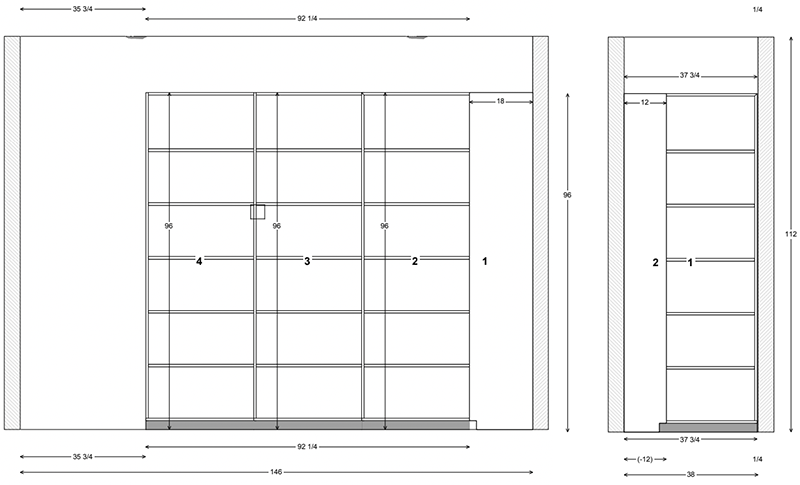 Pantry Shelving Organization
I still need to order bins, jars, and labels, but it's going to be so good. Here's some of what I plan to include.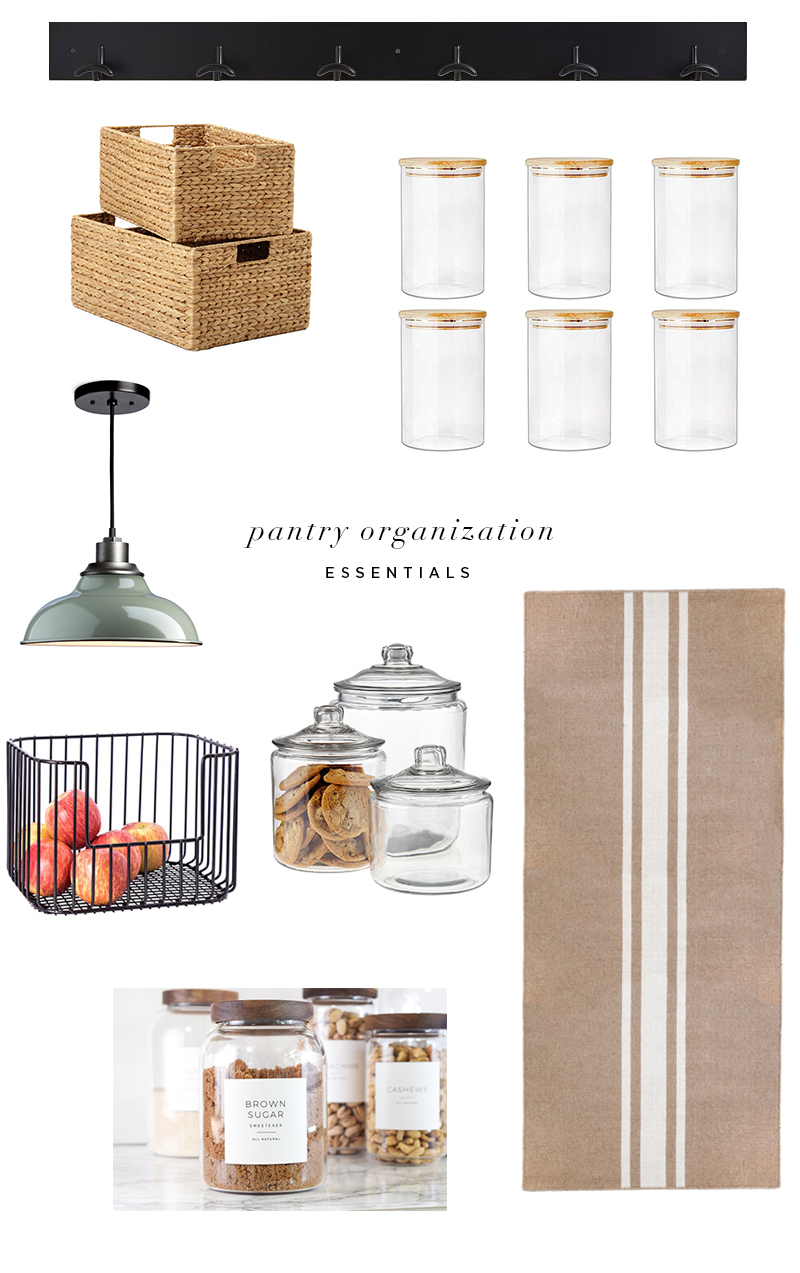 In the end, this was the best thing for our small home and kitchen. The extra space was a. game-changer, and met all our pantry shelving needs.
Pantry Storage Systems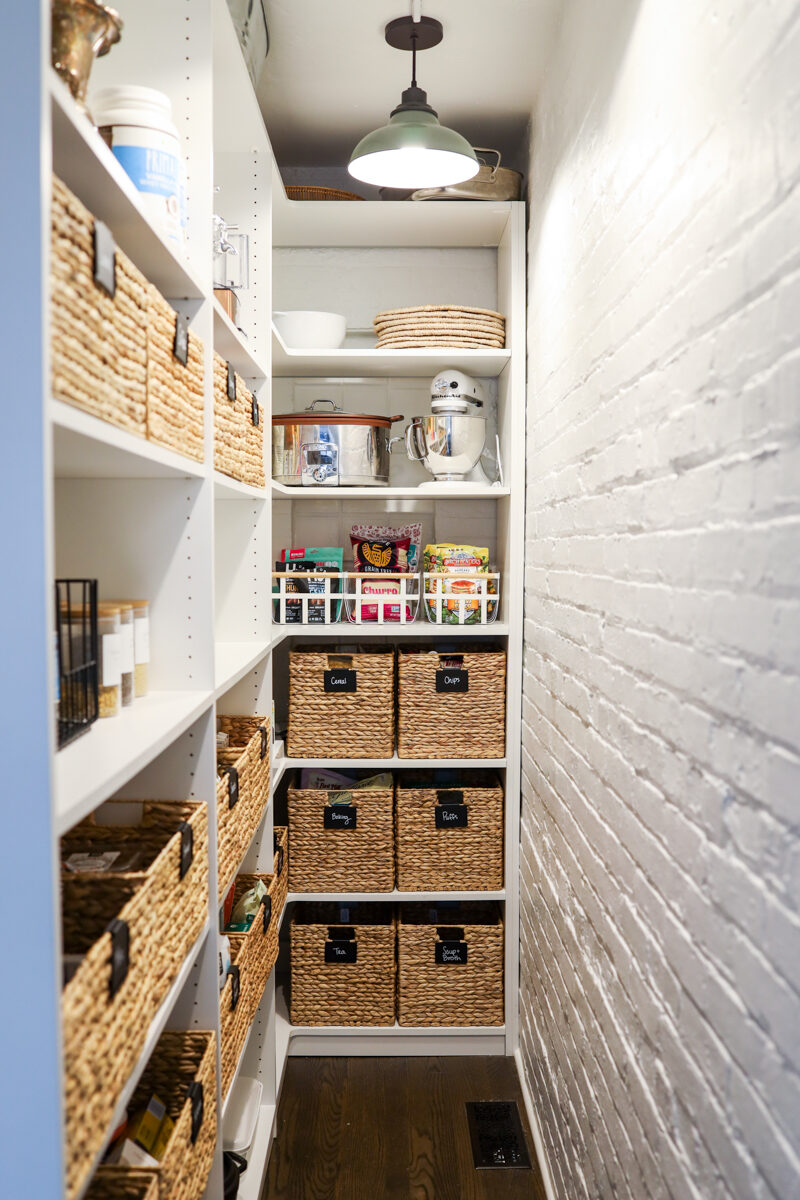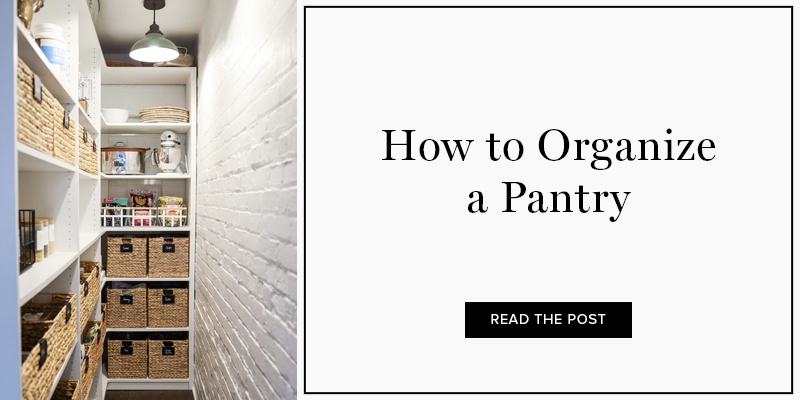 This post contains affiliate links. If you purchase something using my links, I may earn a small commission at no cost to you.