The Best Women's Pajamas (and My Favorite Nightgown)
Last week, I shared my favorite PJs for kids. So that got me thinking about the best women's pajamas. When Petite Plume and Minnow came out with a collaboration, I decided to finally give the Petite Plume nightgown a try. And after just one night in my new nightgown, I …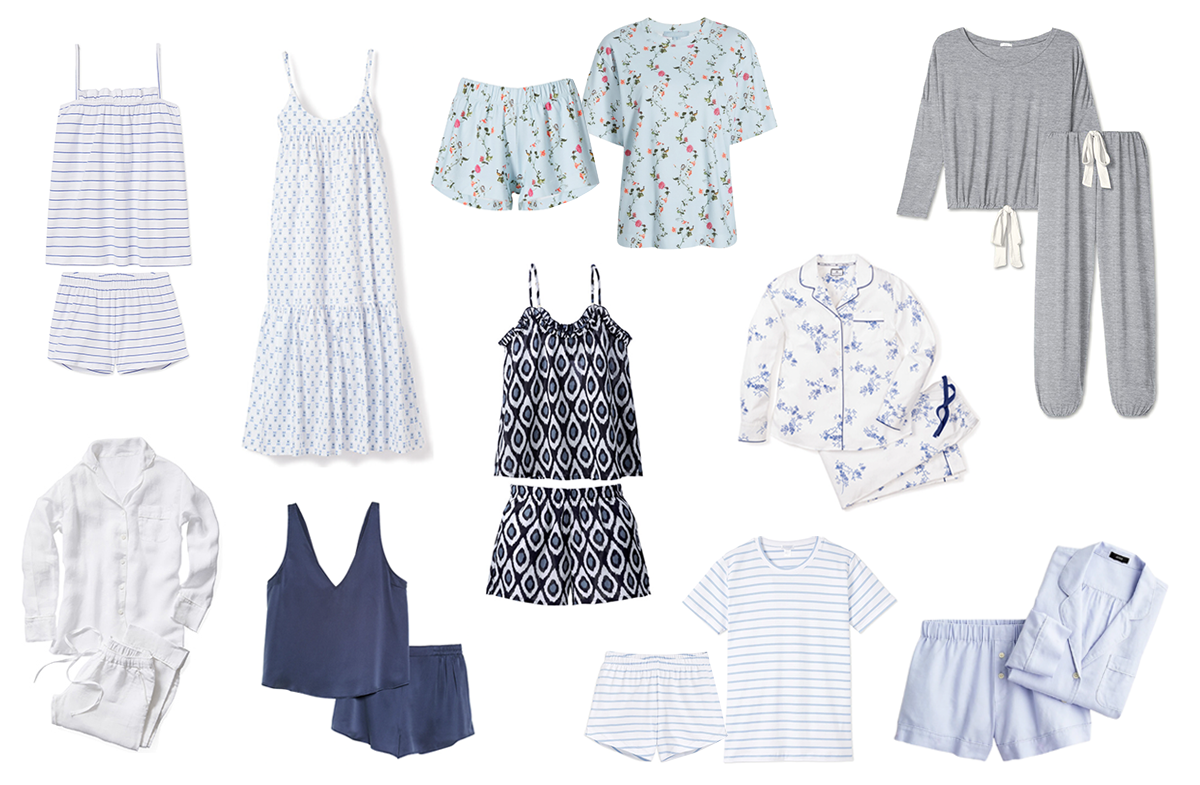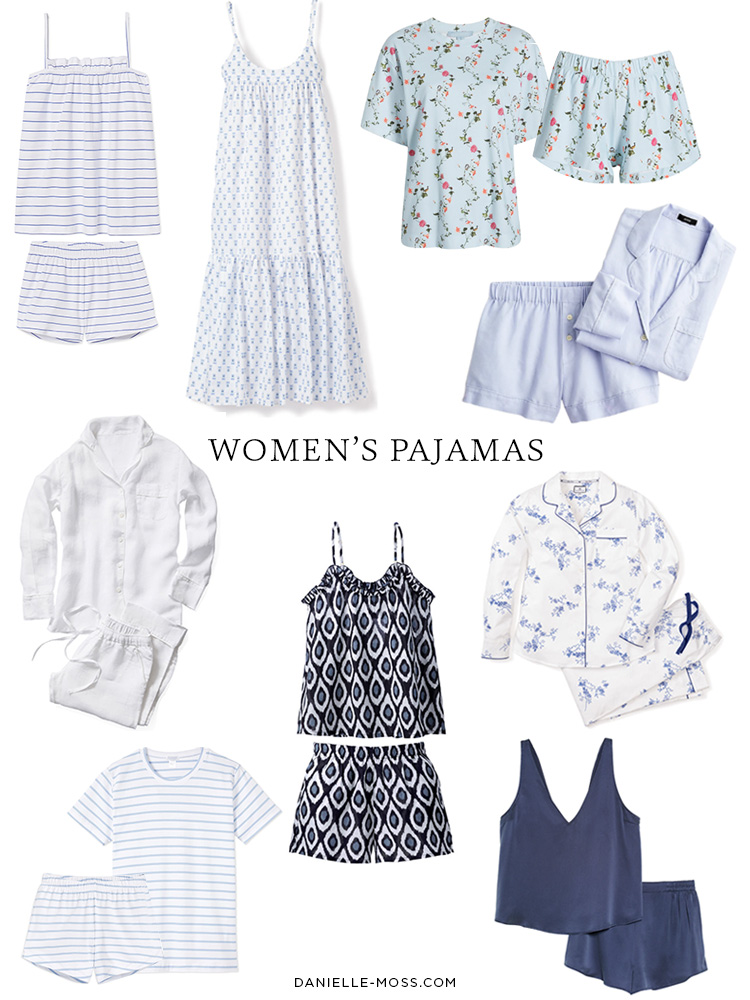 Last week, I shared my favorite PJs for kids. So that got me thinking about the best women's pajamas. When Petite Plume and Minnow came out with a collaboration, I decided to finally give the Petite Plume nightgown a try. And after just one night in my new nightgown, I bought a second one in the blue floral print. The kids sleepwear post and my new nightgown got me thinking about my favorite sleepwear brands and styles, so I thought I'd share those with you today.
The Best Women's Pajamas
(and The Most Flattering and Comfortable Nightgown)
I've never been a nightgown person and didn't know how I'd feel about it, but returns are easy enough so I had to try. Much to my surprise, I loved how it fit and felt so good wearing it. It's flattering braless which, if you're not small on top, can be a little tricky. I love a 2 piece pajama set, too. As someone who runs hot, I prefer something light.
So let's talk about women's sleepwear. The brands I wear most are Flora Nikrooz, Eberjey (just did a collaboration with the brand for Father's Day), Petite Plume, and Lake. Light, cotton pajamas – ideally cute pajama sets that leave me feeling put together. I'm a maximize time in my pajamas kind of girl. So here are my favorite women's PJ sets.