Life Lately: Recent Finds and Good Things That Happened This Week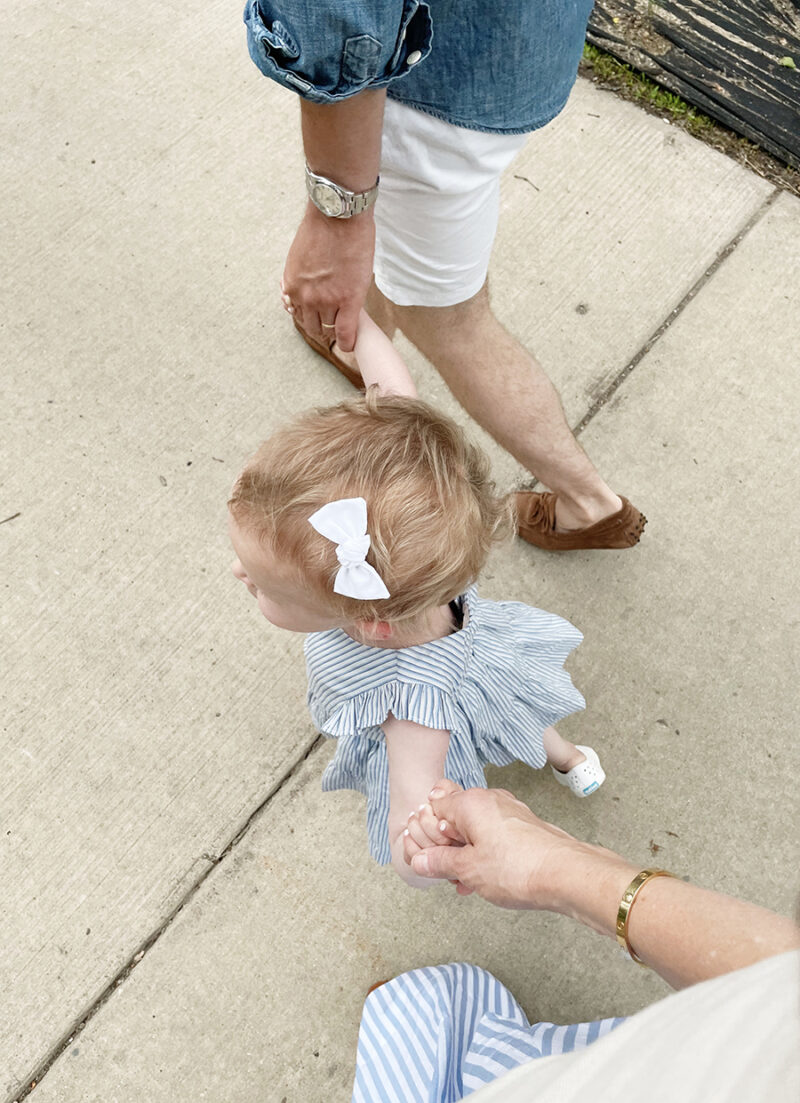 In an effort to continue to be a positive space that hopefully inspires and brings women together and with how much better things are with this pandemic, I'm bringing back a post that does just that next week! IYKYK. I'm also going to start sharing the good things that happened each week – recent finds, small moments, and things that bring joy. Life Lately: recent finds and good things that happened this week.
Life Lately: Recent Finds and Good Things That Happened This Week
Maybe it's my seasonal amnesia, but I forgot about thunderstorms and how hot summer can be in the midwest. After spending months and months at home, it's so nice to be outside (ok, also at home). Gardening, going for long walks, sitting under an umbrella with a spritz, seeing friends outside, and the occasional patio lunch. Here are some new things I've been enjoying with the warmer weather.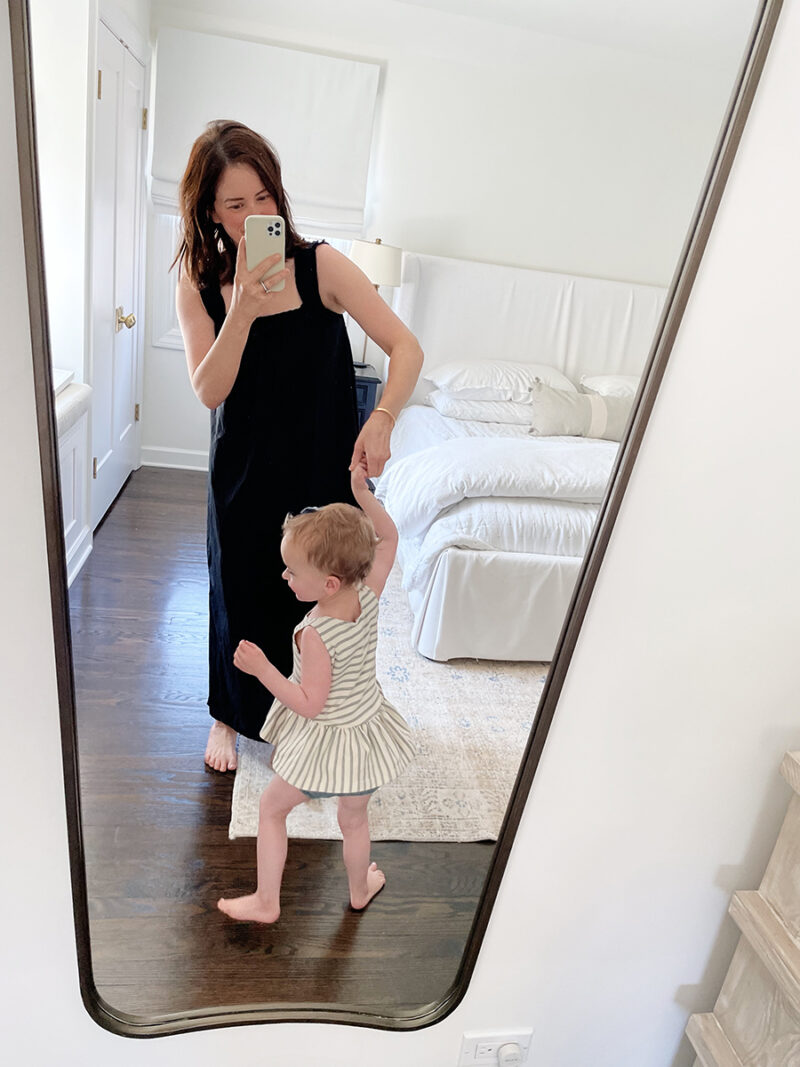 First, a few summer finds that I want to share with you.
I just got this dress and have already worn it twice this week. It's so comfortable and airy, and would be great postpartum.
Those inflatable sprinkler shapes are usually so large and can be kind of pricey, but I found the perfect $30 version by Sunnylife. Like her mom, Margot doesn't love cold hose water but got into this one.
I almost exclusively carry woven bags all summer. This is one of my favorite brands and I just came across this one. A bit of a splurge but they're so good.
Love these flowy summer dresses.
It's going to be a big weekend! My baby turns ONE on Sunday. There won't be a party but I picked up some decorations, ordered a little smash cake, and a few presents for our tiny girl.
Margot and I took a nap together in her crib/toddler bed. And I know it's just hair but can we talk about her hair? She looks so healthy! Can't believe she's turning three in a few weeks.
Coming home to this: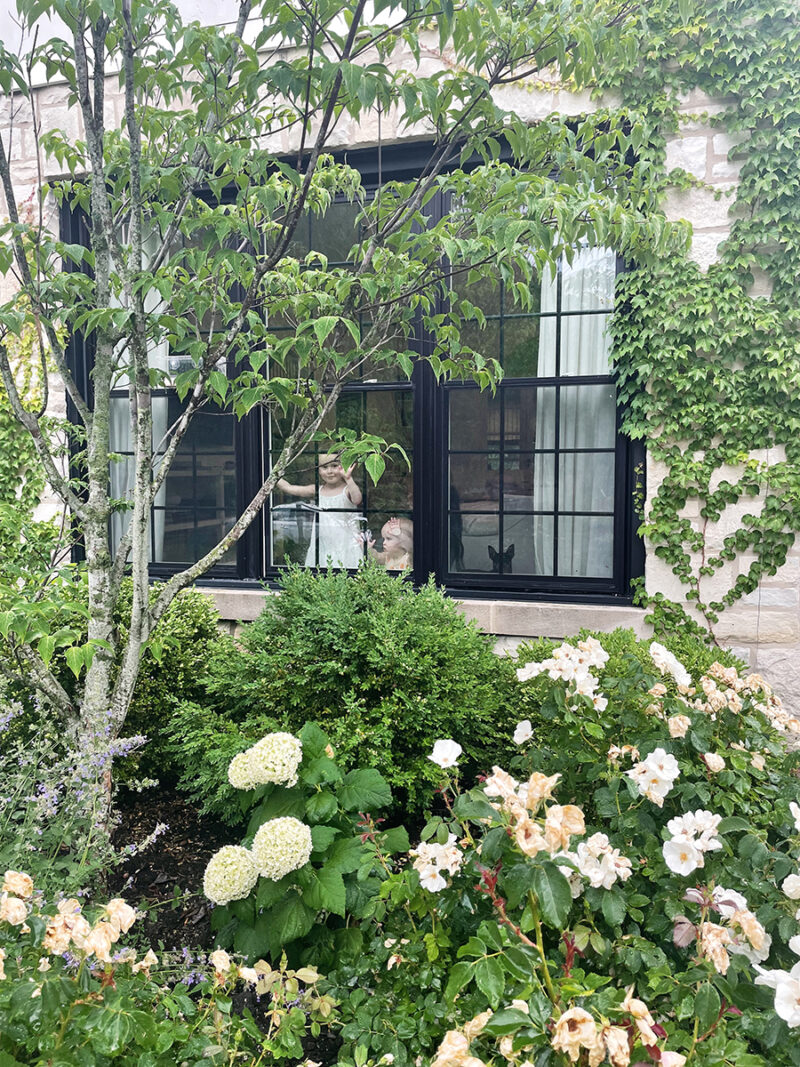 Speaking of Margot, I have some exciting news.
I received an email from one of my contacts at Lurie Children's, and found out that our family will be recognized in their Community Champions window box with 60+ other people/families that have each raise over $10,000 for Lurie. The best part? I asked if we could just put Margot's name on the window. I cannot wait to tell her that she helped raise almost $87,000 for other families in treatment before she turned 3.
I got my hair straightened with Magic Sleek.
The frizz was out of control and it's a truly (clean) life-changing treatment. My stylist comes to my house (love him, thank you Blake). I'm sure going to Thomas West salon would be fine but I feel safer doing it at home since it's just the two of us masked in my sunroom. If you have frizzy hair, I highly recommend Magic Sleek. And no, this was not sponsored or discounted in any way. I'll always tell you when something is.
Head over to her instagram to see photos and baby's name! I'm so glad she's here because I was always so anxious I was going to accidentally leave a comment with her name in it before her arrival (which I'd never actually do but irrational fears are fun).
This flash Bob and the discovery of my new favorite instagram account. The real question: Can Margot learn that dance?
Have a great Friday and weekend, friends!