On My Mind This Week: 1.17.22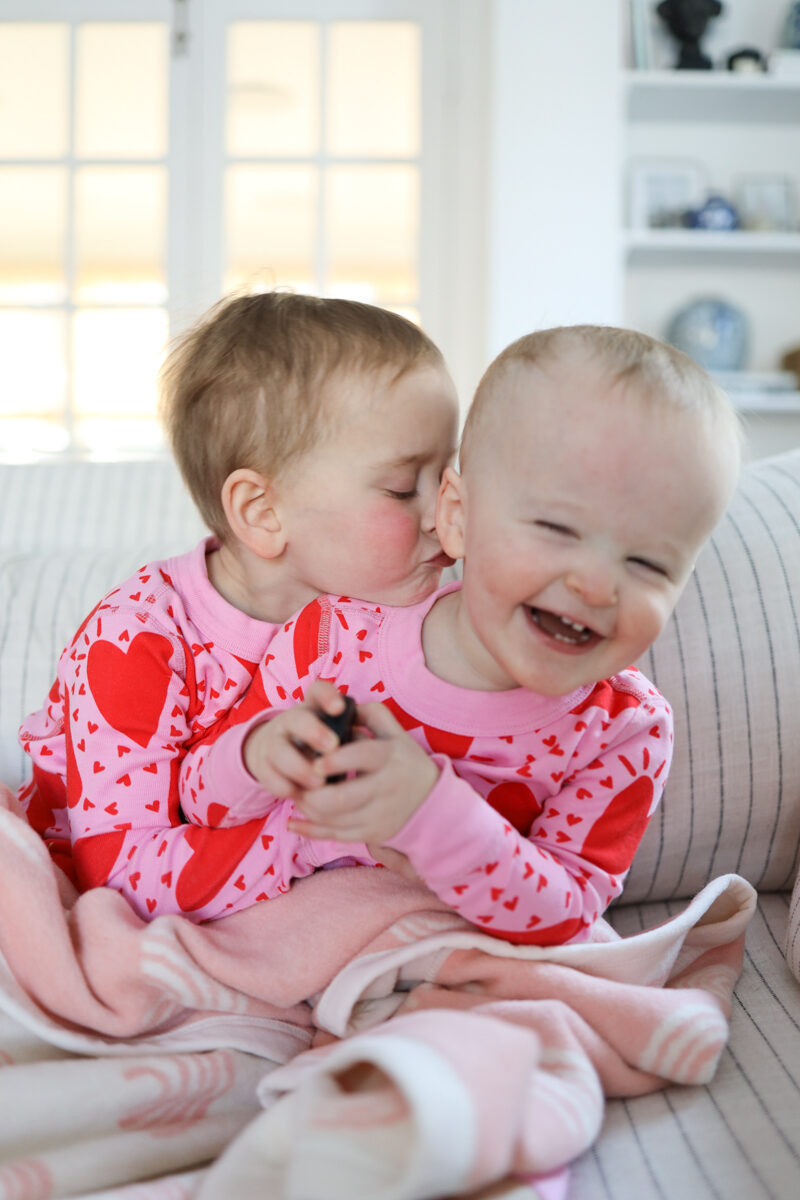 On My Mind This Week, 1/17/21: A Big Launch, Isolation, and Thoughts on Where to Donate for Childhood Cancer
Isolation and winter are starting to get to me.
I know it's hitting harder after a difficult treatment week and I know that things have been hard for all of us. It was one thing when we could spend time outside or when cases weren't so bad and we could safely see friends, but winter and this surge (plus treatment) feels like more than I want to handle. I'm sure many of you can relate to being in a place where you're just waiting for things to be better or different: waiting for a promotion or raise, a career shift, for cases to go down, end of treatment, a big move, a new partner, warmer weather, etc. Just a friendly reminder that it's ok to feel it and it's ok to look forward to what it next.
So in the meantime, what can we do?
Self care. I was doing great with workouts but this treatment week wiped me out. I'll get back. Sometimes, slowing down is necessary. Let in and do the things that feel good. Since our nanny returned, I've stopped working at night which has been huge, but this treatment week threw me off. I narrowed down who I'm following on instagram because we don't need to keep up with thousands of people. We can't. Celebrate small wins. 62 days until spring! Watch a new show. Make new recipes. Splurge on some new loungewear. Celebrate Valentine's Day. I've been organizing (shocker), working on a new project, creating content, needlepoint, and connecting when friends (over the phone). Paleo has helped since I've been cooking more. Slowly but surely, we're getting there.
This floor steamer is going to be a top purchase of 2022.
I have another floor steamer that I like, but I love this one. It's a sketchers/Prada backpack situation. It effortlessly glides its way across the floor while steaming and sanitizing and scrubbing. Can't recommend it enough.
I'm so excited about this. We started working on this almost one year ago, so it feels huge that the launch is so close. There's something so special seeing my girls wrapped in these blankets that are not only cozy, but were inspired by my love for them. And 30% of every purchase gives back (to our Alex's Lemonade Stand fundraiser) by supporting childhood cancer research and helping families in treatment.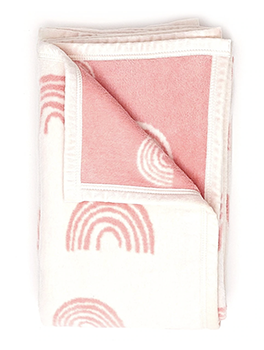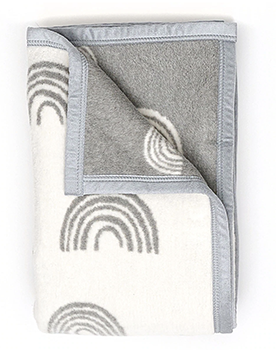 Our hard treatment week is almost over
Each round of steroids lasts 5 days and includes 2 doses a day (so 10 total). We have one dose left and she's ok but struggling. Steroids are brutal. Sleep is fleeting, she's restless, moods are all over the place, and hearing your 3 year old tell you how sad they are a few times every hour sucks. We'll do this two more times before treatment ends. It's not as simple as just being "over" but all the drugs will be behind us. Every day is a day closer to the end of treatment. We had steroids every day for 28 days after diagnosis (that was hell), then 2 rounds for 7 days in frontline, and we've had (5) 5 day rounds in maintenance, with 2 more to go. Margot is standard risk, but high risk kids have to do this every single month in maintenance.
Thoughts on St. Jude
I shared this article in my instagram stories and some (very, very few) people thought I was saying St. Jude is terrible. Most did not see it that way, but I'd like to clarify. Ultimately, the entire healthcare system is very broken. Families should receive medical leave and good medical care (and being able to afford the costs that come with it) should not be a privilege. The reality is that cancer treatment bankrupts the majority of families. A place like St. Jude shouldn't be needed, but they are working on life-saving research, and treating (and saving) children. That is amazing. After doing some research and speaking with a few experts in oncology, research, and nonprofits, there is more I could say but that's really not my place.
In the end, I would suggest giving to smaller organizations where your dollars will have a greater impact. Ones that do not have billions of dollars in reserves, and ones that might be able to help more families. I can tell you that even if we had needed St. Jude, we wouldn't have qualified to be treated there, as most do not.
I've chosen to focus on our children's hospital's oncology department, Alex's Lemonade Stand (research and family assistance – their travel program is amazing!) and St. Baldricks (research). And I can't believe this suggestion/accusation was made, but I'll say it again: I would never in a million years take money from a nonprofit.
A big (and very worth it) splurge.
This was a big splurge for me, but the week before Margot's spinal I was having a moment and this washable cashmere loungewear was on sale. So I bought a cardigan and joggers. They are heavenly.