The Cutest Wool and Felt Christmas Ornaments for Kids
When the holiday season rolls around, I always get so excited for Christmas decorations. If you have young kids who want to get into the spirit and touch everything, felt Christmas tree ornaments are a great way to get them involved. I usually add a few to the bottom of …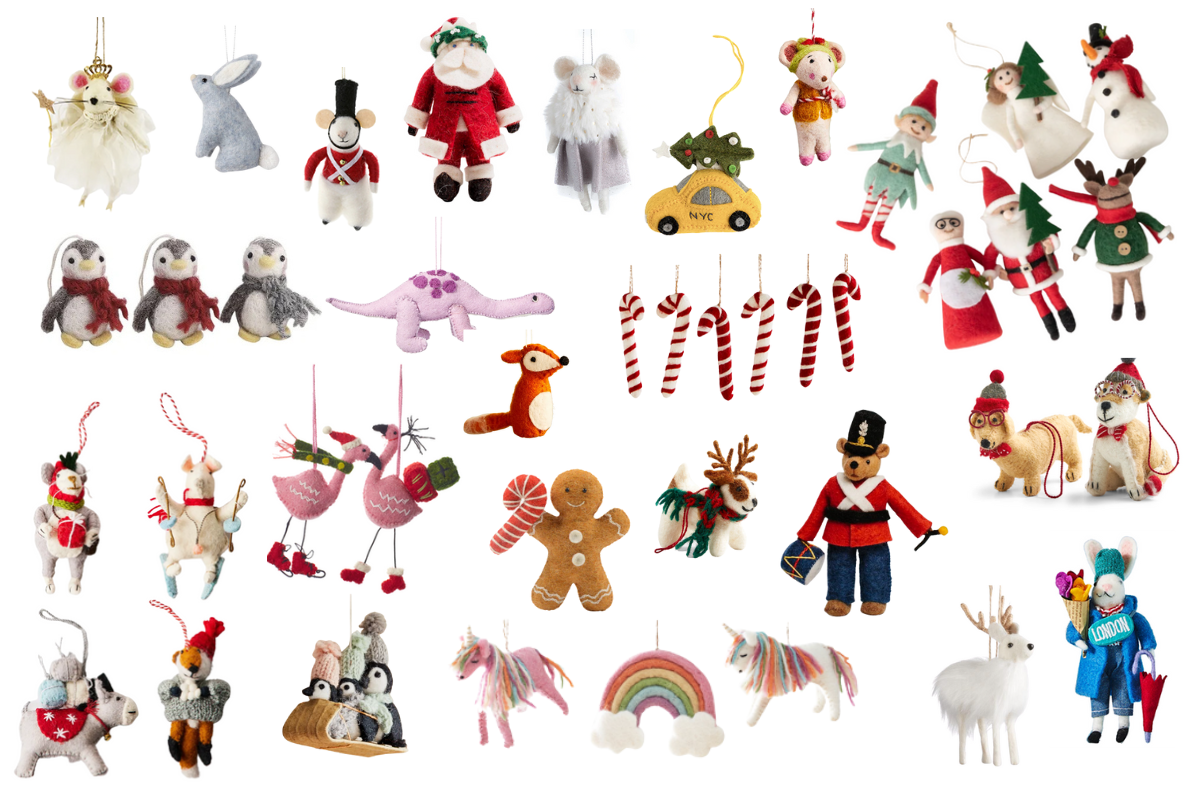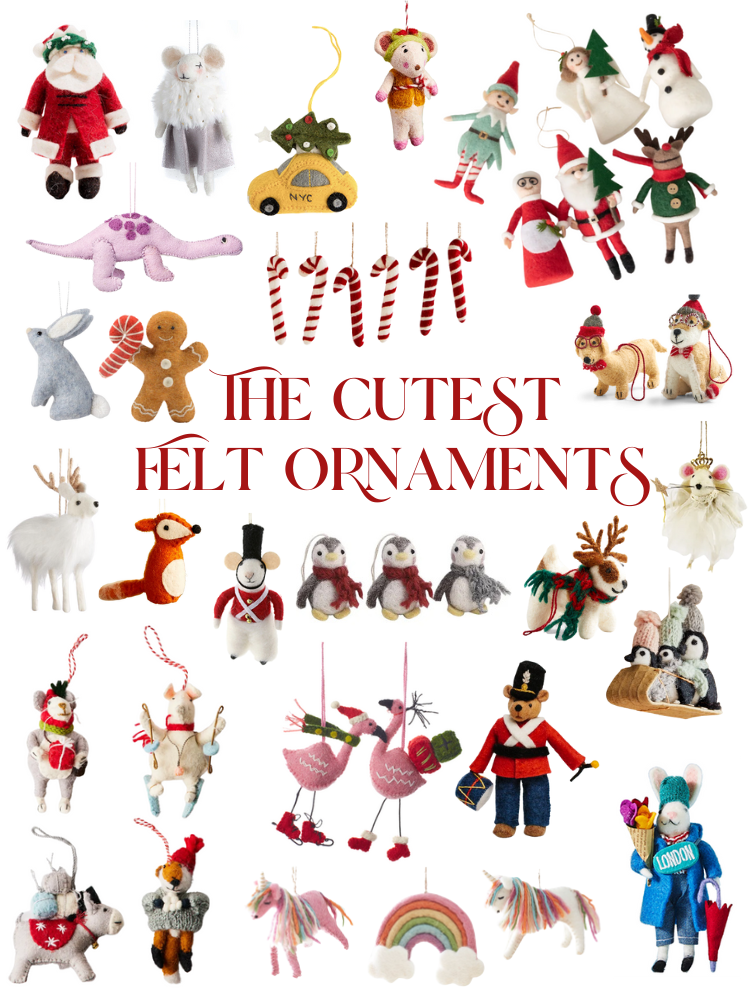 When the holiday season rolls around, I always get so excited for Christmas decorations. If you have young kids who want to get into the spirit and touch everything, felt Christmas tree ornaments are a great way to get them involved. I usually add a few to the bottom of our family tree, and fill my kids' trees with cute felt Christmas ornaments that they can touch and play with. This Christmas season, my girls are old enough to both really get into decorating. Watching them light up is truly the best part, and most of their favorite ornaments are felt since they're the ones I let them play with.
The Cutest Wool and Felt Christmas Ornaments for Kids
Felt ornaments are fun and whimsical, but more than anything, they're safe for your tiniest family members. My kids love having their own Christmas ornaments, and it's so much fun to watch them decorate. We do a mix of types of ornaments from Santa Claus to their favorite things (unicorns, rainbows, and favorite animals). Each year, I buy my girls a felt ornament for their small bedroom trees – a great idea for a holiday tradition.
I want to be that can DIY ornaments and I'm sure I could learn, but buying them is just…so much easier. So if you're looking for a great addition to your holiday tree, I've rounded up some different types of soft ornaments that the whole family will love. Merry Christmas!
Felt Character Ornaments
These little guys are so cute (and on sale) so I ordered them a few days ago. Can't wait for them to arrive!
This post contains affiliate links. If you purchase something using my links, I may earn a small commission at no cost to you.