The Cutest Back to School Outfits and School Supplies
It's a new school year. Grab your pencil case and backpack and join me for a guide to everything you need for back to school. I'm really excited for my girls to make new friends this year. And as fun as summer was, I'm happy we're getting into a nice …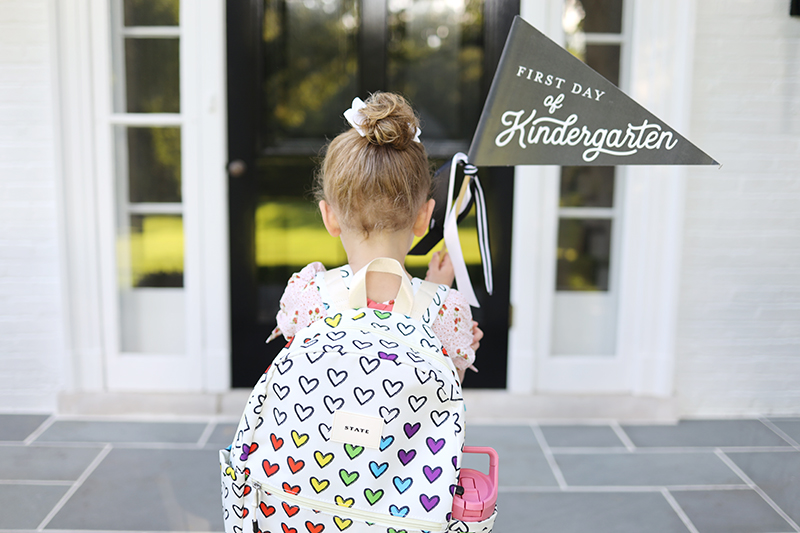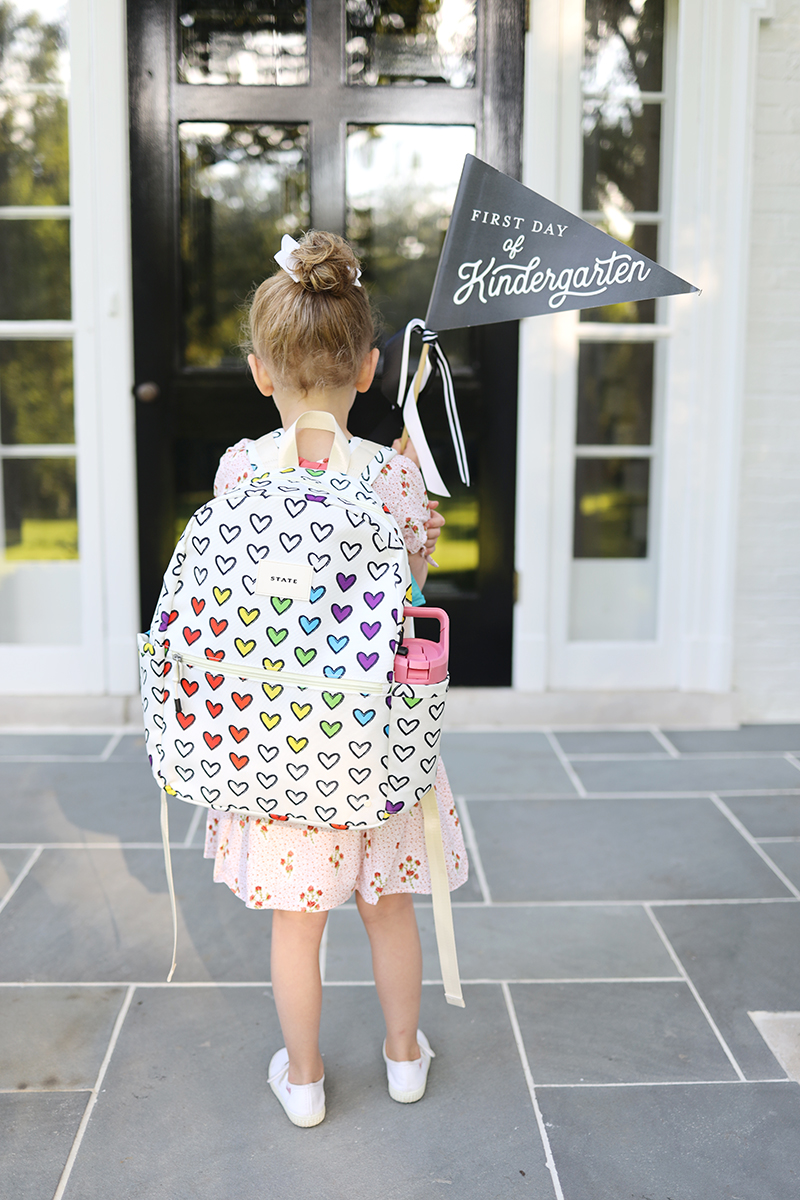 It's a new school year. Grab your pencil case and backpack and join me for a guide to everything you need for back to school. I'm really excited for my girls to make new friends this year. And as fun as summer was, I'm happy we're getting into a nice little groove for the upcoming school year. We've shopped for school supplies, started packing school lunches, and got our pre-kindergarten eye exam. It seems that start dates are all over the place, but most of us have had our first week of school. My oldest is in kindergarten and middle in preschool! We're diving into after school activities (just one or two of them). So now that another academic year has started, I've rounded up some back to school outfits and school supplies for those of us with kids in elementary school.
The Cutest Back to School Outfits and School Supplies
The first day of school always feels so big – for me, after what we've been through and for so many, after remote learning. The school season means getting back into a routine. We're getting to bed earlier and packing school lunches. I don't know what it is but lunches feel like one of the biggest challenges for me. The early bedtimes have been a challenge after late summer nights. But we all need to get enough sleep for those hectic mornings and so our younger kids are wiped out after their first (long) days at school. There's a lot of hard work that goes into making sure we're all ready for the upcoming school year. As time consuming as it can be, I love curating a back-to-school wardrobe, probably more than I should. I kind of love the start of school.
The back to school morning routine
Whether you're driving your kids to school like we are, or if they're taking the school bus, it's so important to allow enough time to get out the door. I've found that having a set time for breakfast (since a certain family member would take 40 minutes if they could) and a time to play helps my kids a lot.
Back to School Teacher Gifts
I ended up buying these adorable little brass bells and Target gift cards for our new teachers (and something for the school nurse) – a sweet, simple, and practical gift.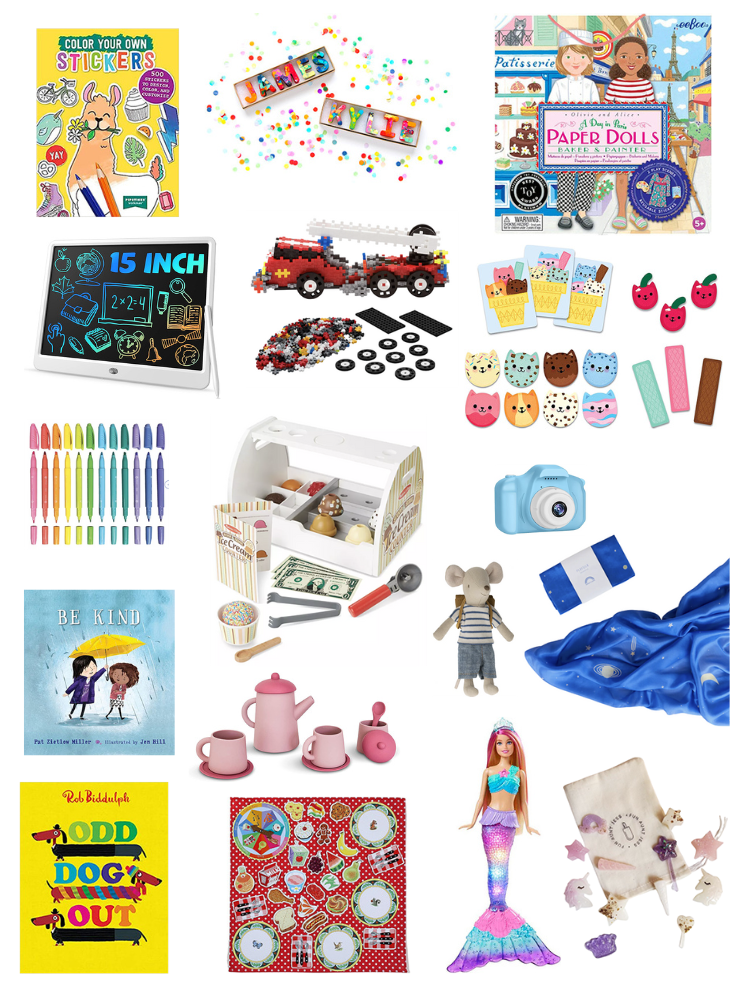 We're in school and that means the birthday party circuit begins. I keep these toys on hand for parties all year.
Back to School Outfits and School Supplies
This post contains affiliate links. If you purchase something using my links, I may earn an affiliate commission at no cost to you.