My Go-To Birthday Gifts for Kids' Parties
My oldest is about to start kindergarten and my second is going into preschool. And with their new classmates come friendships and…weekend birthday parties and birthday gifts. There are few things less fun than needing to find a last-minute birthday gift. My strategy is to find the perfect birthday presents …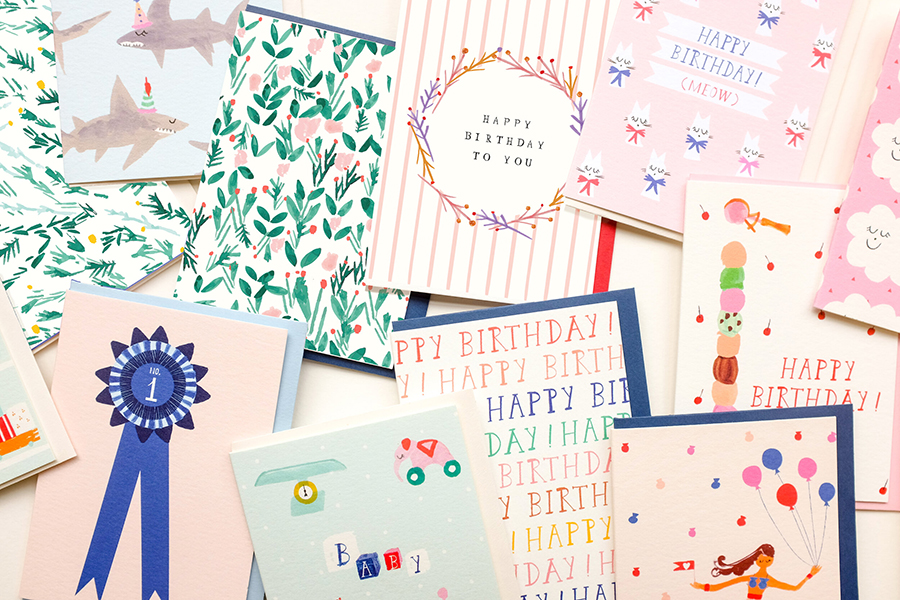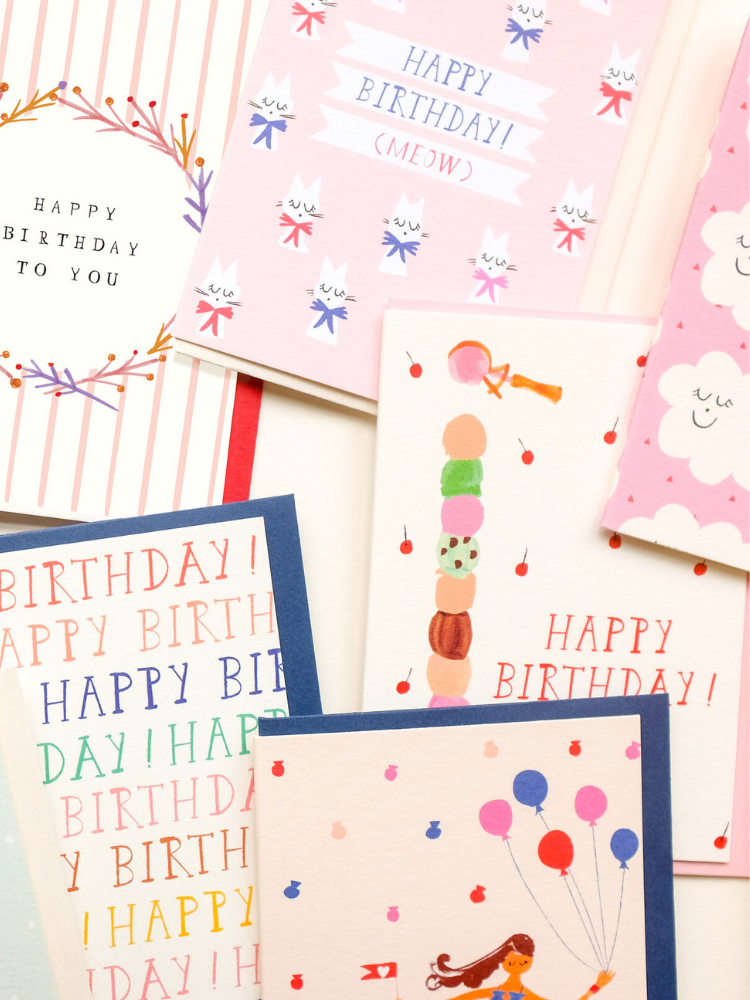 My oldest is about to start kindergarten and my second is going into preschool. And with their new classmates come friendships and…weekend birthday parties and birthday gifts. There are few things less fun than needing to find a last-minute birthday gift. My strategy is to find the perfect birthday presents and then to stock up on our favorites. If you're looking for birthday gift ideas for your kids' classmates, look no further. I'm going to help you find the perfect birthday gift for a birthday girl or boy.
My Go-To Birthday Gifts for Kids' Parties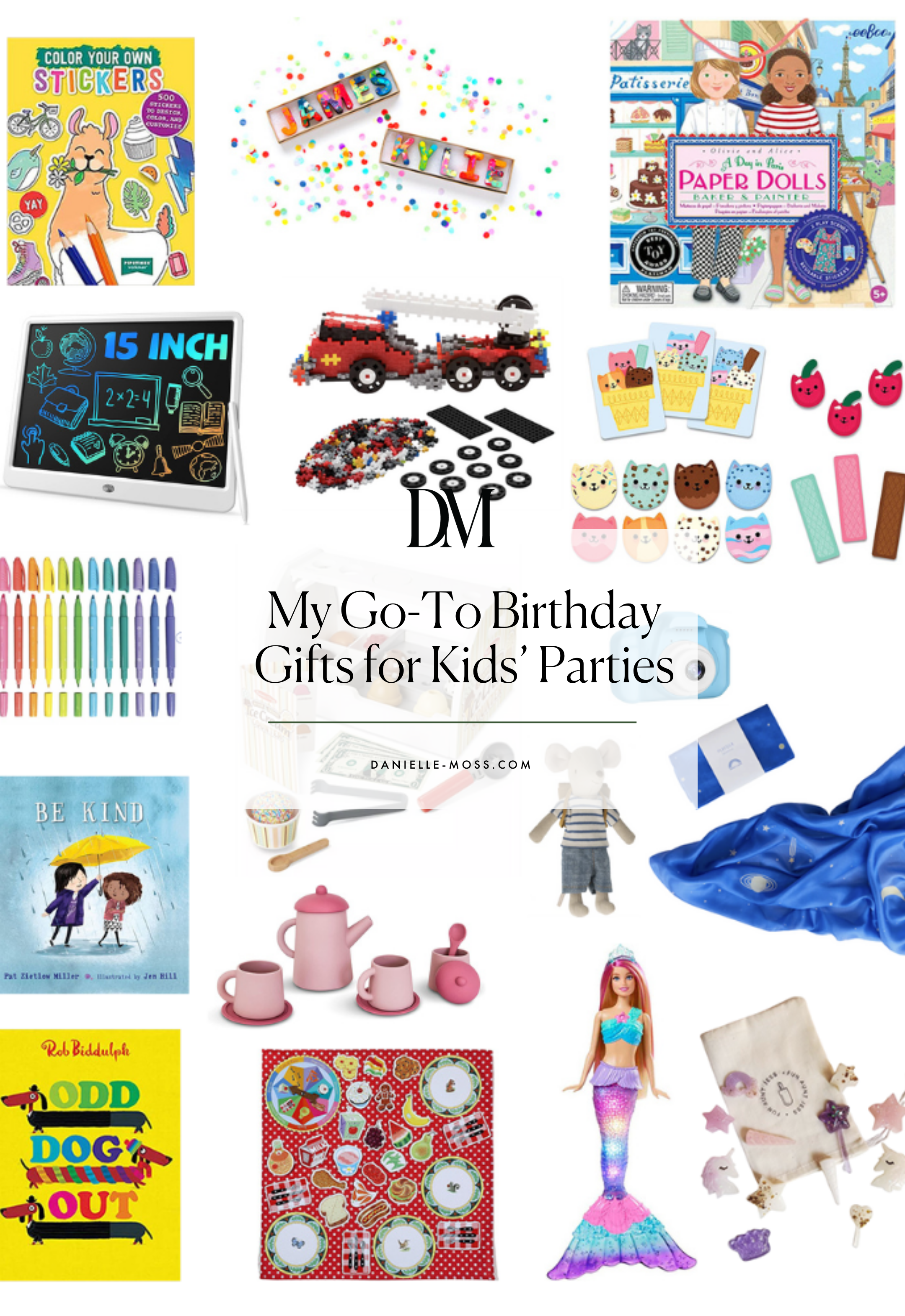 Finding the right birthday gift can be challenging. This is especially true when it's for a child that isn't your child's best friend. I have this dresser with a drawer full of perfect gift options for all those birthday parties we'll attend this year. Unique birthday gifts are always fun, so I've included some gifts from a favorite small business or two. Here are the best birthday gifts for kids' parties.
A gift wrap tip
I always have some cute wrapping paper (and a cute birthday card from Mr Boddington's Studio) – on hand. But don't forget to keep some gift bags on hand because sometimes, you won't have time or won't feel like wrapping – this is the best way to get a gift together in a few minutes.
Color your own stickers
Kids can make their own personal creation with this incredible little sticker book. My 5 year old spent hours and hours coloring in these stickers.
Digital Camera
Both of my children are borderline obsessed with this camera. My oldest dropped it so many times that the screen broke and she needed a new one. But – it often goes on sale for under $20 and comes in a few different colors.
Ooly Art Supplies
Ooly art supplies are always a fun gift – they have such unique crayons and markers. We are big fans in our house.
Sensory Pieces
Another plug for my sister's etsy shop, but my kids and their friends LOVE these sensory pieces! They especially love to use them with dough and are always a hit when we go out to lunch or dinner.
Personalized Crayons
I really like these for the preschool crowd since they're chunky and easy for little hands to grip.
Paper Dolls
Eeboo is another one of those brands where you really cannot go wrong. These paper dolls are one of my kids' favorite things and kept them busy for hours and hours.
Scoops Meow
A faced-paced ice cream and cat themed memory game that kids love.
Playsilks
These might not seem exciting but they can be anything and everything from a cape or head wrap to a baby blanket or napkin. And they come in fun colors and patterns that any child will love.
Writing Tablet
I don't know what it is about these tablets, but this one is sizable and my kids love using it.
Firetruck Plus Plus Blocks
The mini plus plus blocks are perfect for travel or dining out – my kids love using them on the go.
Light Up Mermaid Barbie
I feel like every kid at the pool had a mermaid Barbie this summer, and these often go on sale for $12 or under, so the price point can't be beat. My girls have mermaid barbies for the pool and some for the bath, too.
Odd Dog Out
I adore this book – it's all about celebrating being different and has the best message.
Maileg Mice
Maileg mice are another one of those toys that are always a hit. They are especially cute, and my kids love to play with them. The accessories are really sweet, too. Especially the tea set and little food sets.
Ice Cream Counter
I recommend this for ages 1-6, and while it's recommended for 3 plus, I found that if you just keep the ice cream cones, cup, ice cream, and toppings (obviously hide the money and other small pieces) it's great for toddlers. This is one of those toys that like the Toniebox, gets use time and time again.
Eeboo Games
Another gem from Eeboo, all their spin to play games are amazing. My daughters have the tea and cupcake baking games, and love them.
Silicone Tea Set
This one is good for toddlers and preschoolers, and I love that it's a great easy-to-clean bath toy, too.
Be Kind
This book is my favorite children's book, and is all about what kindness means. Every family should have this one.
This post contains affiliate links. If you purchase something using my links, I may earn a small commission at no cost to you.