3 Looks with Tiffany & Co.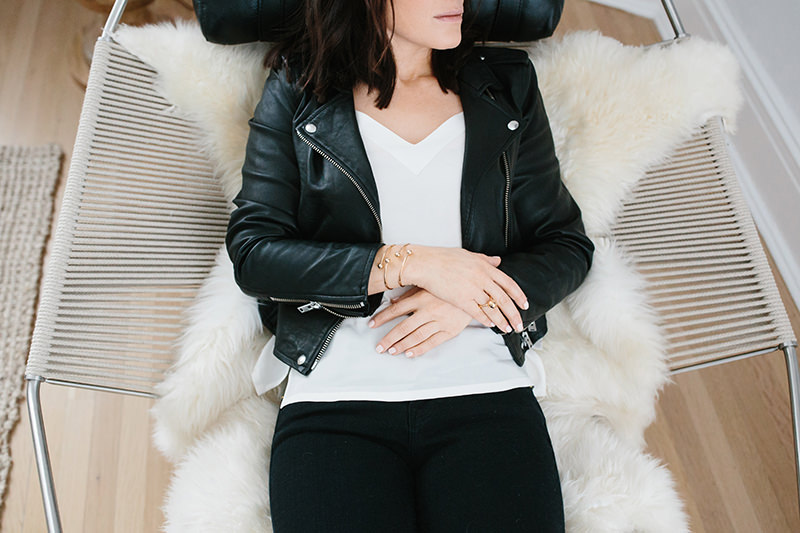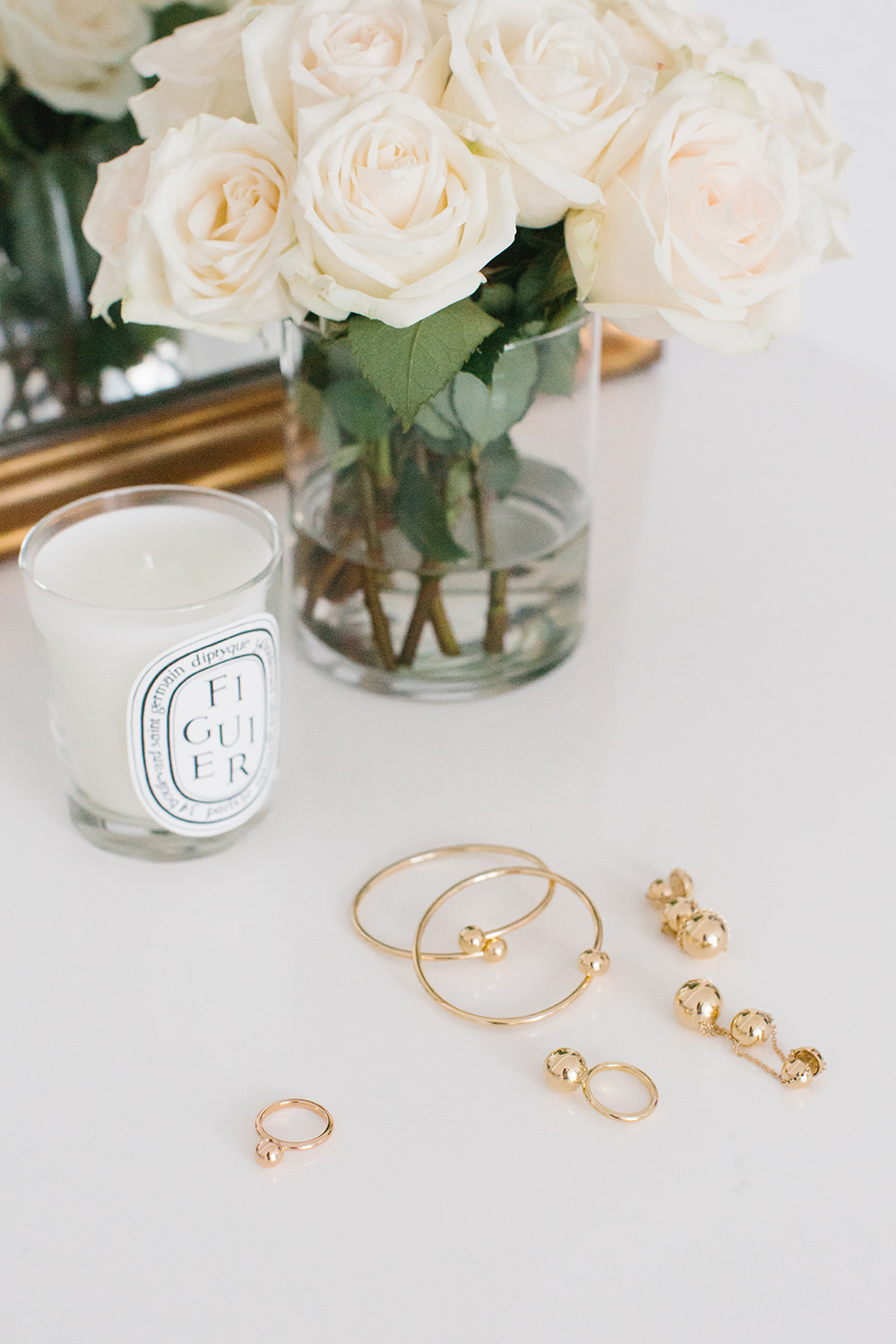 Last week, Tiffany & Co. and Who What Wear invited me to celebrate the launch of the new HardWear Collection here in Chicago. I tried on a few outfits–along with a few pieces from the collection–before choosing a final look for a night out to celebrate Tiffany & Co with some of my favorite girls. 3 Looks with Tiffany & Co.
3 Looks with Tiffany & Co.
My first look is one of my daily go-to looks, elevated by the HardWear ball ring and ball bypass bracelet. I love how simple and chic this style is–perfect for the office, lunch, or running around town.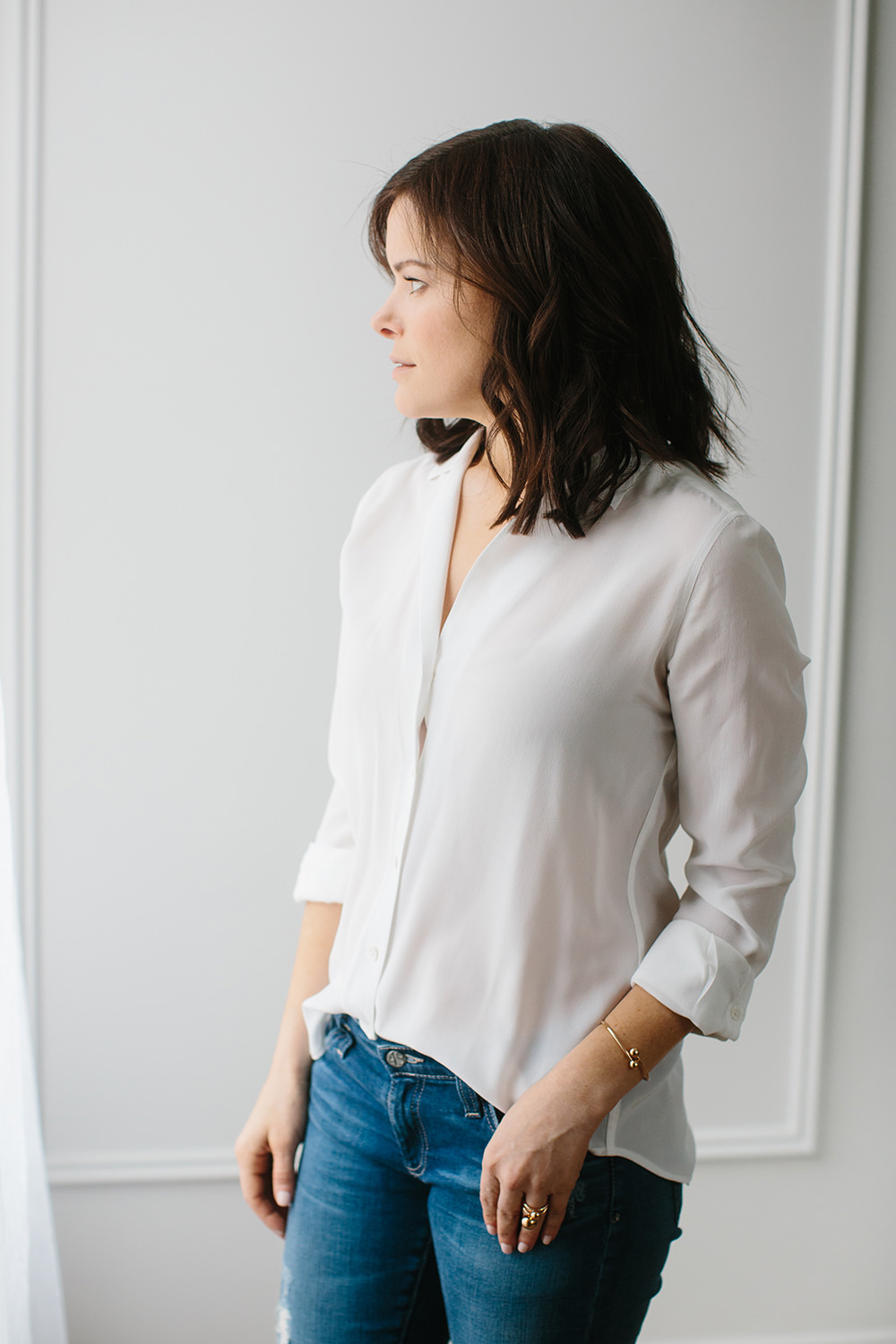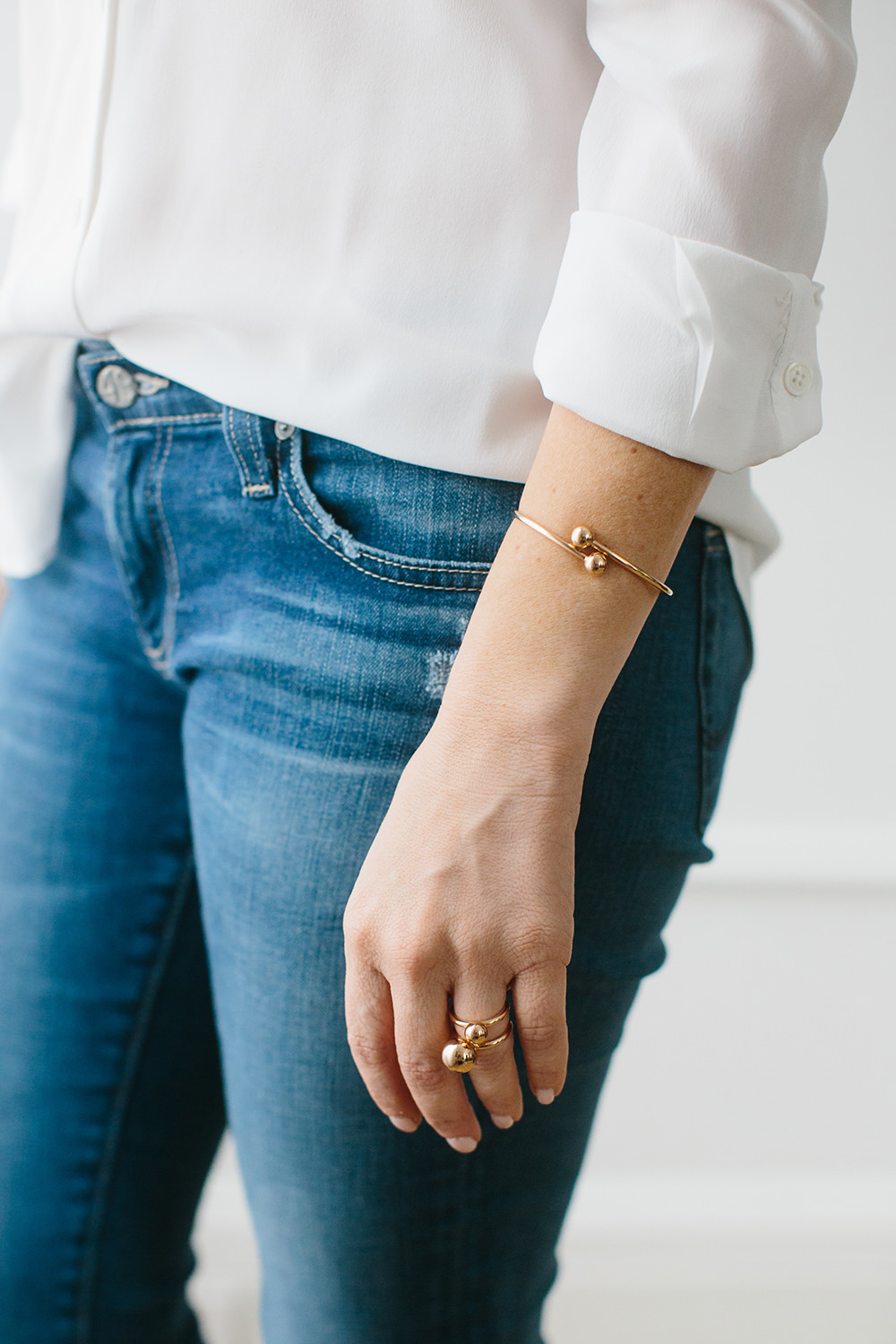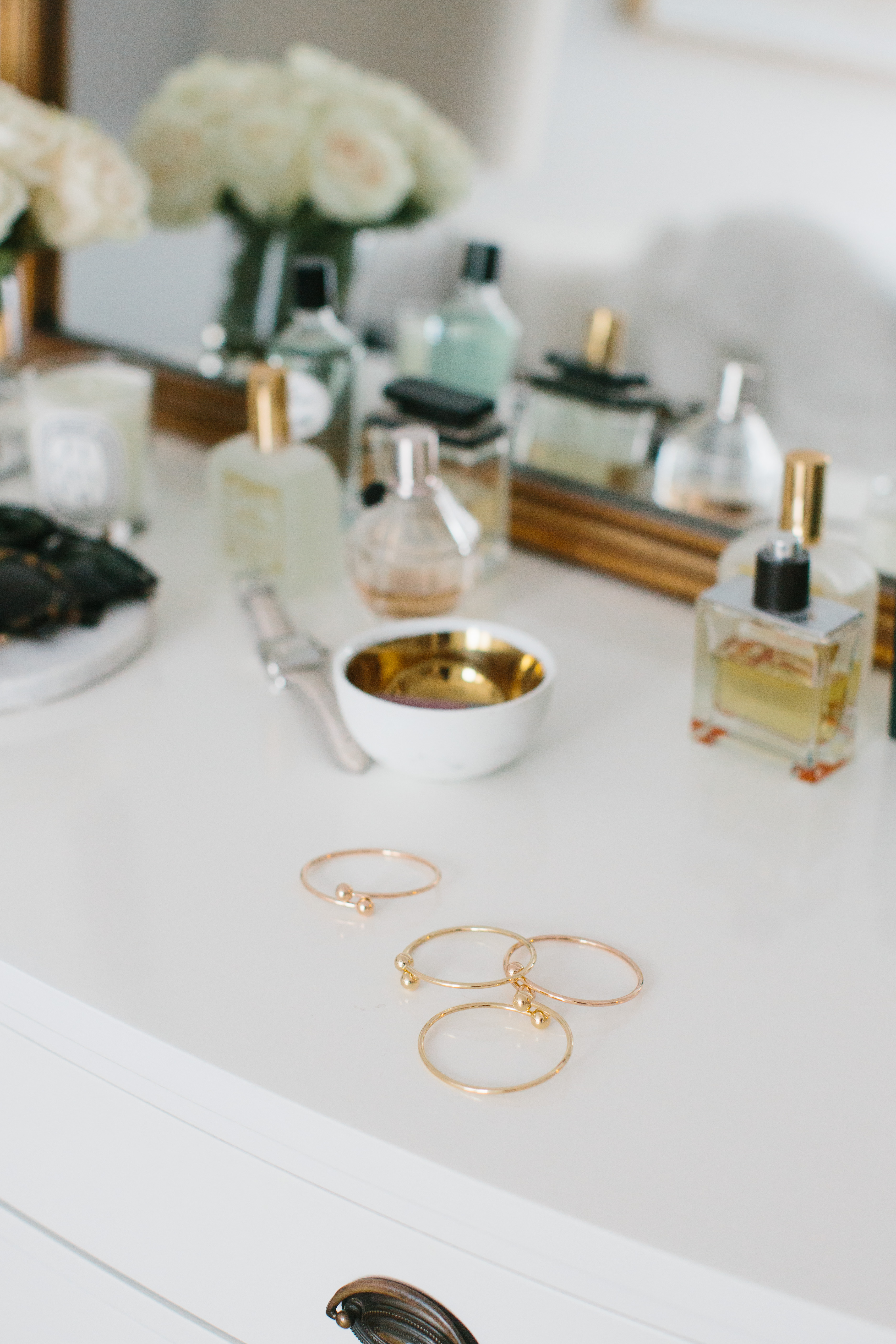 Then I tried something with a bit more edge by adding some leather, heels, and an additional bracelet, to come up with this outfit that had me feeling pretty amazing, but edgier than I wanted to go for this event.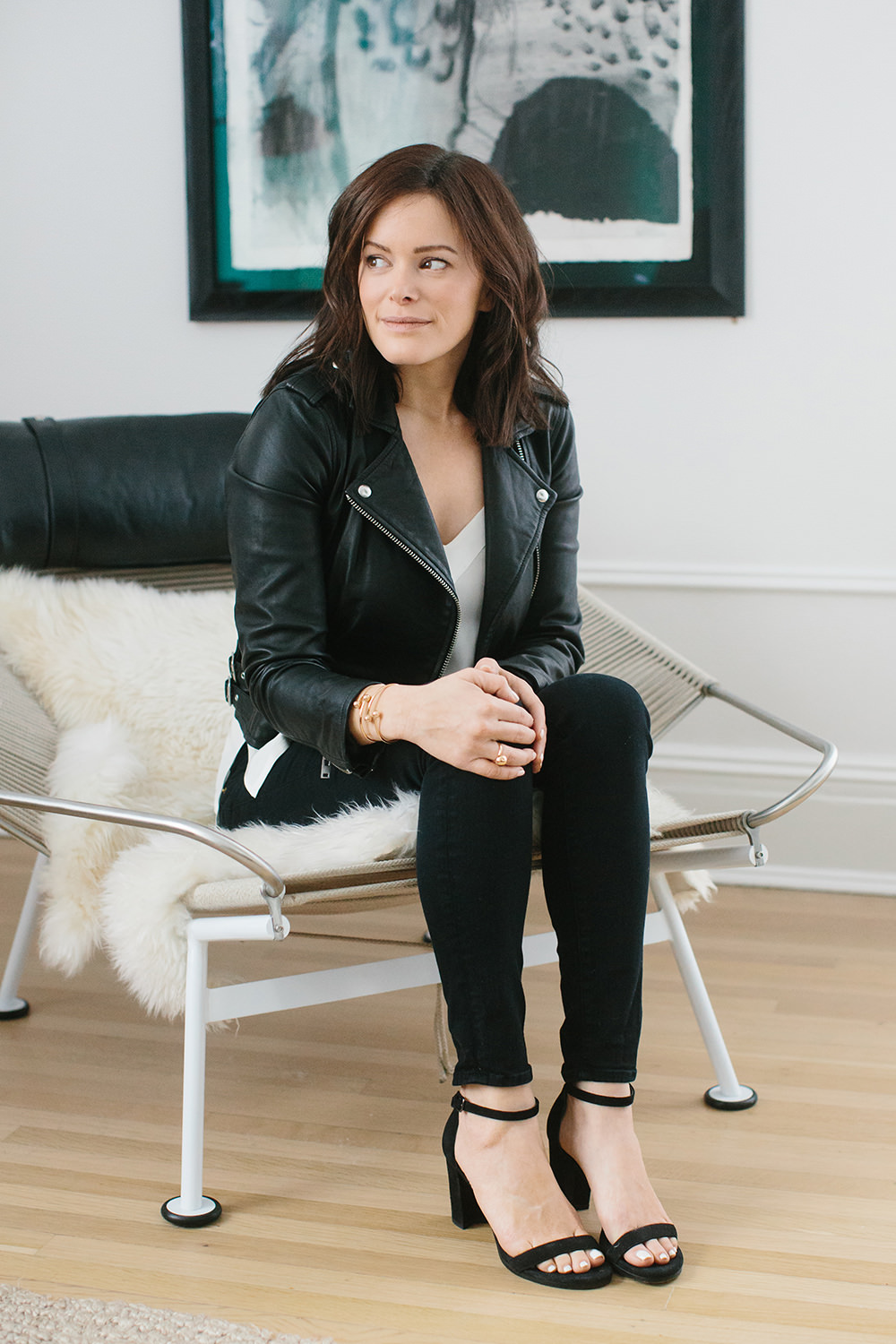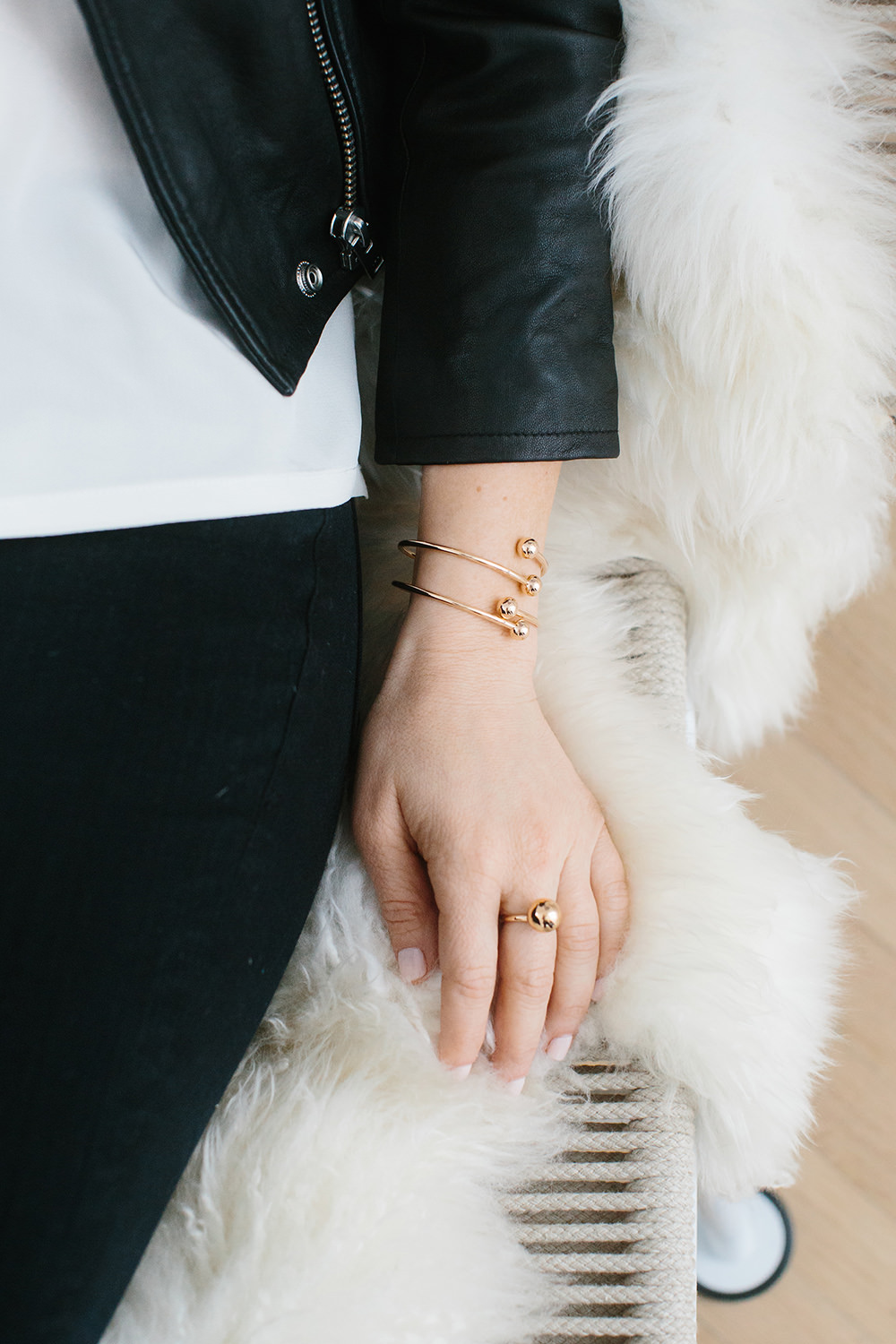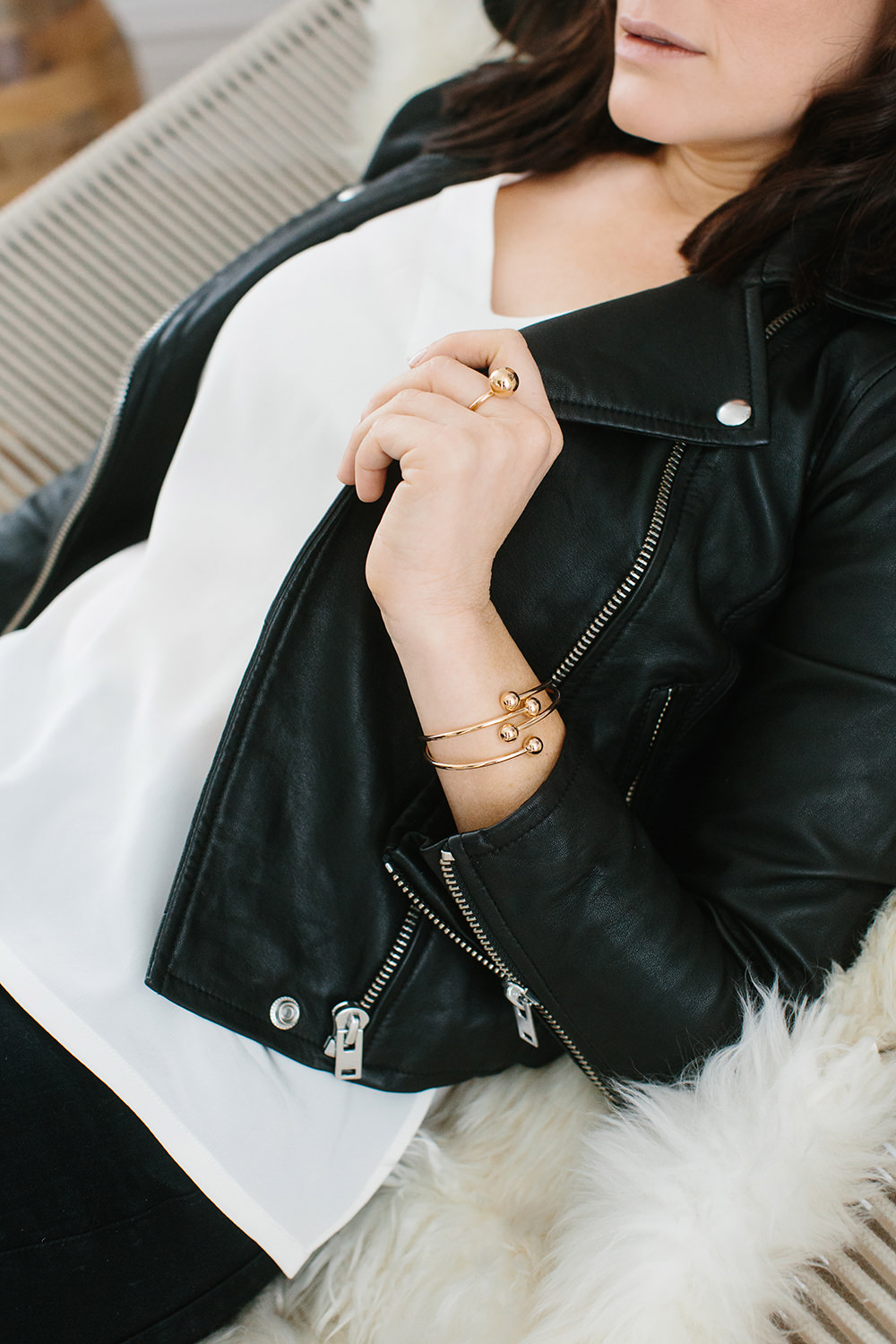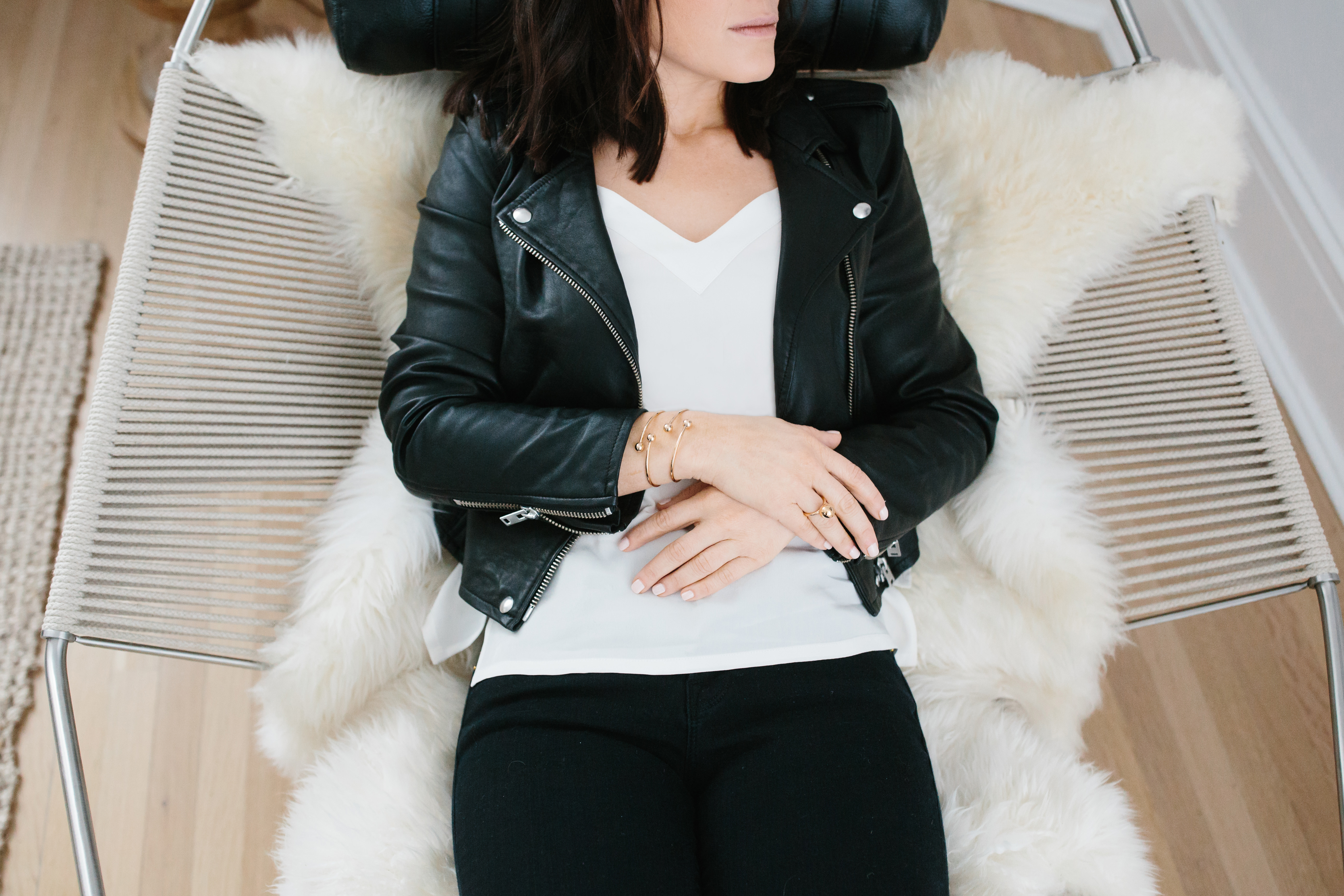 It was time to get ready to head to the event, so I changed into an all-black number and added the show-stopper statement earrings and went all black with a leather collared blazer.I love when a look is classic with an edge, in this case with jewelry–elevating a look from chic to oh my god I love your outfit.
And this was it–I had my look for the event. Chic and timeless with the perfect edge. I'm not one to usually wear statement earrings but love these so, so much. I don't know that a single piece of jewelry has ever made me feel so…cool.
I mean, they're gorgeous.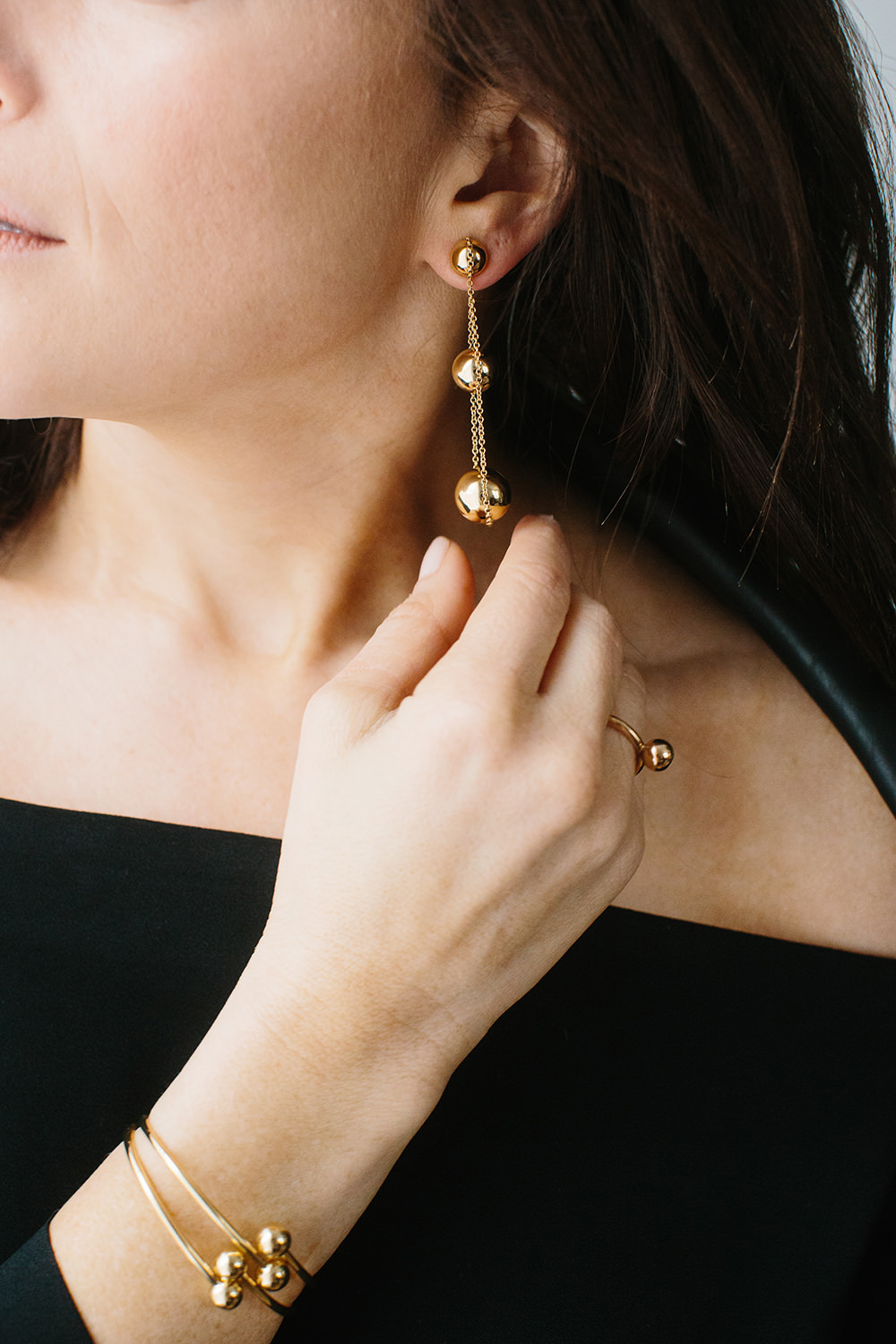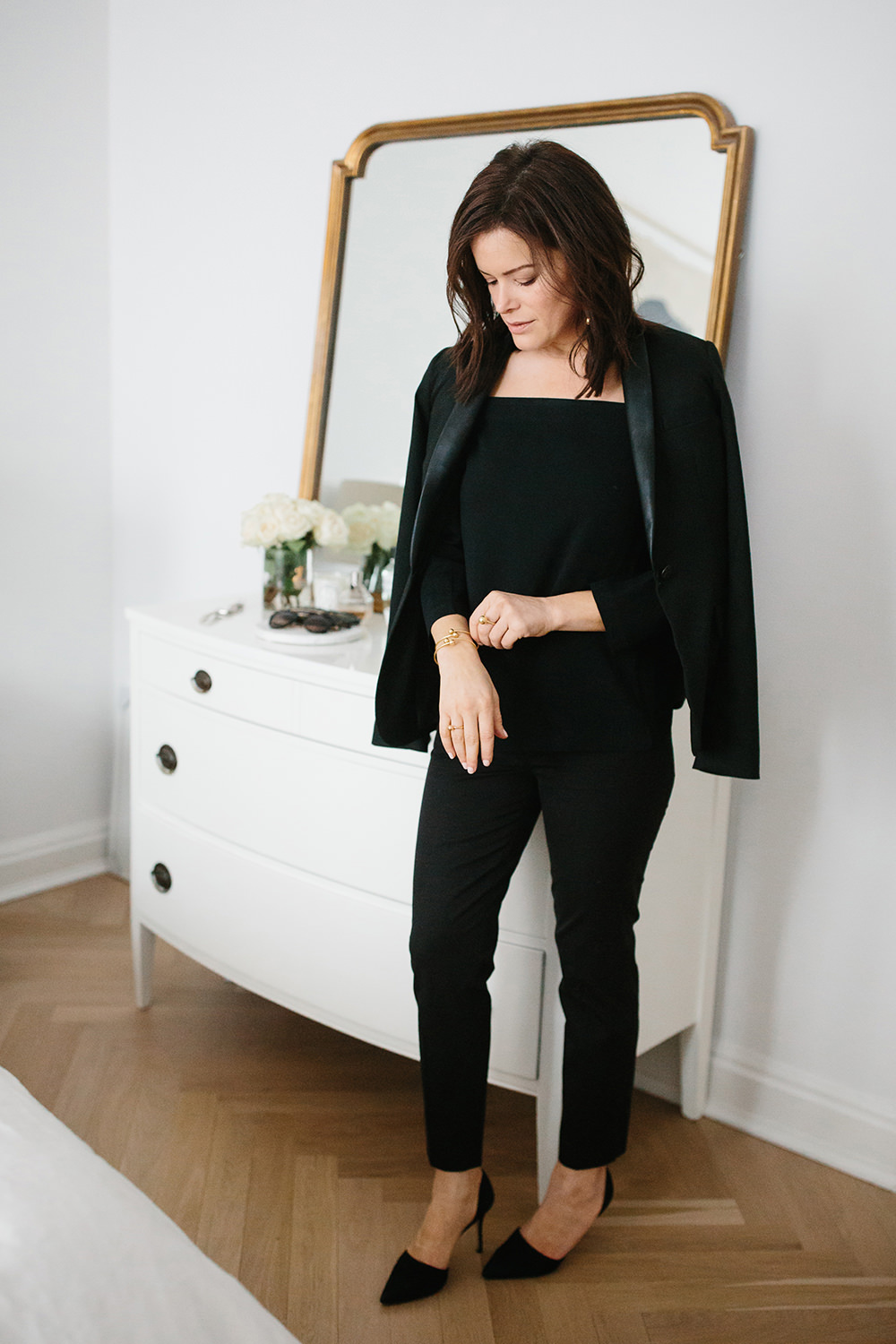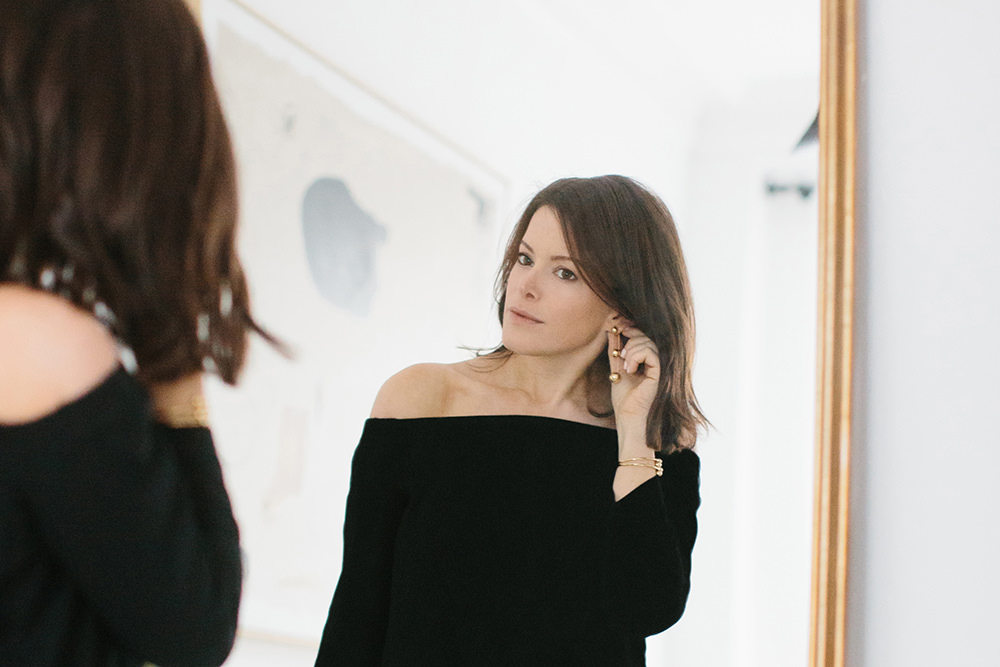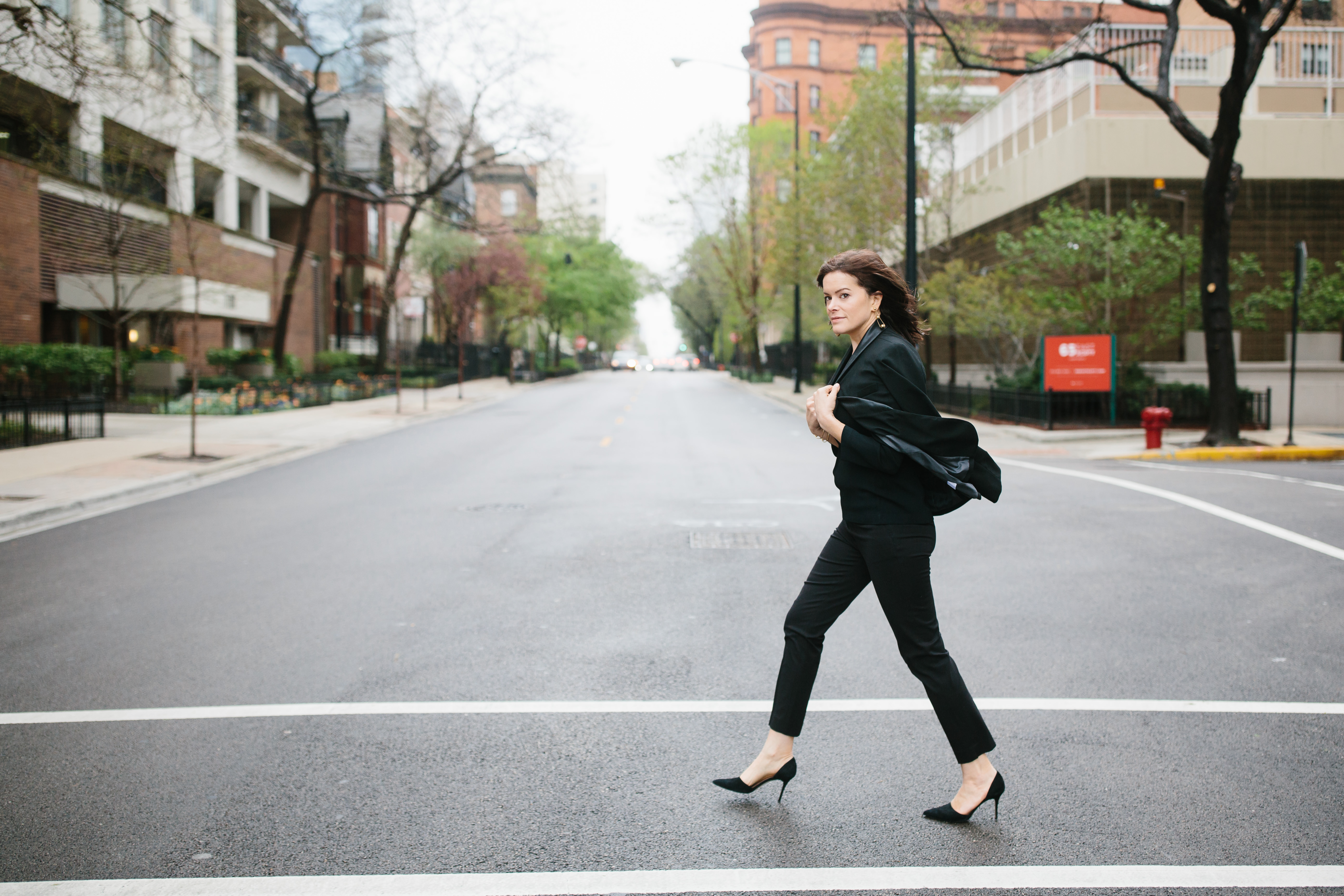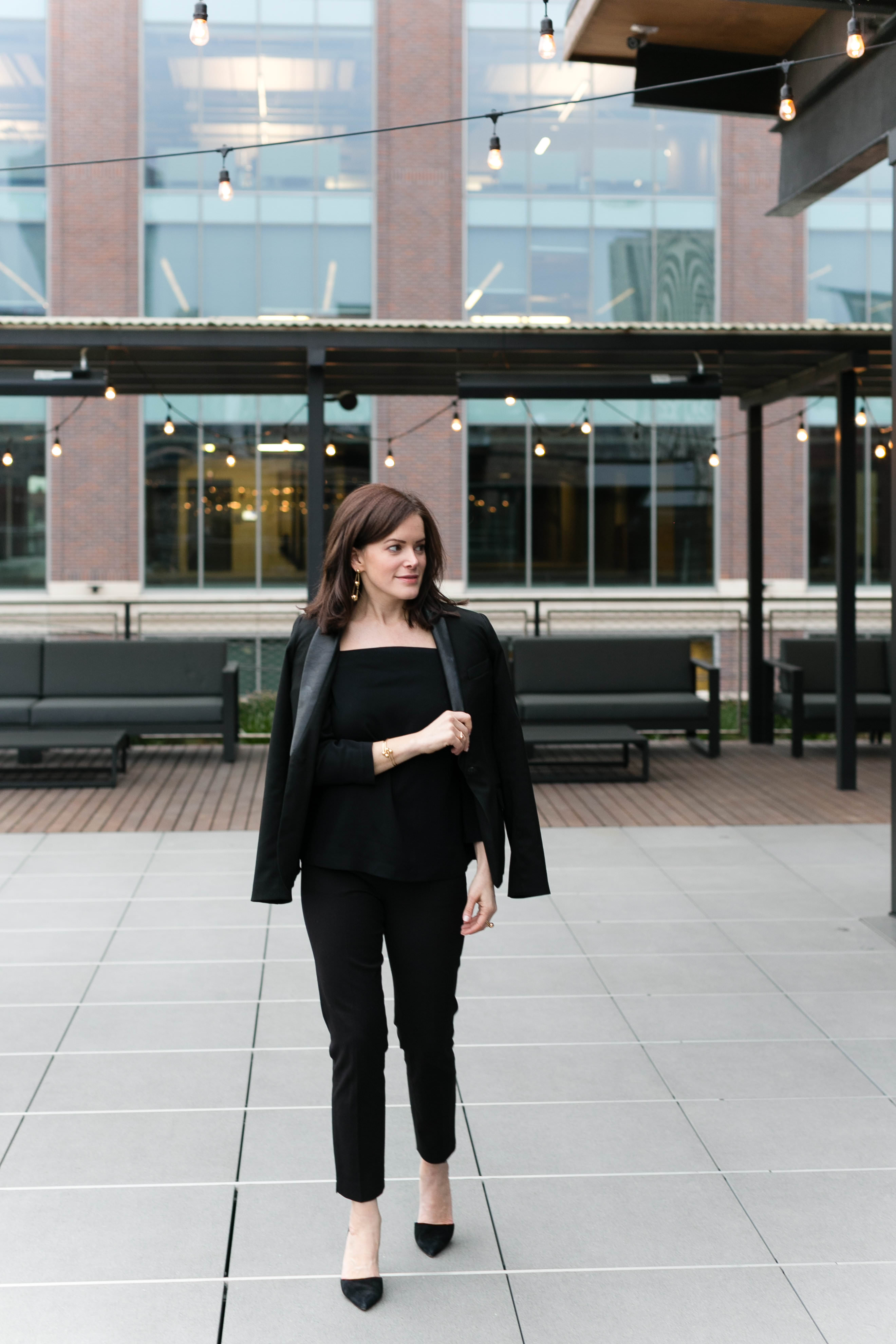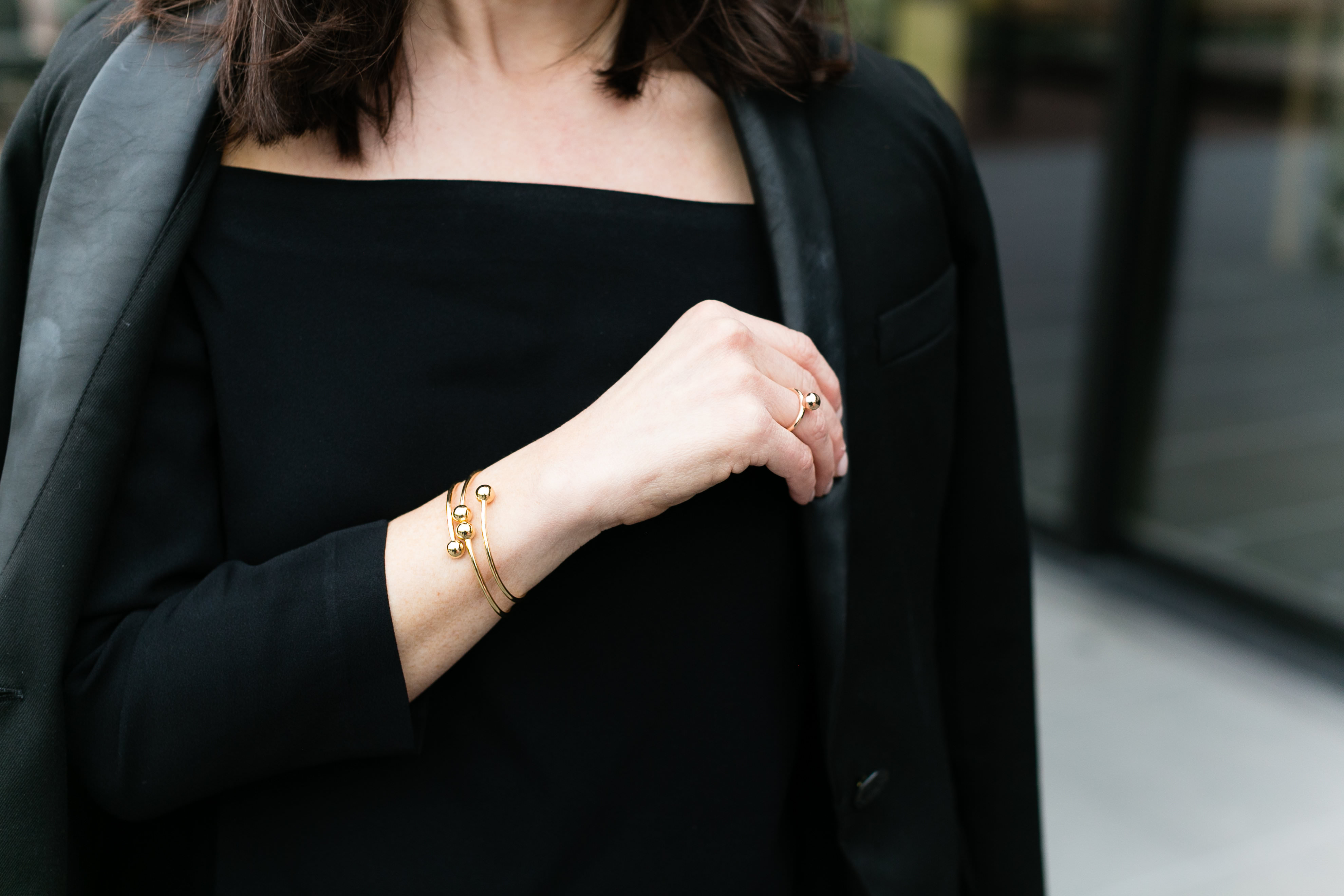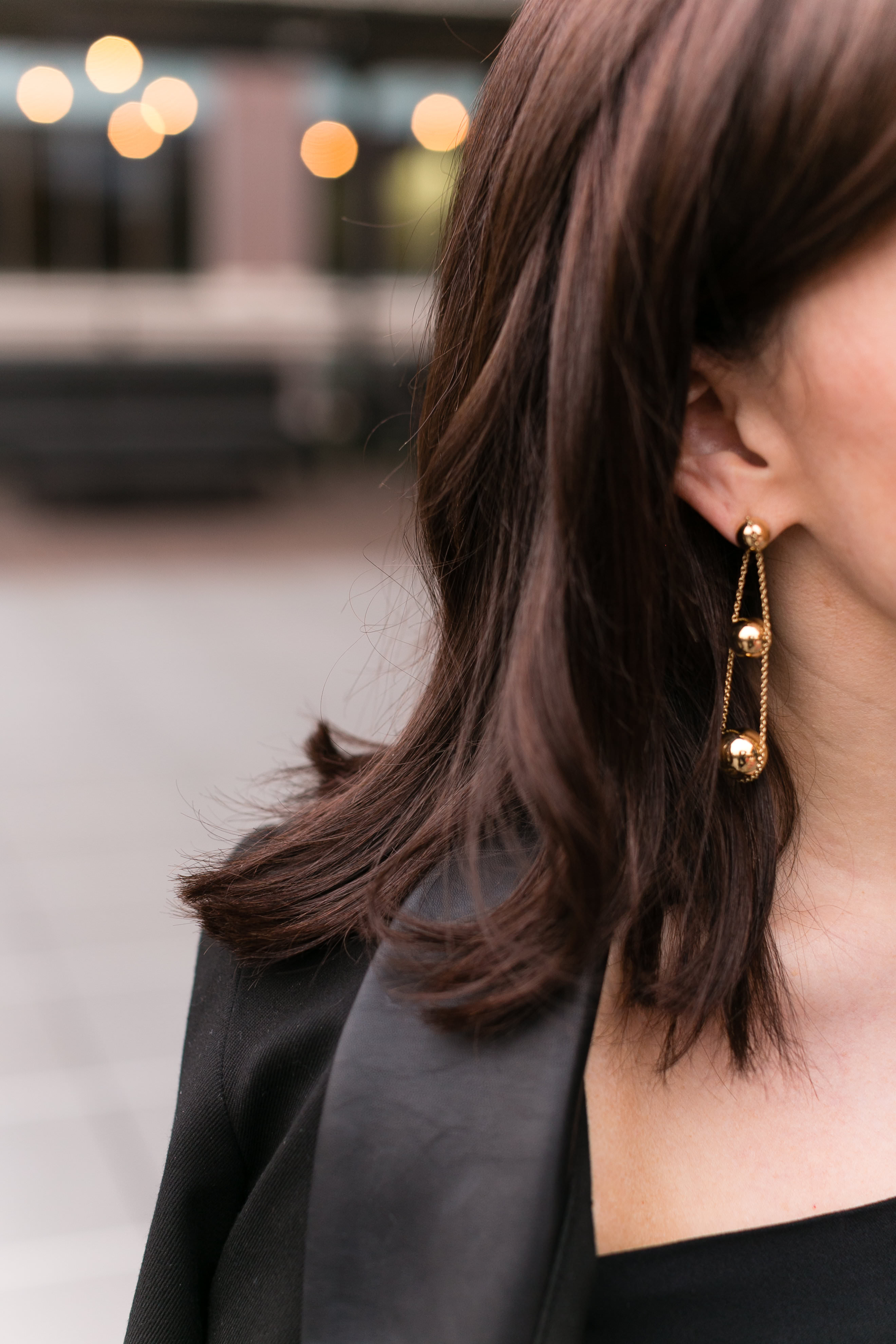 Thank you to Tiffany & Co and Who What Wear for inviting me to celebrate the HardWear collection! This post was sponsored by Tiffany & Co. All opinions are my own.