20 Paleo Recipes to Make This Summer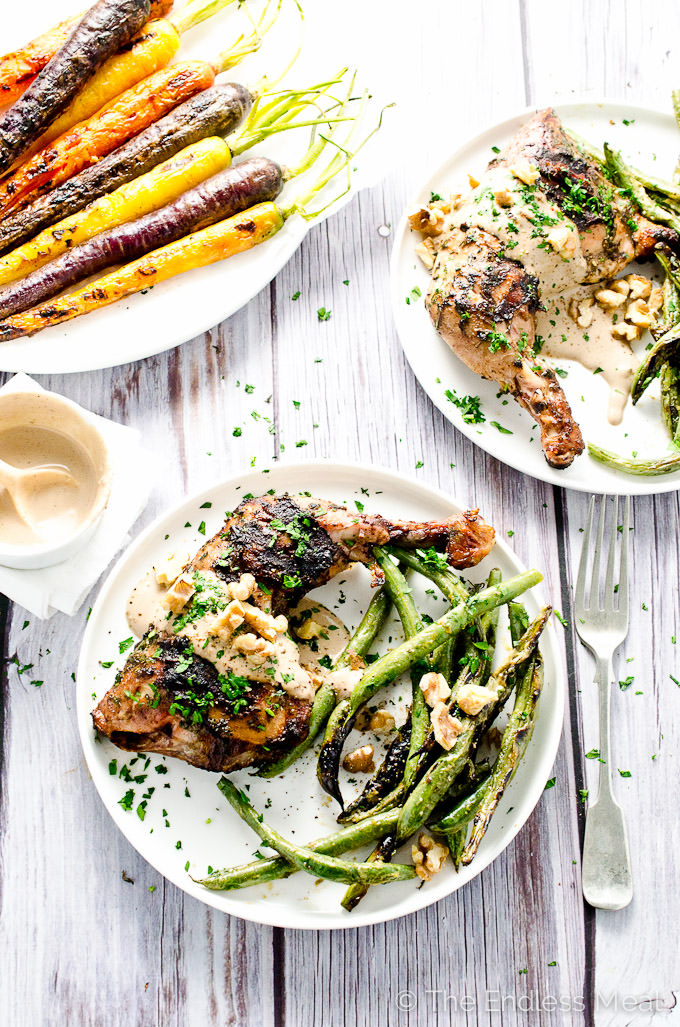 Do you find yourself constantly pinning seasonal recipes you plan on whipping up for your next soirée but then never actually taking the time to go through Pinterest to make them? Or to actually host a soirée? Here are 20 Paleo Recipes to Make This Summer.
20 Paleo Recipes to Make This Summer
Me too, guys. Me too.
Here's a list of everything I actually want to make this summer–documented out there on the internet to keep me in check. And they're mostly paleo or can easily be made paleo. From grilling to salads to popsicles (and a few drinks, too)–they all look super summery and delicious and best of all, they're healthy/clean. Because it's swimsuit season so we've gotta try and keep it together, right?
Here are the best paleo summer recipes that we should all make before the season ends.
sub creme fraiche (try avocado) and rice paper is not paleo but light enough that I'm ok with it.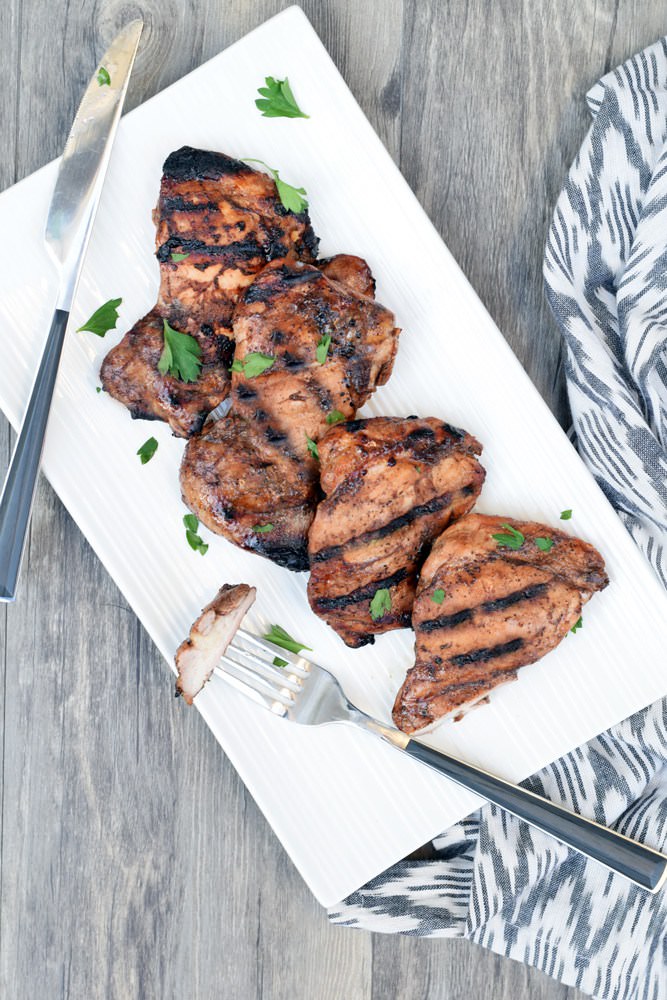 Just ditch the cheese and sugar and it's paleo. So good!