Weekend Reading: What's New in my Home and Closet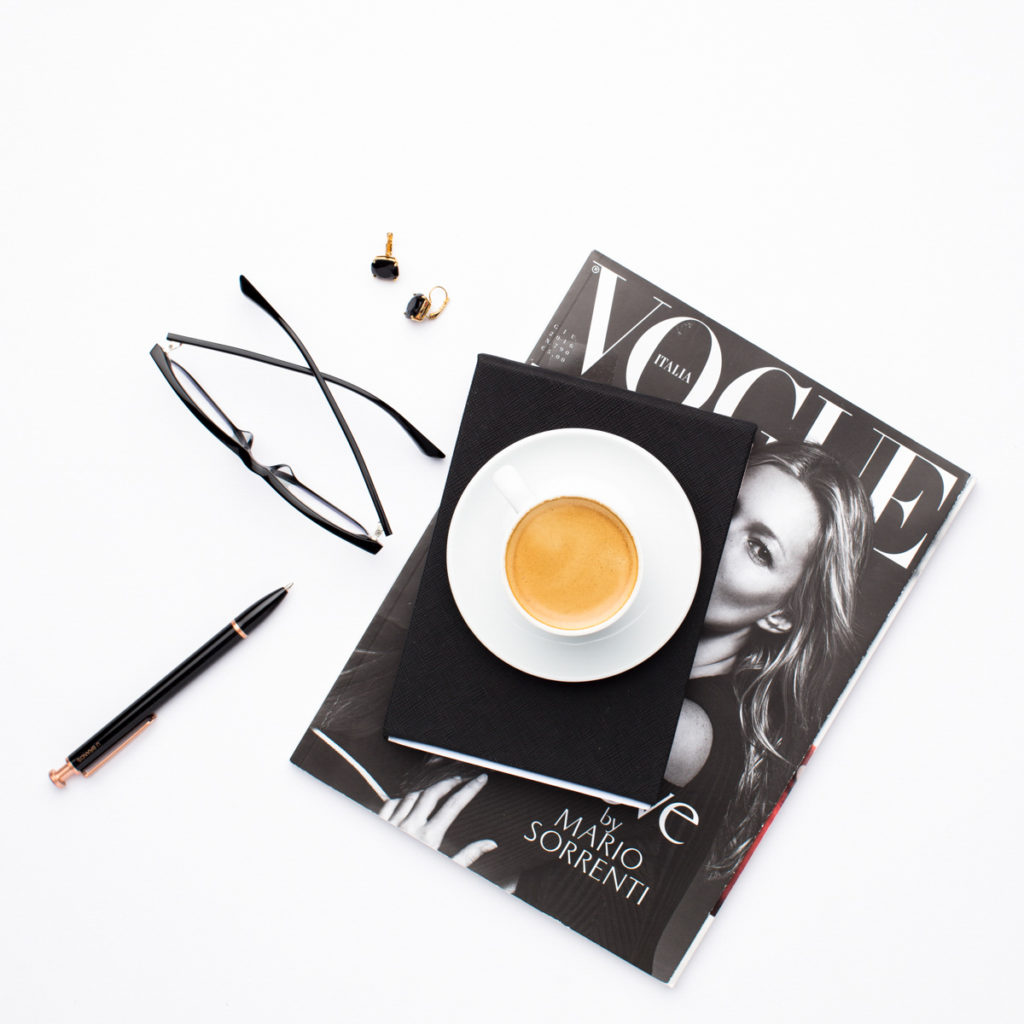 Spring is officially less than 20 days away and I'm in a white jeans wearing, organize my home, buying tulips every week kind of place. I know we're all ready for warmer weather but still have to wait a little longer, but that doesn't mean we can't get our homes (and closets) ready. This is historically a time of year where I want to organize everything because I start to feel a little more alive. Before I get going, in case you missed it… What's New in my Home and Closet.
What's New in my Home and Closet
I ordered the best high waist skinny jeans, DVF slides in nude but they come in a few colors, and the Alder sweater which might be the coziest sweater I've ever owned.
White Sneakers
I've had these for a few months but they're new-ish, on sale, and perfect for spring!
Panama Hat
Not my first Panama hat but I made the mistake of packing my last one a few too many times and it was time for a new one (currently 30% off!)
Silver Frame
I've framed photos of Margot (taken by my amazing friend Katie Kett) all over the house and love seeing my girl's sweet face everywhere.
Marble Picture Frame
It took me 7.5 months to finally order family photos (oops) so I've been on a picture frame kick. These Pottery Barn frames are 20% off this weekend!
Bedroom Dresser
Our new bedroom dresser comes tomorrow, and I'm telling you – I searched and searched before deciding on this one. Every dresser I liked was too small. Every. Single. One. We did get the member pricing but it was a big purchase so I really overthought this one. I have a vision here (or I think I do?) and really hope it will all come together. We needed storage and couldn't find anything.