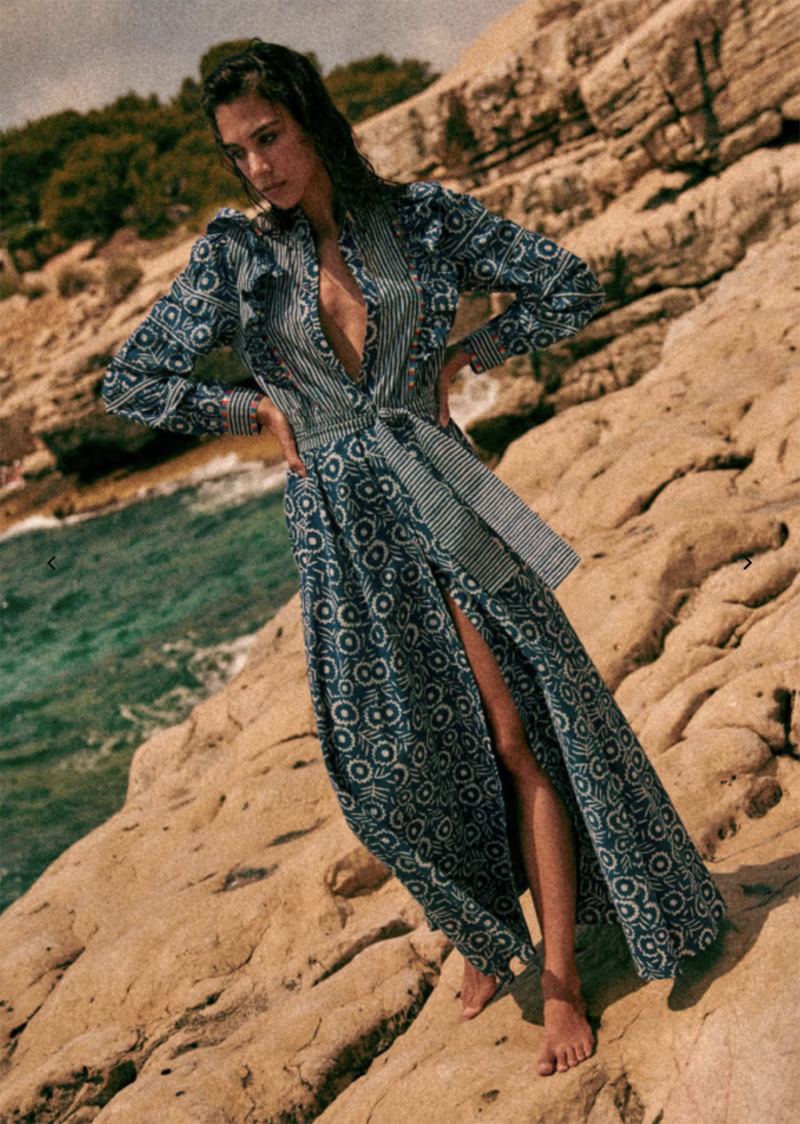 I've been a little quiet this week and only published one other post. I had this whole plan to write a few posts earlier this week but I was once again very focused on optimizing old posts. My organic traffic has more than doubled the last few months so it's working! But one of my best friends (of 15 years) has been in town since Wednesday. We've been hanging with the girls, going to dinner, and just enjoying being together after not seeing each other for years. And our new nanny started last week, and has been wonderful. The next few days will be spent with my friend, I need to pack, and my sister comes in at the end of the week to surprise the girls. Then we're off to Italy for two weeks. But back to the reason for this post! Here's what I bought in August.
What I Bought in August
I bought some things for the house and our trip, too. There were too many travel toys to add to this post, but I'll share those in a separate post soon. I'm especially proud of this. I'm feeling very motivated and ready to get back to work, but this isn't the week for that. So I'll share what I can, and need to focus on getting everything organized and packed. I cannot believe we leave next weekend, and that summer ends in less than a month.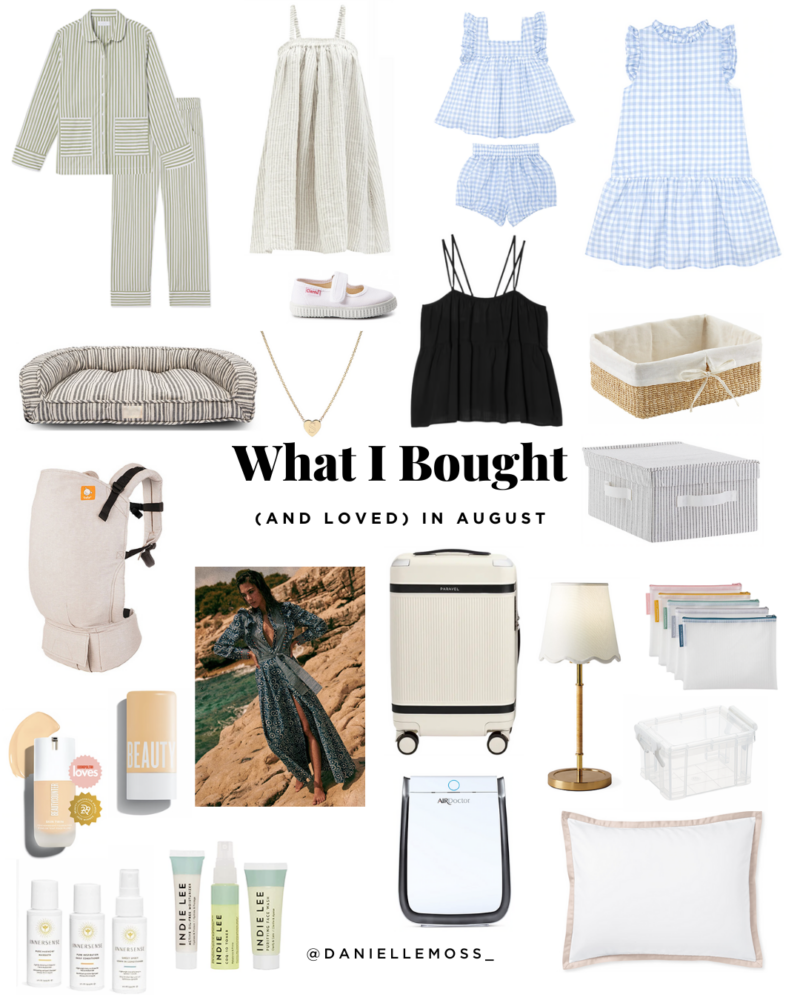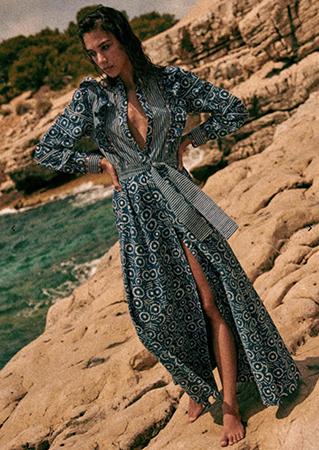 Sézane Dresses
I ordered 2 new Sézane dresses for our trip. They haven't arrived yet, so I'll report back once I try them on.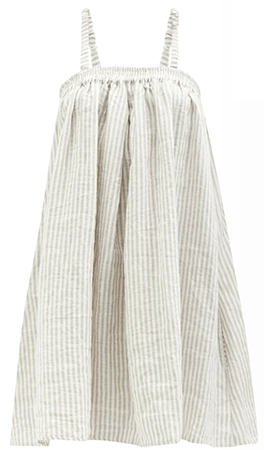 Linen Dress
This linen dress was over 50% off and is so cute. I know summer is almost over, but it's something I know I'll still love next summer, and the price was just so good.
Everlane Tank
I bought one of these weeks ago, then stained it, and bought 2 more. If you're between sizes, size up. I bought a medium.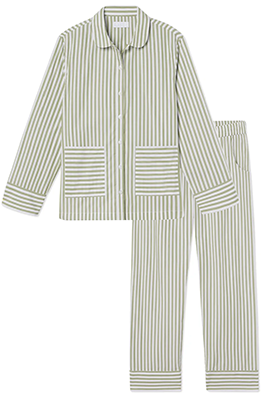 Cami
I have this in black and white. It's so light and flowy – very easy to wear. It's really cute with denim shorts.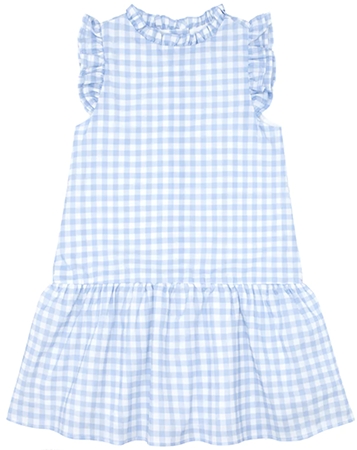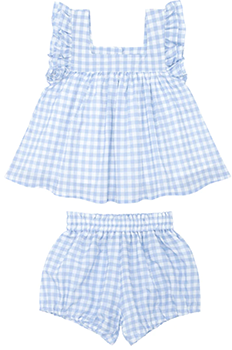 Gingham sets for the girls
Couldn't resist these for Italy. The girls' cousin will be there with us and got a matching outfit, too.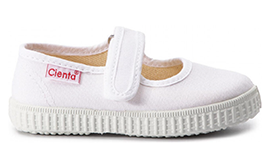 Margot's End of Treatment Gift
This was a splurge but I wanted to do something really special for Margot, and she was so *so* excited when I gave it to her.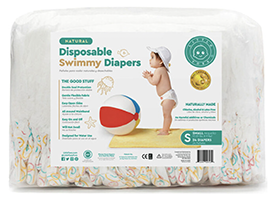 Carry-On Spinner
We have two away carry-on spinners but are planning on carrying on 3 and keeping as much with us as possible. So I needed a new spinner, and had loved this one for forever, so I bought it. It's beautiful in person and glides so smoothly.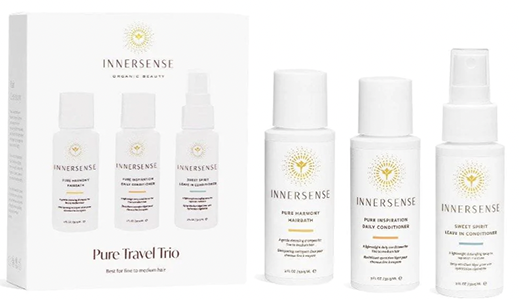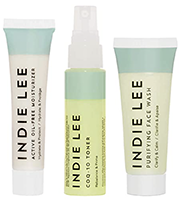 Travel beauty products
I usually use refillable bottles but they got so gross after years, so I bought these for our trip.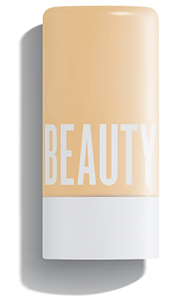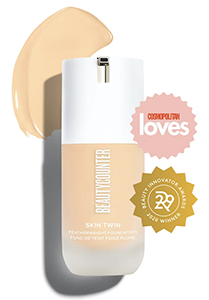 Moisturizer and foundation
I've been using these for quite a while now (at least a year?) and really like them. The moisturizer is nice on no-makeup days, but I use the foundation when I need a little more.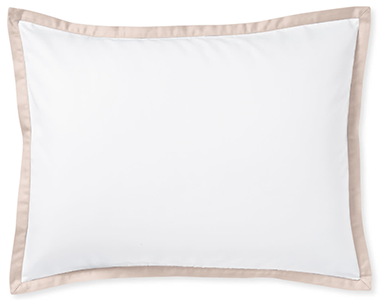 Lamp and bedding
I bought the lamp for Kate's room and the bedding for Margot's room.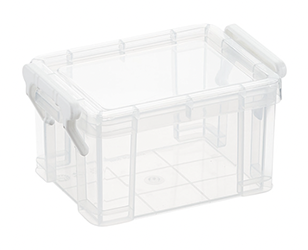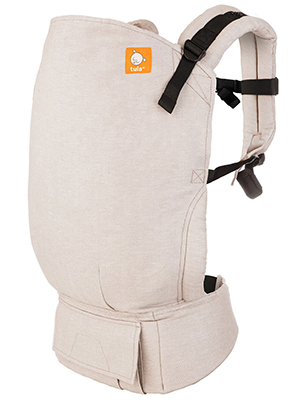 Latch Boxes
While at the container store, I bought 2 of these in size small, and ended up doing this. And…I just ordered a few more to keep toys organized.
Toddler Carrier
Kate is going through a really clingy phase and hates being in a stroller. She's too heavy to carry on long walks and we have our trip coming up, so I bought this and will report back on how we like it.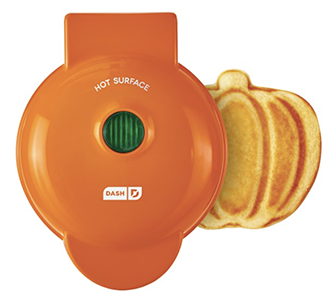 Dog Bed
Buddy is doing pretty well but has had some health issues lately, and I wanted to do something special for him.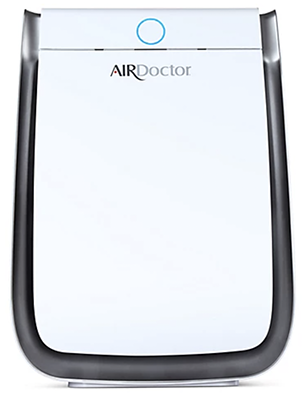 Air Purifier
Now that treatment is over, I was given the OK for an air purifier by Margot's team. In case anyone asks, we were told not to get them during treatment since they can attract mold or dirt, and the risk was too high while her immune system was supressed. We're in an old house, so I bought one for her room but love it, and plan on getting a few more.
This post contains affiliate links. If you purchase something using my links, I may earn a small commission at no cost to you.