Weekend Reading: 10 Things On My Mind
We're heading to California tomorrow! If you've been reading my blog, you know that I'm from LA, and I haven't been since right before the pandemic started. I can't believe our trip is finally here! That we're able to travel. That we're taking our girls to Disneyland! No, it's not the …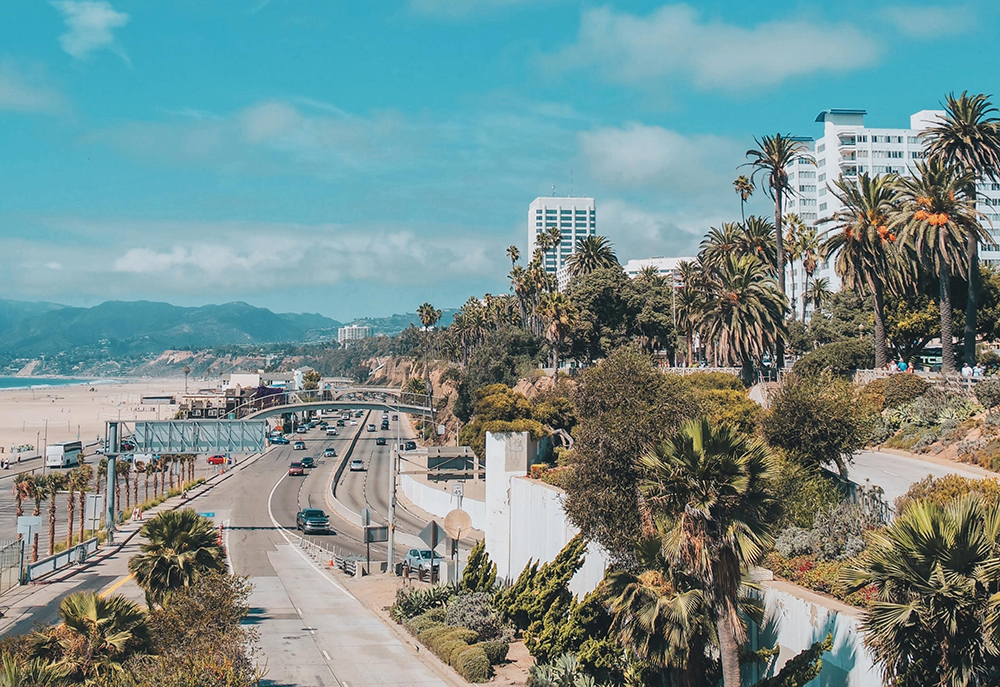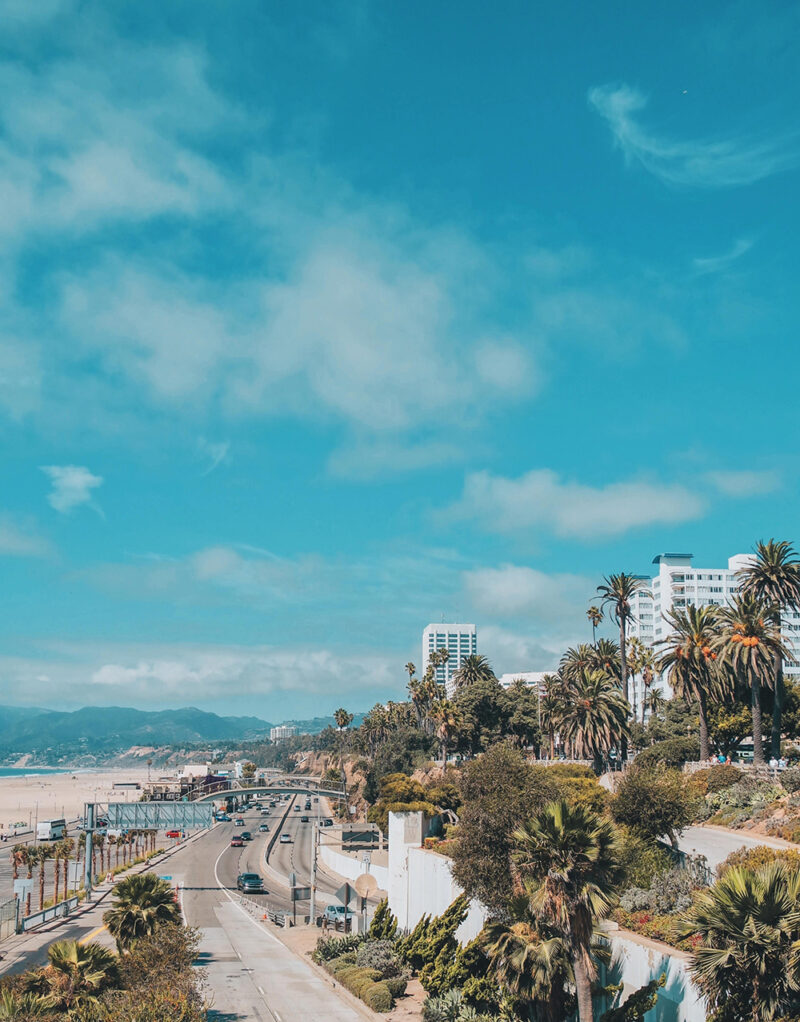 We're heading to California tomorrow! If you've been reading my blog, you know that I'm from LA, and I haven't been since right before the pandemic started. I can't believe our trip is finally here! That we're able to travel. That we're taking our girls to Disneyland! No, it's not the place I'd be dying to go personally (at least not without kids). But the thought of my girls there is the best feeling in the world. We'll do a few days by the beach, too, and have plans with my sisters and friends. I thought I'd throw together a weekend reading post with the first 10 things on my mind this week.
Weekend Reading: 10 Things
Lazy rainy day
It's a windy, rainy day, so we've been very lazy. We ordered both breakfast and lunch, which we never do, and I spent the morning wrapping up my gift guide for her. That's the one gift guide I wanted to finish before taking a week off. And I've gotten really into actually signing off. It's good for the soul.
We're going to Disneyland!
I unexpectedly spent about 3 hours on the phone with Disneyland on Friday. It is supposed to rain the two full days we were planning on being at Disneyland. Naturally, it never rains in LA. I was able to flip our trip around, starting in LA and ending at Disney. We were going in between Halloween and Christmas, so the fireworks and parades were all on hold. So we'll now skip the rain and see the Christmas fireworks and parade. This means more magic for my girls – it all worked out perfectly.
And the best part is that we'll have a day there with my friend (who I've never met) and her daughter who is almost done with treatment. She and Margot have become FaceTime friends, and I can't wait to see our girls together. To meet in person after spending over two years walking each other through some of the hardest moments of our lives. My jr. high friend who I haven't seen in maybe 15 years is meeting us for fireworks. She magically has special seating so we'll have a fantastic view and get to see her, too. Margot is "infinity excited" and any parent would be excited to make this kind of magic for their kids. But after isolation and treatment. To think of where we were 1-2 years ago and to see her now, and to see Kate so excited to hug Mickey – this is truly the best.
Margot hasn't seen my youngest sister in person (just FaceTime) since before the pandemic. And Kate has never met her. We'll see aunt Jess, too! We're having breakfast with them, and Jess was able to take the day off to hang with the girls. She also offered to watch them for a little bit so Conor and I can go to lunch.
For anyone who might be wondering, no, I do not have plans to see my mom. And now that the trip is here, it feels sad that things never changed, but it's also taught me that things likely never will. For anyone struggling with difficult family relationships, you are definitely not alone. I'll be honest – I got really sad tonight and just wished things were completely different. I've made a ton of progress and I think we haven't spoken since I received an awful voicemail on my birthday last year (so over a year) but it still hurts.
Gift Guides
Unless I get a bunch of very specific gift guide requests, I just published my twelfth gift guide and feel pretty done. You can see all my gift guides here!
A new website
I've been working on a new site design with the team at White & Salt. My site is fine now, but it's been about 5 years and I felt ready for something new. It needs to be sent off to my developers, so I'm hoping for a launch date in 2022 but anticipating early 2023.
Our guest room
In case you missed it, I shared a look at our guest room here.
A great podcast episode
It is no secret that I love listening to Glennon and Abby, and The Episode that Wasn't really resonated. Choosing to walk away from something because you weren't treated well is a privilege. But if you are able to do it, it's one of the best things you can and will ever do for yourself. I just admire what they stand for, and that they talk about the things people often don't talk about.
House Updates
Our house is trashed but it has to get worse before it gets better. My bedroom is covered in clothing racks, but in about 2 weeks, we'll have new closets. The living room looks like a chair shop, but the family room has real floors. And they've been stained! It's slowly but surely coming together. We're also waiting on a second quote from a contractor to start the work on our bathrooms in our home. And once the half-bath is done, we'll be able to finish my home office.
I tried Golden Goose sneakers, and…
I ordered a pair of Golden Goose sneakers with the plan to return them if I didn't like them. In fact, I ordered 2 in case one magically looked better than the other. And I hated them both. I couldn't even show them to you because they were stupid and just don't make sense to me. I've seen people look cute in them but I just can't with the scuffs and the price tag. I'll stick with these, thank you.
My carry-on is on sale
I've loved the Paravel carry-on for as long as I've known about it. So I used our Italy trip as a reason to get one (in domino black). I should probably mention that I have this, too. And I just wanted to share that the entire site is $20 off when you spend $100.
Have a great week! I'll share our trip on Instagram and will be back to work the following week!