Wedding Update: Two Months to Go
Our engagement party, a mini photo shoot with our wedding photographer, and some wedding weekend updates.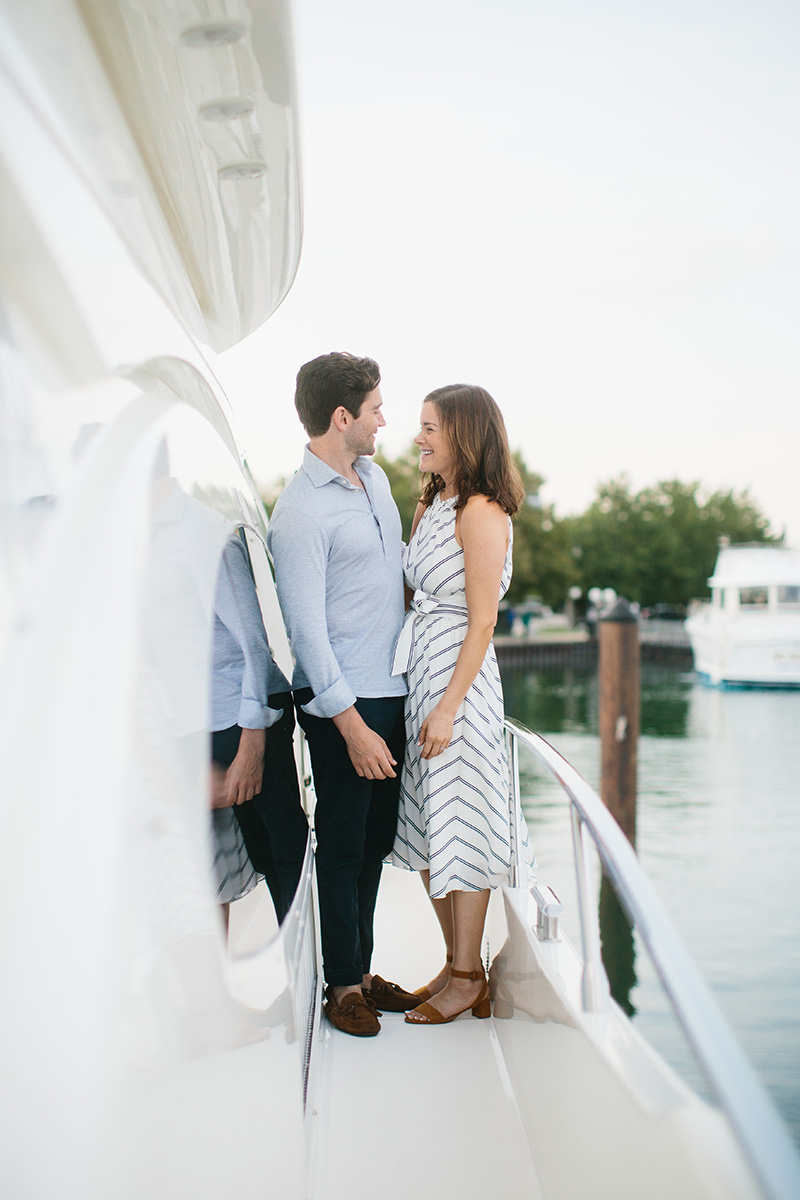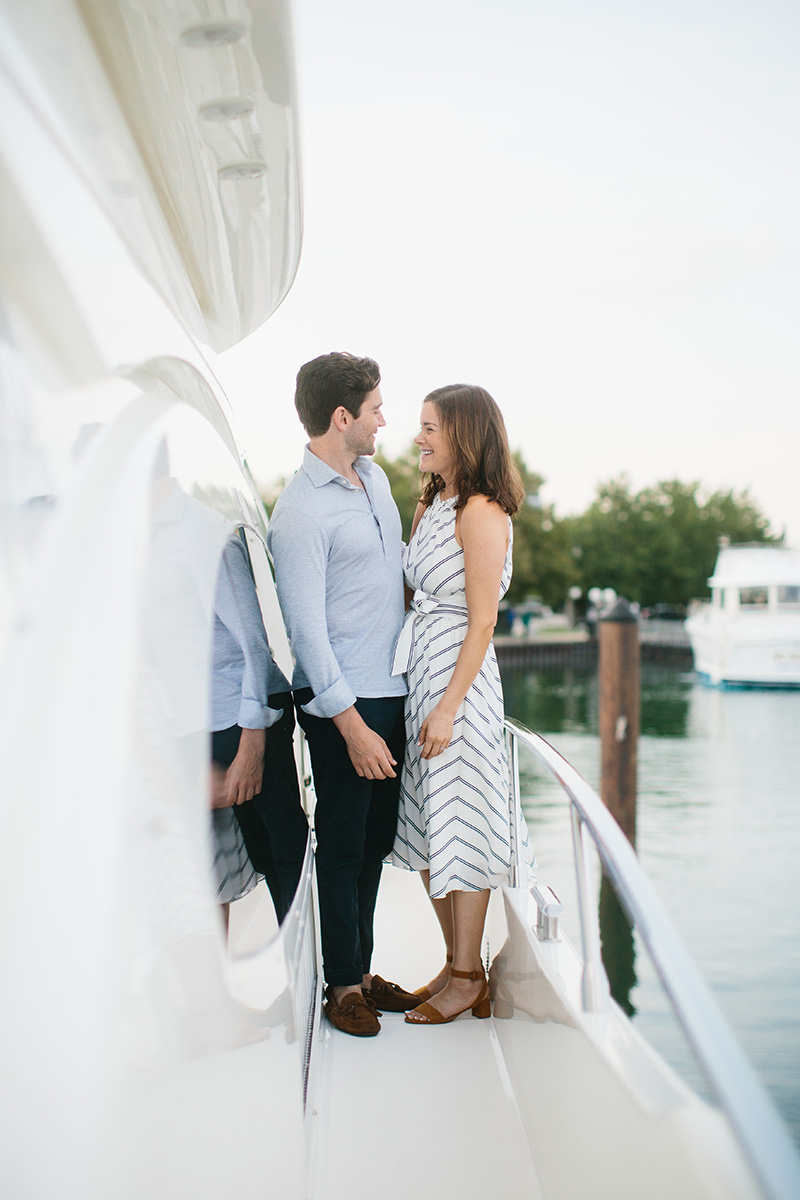 Everyone kept saying it was supposed to be the happiest time of my life. And at times, it was! I don't know that I've ever been happier the night of our engagement the week that followed. Then we started planning. Things have changed a lot since I wrote this post, and I touched on why everything has been so difficult in here. I have started to embrace that having Conor's family and my friends there means I'll have family at our wedding, too, and I am much happier than I was a few months ago. Here's my wedding update: 2 months to go.
Wedding Update: Two Months to Go
I am not really comfortable when all eyes are on me which is definitely a factor in our 16 person wedding and why I chose to skip a bridal shower and bachelorette. My friends have asked if I'd consider doing something to celebrate and I might be open to dinner. We'll see. Conor's very sweet aunts and uncles offered to throw us an engagement party (on a boat with the cutest balloons that got wayyyyy more likes than expected on instagram). Good friends, food (drinks too, obviously), fireworks, and no gifts. So we said yes.
One of my best friends is also our wedding photographer, so we snuck off to the side of the boat to take a few photos with her. Katie Kett, you are the best.
When I imagined running around Paris taking photos, Katie and Pat (her husband/second shooter/our good friend) were there with us. That's one of the moments I can picture in my head, and I am so excited to share that with them. They are both so talented and they really get us. Katie knows how to make me feel at ease and knew exactly what to say to get Conor to laugh during this mini-session.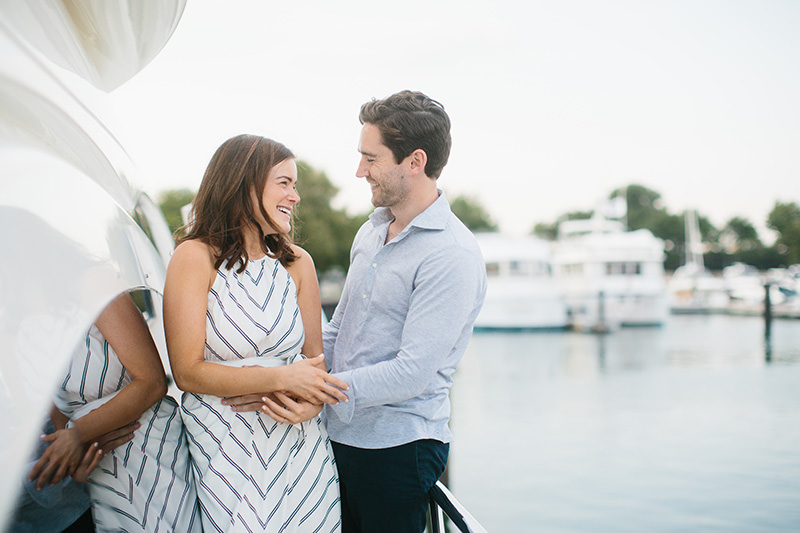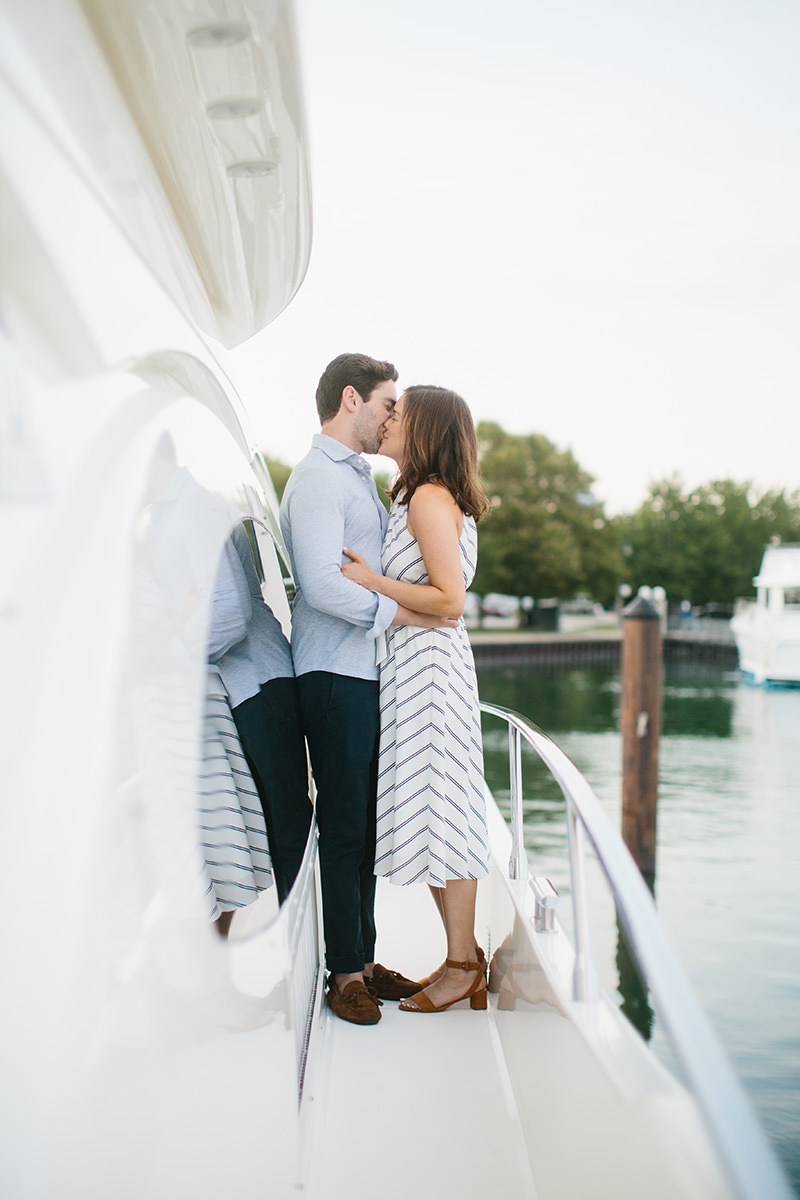 Wedding Update: Two Months to Go
We have been planning the wedding and weekend details with Billy of Luxe Paris Events. As you may know, we chose our venue (the first one our planner showed us) on our first skype call with Billy.
He sent menus for two chefs that he recommended and we ended up moving forward with one of them.
After looking through vendor options, we chose furniture, flatware, dessert, and booked hair and makeup. Billy actually does all his own florals, so we're going to do a test run a few weeks before the wedding. They will be – pause for shock – white and simple.
Travel and events
Since everyone is traveling all the way to Paris, we planned events two days before and one after our wedding–a welcome party, a special event (with dinner) the night before the wedding, and a post-wedding brunch.
I picked up my dress from Lovely in Chicago and tried it on one last time before my first fitting (next week). I can't find wedding shoes because everything is really sparkly and that's just not my thing. If anyone has any suggestions, I'd really appreciate some help.
I've been working with Minted on invites and they're so close to being done. The Paris invites aren't that necessary since my save the dates were texts and everyone has already booked their flights. The design is very simple–grey and letterpress. I love how they turned out.
Since our wedding is so small, we decided to buy napkins and have them monogrammed. Kara Anne gave us some beautiful options to choose from and has been so wonderful to work with.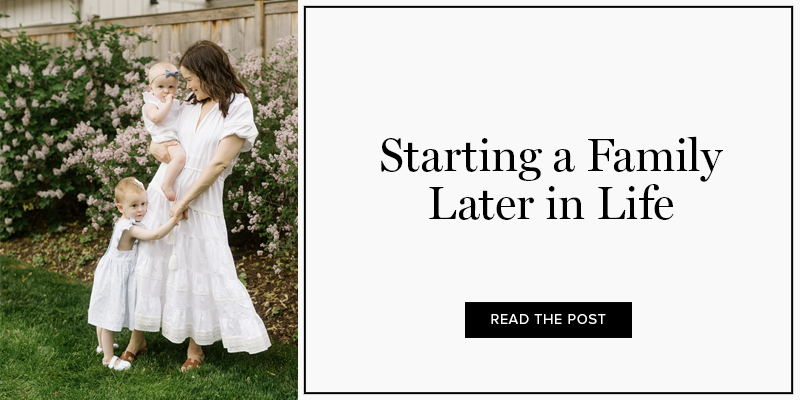 The after party
A few weeks after we get back from Paris and Italy, we will be having a party in Chicago for family and friends. That party has been been so easy to plan and we can't wait to celebrate with everyone.
We've avoided registering for as long as we can, but people are asking, so I guess it's time. Any advice for me?
The biggest game changer in all of this was finding a great therapist a month ago. A friend recommended her and after the first session, I knew she would be the person to help me navigate everything.