On My Mind, 2.28.22: An Unexpected Trigger and Gratitude. And Where Do We Go From Here?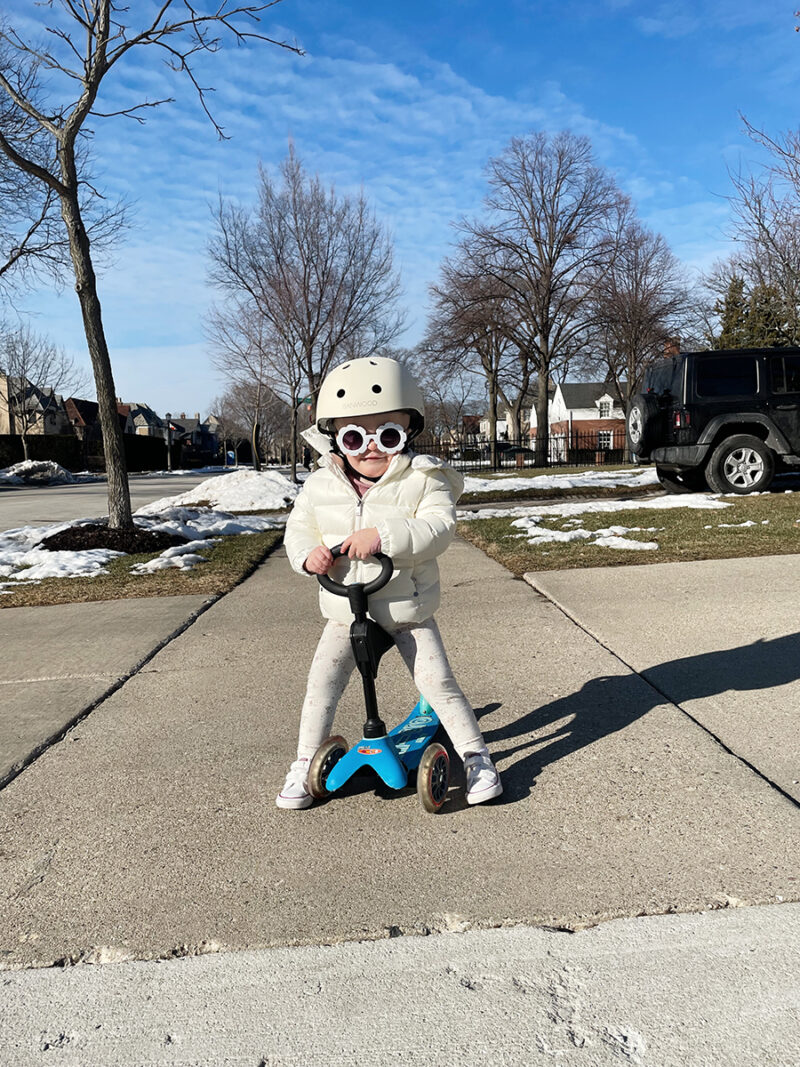 The world is feeling especially heavy right now. We had hope that 2022 would be better than it's been, but here we are. You've seen the images and it is just too much. These are real people. Families. Parents and their children. So we donate if we are able – I donated to UNICEF and Save the Children – but that doesn't exactly feel like enough, does it? I'm going to talk about an unexpected trigger and gratitude today.
On My Mind, 2.28.22: An Unexpected Trigger and Gratitude
I don't know how to feel or what to do. My family is coming up on two years of isolation and we have leukemia treatment on top of everything. It's all too much. I think about the people in treatment in Ukraine and it breaks my heart into a million pieces. To be facing the battle we're facing during a war. 💔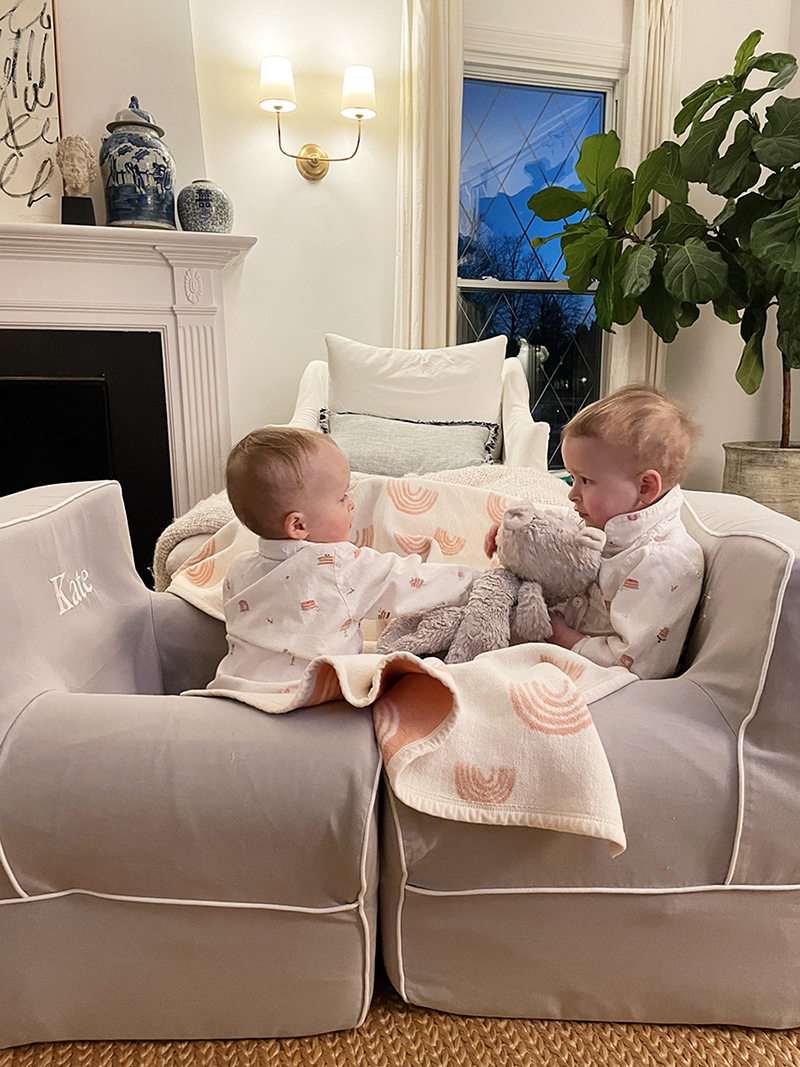 Lonely but grateful. Heartbroken but hopeful.
These feelings can coexist. It's ok if you are feeling it right now. Watching my girls play outside yesterday, I felt so heartbroken for families in Ukraine and was reminded of how fortunate we are to have the life that we do. These moments are not promised and should be cherished. I felt such joy watching Kate use a scooter for the first time, enjoying the warmer weather, and feeling hope for spring, summer, and the much anticipated end of treatment. As lonely as it can be, being able to keep the girls safe is a privilege, and one I do not take for granted.
I've debated sharing my unexpected trigger for months.
Now doesn't feel like the right time, but it's been weighing on me since the end of 2021. A few weeks before Christmas, Margot needed a chemo increase. That's normal and happens to everyone in treatment, so I'm comfortable sharing that much with you. But with that increase came side effects like nausea and hair loss. When a child first loses their hair at the start of treatment, it is an inescapable reminder that they are sick, so even though this loss isn't the same, it's a major trigger. It is not common during this phase but can definitely happen, and I wasn't expecting it. She's doing well, hasn't noticed, and most important, we now have the nausea under control. The hair loss hit hard. It's just hair, but it's also so much more than that.
The thing that's so hard about Leukemia treatment is that no one realizes how long and grueling it is.
Remission is common on day 28, but over two years of treatment follow. First, 8 months of aggressive frontline treatment including a dozen spinal taps and weekly IV chemo. We celebrate the end of frontline, but it's still not over. Then the final phase known as "maintenance" begins, and lasts for a year and-a-half. It includes a chemo pill every single day, an additional chemo once a week, a spinal tap with chemo injected into a the spinal fluid every 3 months with IV chemo and 5 days of steroids. If Margot were high risk, that would all happen monthly.
Then I think about the families going through this during a war, and it is just too much.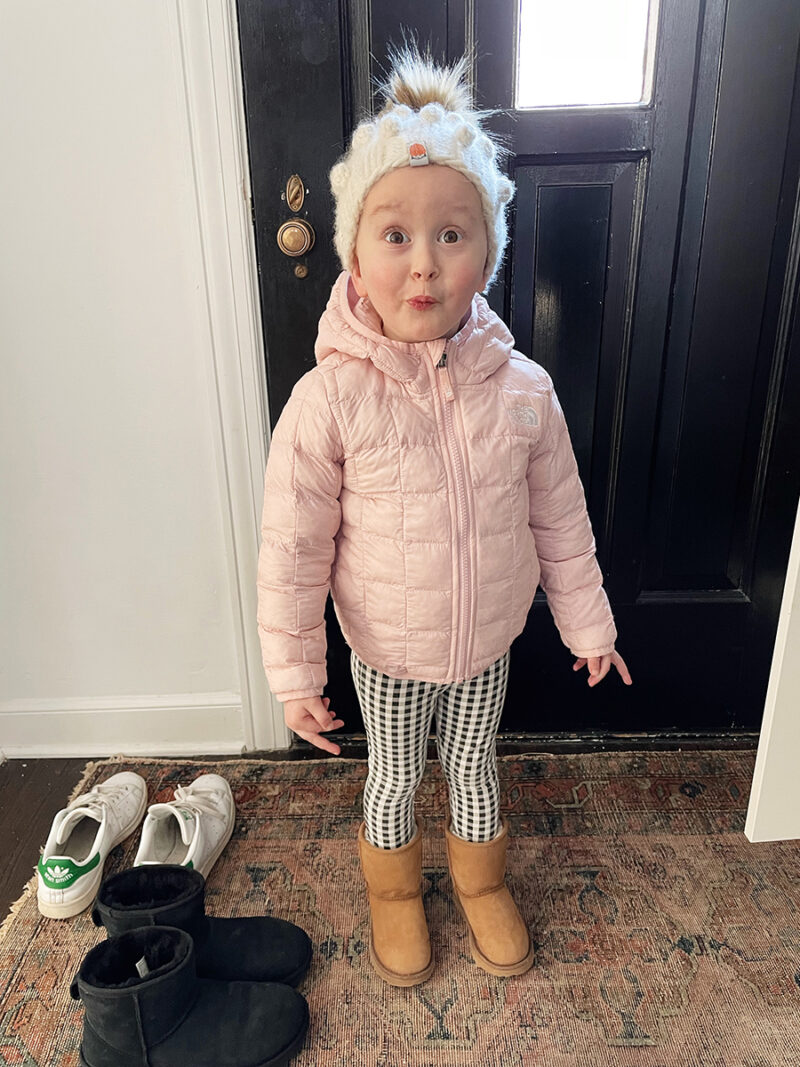 So why am I sharing this with you?
Because using this platform to share the realities of childhood cancer matters. Together, we have raised over $200,000 for Alex's Lemonade, and another $100,000 for Lurie's oncology department. That's $300,000 to make things better for other families and their children. Making a difference and speaking up matters. Talking about how we feel matters. These are the things that tie us together. That make us feel less alone.
Feeling left behind.
Most people have been able to move on during the pandemic. They traveled, got together, hosted dinners, and grew friendships, as they should. That wasn't an option for us. We weren't able to gather and do the things everyone else was doing. When cancer happens during a pandemic, you can't really see anyone and there's just no way not to be forgotten. (Some) friends moved on without me. I saw people's true colors. Walked away from a business I grew for almost a decade. I'm grateful for the friends that stood by my side, and for the unexpected acquaintances that I've become closer to.
So what's next? I'm not sure.
Someone recently told me she follows me as an "escape" but I like to think I'm more than that. I get it – you want to swipe through instagram and see something "light" but it's not up to us to tell people what they should be for us. How unfair to tell someone what you need them to be. And what does that even mean? I find it shocking someone would follow a cancer mom as an escape, because you never know when you'll be hit with a post like this.
Speak up. Say nothing. Don't post anything too light or too heavy. Links are tone deaf. Don't post them. But where did you get that?
It's exhausting.
What do I even want to do? I'm not sure. I think sharing posts that bring us together and make us feel less alone feels like the answer. I have pushed sponsored content for now because I know that doesn't feel right, and we'll see where we all go from here, together. Let's just remember now more than ever, to be kind to one another.