The Best of 2017
It was another whirlwind year, and there are so many moments I never want to forget. Time with friends, travel, exciting partnerships, and some big life changes. It's so hard to believe that we're just moments away from 2018. I'm not one to make big resolutions and don't really care …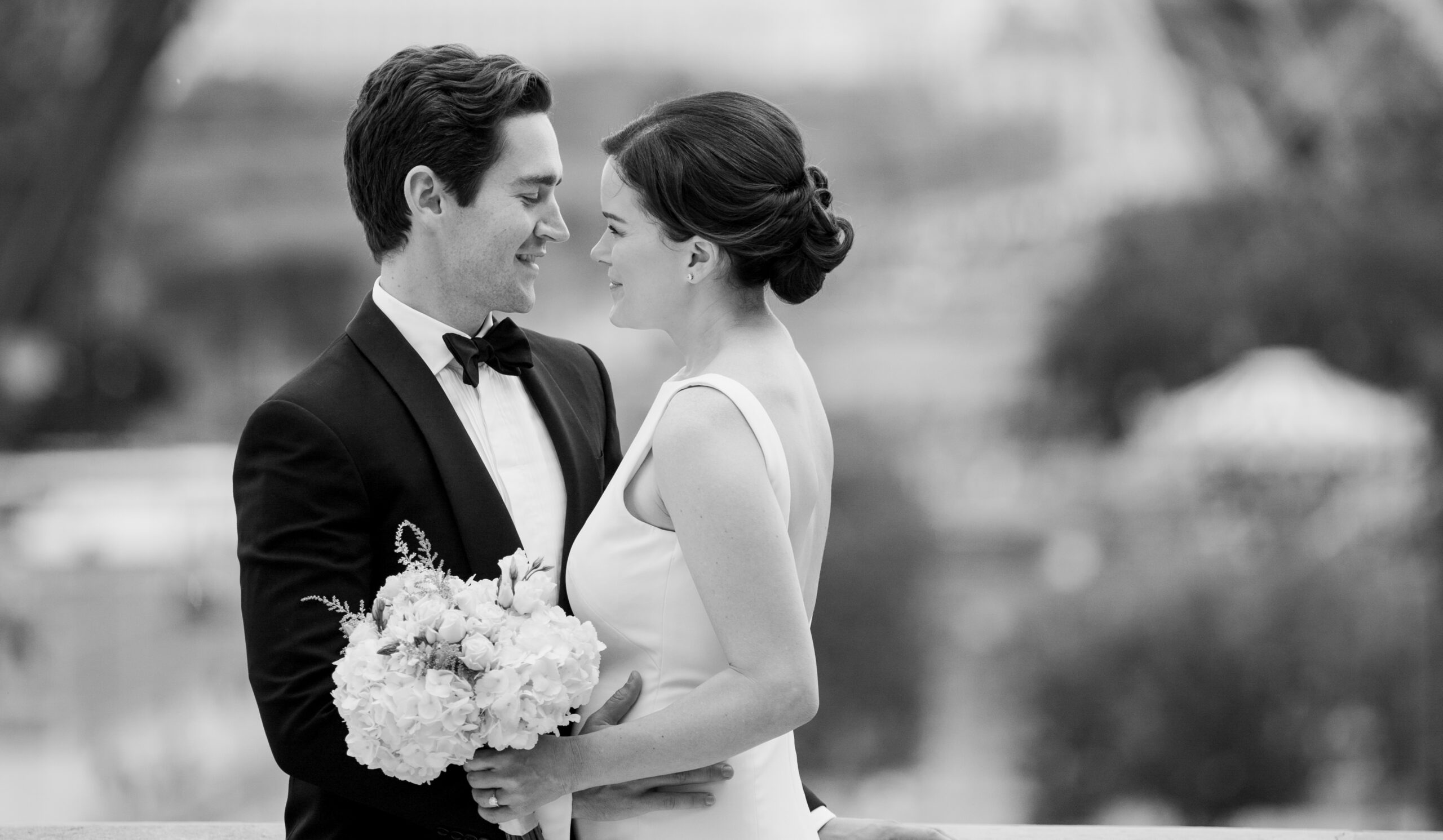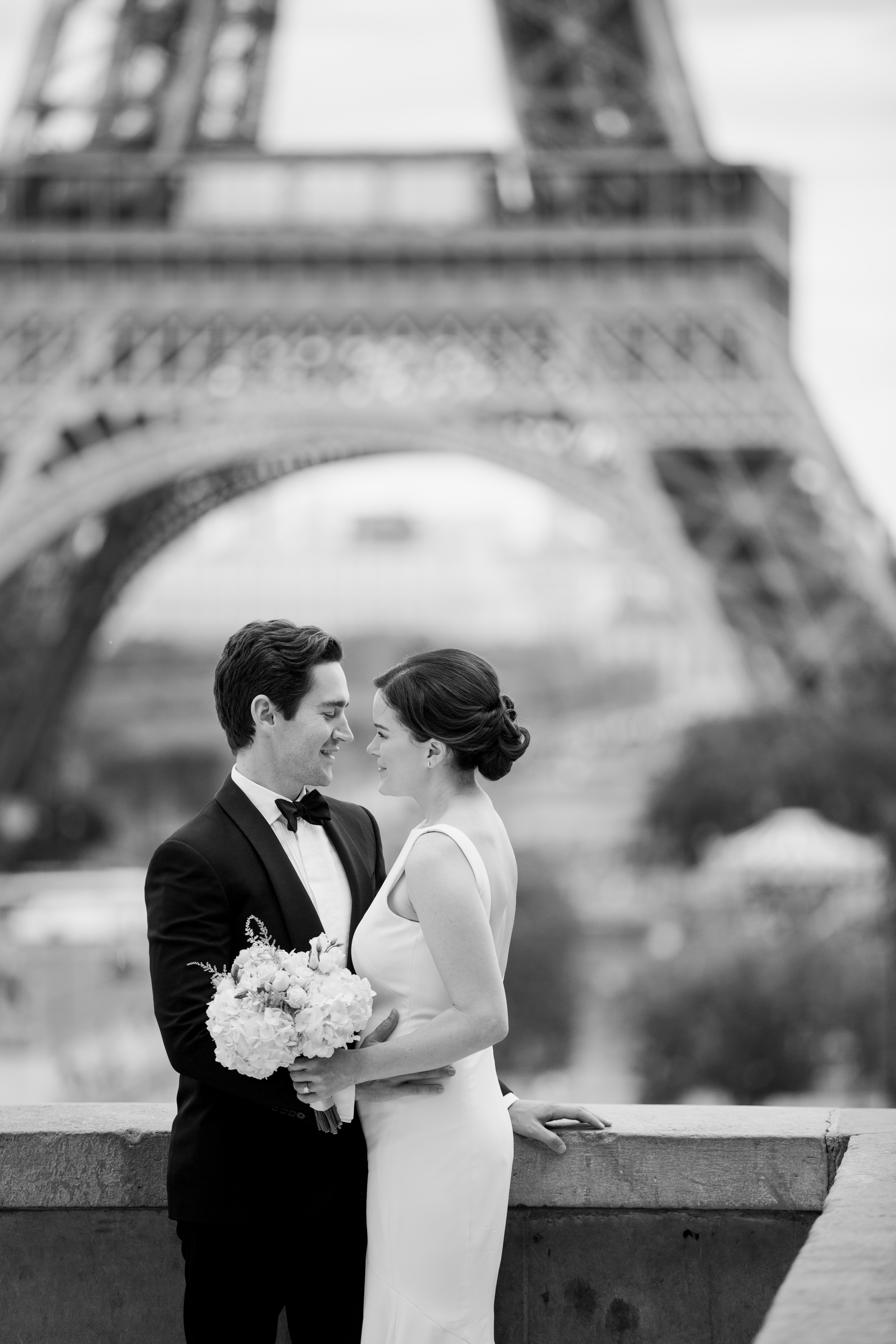 It was another whirlwind year, and there are so many moments I never want to forget. Time with friends, travel, exciting partnerships, and some big life changes. It's so hard to believe that we're just moments away from 2018. I'm not one to make big resolutions and don't really care for New Year's Eve, but there's something about the new year that feels like a fresh start. A chance for change, new beginnings, and new adventures. And I don't know about you, but it makes me want to purge and organize everything. I have a feeling (or at least I hope) that 2018 will be a good one. Here it is: the best of 2017.
Here's a look back on some of my favorite moments from 2017.
I traveled to San Francisco, Charleston, Boston, Houston, New York, Portugal, France, and Italy.
The Everygirl turned 5 and we grew our little team
I interviewed Chelsea handler
My friend Gina had her baby girl in February. Visiting her at the hospital is a moment I'll never forget.
Katie's bachelorette. In spite of the giant whiskey sign and blurry photo, it was a (very) low key weekend.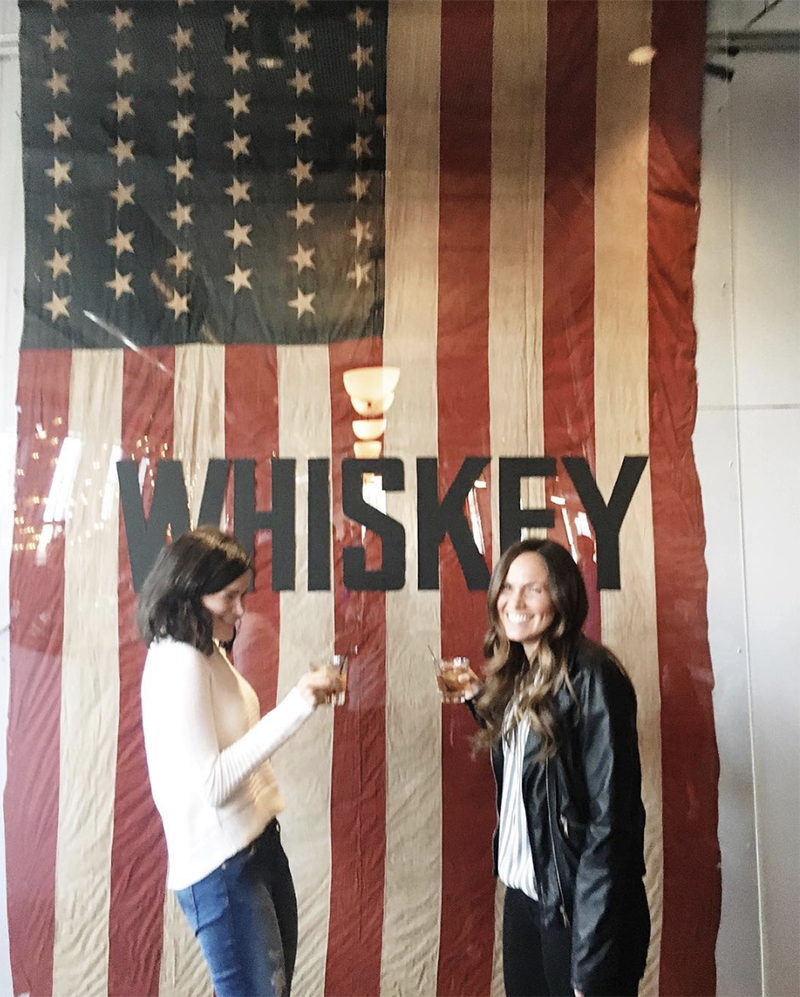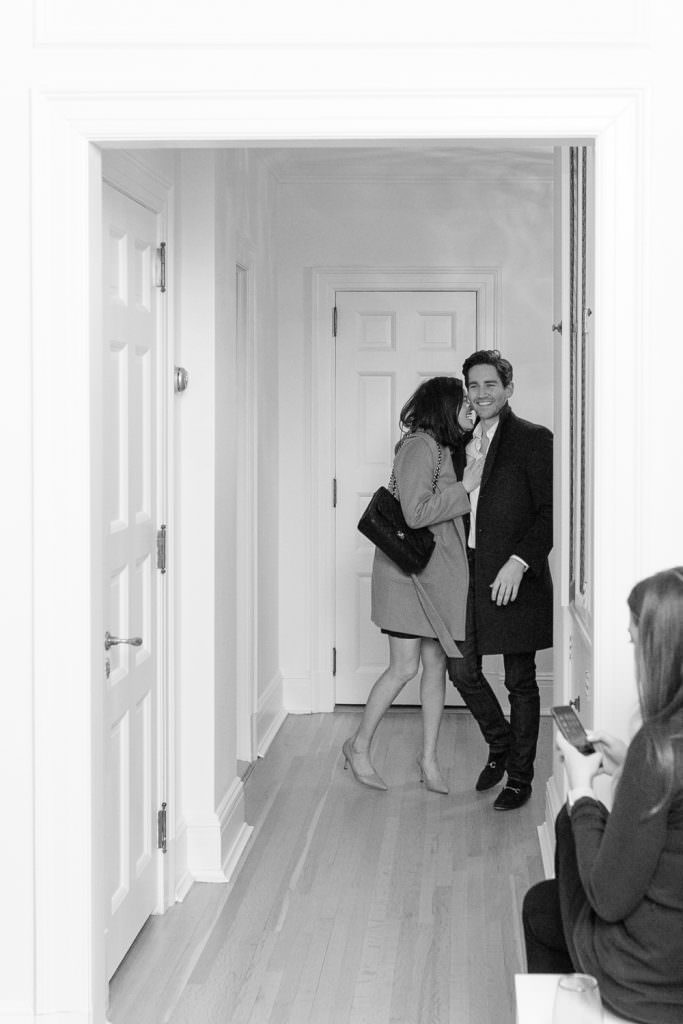 The next day, we traveled to Lisbon and Porto, Portugal.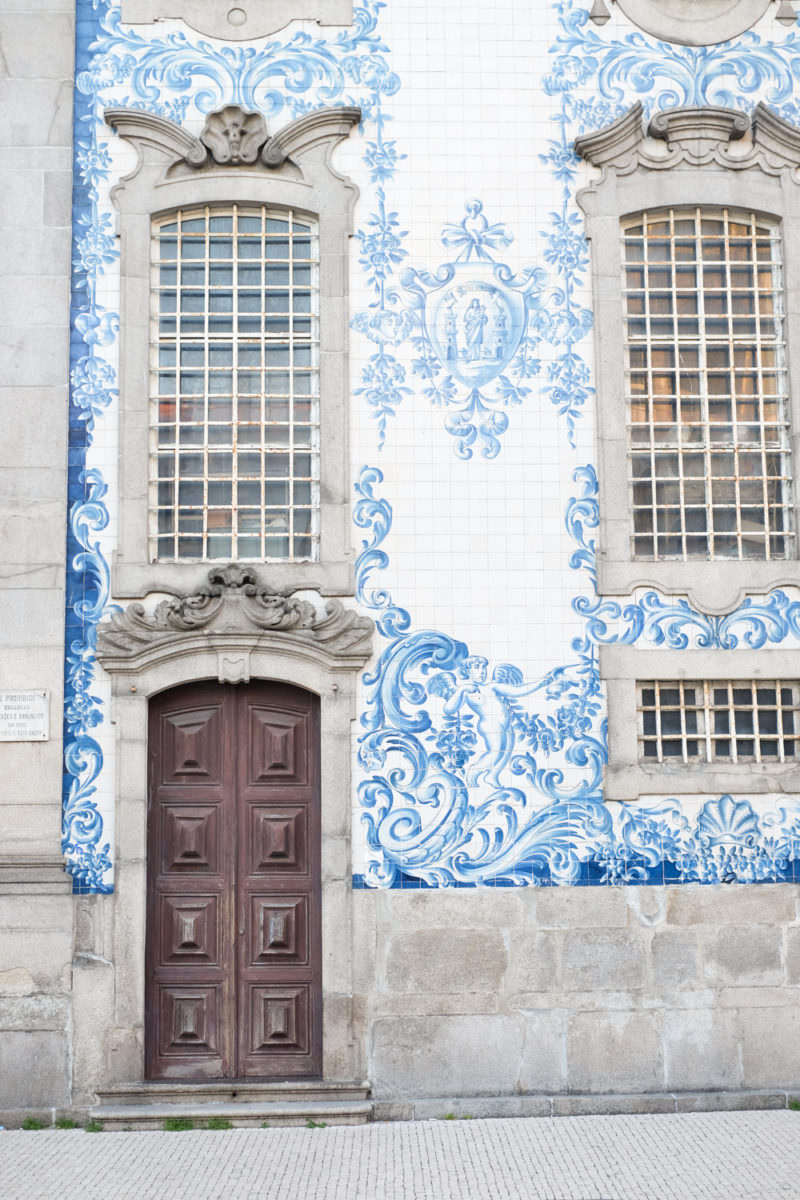 The Everygirl office got a new kitchen!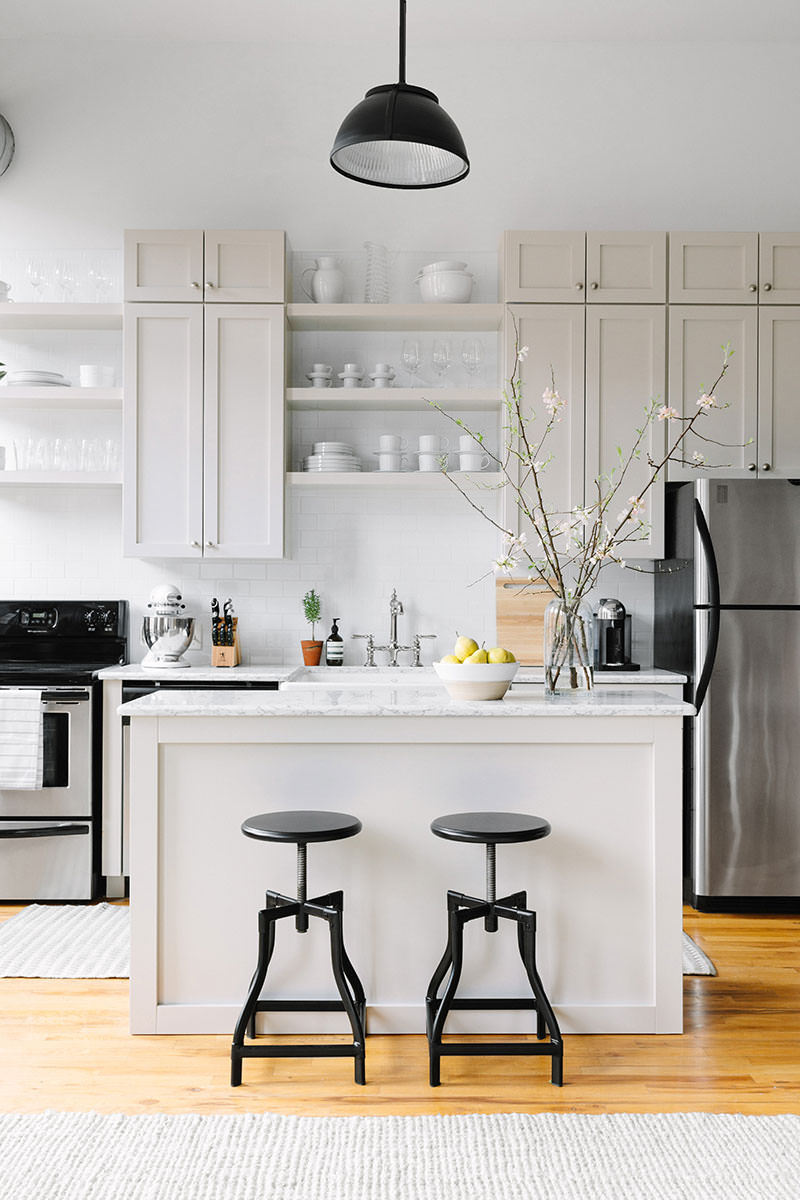 Traveled to SF and Mendocino for Katie and Pat's wedding.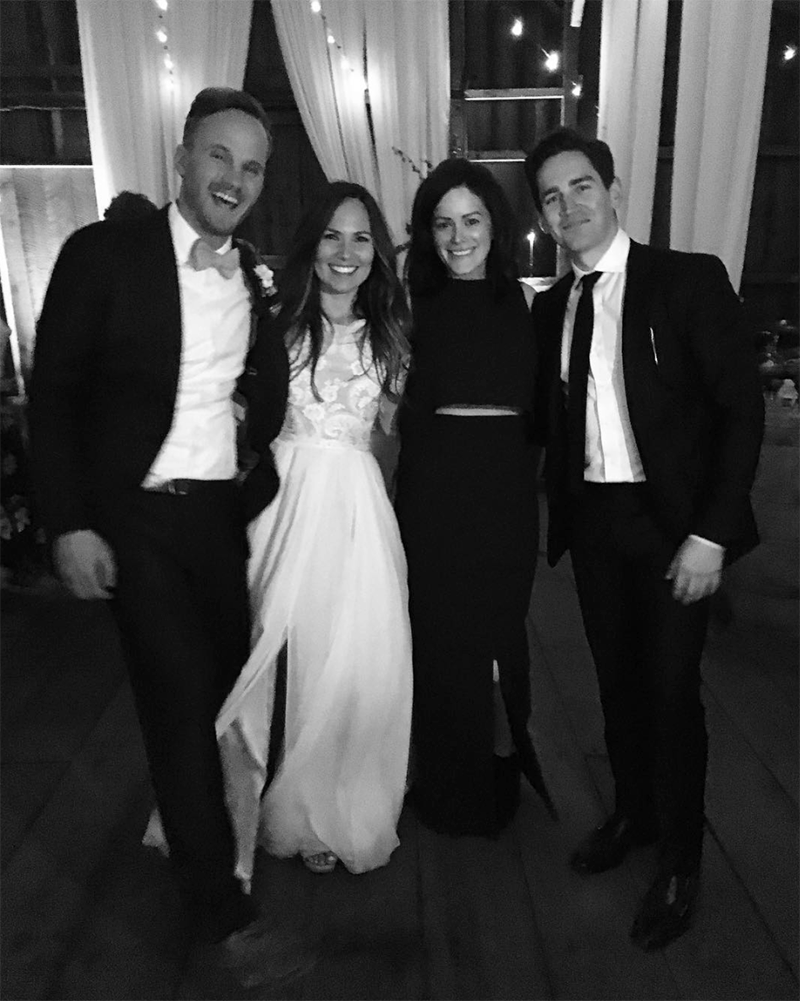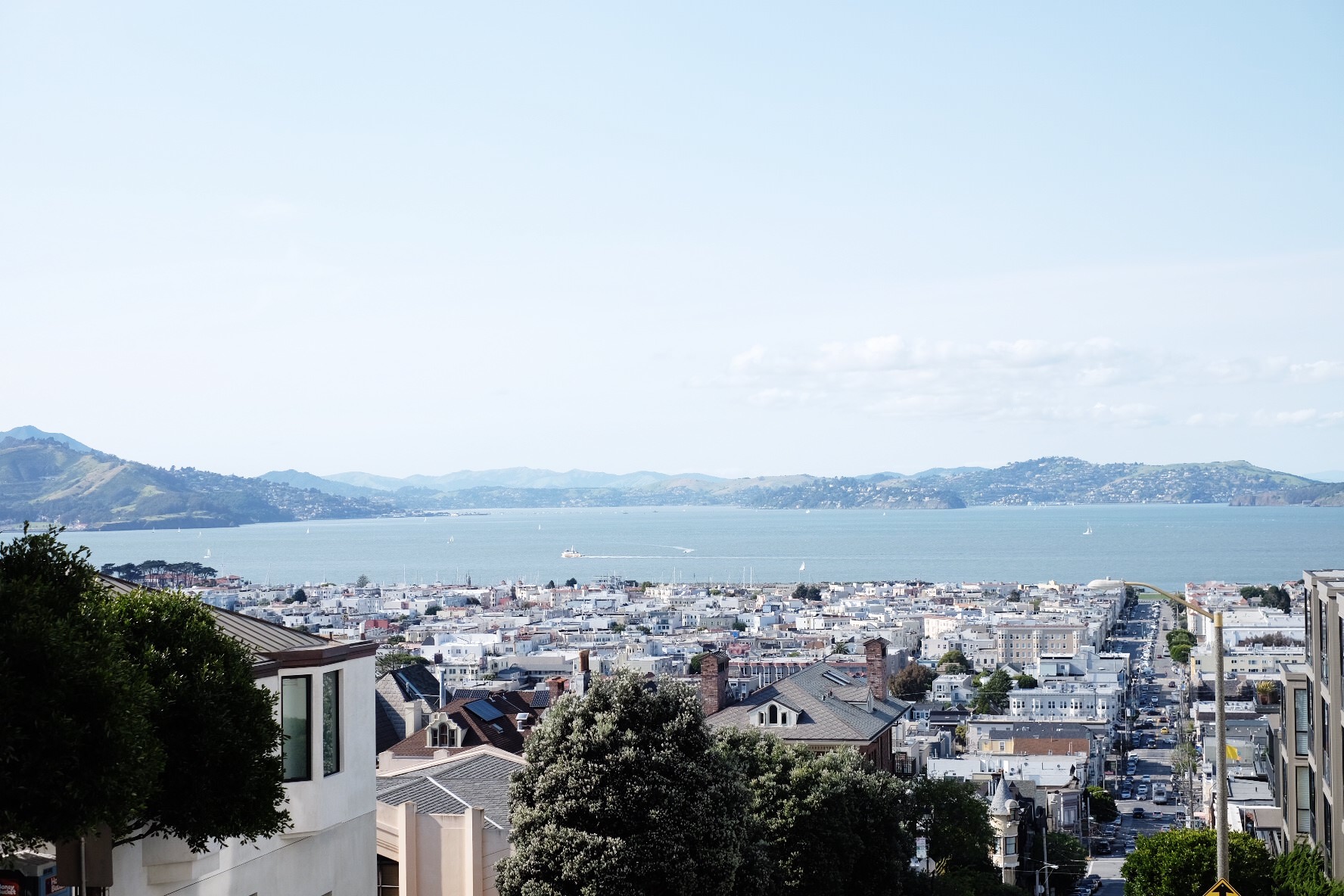 And spent time with one of my oldest (high school) friends.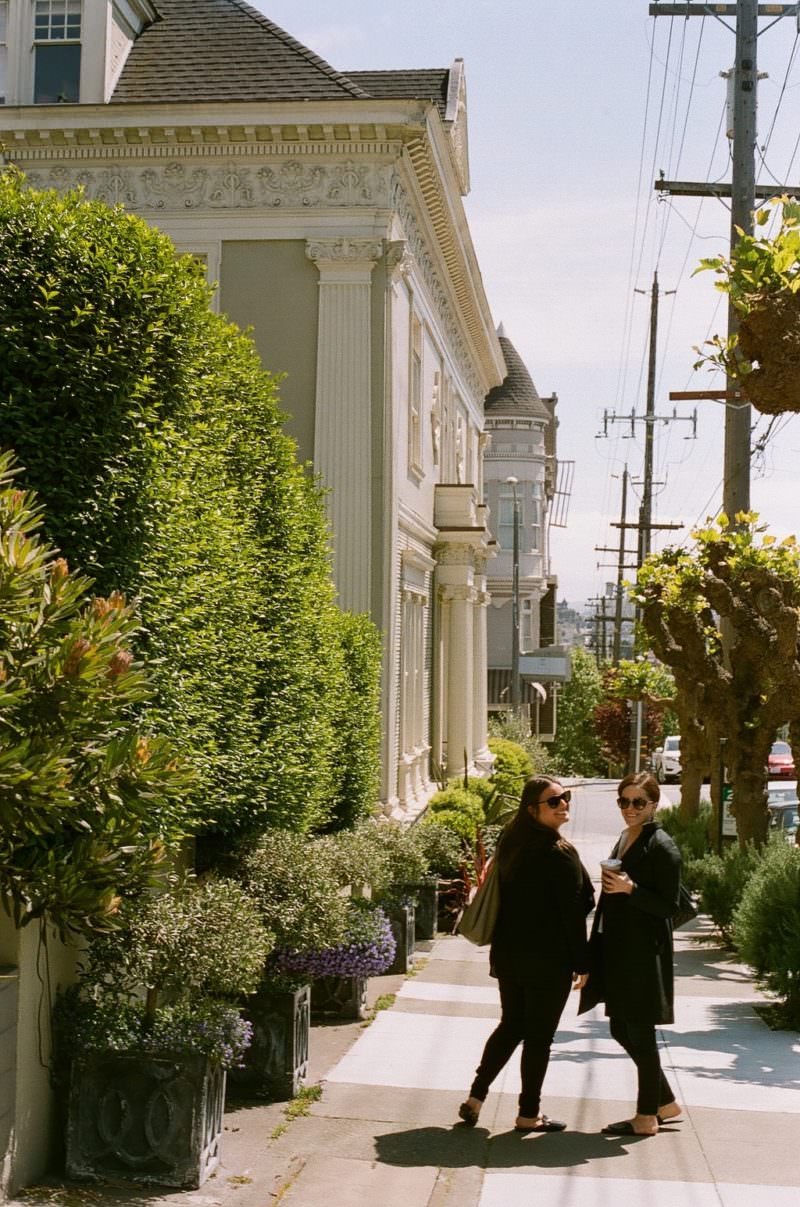 A big shoot/campaign with Tiffany & Co.
And two big campaigns with American Express.
Most recently, I shot this video with Architectural Digest.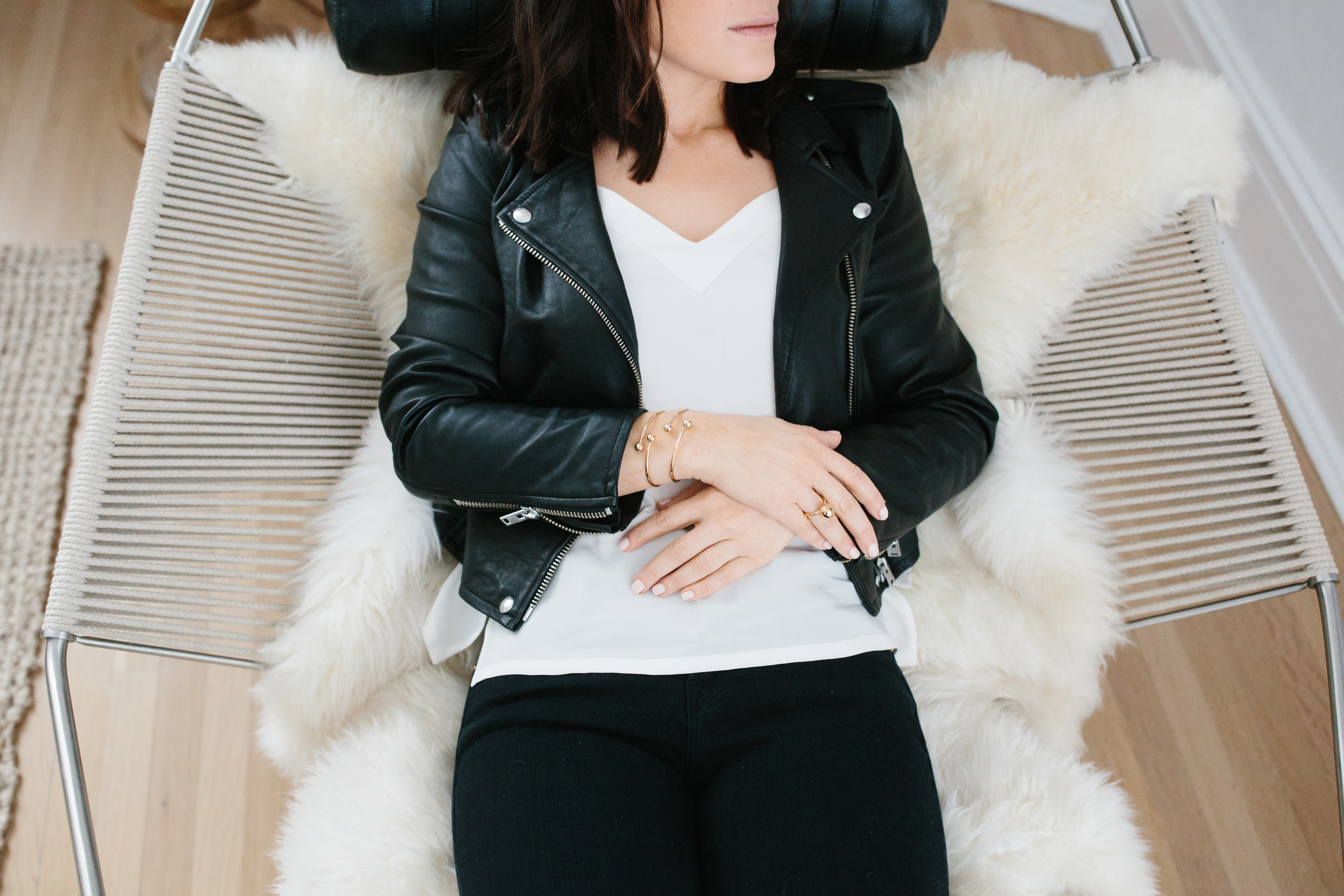 photo by Katie Kett
We hosted wine tastings in Houston, Boston, and Charleston (for The Everygirl)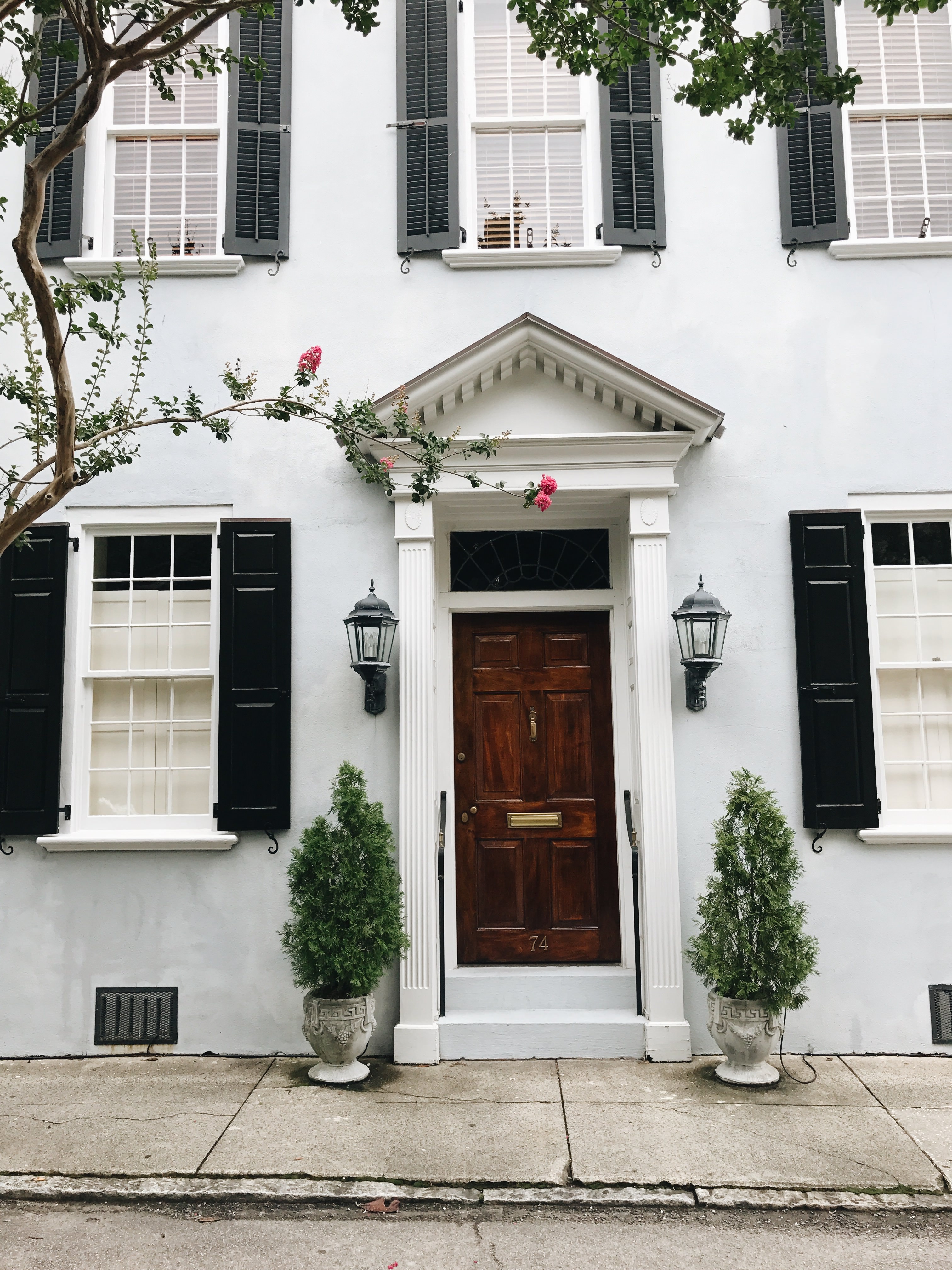 I spent most of my summer days here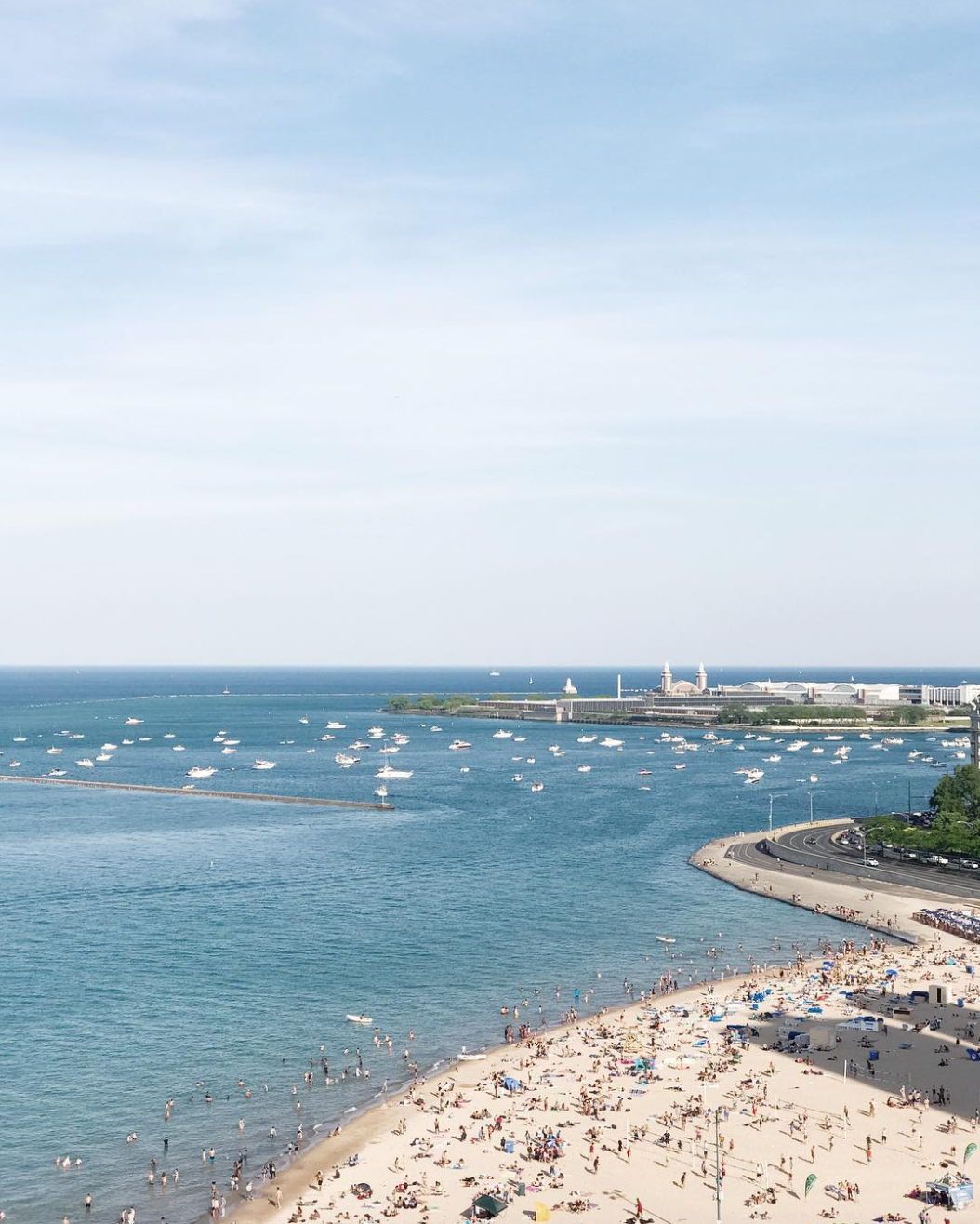 A weekend in The Hamptons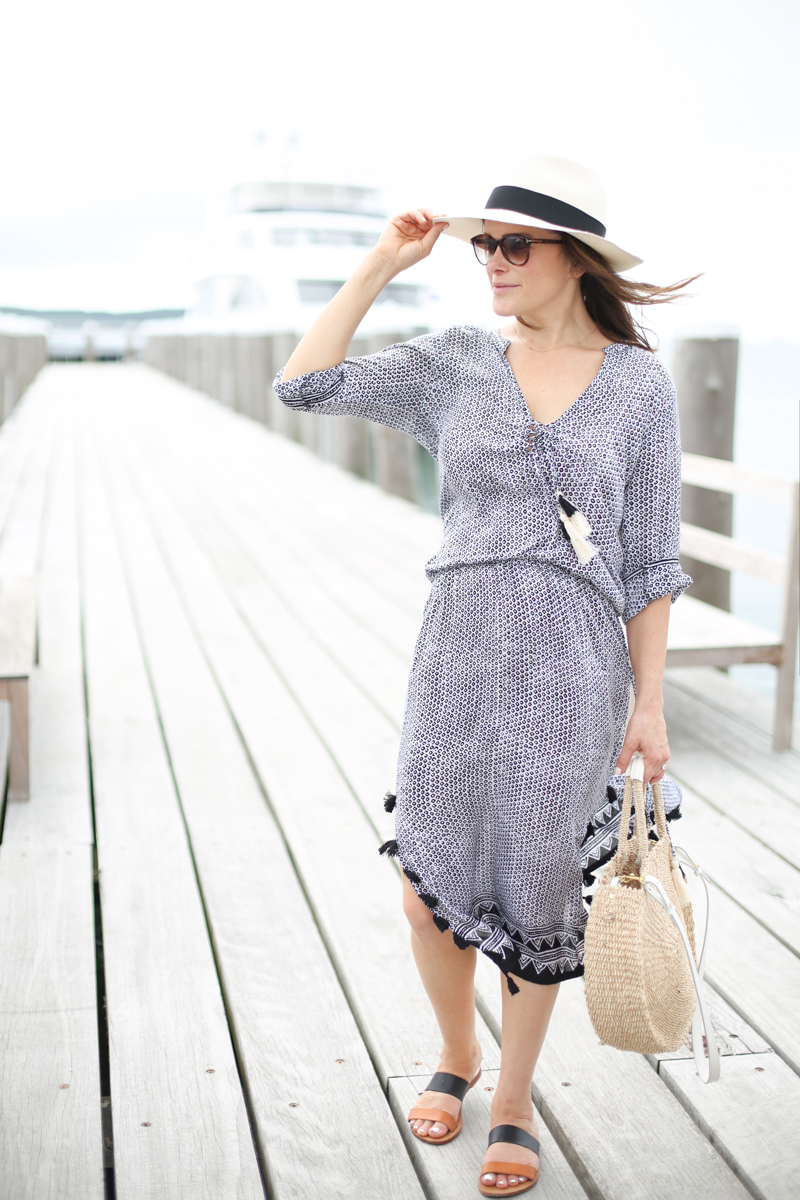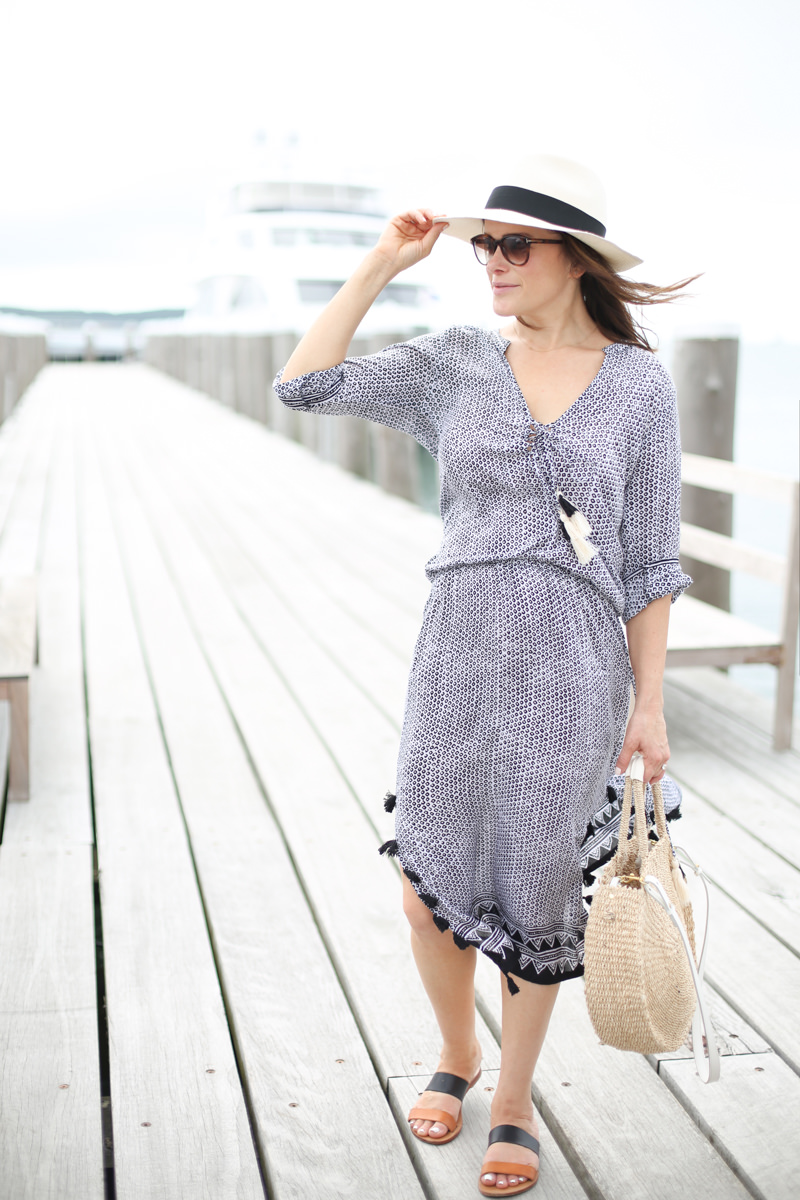 Conor's Aunts and Uncles threw an engagement party for us.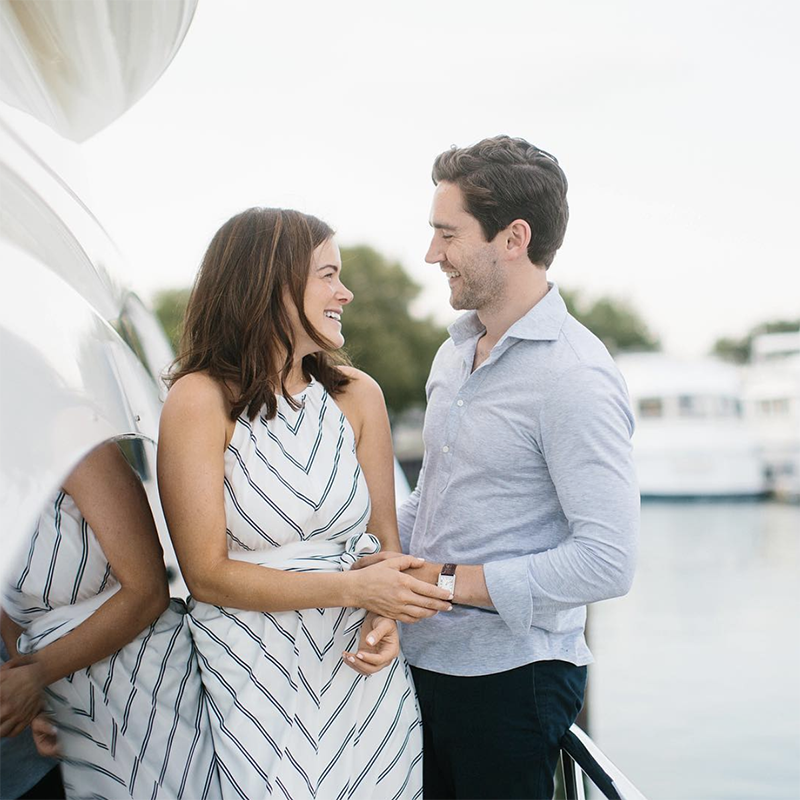 Photo by Katie Kett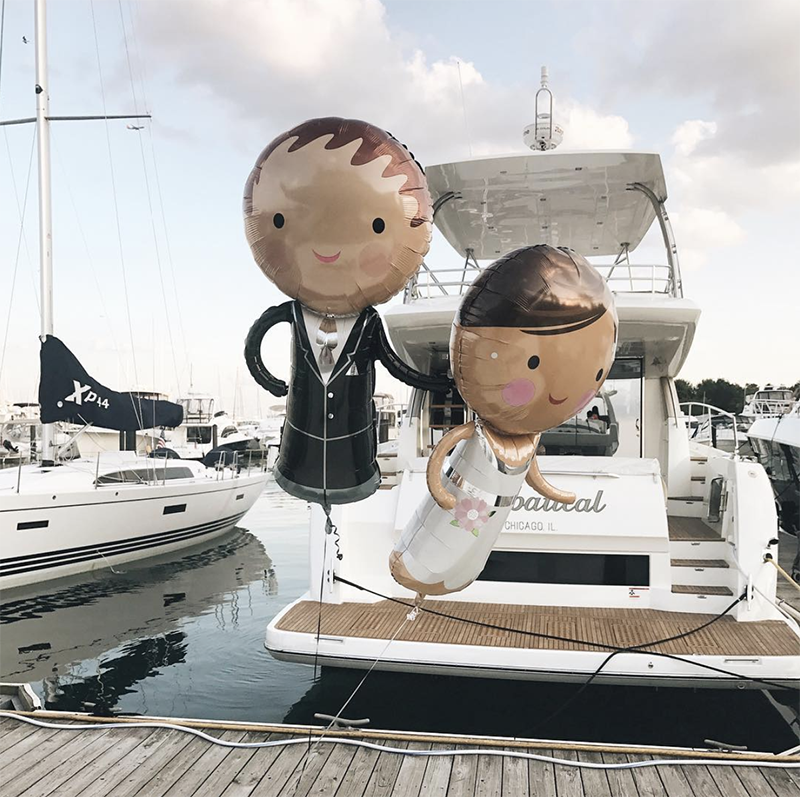 Buddy and Tuck's first ad, and it made it to the NYC Subway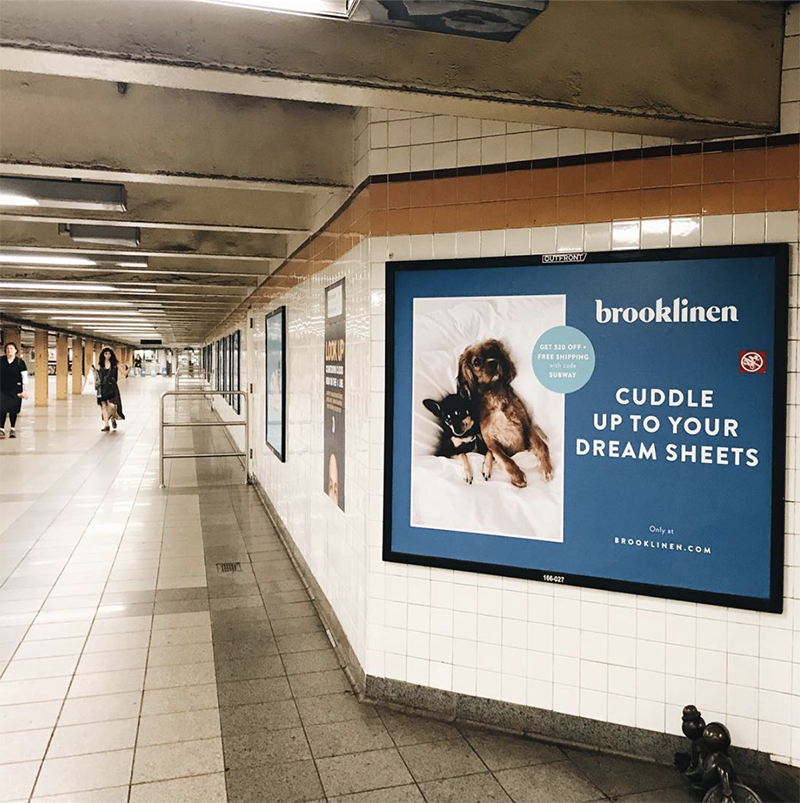 We spent a weekend in Paris with family and friends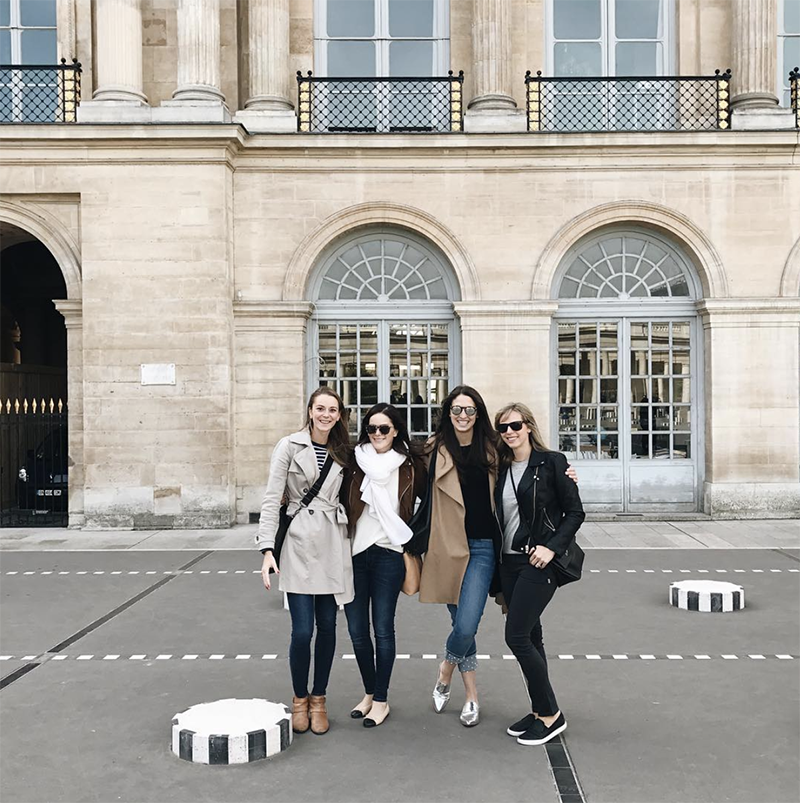 And then we got married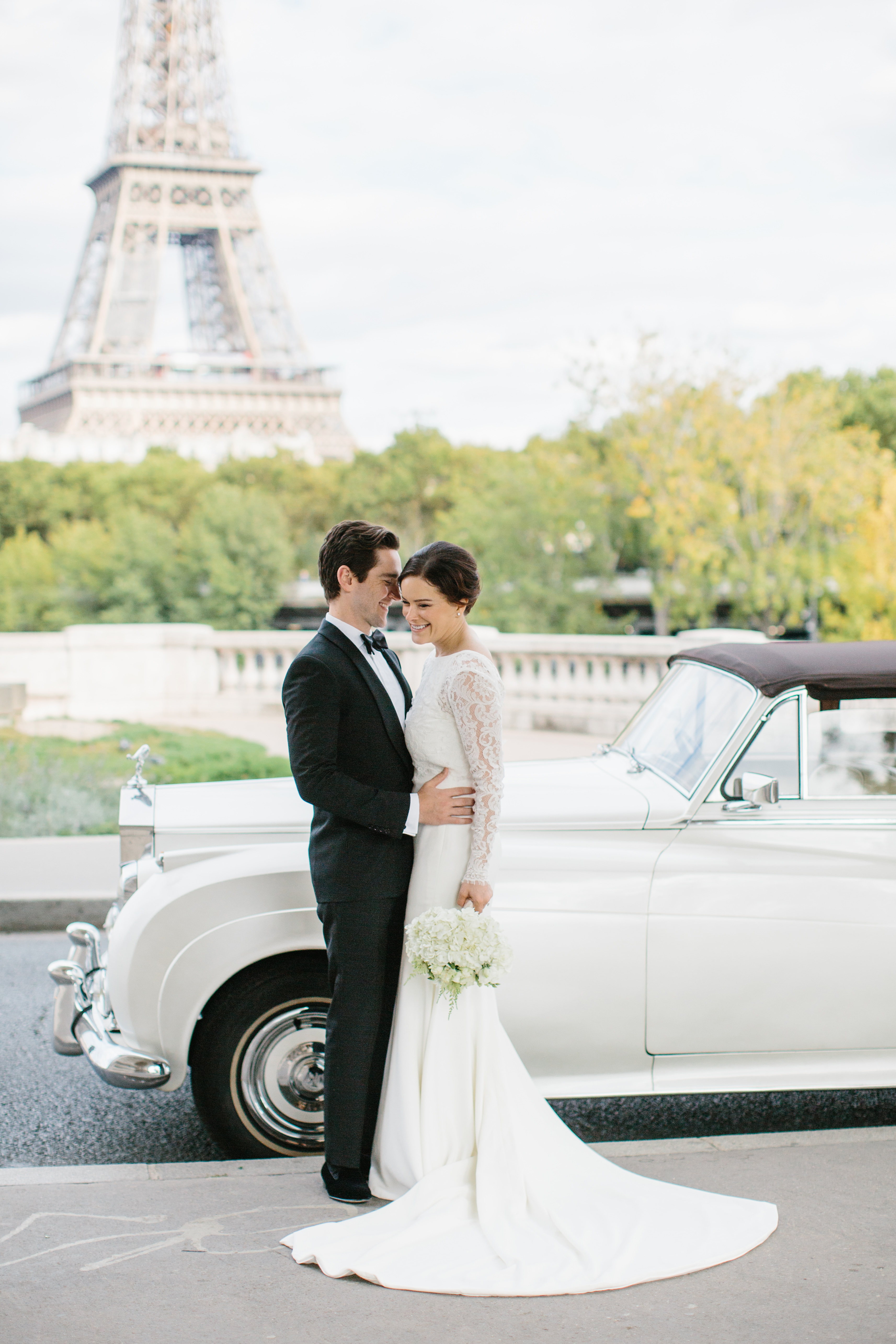 Photo by Katie Kett
And honeymooned in Capri and Positano. Full honeymoon recap coming soon.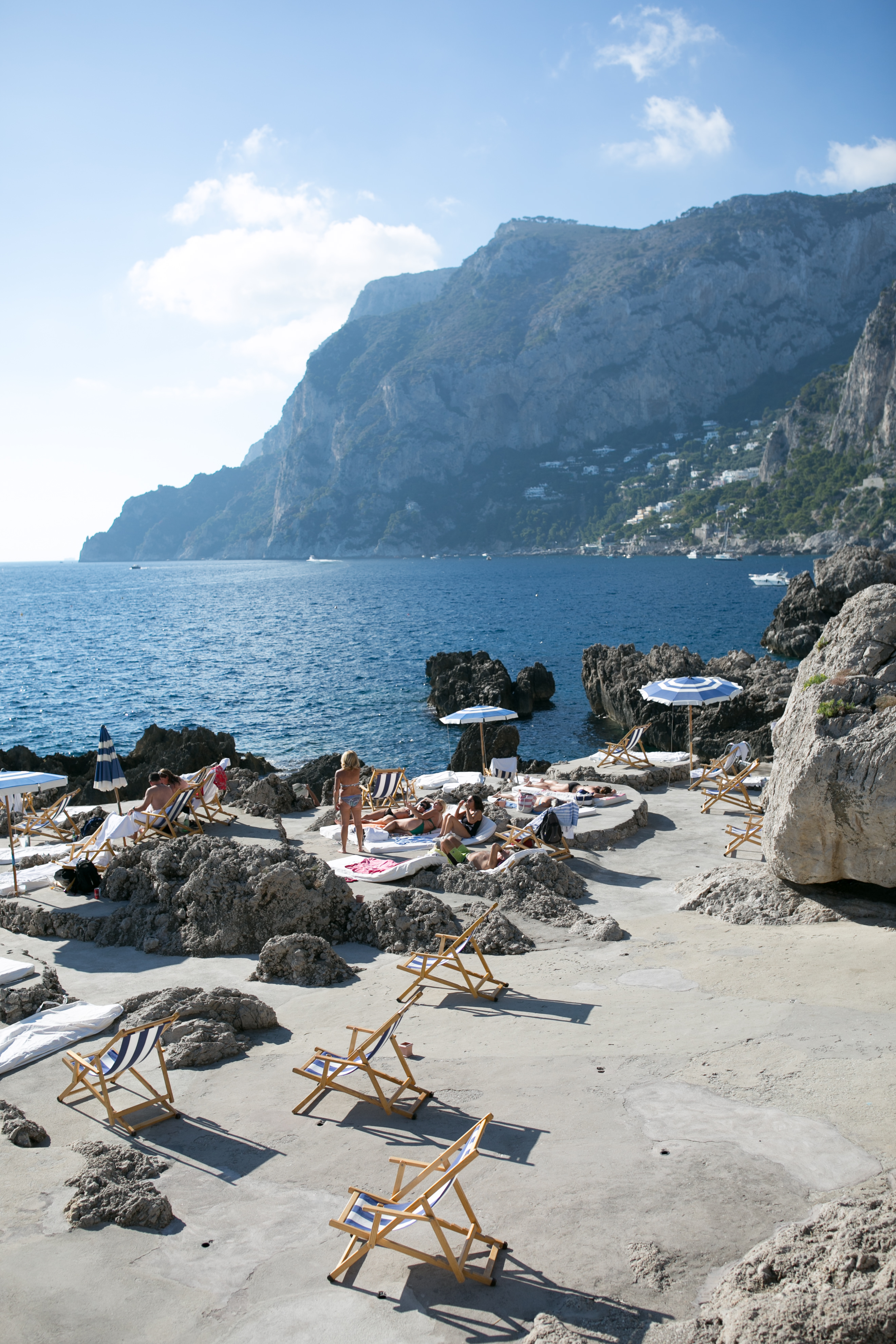 My home was featured on both MyDomaine and Architectural Digest (shop my condo here)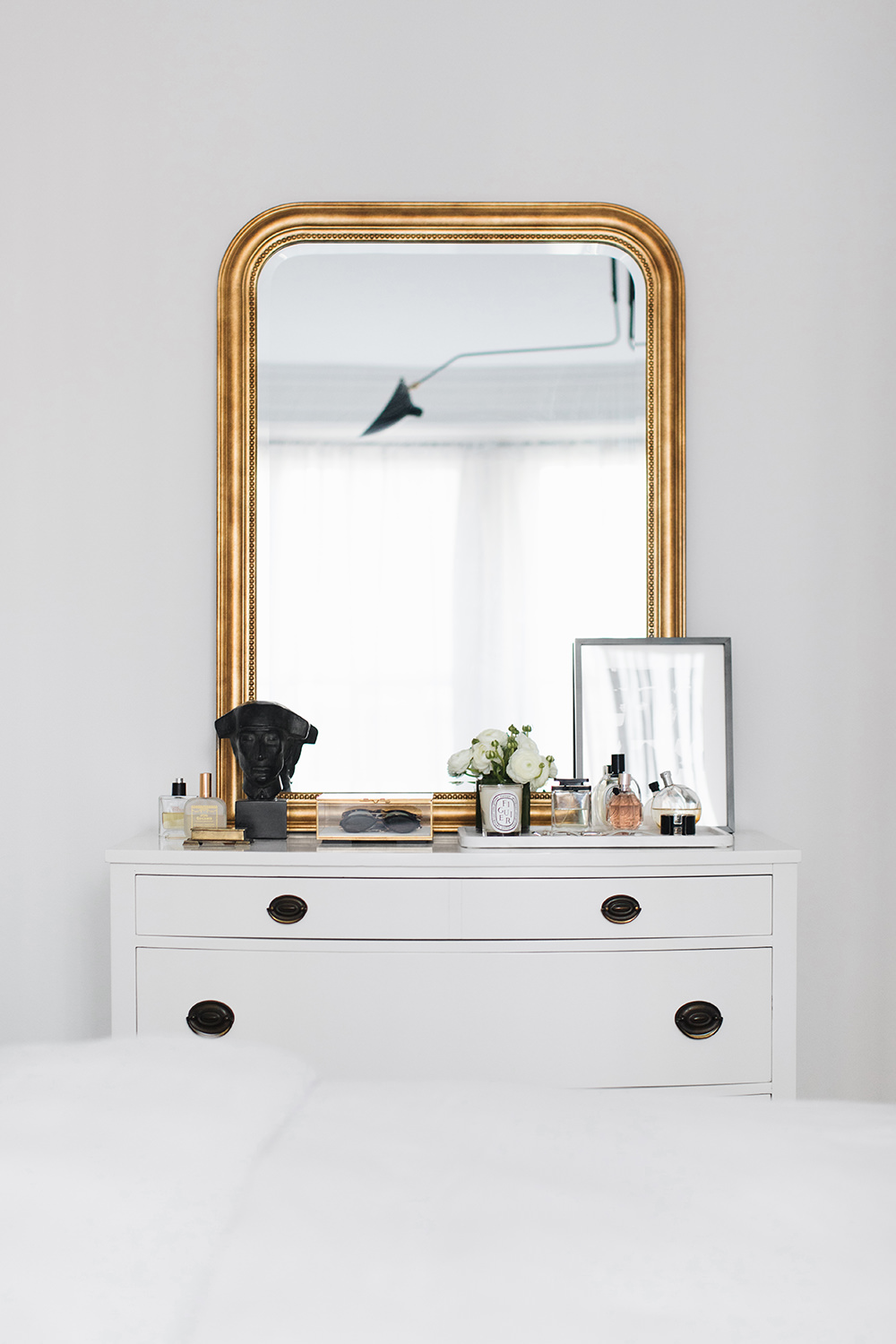 A post-wedding party with friends and family in Chicago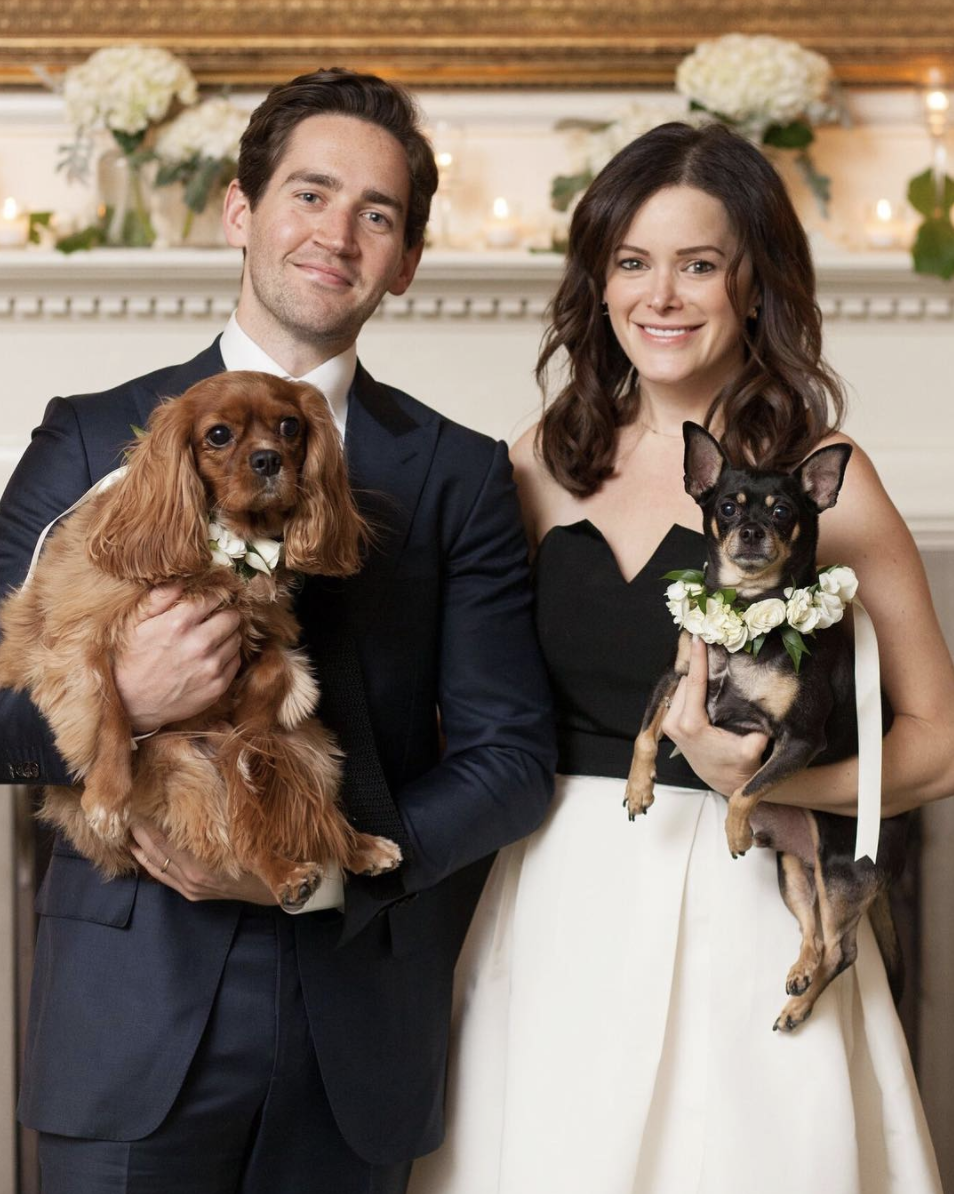 photo by Natalie Probst
What were some of the highlights of 2017 for you? What are you most looking forward to in 2018?