Recent Finds and Purchases: April 2023
It's been a minute. As you may know, I had a baby less than 3 weeks ago. And then this happened. Things have been slow yet nonstop. There's been lots of rest and newborn snuggles. Endless laundry and dividing time between naps and caring for my three children. I …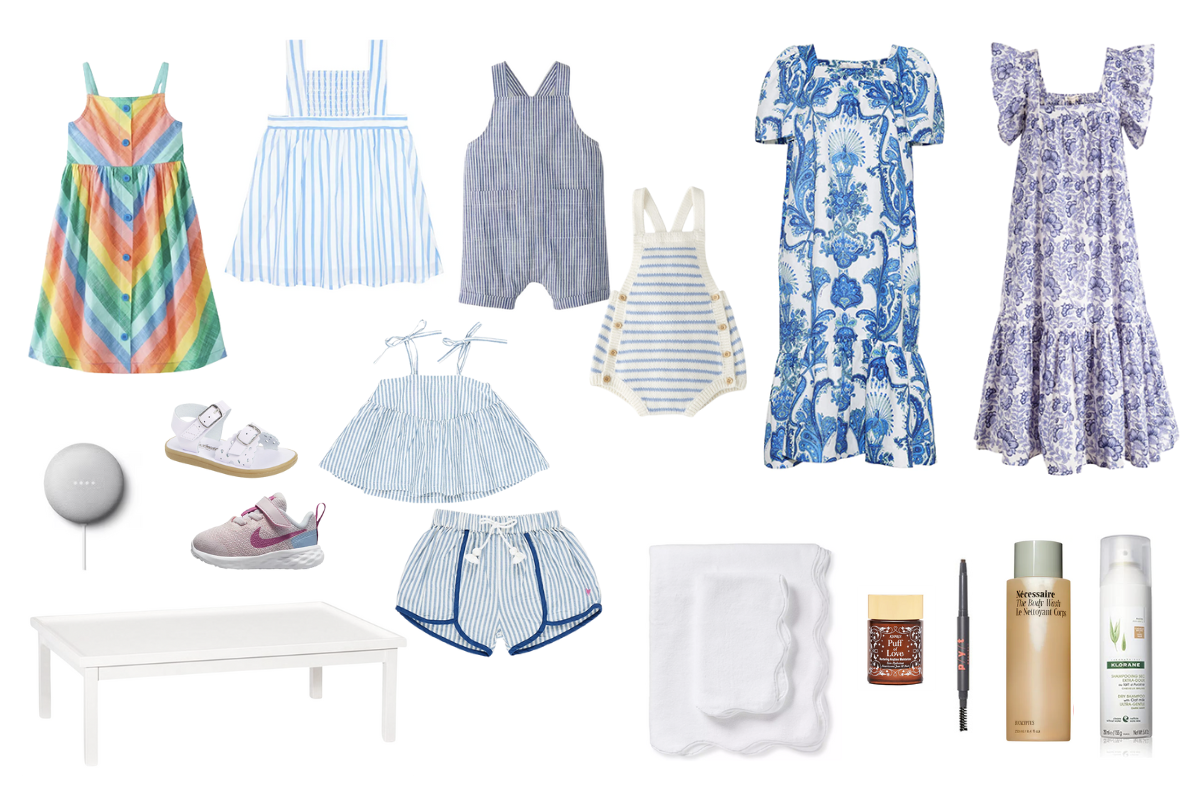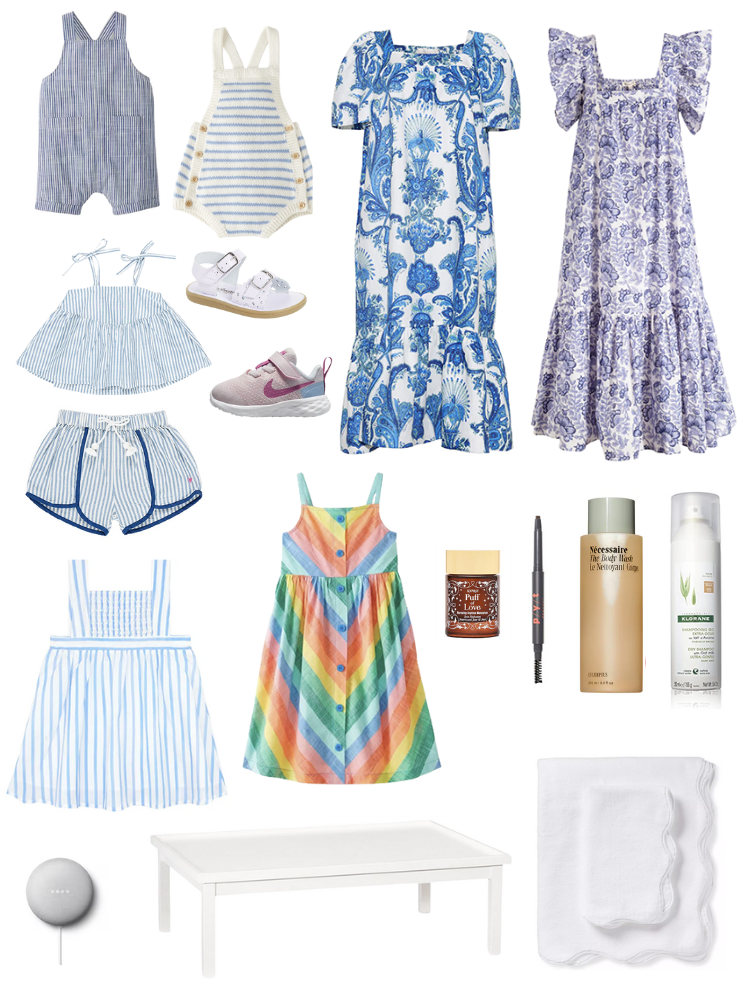 It's been a minute. As you may know, I had a baby less than 3 weeks ago. And then this happened. Things have been slow yet nonstop. There's been lots of rest and newborn snuggles. Endless laundry and dividing time between naps and caring for my three children. I spend a lot of time wearing Jack and have been doing some things around the house, too, I wanted to share last month's recent finds and purchases. A mix of things for the house, getting dressed postpartum, spring and summer outfits for the kids, and baby essentials. I've ended up ordering quite a few things for the baby the last few weeks since I wasn't really sure what I'd need and figured it's easy enough to order something after baby arrives. I'll share those things separately. For now, here are my recent finds and purchases for April 2023.
Recent Finds and Purchases: April 2023
We took family photos last weekend so I ended up getting two new dresses with the hopes one would work. And both did! These are both great postpartum and even though I still have an extra 30 lbs on my frame, ended up needing a small since they're both pretty flowy. The Ophelia and Indigo is especially easy to wear and I feel like it'll be a dress I live in this summer. I ordered these as well but needed a smaller size and can't find them anywhere.
I had to restock a few beauty favorites that I ran out of, and am so happy Necessaire now makes a refill size! It's also been really fun choosing some summer pieces for the kids. And since we're working on a few rooms in our home, I've had a couple things to order for the house. Including prematurely ordering new towels for our bathroom since we begin demo tomorrow!
One more note. We have the Nest doorbell and Use our Google Home devices as a doorbell, so I ordered two Nest Minis to place throughout the house so we'll know when someone is at the door. The kids love that they can now play music and I've had the joy of "Hey Google, play Gabby's Dollhouse on Spotify" every. single. day.