Our Spooky Chic Halloween Decor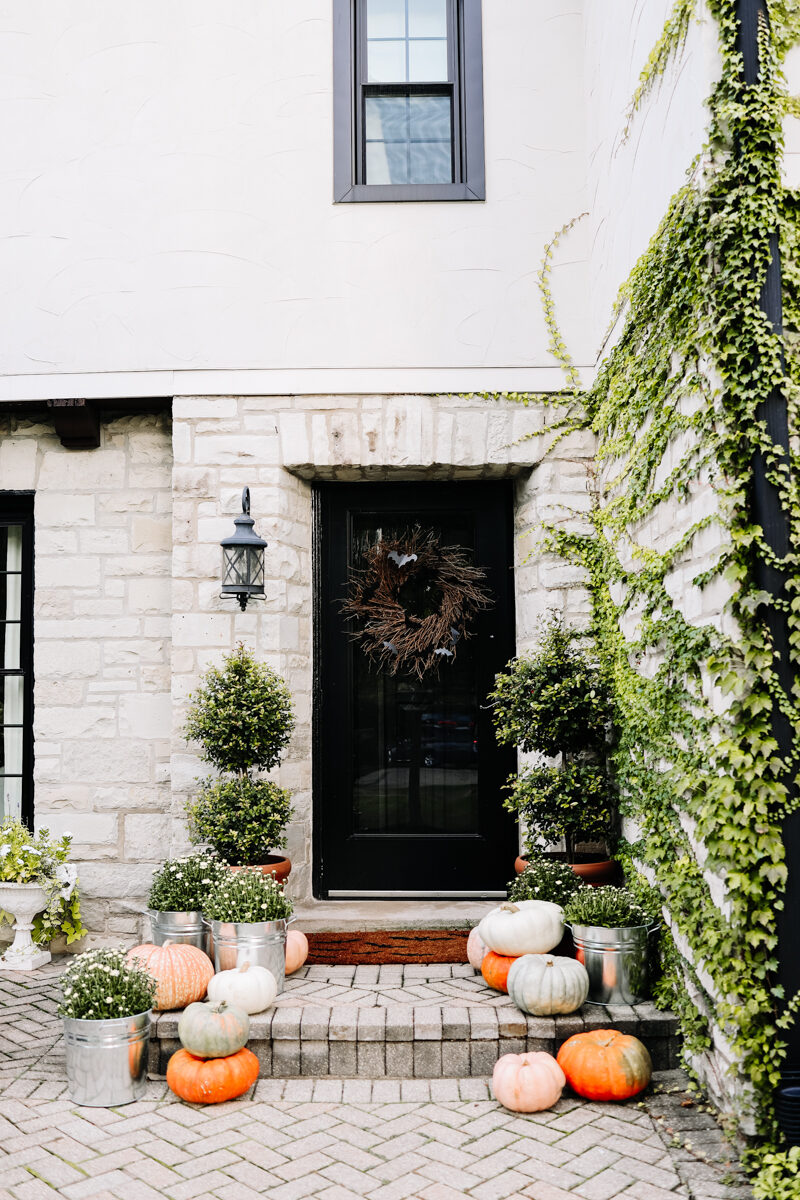 I don't like scary movies and am not that big on chocolate (I know, I'm a gummy candy/red vines kinda gal), so Halloween was never my favorite holiday. But then I became a mom and love nothing more than making things fun and festive for my girls. Our decor feels like a lot – or it does for Conor 😂 – and I suppose it is. Our house isn't very large and you walk in to lots of witch hats, bats, and giant spiders, but it's so fun.
After purchasing some felt bats from Grandin Road, I was so excited to partner with the brand on some additional Halloween decor for our room. They sent some extra bats, spiders, haunted houses, and the most amazing bat wreath.
I'm teaming up with Grandin Road to raffle two bat wreaths to benefit Alex's Lemonade Stand.
Americans spend on coffee in 3 days what childhood cancer receives in funding over the course of a year, I'm asking you to donate just $10 to enter to be one of two winners. For an extra entry (this can only be done after you've donated) like my most recent post and share it in your stories. We've raised $142,000 for Alex's Lemonade, and I have chosen for our fundraiser to benefit research grants for life-saving research. Help us get to $150,000. I know we can do it. We only need 1200 donations!
The raffle ends in 24 hours and the winner will be announced on instagram.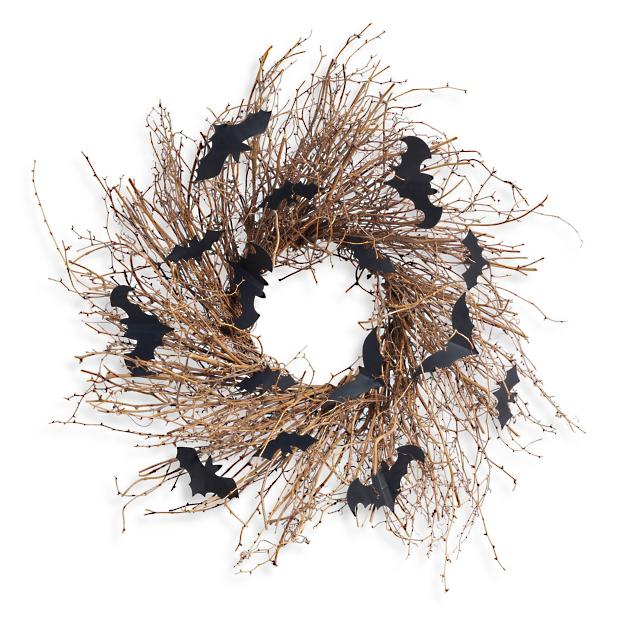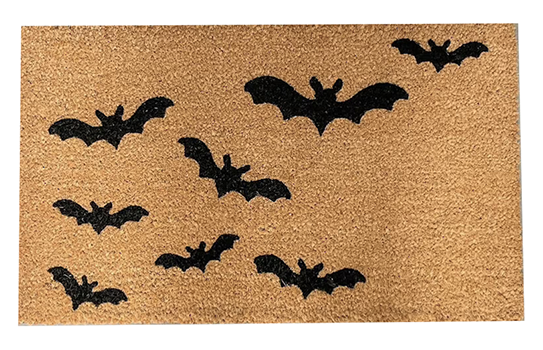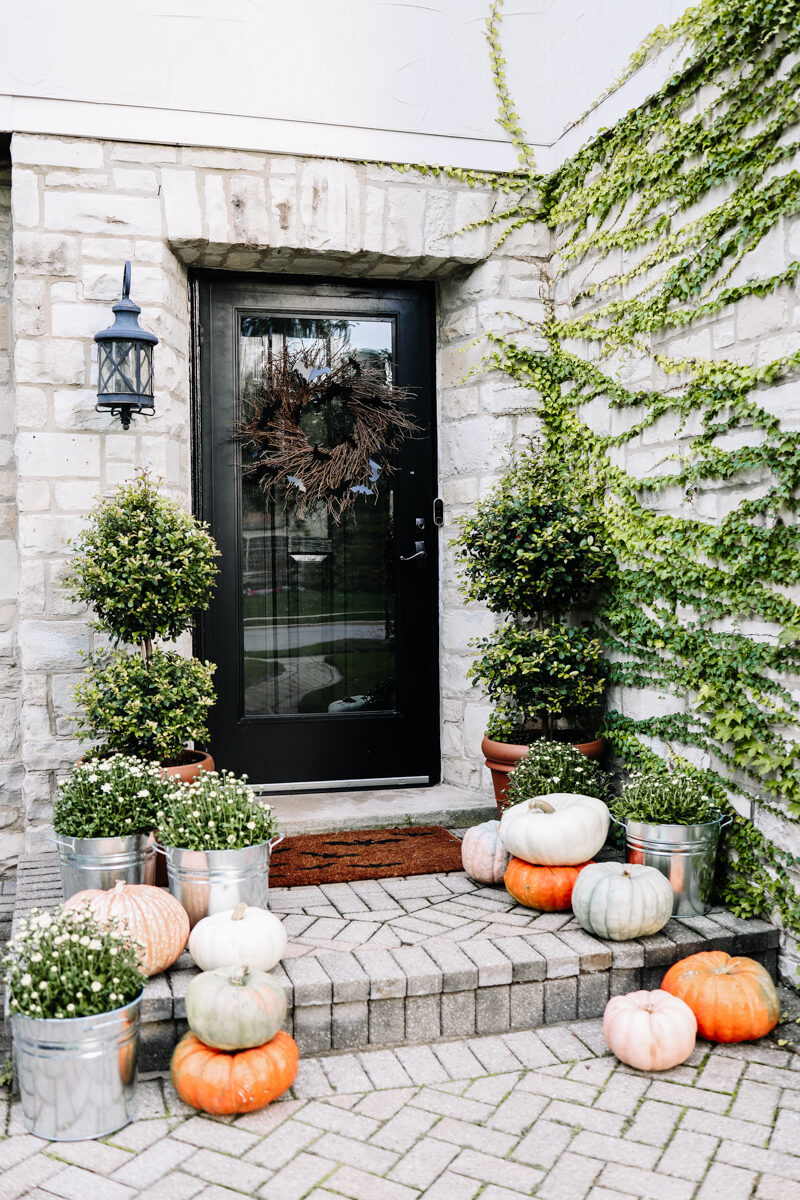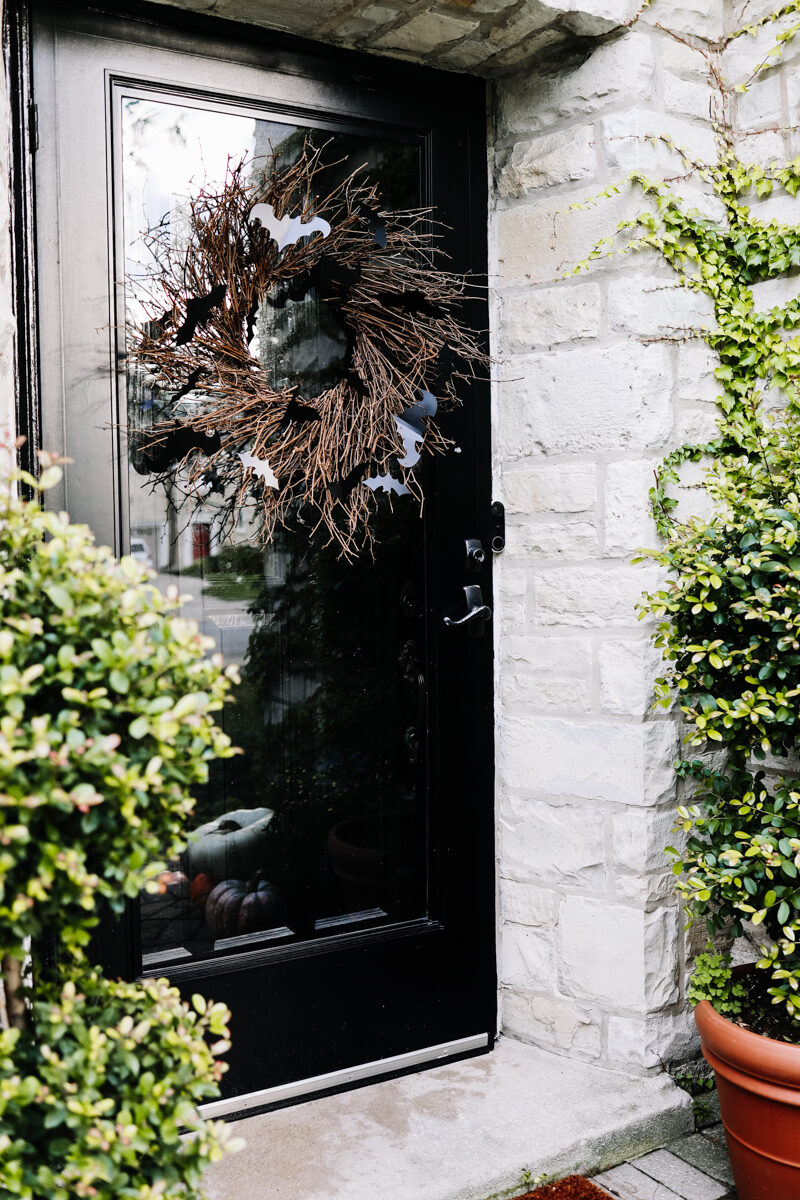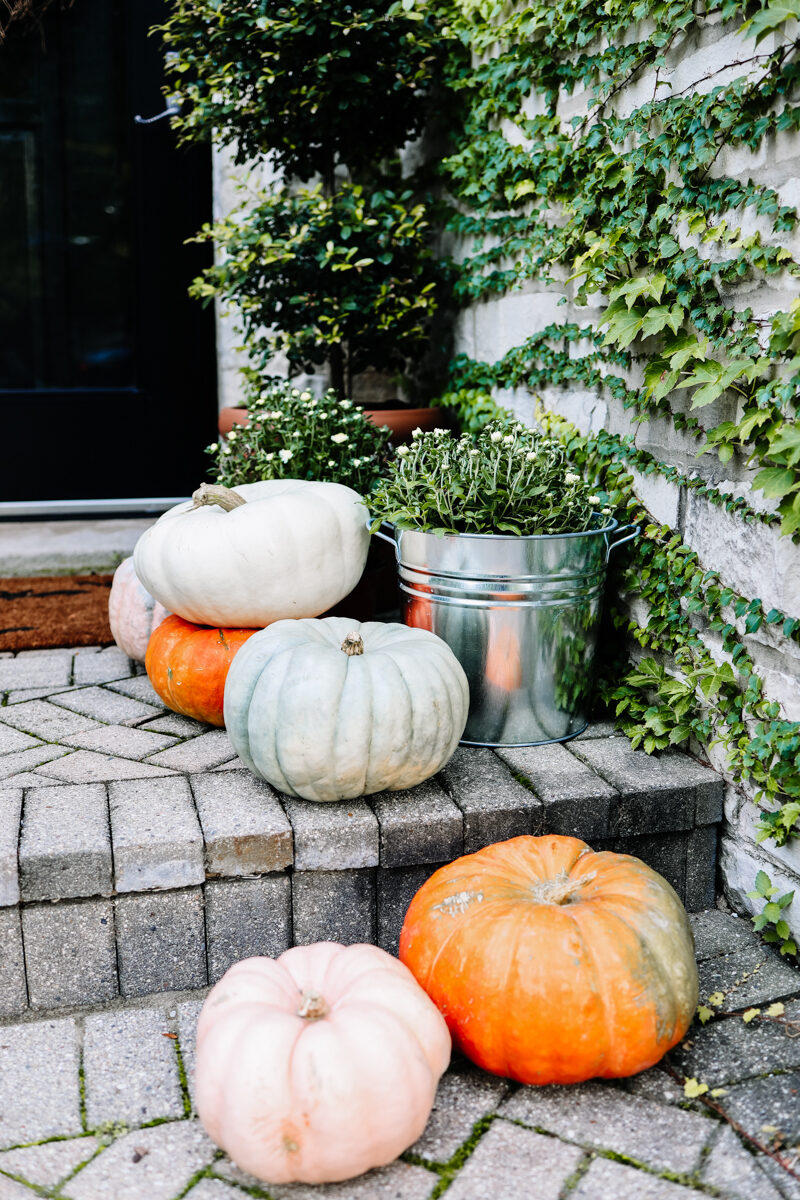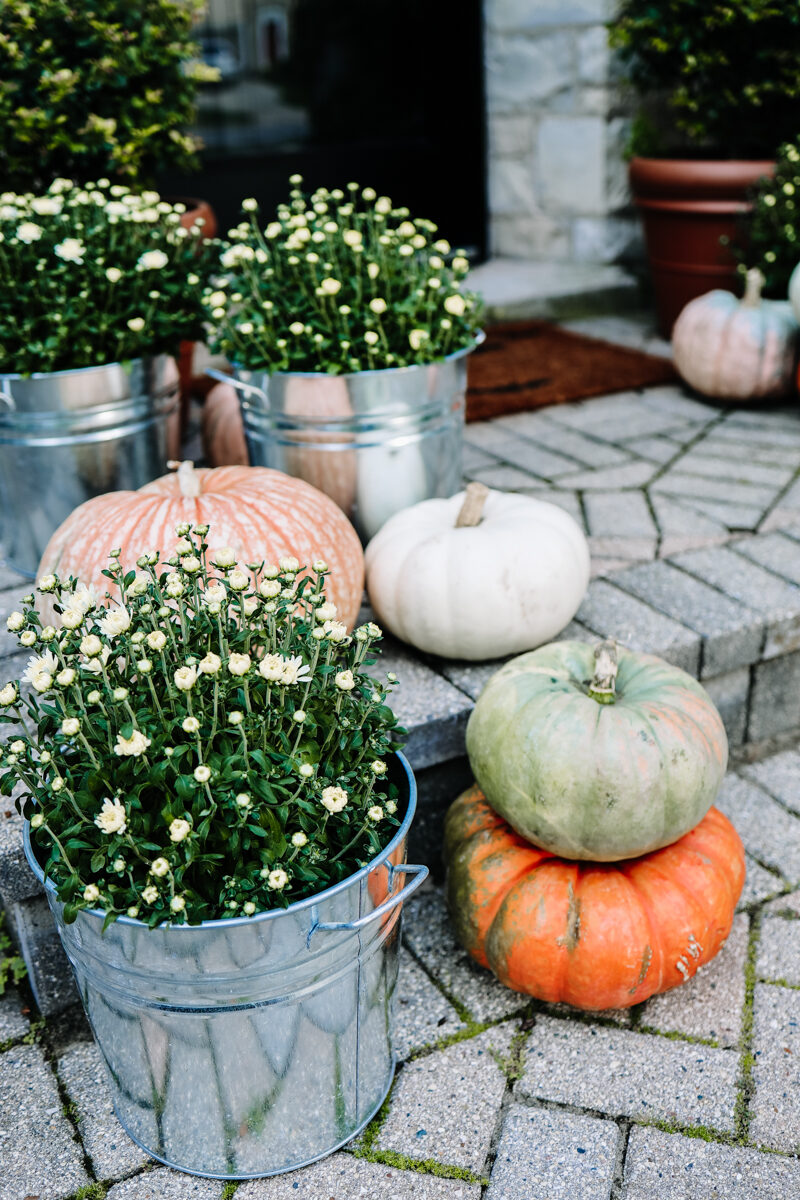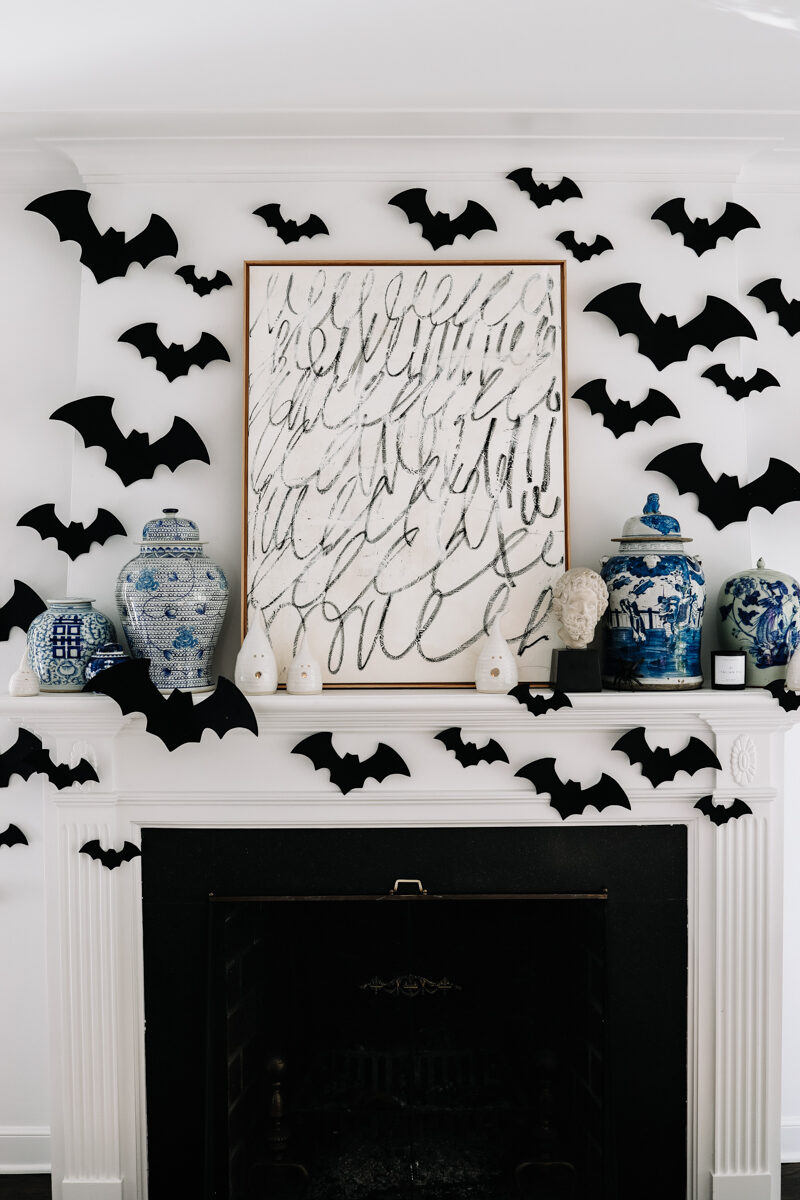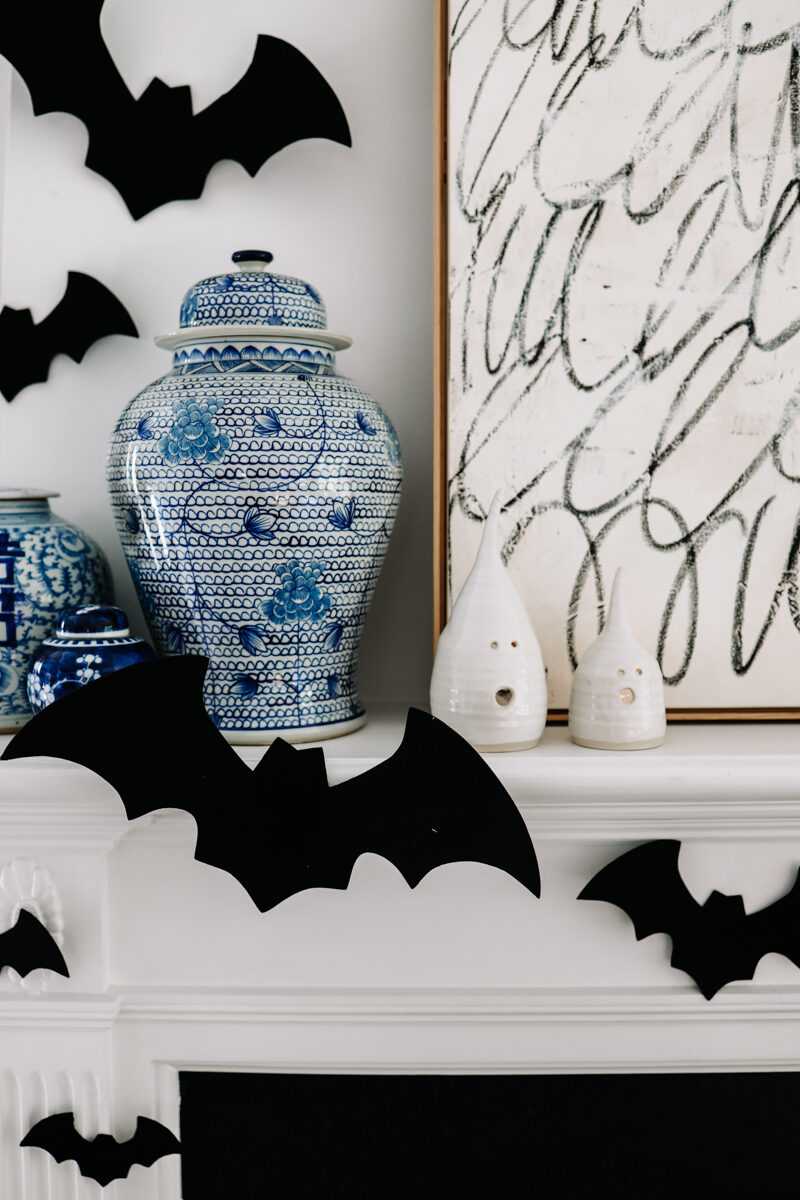 Our bats and spiders are sadly sold out 😞 but our haunted houses are still available. I stuck our bats to the wall with command strips and haven't had any issues. The spiders fell off quite a few times and are now being assisted by our staircase railing.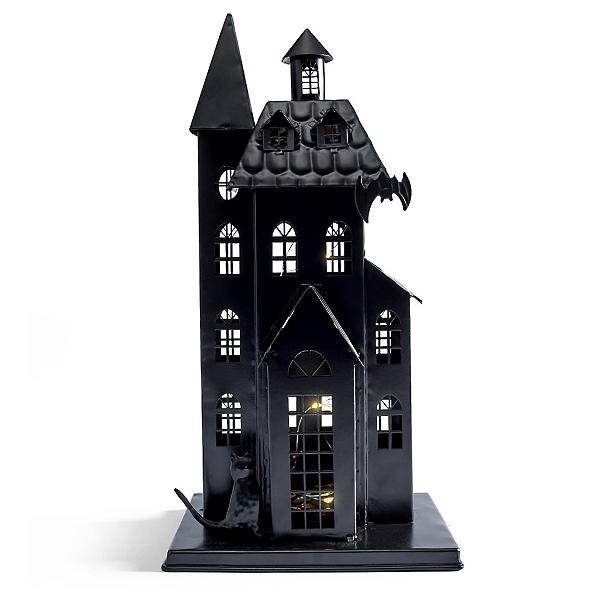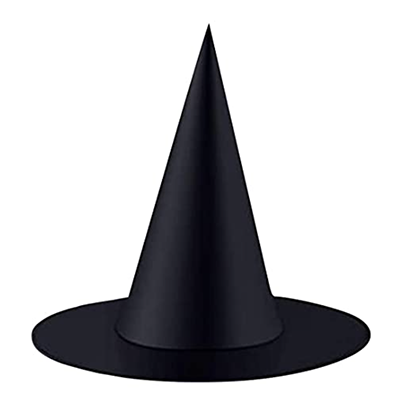 Amazon
These are so cheap and easy! The hats come with fishing wire that I hung from the ceiling with clear mini command hooks.
Shop now