On My Mind This Week, 10.3.22
It's in the 60s and I'm sitting on our patio. Leaves are turning shades of red, orange, and yellow, and there's a perfect breeze. I just love October. This season is so short-lived, and I want to slow down and make the most of it. Here's what's on my mind …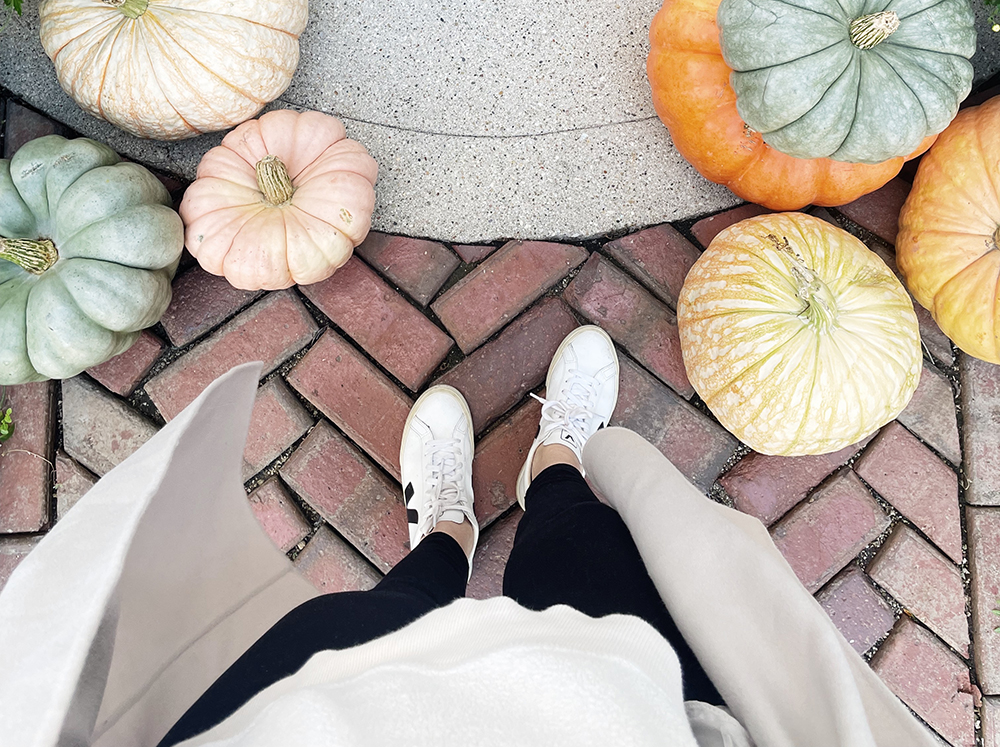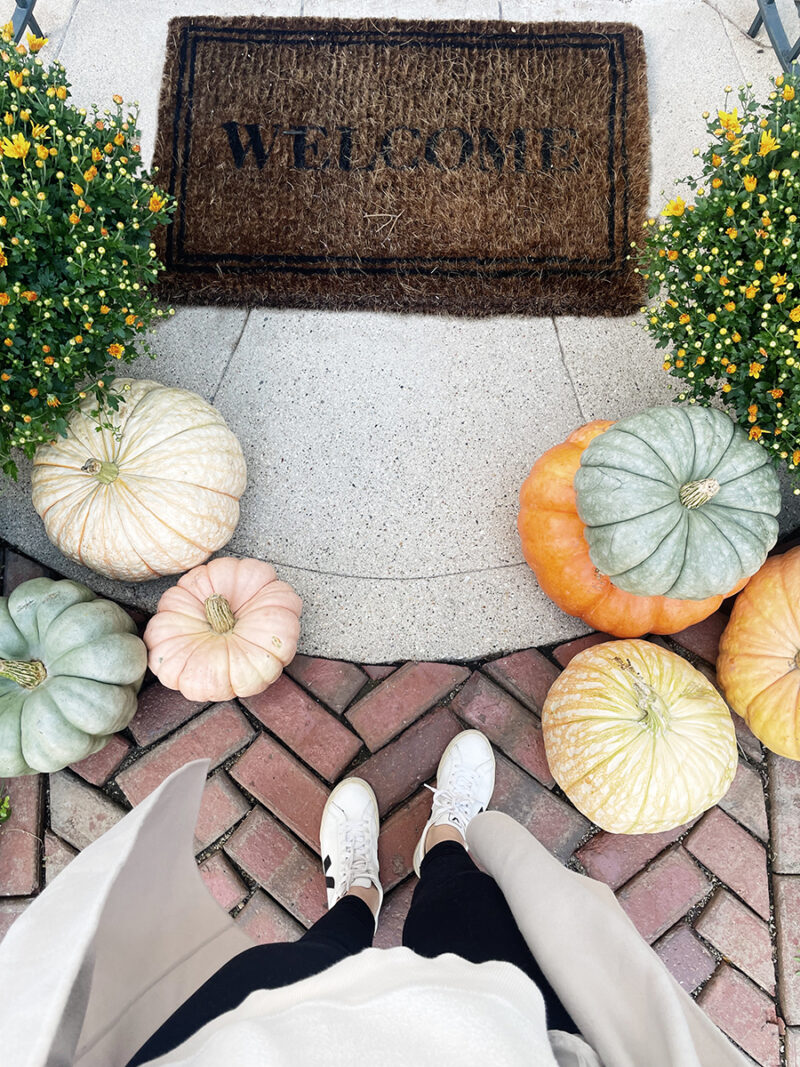 It's in the 60s and I'm sitting on our patio. Leaves are turning shades of red, orange, and yellow, and there's a perfect breeze. I just love October. This season is so short-lived, and I want to slow down and make the most of it. Here's what's on my mind this week.
On My Mind This Week, 10.3.22
Last week wasn't my most productive work week. I announced a collaboration to benefit pediatric cancer research, completed my fall capsule wardrobe, sent a Sunday newsletter, and filmed a set of sponsored stories. That sounds like a lot, but the reality is that I did one blog post and filmed one set of stories. I also went to lunch twice. Margot had a playdate with her new from preschool that lasted all afternoon, and we went to color me mine. I took Kate to her first gymnastics class. I spent 3 hours in the car outside of school since I promised I'd be there the whole time. No, I didn't get my usual amount of work done, but there was zero guilt. It felt good.
There were years when I had little to no flexibility with work. When you work for yourself, one of the perks is (ideally) having a little flexibility. Maybe it's going to a late morning workout or lunch with a friend. Taking your kid to a class. People talk about working smarter and not harder, and I am finally there. I just find myself in this very different season. A post-lockdown new-to-me life where I no longer feel chained to a computer and can do things. And see people. It feels good to be here.
Where I'm at with work
A while back, I talked about wanting to start a new brand (but a product) and I still do. It's something I am really excited about and no, it's not fashion related. The timing just hasn't been great, so I hit pause. I've learned that overextending myself doesn't usually go well, and it's something I can revisit in the next year or so. Having a business partner is not something I really want to do again, but the thought of doing it on my own is a little (very) overwhelming. And we're just getting into this living, working, life with two kids/leaving the house groove.
Things have been really good with work. For years friends who do this full-time told me to leave my company because life would be easier. That I'd make more money on my own. I didn't believe them. Yes, it takes time, but if it's something you want to do and you're committed, you can do it. I've really loved helping friends who want to grow their blogs and affiliate. I am not the best at it by any means, but have learned a lot.
House updates
We finally hung our bedroom TV, our curtains are getting installed Friday, and I think I found someone to help finish Kate's bedroom vents. Once those are covered, I'm hoping I'll feel less annoyed about how her wallpaper looks. Or at the very least, at that point, I'm letting it go. It looks like most of our plumbing needs to be redone, so we made the decision to not only do our bathroom, but to do the guest bath, girls' bath, and powder room at the same time. No idea when that will all start (hopefully in the next few months?) but it'll be nice to have those projects done.
Something special for Kate
Christmas gifts are the last thing on my mind right now. We won't have a playroom for a while since our basement is torn up, so I decided to make the girls' rooms a little more fun. Margot has a dress-up rack and dollhouse in her room, so I bought a play table and dollhouse for Kate's room. Then I realized those are Christmas worthy gifts, so I'm just going to wait a few months to give them to her.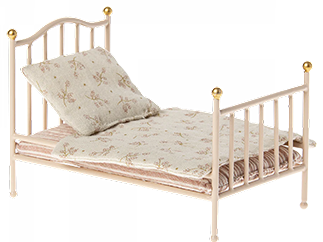 Shop Updates
I'm making some updates to my shop this week and wanted to remind you that you can shop my home by room, too
The first real fall weekend
Margot was going to go to her first dance class, we planned a trip to the zoo with friends, the Color Factory downtown, and the girls first dinner at Benihana. But Margot had a fever (she's fine) so we canceled everything and laid low at home. It felt so good not to have to go to the hospital, which was our fever protocol for over two years. The perspective that came with treatment is really something. I don't think about treatment the way I used to, but seeing my kids live after the way we lived is pretty incredible. It's something that's on my mind a lot these days, and I really hope I never lose that. It's not sad – I see my girls running and playing, and know that these moments are not promised. The simplest moments are a gift.
Recent finds and sales
I found these Chelsea boots for Margot (they don't come in Kate's size). They are so cute and on sale!
And I just got these new fall sneakers for the girls (in white). They are very supportive and were designed by podiatrists and pediatricians especially for little feet.
Partnerships
I have a partnership going live today on IG and can't say enough good things about this company. I'll also be styling some fall outfits with Summersalt, have a second partnership with Weezie, and will be working on our holiday cards and family photo books with Artifact Uprising. I am especially excited because a year or two ago, I ordered 5 family photo books via Artifact uprising and I am so happy with how they turned out. Going through my photos was an undertaking but the books are beautiful, and I'm excited to share more. I've been wearing Summersalt swimwear for years and have raved about their tie waist joggers. They feel like sweats but look like nice pants. And we've been using Weezie towels at least a year or two – they are the best. I'm really excited to work with these brands.