ICYMI: What I've Been Up To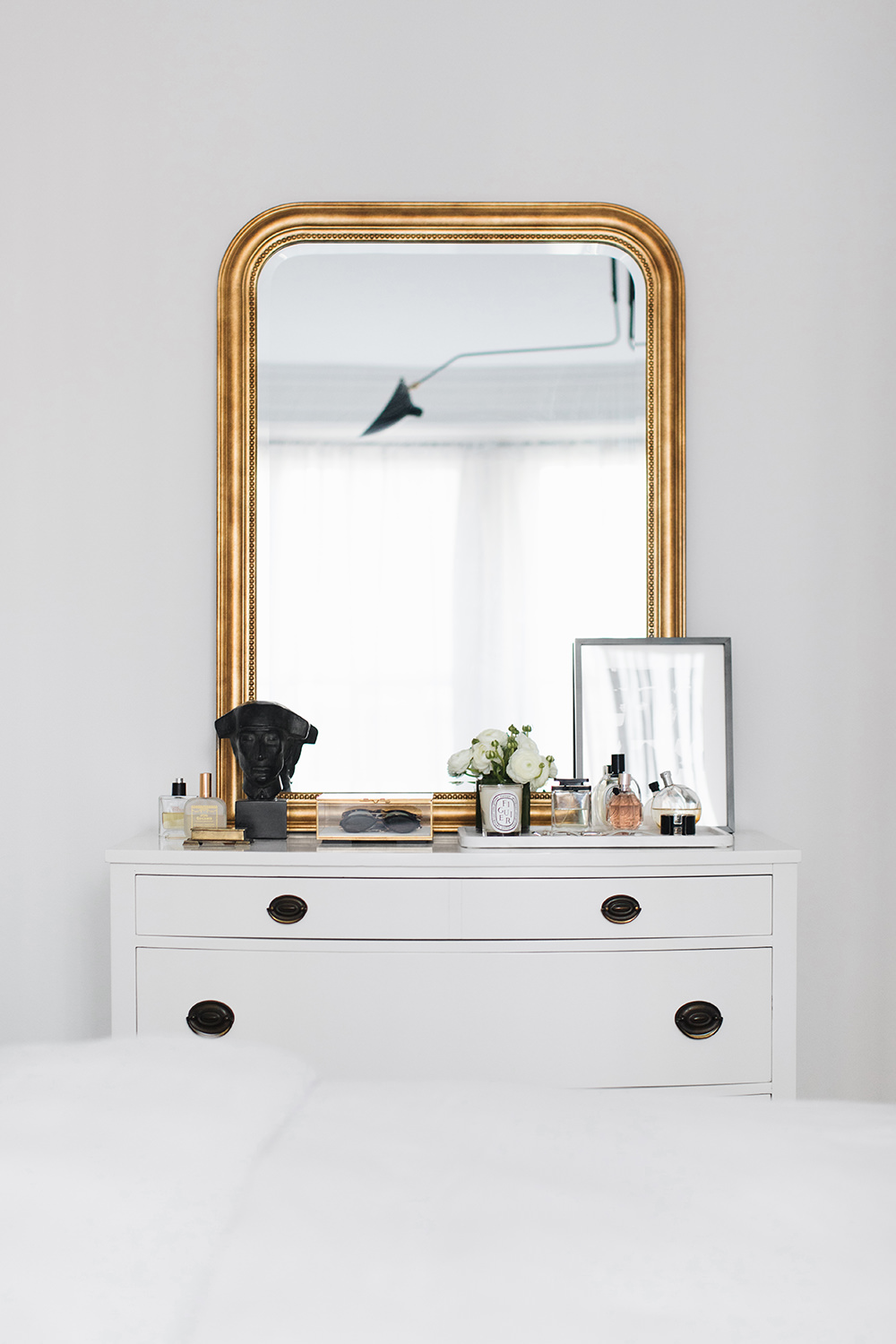 It's been about a month since my last update post and between work, shooting our home, wedding planning and travel, life felt pretty nonstop. This new season is a new beginning, and I've always had a thing for fall fashion – probably because there wasn't much of a need for it growing up in LA. I have made a conscious effort to slow down and to relax, so I'll talk more about about below. ICYMI: What I've Been Up To.
ICYMI: What I've Been Up To
A few weeks ago, I wrote a post on the importance of saying no – something I've been doing a lot lately. I realize how that might sound and it's something I sometimes feel bad doing, but I have desperately needed to unplug.
Friday afternoon, Conor and I headed over to John and Maura's for dinner and a movie in their backyard. I worked out and spent the afternoon volunteering at PAWS on Saturday, but spent most of Sunday laying in bed watching Parenthood. A much-needed slow day. I finally put clothes on at around 3:00 and left the house to get my nails done and Urban Jungle might be my new favorite color.
Here's what I've been up to.
The most exciting thing ever
Guys. Buddy and Tucker have an ad for Brooklinen in the NYC subway station at 14th and 6th! My dogs were called "pet influencers" and they're in an ad. Now I get how those stage moms feel! If anyone happens to pass that station and wants to send a photo, I'd be eternally grateful.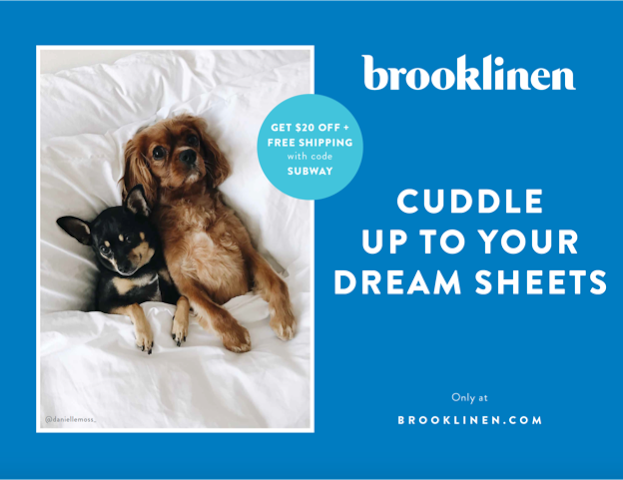 Travel
There was a 24 hour work trip to Boston followed by 24 hours at a lake house in Indiana. I really loved spending time at the lake with Conor and his (and in a few weeks, our) family.
On the blog
Lots of new products in my shop.
1. The Things That Won't Complete You
2. How Conor & I Met
3. Why We're Getting Married in Paris
4. The Wedding Traditions We're Skipping
The Everygirl
We're working on an exciting new project today – one our whole team is very excited about! And I made some updates to The Everygirl's shop!
Dog training
You may have heard about this on instagram, but after receiving some complaints about Tucker's barking, we went him to Sit Means Sit Chicago for two weeks of training. We've been working on everything he learned and there's been so much progress. I will share Tuck's story and a full recap soon.
Home Tour
John and Maura shot our home for two publications, and it will run in the next 2-3 weeks! They also shot one of my favorite photos ever. I may have touched on this, but I didn't feel right doing a full home tour on The Everygirl since Conor is the one who bought and renovated our home. I'm going to do a holiday home tour on EG because I want to share the space there, but this way, I can focus more on holiday decor and less on the renovation. So…this means I'm publishing somewhere else. Two sites, actually. And I'm pretty excited about it.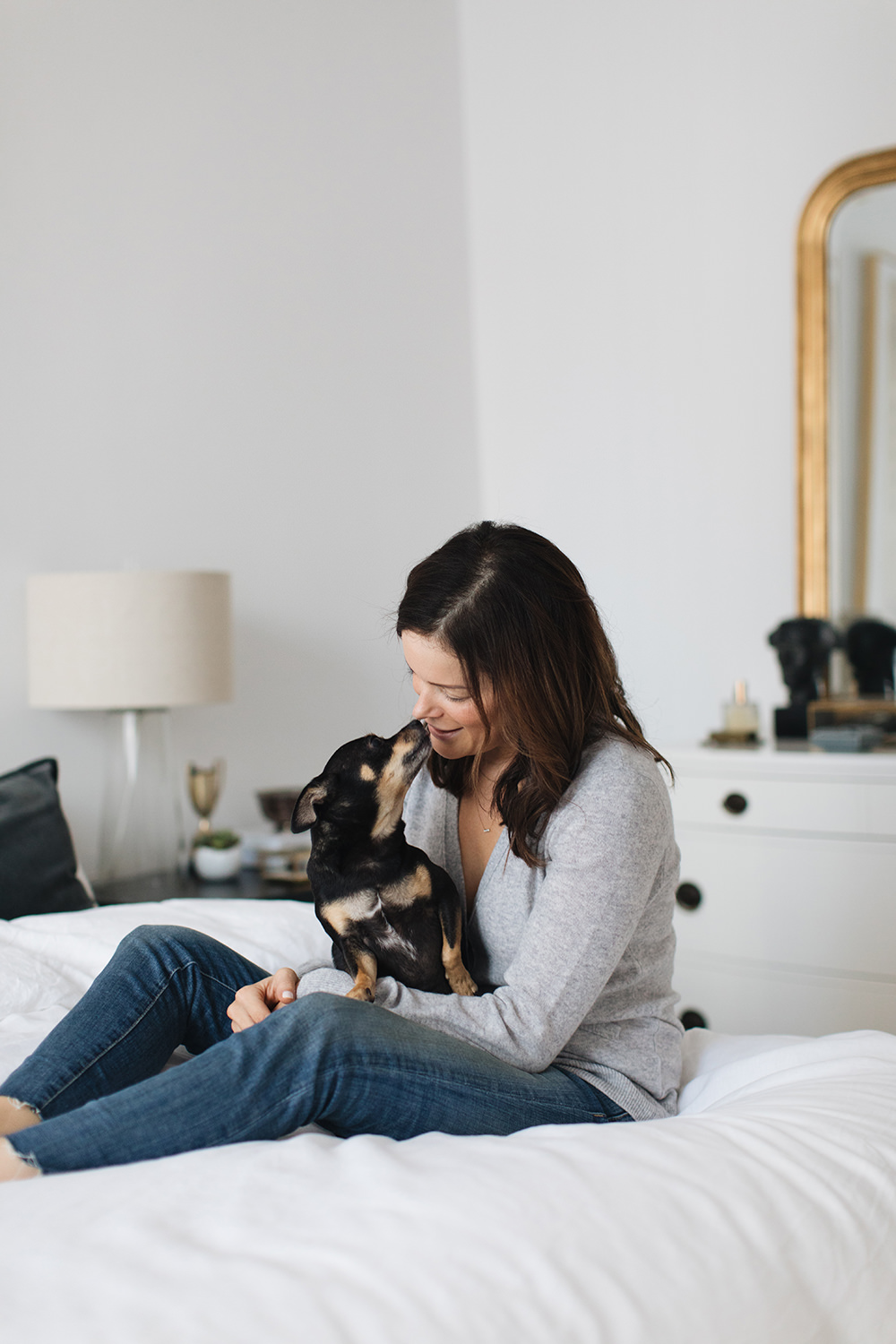 Wedding updates
I can't believe we leave for Paris in about 3 weeks! Everything's mostly done, and aside from going over flowers and figuring out what we want the day to look like, I'd say we're in pretty good shape. We'll be in Paris with some of the people we love most, and it doesn't get better than that. I do want to be honest and tell you that I've been struggling with the fact that my family won't be there. The situation is just really difficult and I can't say too much because it's not just my story to share. I will say that I wish things were different but they're not, and I'm choosing to appreciate the good. But it's not easy.
Eating clean
I have been eating really clean – no sugar, dairy, alcohol, or processed food (mostly paleo) – lots of Kitchfix! Use code Danielle20 for $20 off your first order (Chicago only). I've had one drink in 2.5 weeks so between that and Orange Theory, I'm definitely noticing a difference, but nothing too crazy.