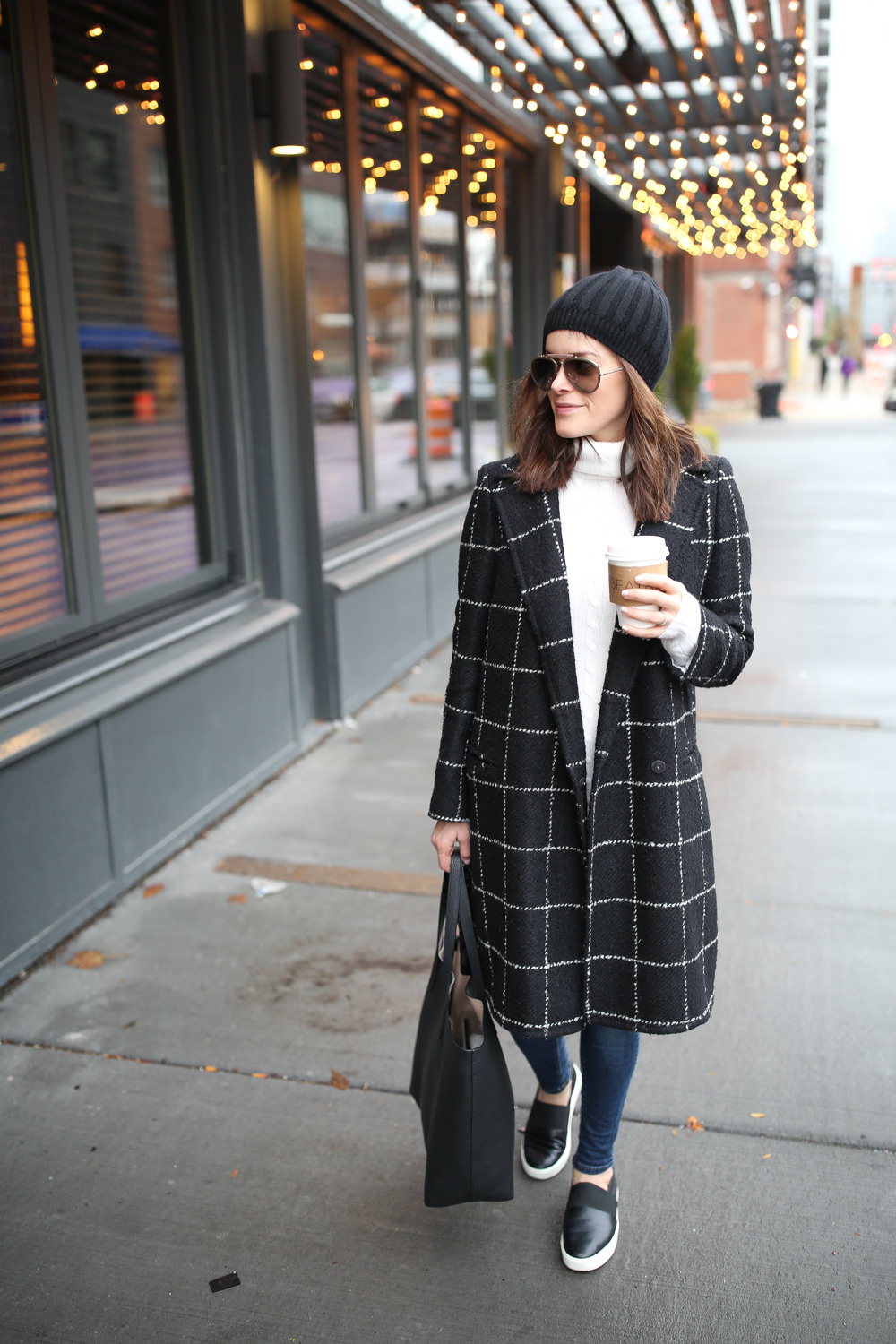 The holidays are here (seriously, how?!), and after paying for wedding and honeymoon expenses (our wedding planner, caterer, hotels, and flights added up) we're back to saving and budgeting. But it's that time of year. Gifts, parties, the occasional hot cup of cheer (those cups add up, guys), and ordering take-out when it's too cold to go to the grocery store because Chicago is already freezing. Let's talk about how we save money.
How We Save Money
Once we got engaged, we talked a lot about how we wanted to budget. From paying the mortgage to traveling, Conor and I have always split everything 50/50 (except dinners – he got way more of those than I did). We thought about our future but after we got married, there was sort of a shift and we started thinking a lot about saving for "our" future. Today I'm excited to partner with American Express to talk about how my Blue Cash Preferred Card helps make my life easier and to share some of the ways we save and budget. Here are a few things that have worked for us.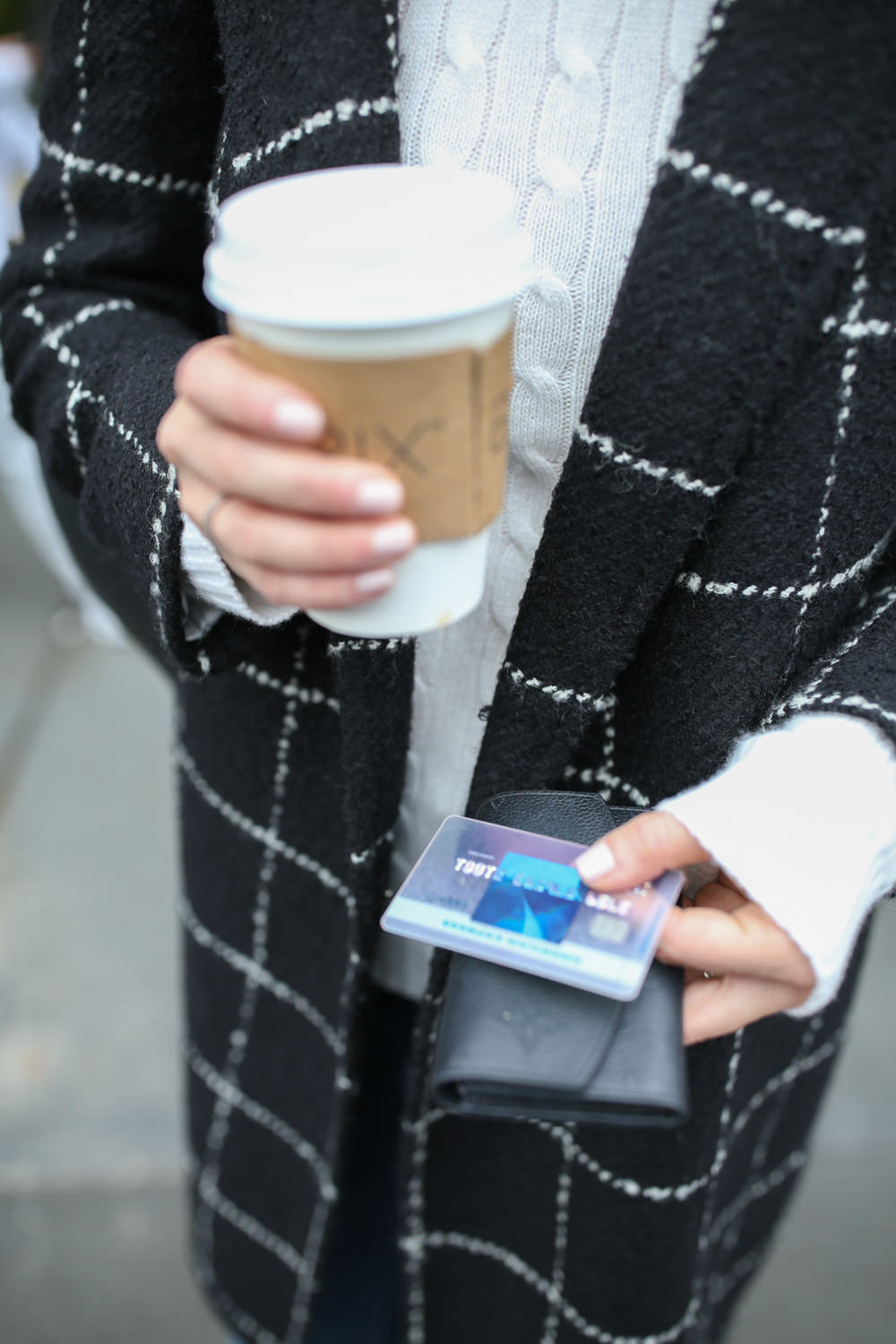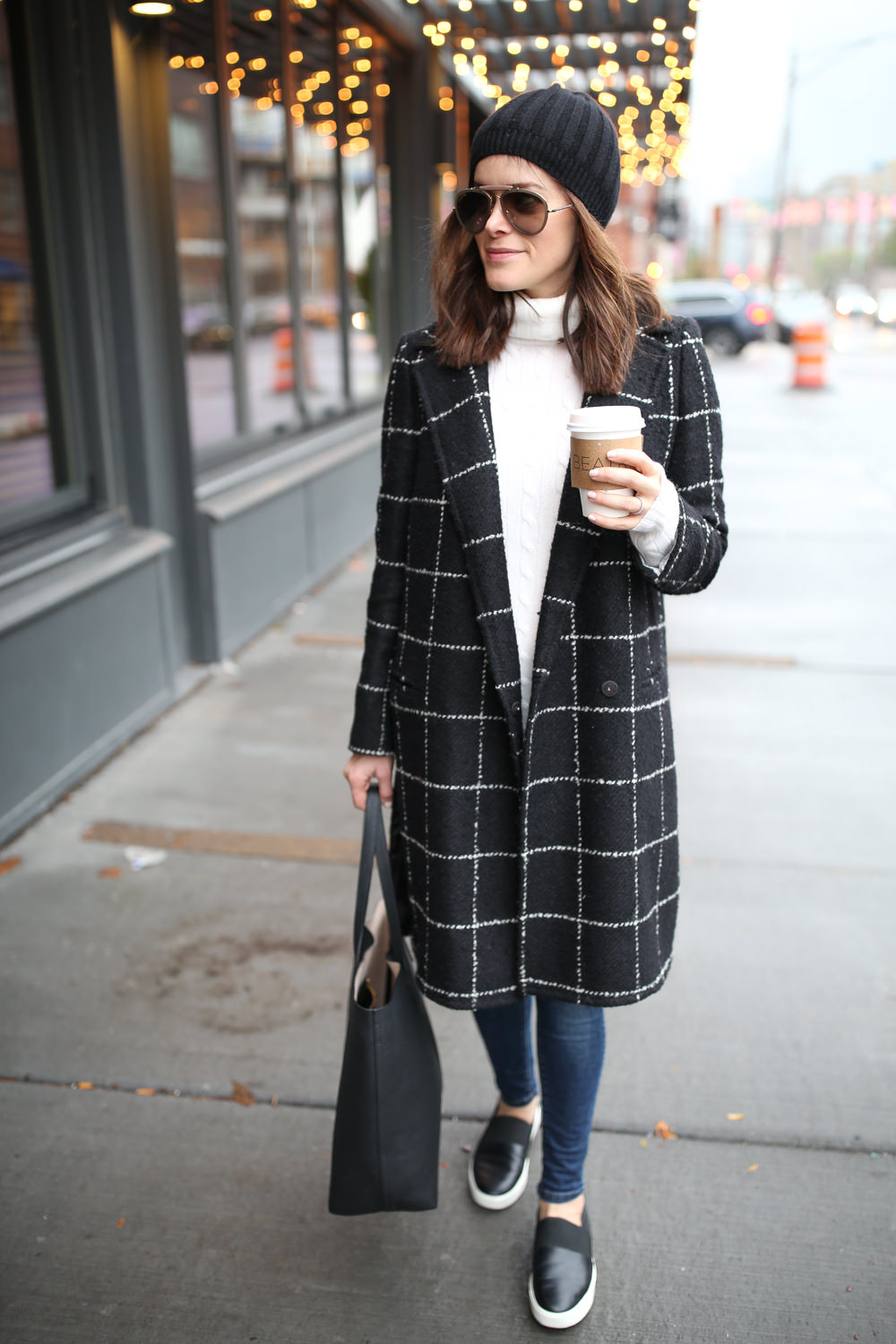 PUT A PORTION OF YOUR PAYCHECK AWAY
Every time the first of the month rolls around, I put a portion of my paycheck in savings. Whenever I get paid for a personal campaign (for my blog and/or social), I put at least half of what I make directly into savings. Once that money is in your savings, consider it a vault for your future.
SHOP SALES
like buying things but almost always buy them on sale. And I never buy anything I can't pay off in full that month.
MEAL PREP
Meal prep will save you so much money during the week! Last week, I made a huge pot of chili that got me through a few dinners and lunches. We've capped ordering dinner to no more than once a week, and I've been making an effort to bring coffee and lunch to work. A nespresso pod is .70 and a latte will cost you about $5. Do the math.
SKIP DINING OUT
While I'm for not getting coffee at work, going out for coffee is a lot less expensive than going out to brunch or lunch, so suggest a coffee date the next time someone wants to get together. We also have friends over more often than we go out because dining out adds up.
CHOOSE A CARD WITH GREAT REWARDS
Becoming a Blue Cash Preferred Card Member has been a great way for us to earn cash back on our day-to-day expenses–6% cash back at US supermarkets, 3% cash back at US gas stations and at select US department stores, and 1% cash back on other purchases. From errands to dinner to having friends over (something we love to do), it feels good knowing I can get back something when I make purchases. Terms and limitations apply.
HERE'S HOW YOU CAN SAVE TODAY
Since I love being a Blue Cash Preferred Card Member so much, I'm excited to let you guys know about the #ReferAFriend offer from American Express. Apply through here or through the link in my bio on instagram. You could earn $250 cash back. Terms apply.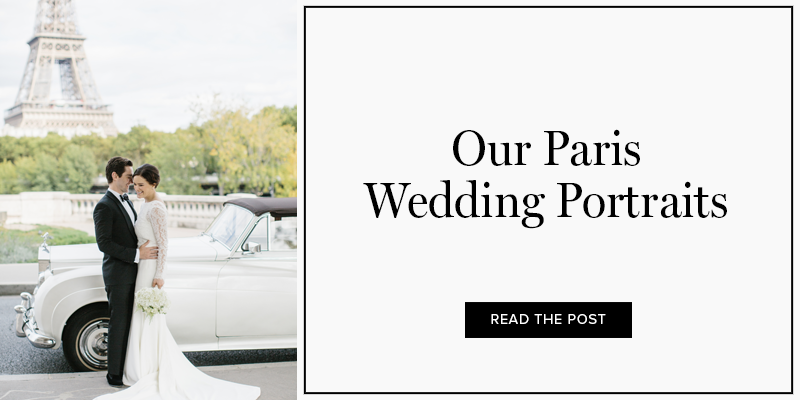 This post was sponsored by American Express – a company and card I use every day. All opinions are my own.