How to Save Money Each Month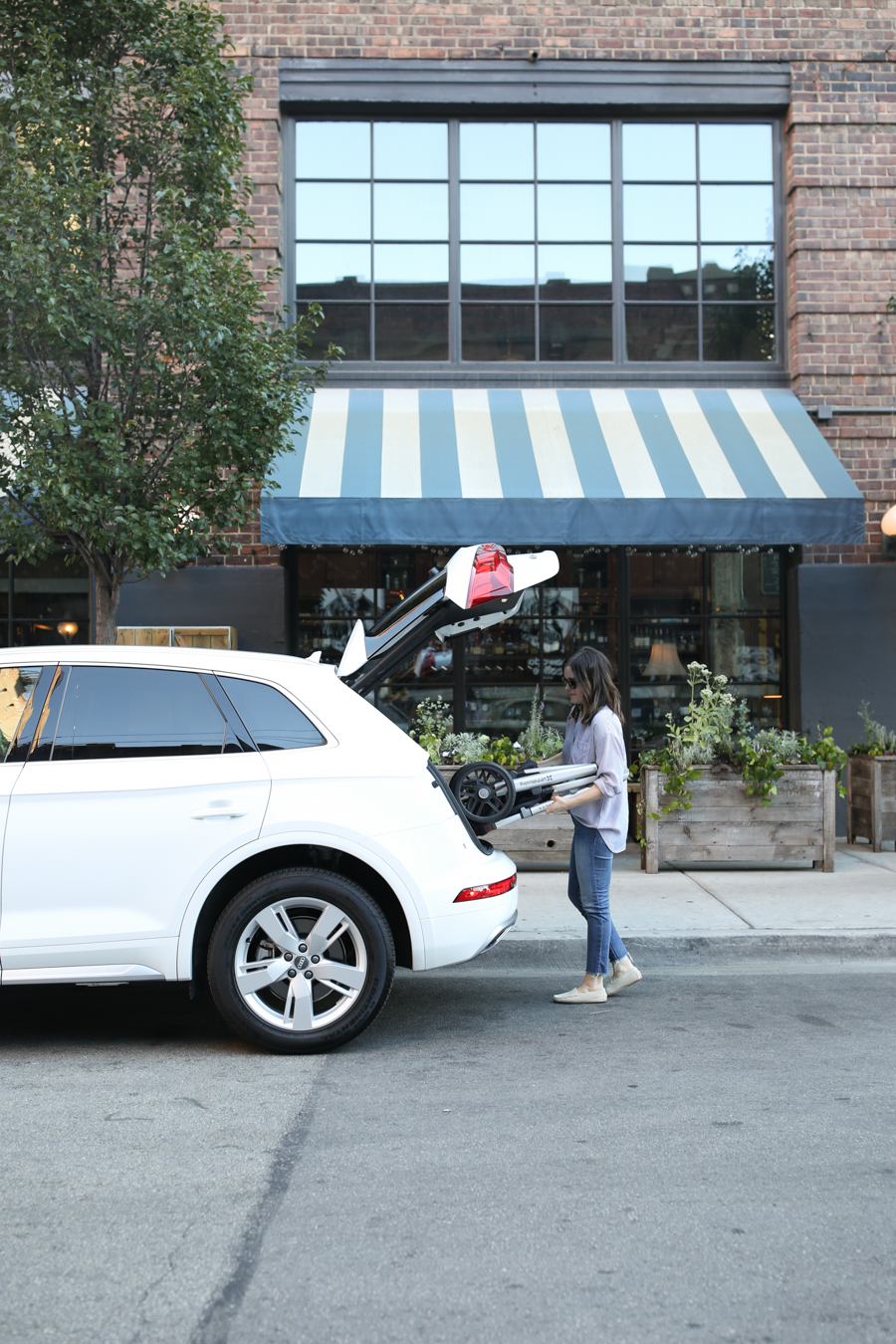 Conor and I have always been very open and honest about our finances – even when we were dating. It helped us avoid fighting about money because we both knew everything about each others' finances before getting married. We still can't combined our finances, but we bought a home together and have a joint account, and will likely get around to combining everything at some point. After Margot was born, we sat down to go over our finances. What's coming in, what's going out, and where we can cut back. Here's how to save money each month.
How to Save Money Each Month
Track Your Spending
We sat down and went over every fixed expense from our mortgage and health insurance to groceries and childcare. Not paying our mortgage or car leases isn't exactly an option, but there were areas we could cut back. I go over our spending by using Mint, which helps set budgets for dining out, groceries, and shopping. Seeing it all written out helped us track our spending and figure out where we could save. This has helped us stay on top of our monthly expenses.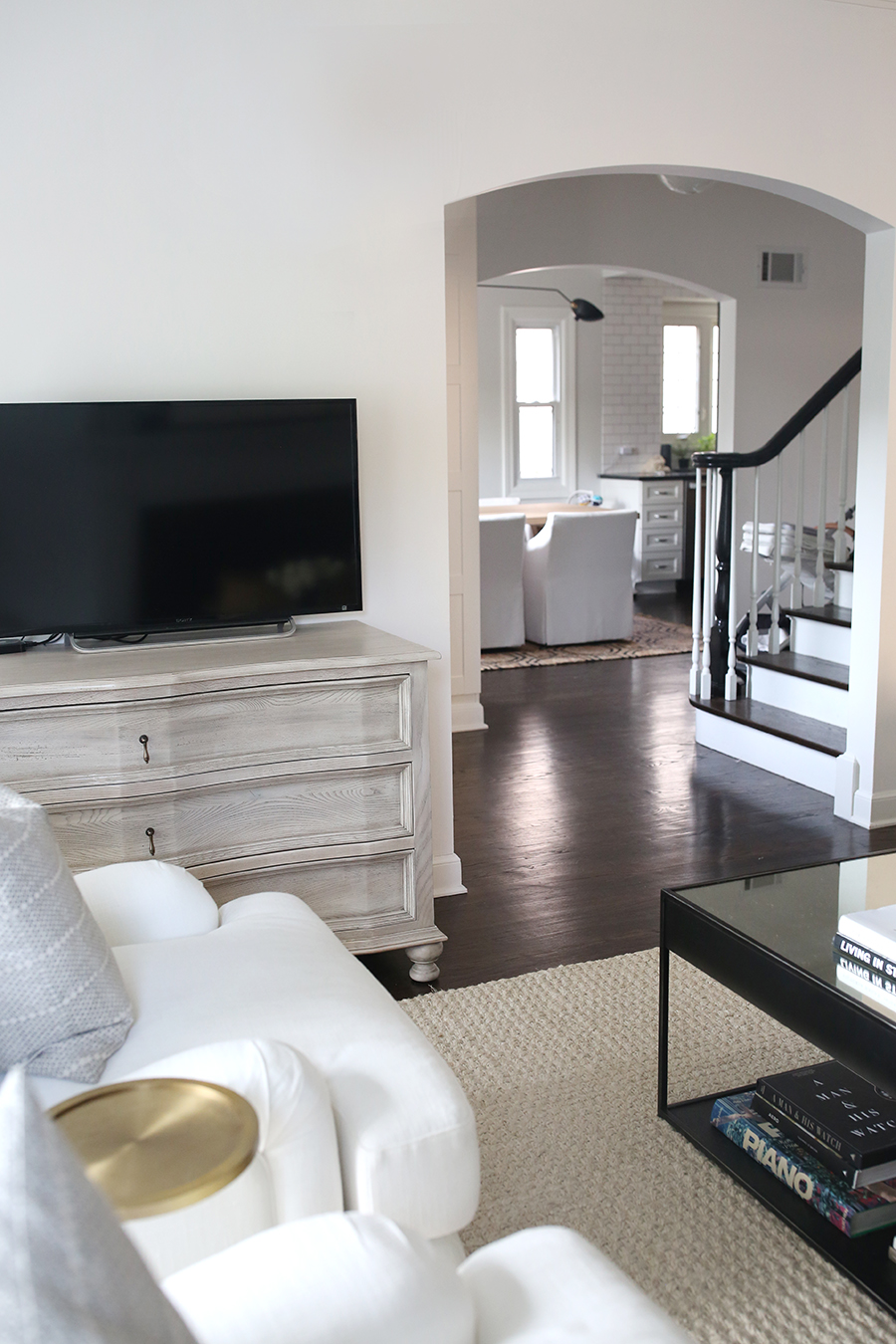 Say Goodbye to Cable
I feel like this one's becoming more and more common (at least among my friends), but we decided to skip getting cable when we moved. Between Netflix, Amazon Prime, and Hulu, we didn't need it. Total savings? Around $120 per month depending on your cable package.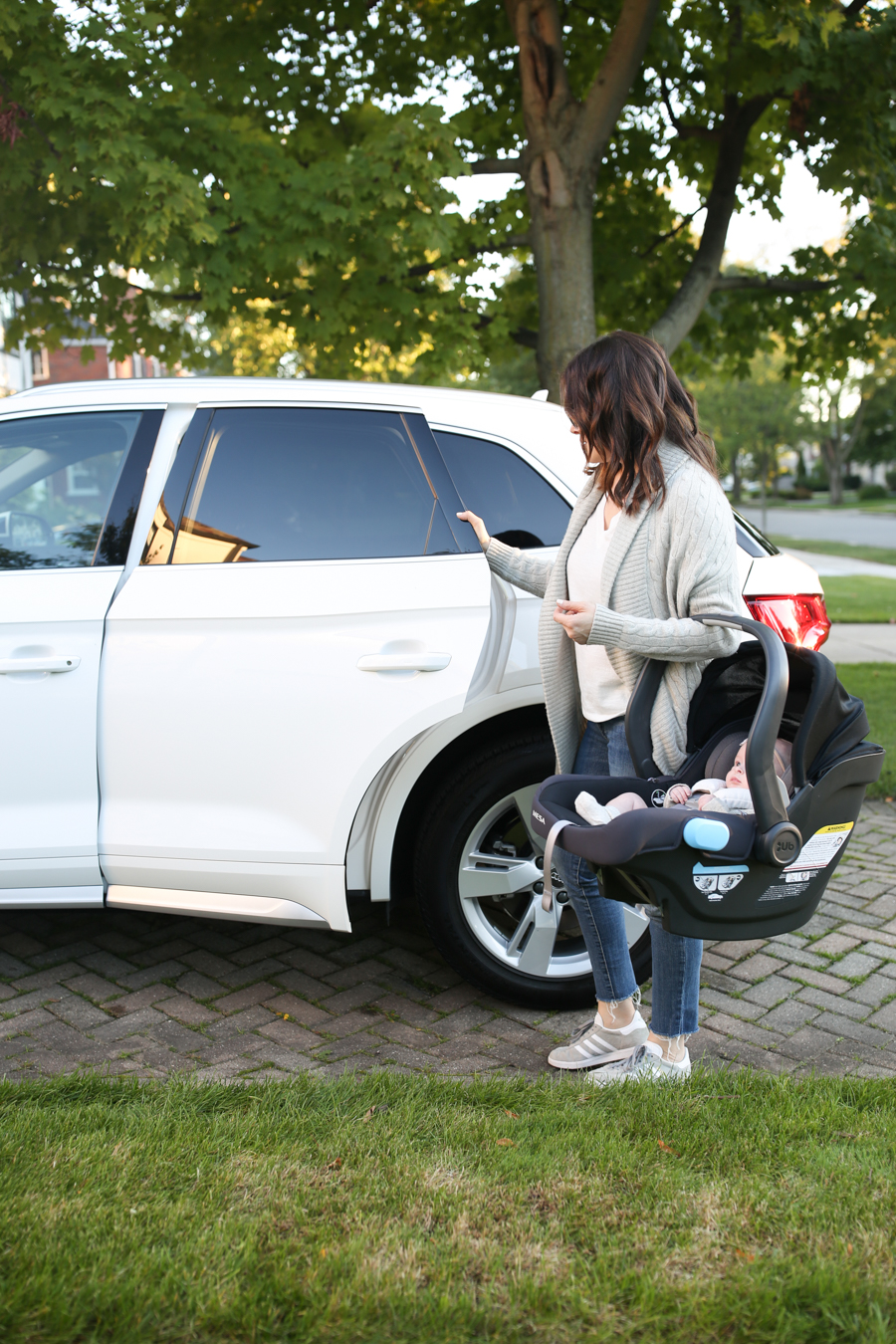 Stop Paying For Miles You Don't Drive
Switching to Metromile was an easy decision. When they reached out about the possibility of partnering, I logged on to learn more and to get a quote to insure our two cars. I learned we'd save an average of $800 per year and switched to Metromile immediately. Its pay-per-mile insurance and my commute to the office is less than 10 miles, so I now pay a low base rate plus pennies (literally) per mile. If you drive under 200 miles each week, then you're probably paying way too much for car insurance. This month, we've been charged $52.17 for the 186.1 miles we've driven so far. My last car had less than 10,000 miles on it over the course of 3 years, and it sort of kills me to think about how much money I wasted before switching to Metromile.
It doesn't stop there.
I've gotten a few emails letting me know when one of our cars is parked in a street cleaning zone. The app makes it all so easy. You can pay your monthly bill, locate your car (huge bonus if you always forget where you park like I do), and my favorite: avoid parking tickets with street sweeping alerts. Amazing, right?
Per-mile insurance through Metromile is currently available in California, Illinois, Pennsylvania, Washington, Virginia, Oregon, New Jersey, and Arizona. Drivers in other states can add themselves to a waitlist for an emailed notification of availability.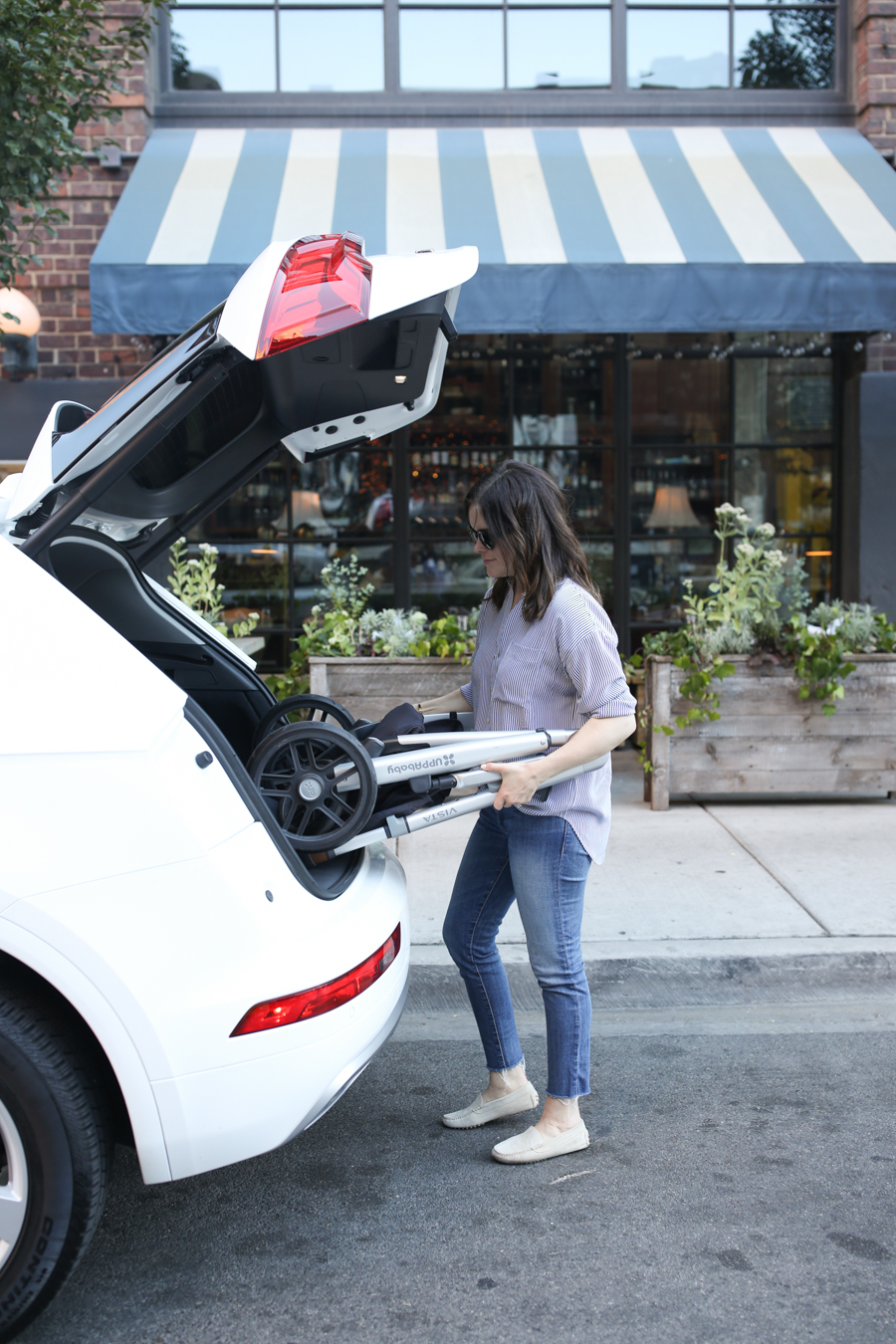 Meal Prep
This is a tough one with a new baby, because there are so many nights where it's 6PM and I want dinner to arrive at my door. Meal prep is always great when you have the time, but that's not always the case, so we've found some quick and easy meals to have on hand at home. Between the frozen section at Trader Joe's and my new love of quinoa and lentil pastas with turkey sausage, it's been so easy to have meals we can throw together in less than 10 minutes. Ordering from our favorite healthy Greek place costs about $30 for the two of us, but our quick/easy options are all around $10 or less.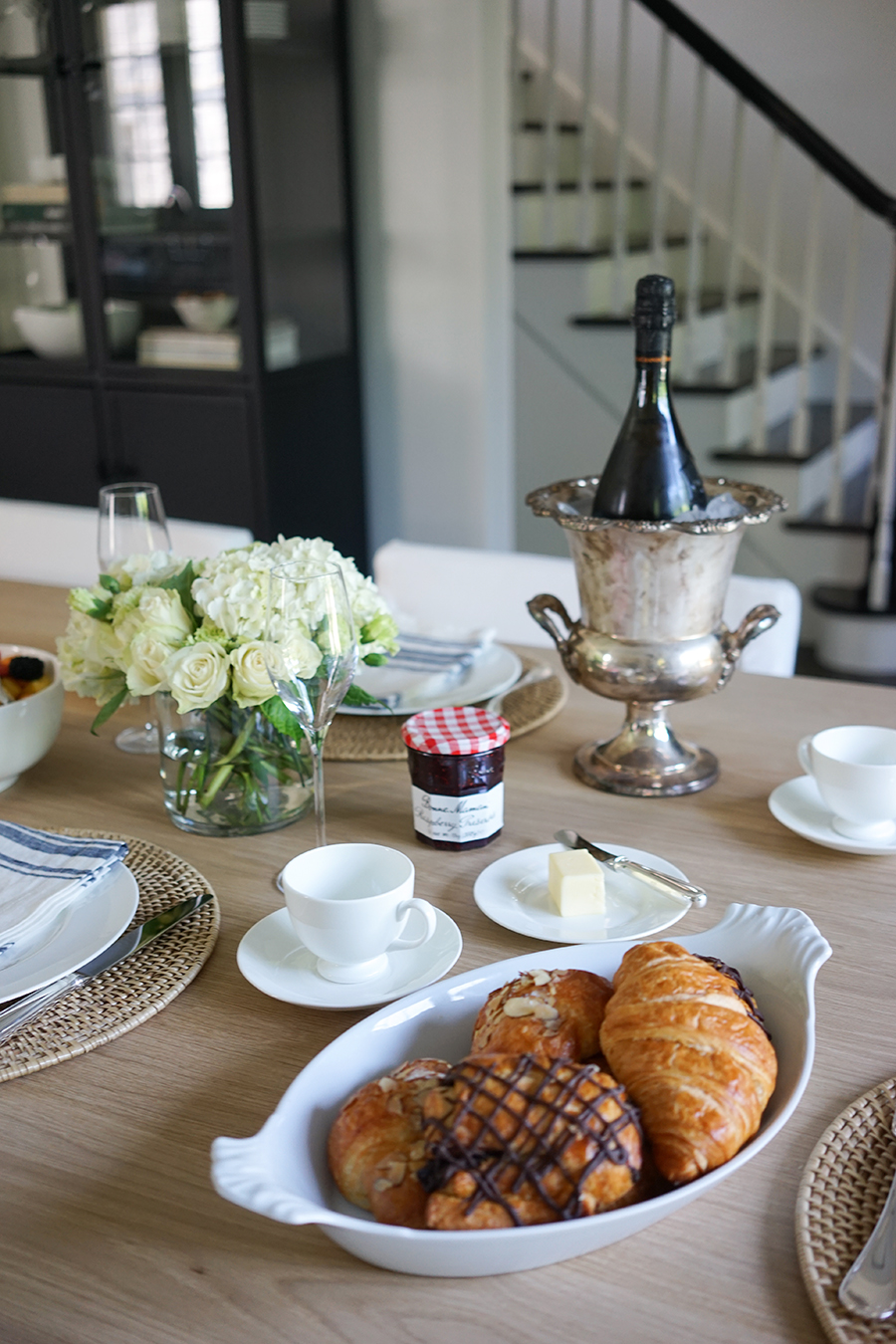 Save on Dining Out
With temps cooling down, there's no better time to cozy up your home and host friends instead of dining out. Ask everyone bring a bottle of wine or snack of their choice, and save on food and drinks. We usually pick up a few pastries and make eggs if we're hosting brunch and put a simple charcuterie board together or make dinner if we're doing something later in the day. It's so much more budget-friendly (and a lot cozier and doesn't require getting all dressed up) than going out to dinner.
There will be times you want to go out with friends, so when you do, be mindful of your spending. Brunch is usually less expensive than dinner, and while I almost always make coffee at home, meeting a friend for coffee instead of a meal is a great way to save.
Save on Workouts
A benefit to having a baby is that it will no longer be easy to sign up for classes and commit to a specific time, so that'll save you some money each month. I'm still weighing my options, but we're talking about getting a spin bike at home and I just got the Sweat App ($20 / month) since everyone seems to love BBG workouts. Now I need to actually start. Have you tried it?