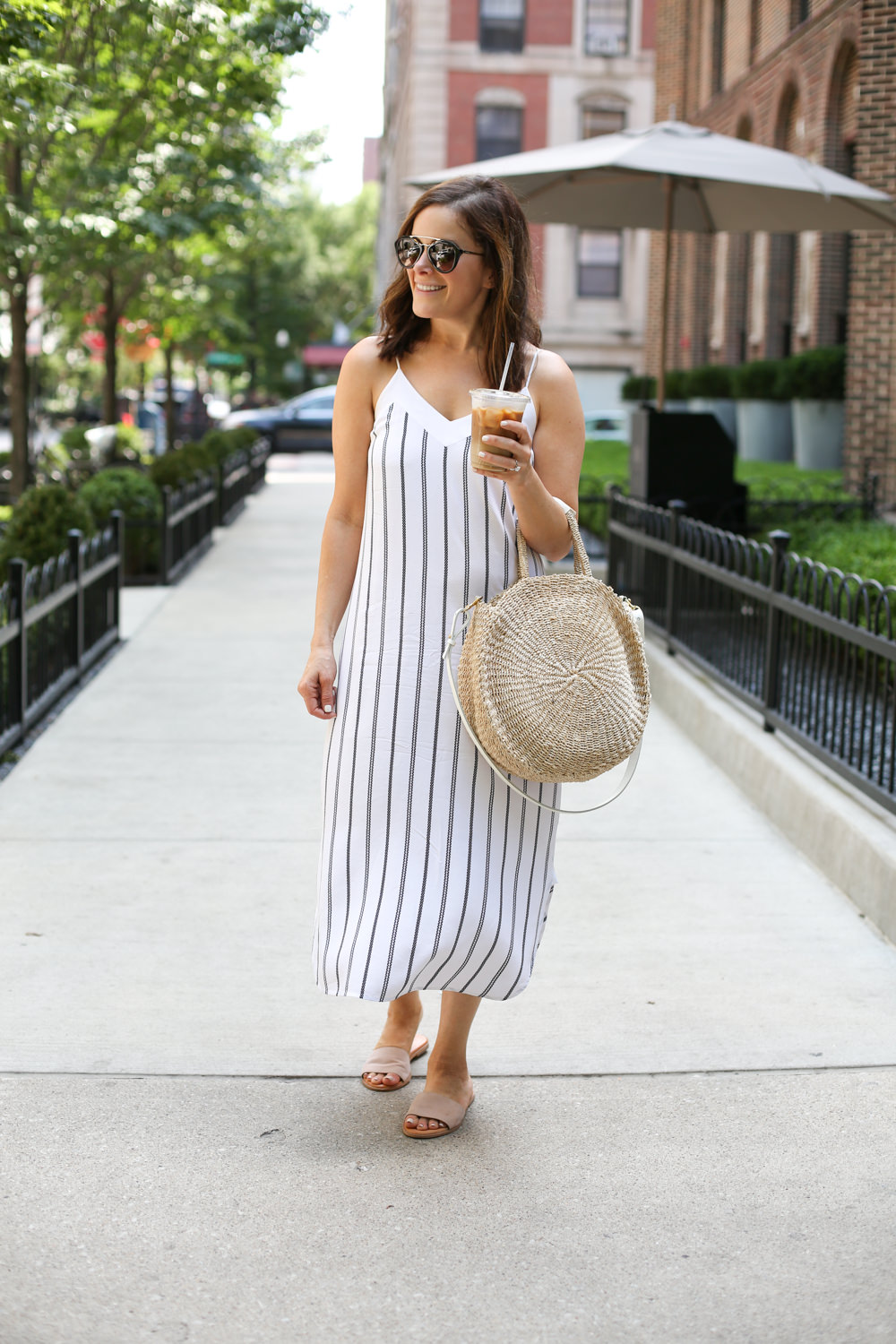 Now that summer is finally here, these warm summer days and nights call for dining alfresco, entertaining friends, and anything that doesn't involve sitting in my living room. It's time for summer in the city.
Summer in the City
I've talked a little bit about my finances before. And I'm all about taking advantage of a credit card with great benefits. Entertaining and traveling are rewarding enough. But earning money on my everyday purchases makes them that much better. And since I got my American Express Blue Cash Preferred Card, the benefits have been amazing. I have been earning 6% cash back at grocery stores, 3% on gas and department stores, and 1% on everything else.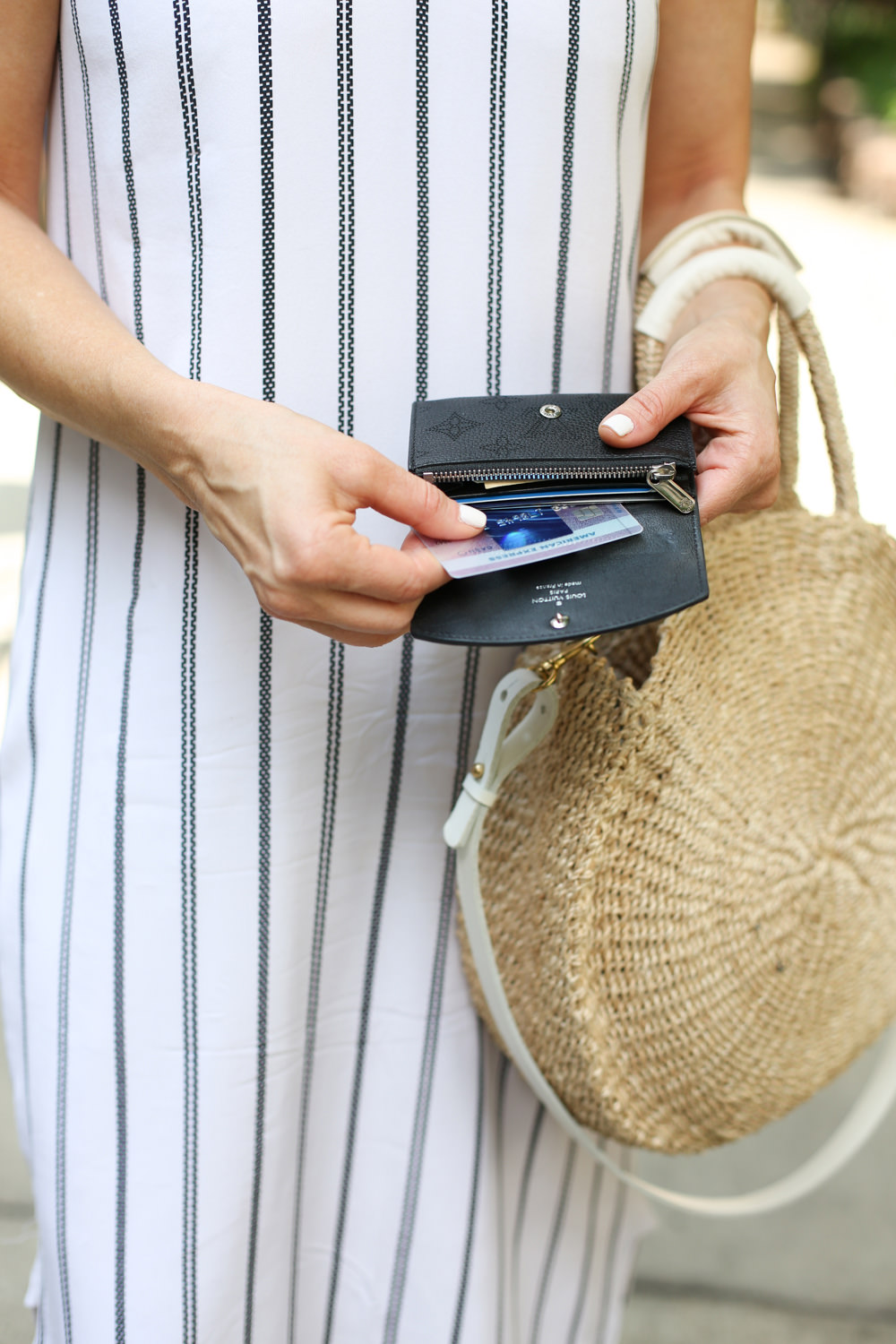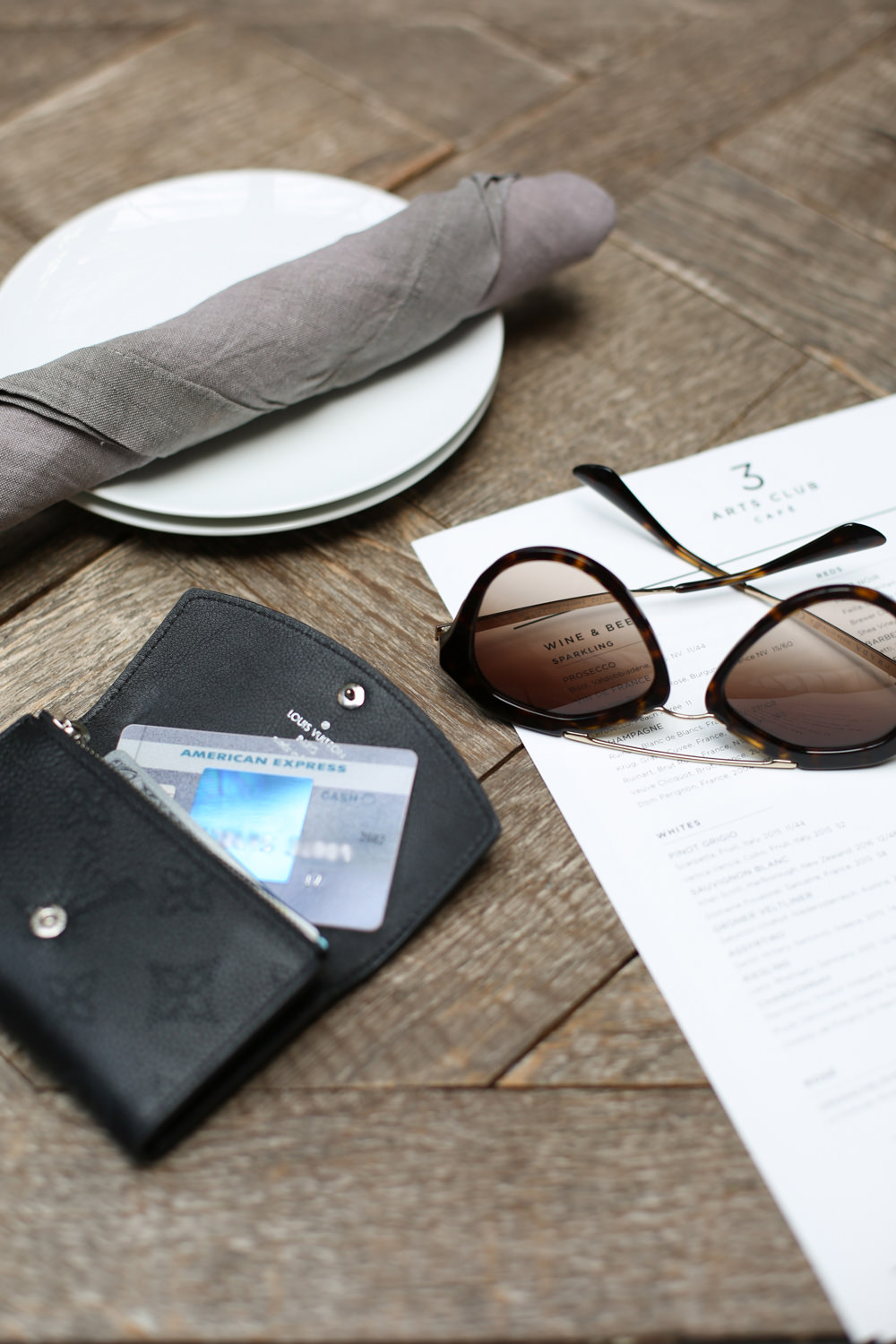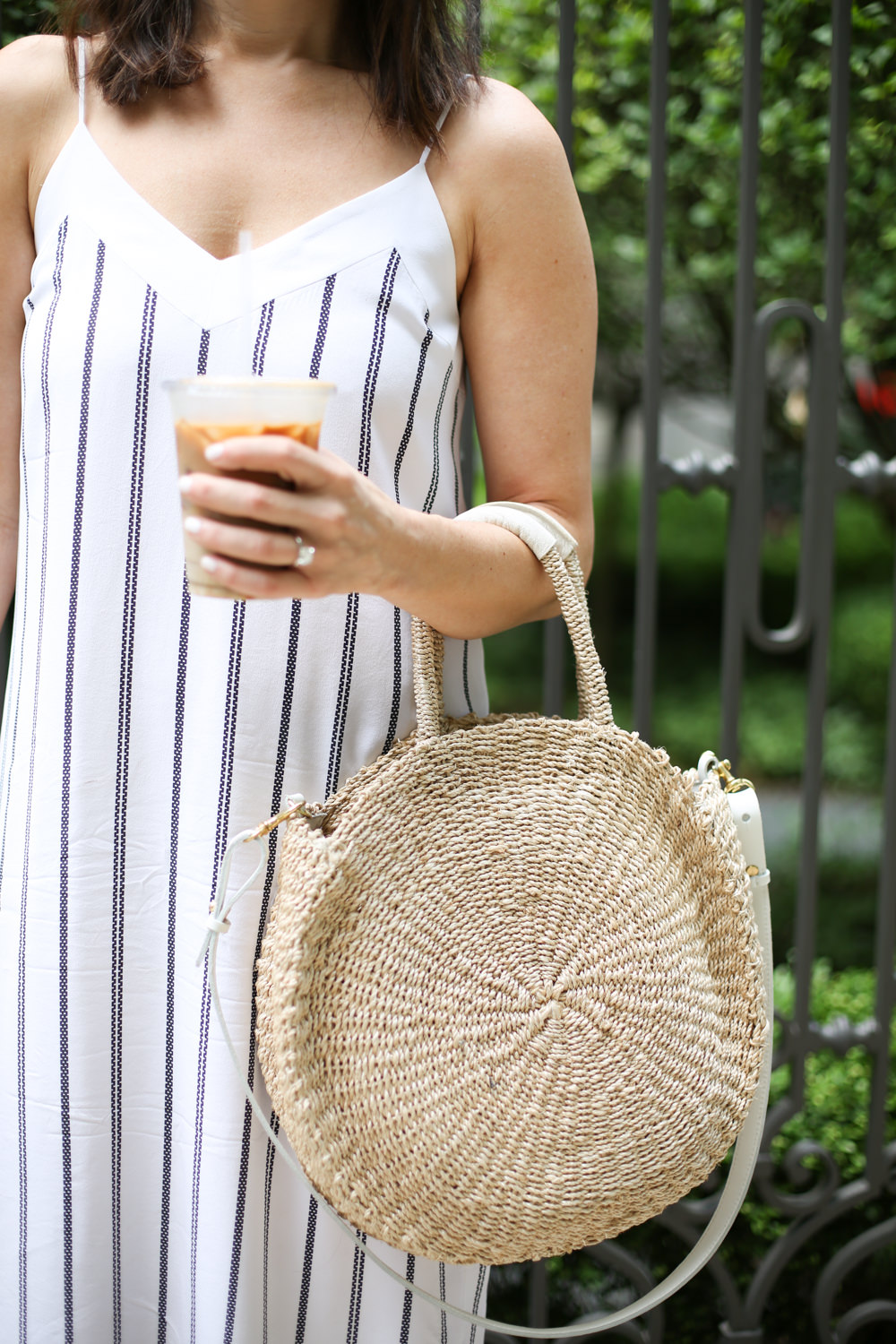 Over the next few months, I'll be partnering with American Express as an Amex Ambassador. We use our Amex for entertaining and finishing our condo. From booking a weekend trip, our wedding, and honeymoon, it's how we pay for everything. I'm excited to share how I use my Blue Cash Preferred Card on all my purchases.
We've already hosted friends at our place a few times and booked our tickets to Minneapolis and Paris.
And I may have done a little shopping–that 2-day free shipping with Shoprunner has been one of my favorite credit card perks. The travel benefits are amazing, too. From car rental loss and damage to travel accident insurance, you're always covered. I'll be sharing some fun summer and honeymoon plans with you guys here and on Instagram soon. I'm doing it all thanks to the Blue Cash Preferred Card.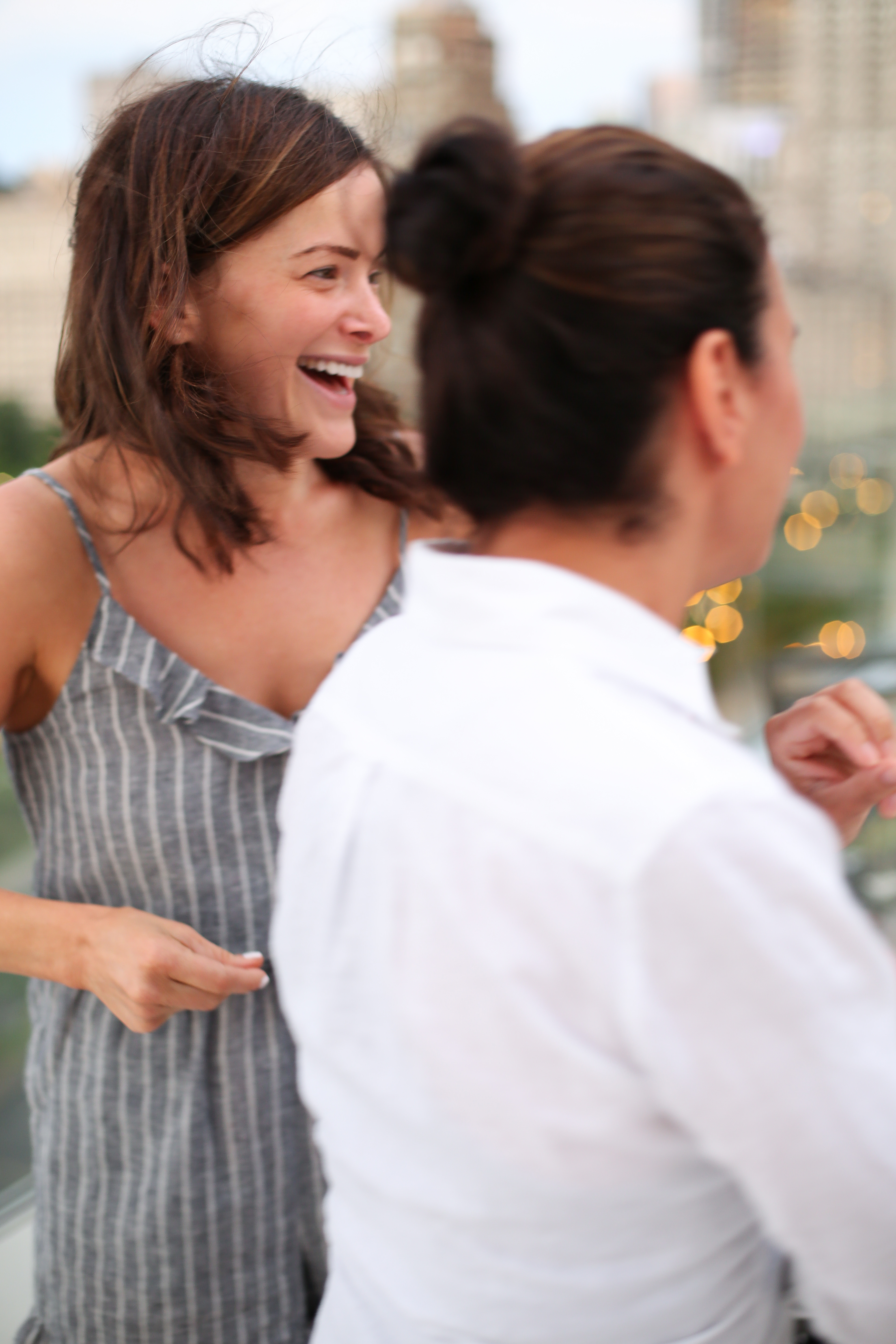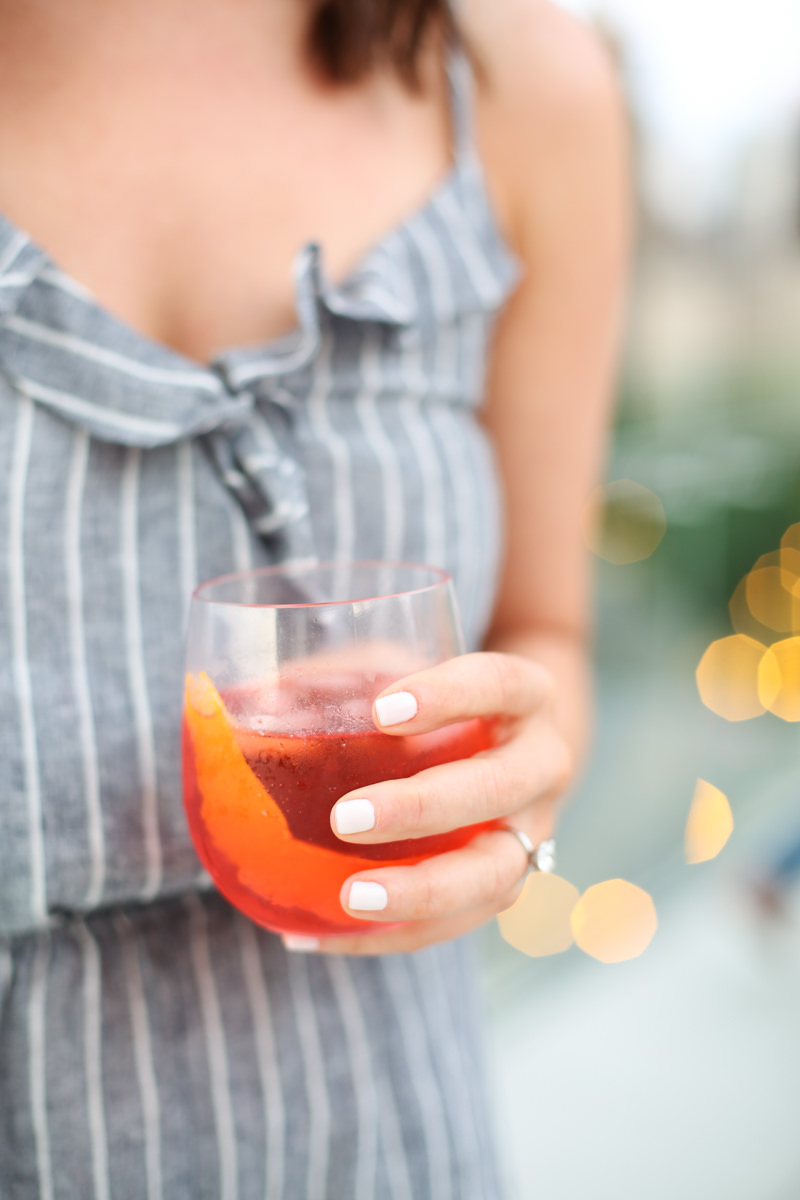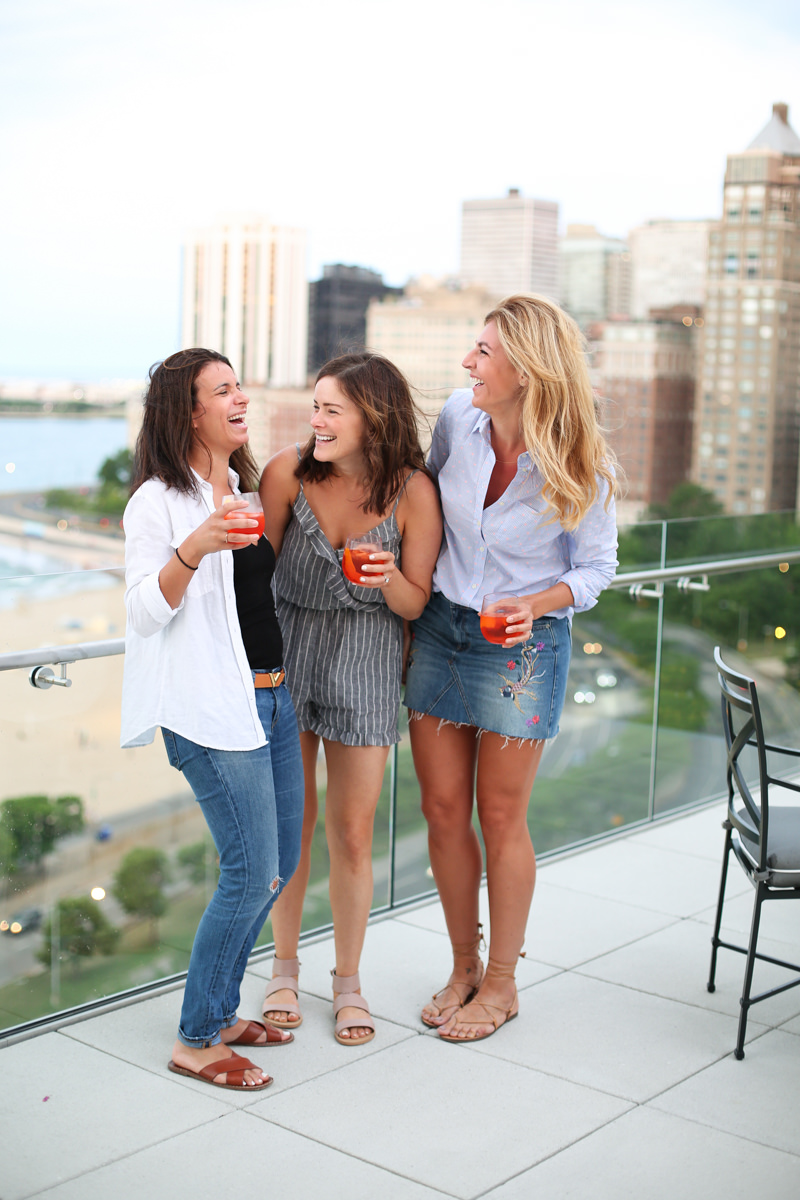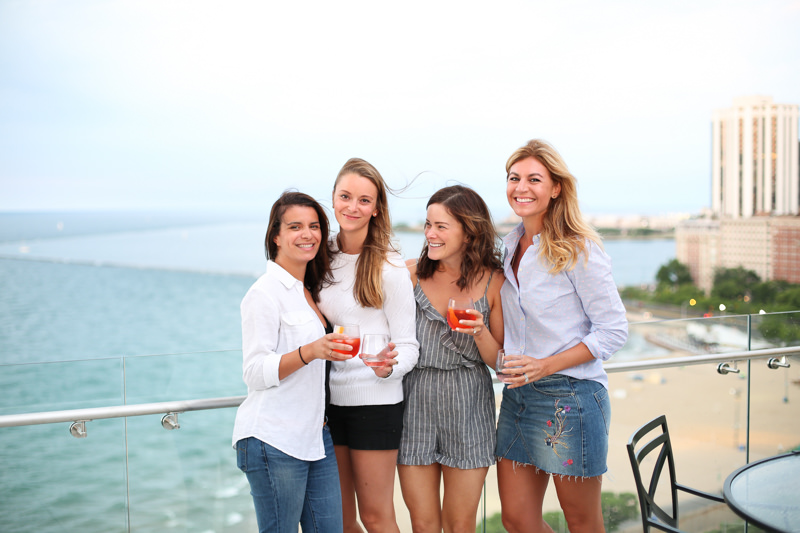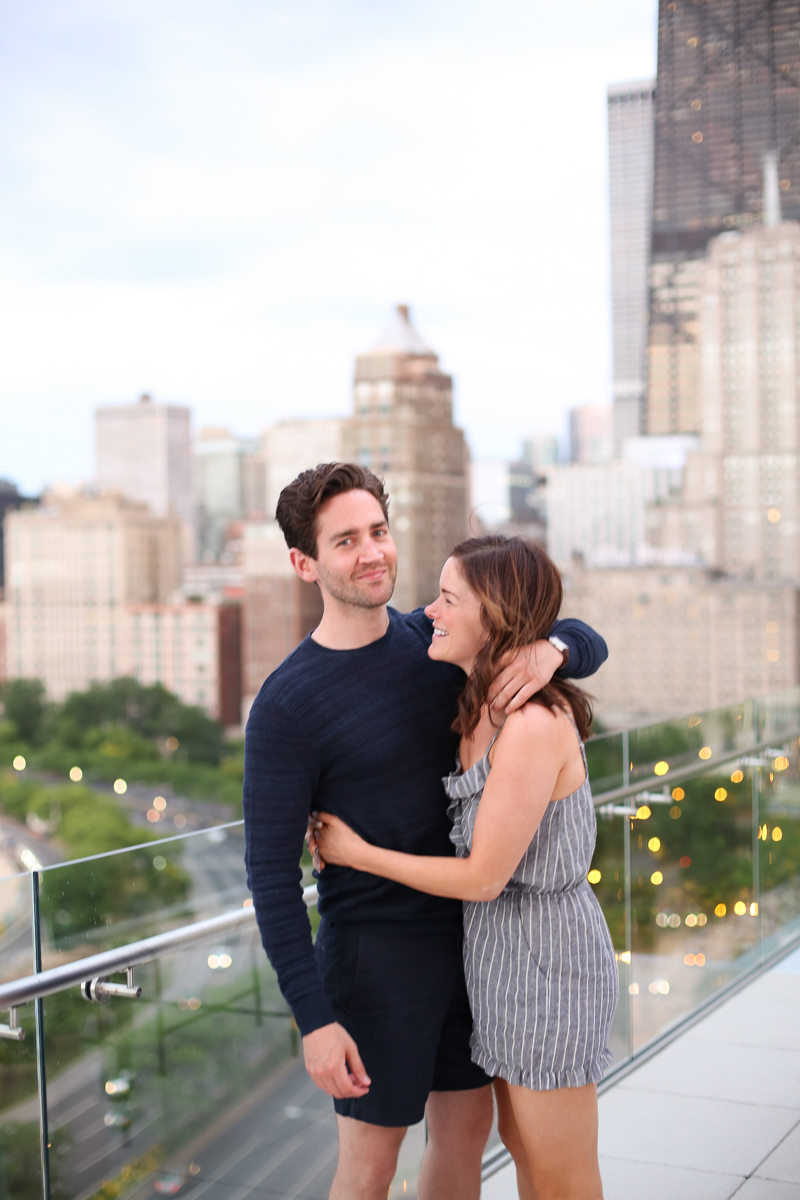 This post is in partnership with American Express as a blogger ambassador for Blue Cash Preferred. All opinions are my own.