The Best Cyber Monday Sales to Shop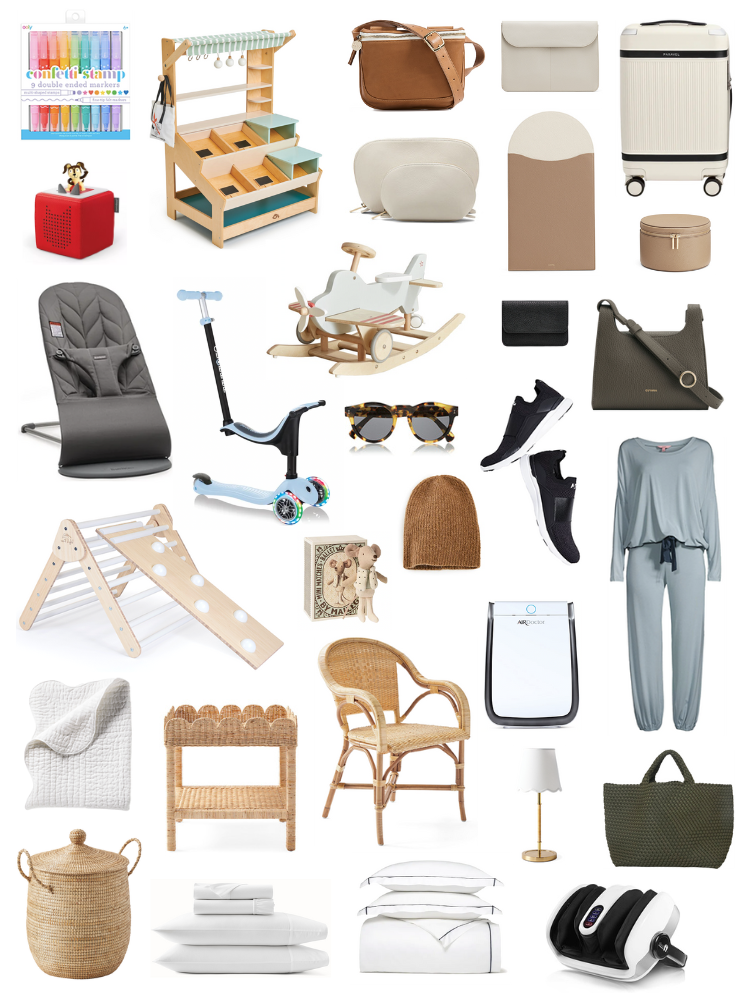 I hit publish on my Cyber Monday post hours and hours after I had planned, but I got a little sidetracked with a project this morning. Before I get started on my last cyber week post, a quick reminder that you are only saving money if you do need or have been wanting one of these items, and planned to buy it. Buying for the sake of buying, or buying something you cannot afford is not worth it. The items I bought were items that were on our list. Kate needed new bedding for her full-size bed and we have been waiting to snag a frame TV for our family room. And when I saw the Cuyana sale, I finally caved and ordered a laptop case since I don't have one.
The Best Cyber Monday Sales to Shop
The following are a few favorite items that are on sale right now. We ordered the 65″ Frame TV for our family room, and I ended up getting air purifiers with all the sickness in our home the last few weeks. I have one in each of the bedrooms and one in our family room. We love 5 Little Monkeys organic mattresses and have them on both of the girls' beds as well as the guest room bed, which will eventually be baby brother's bed. The foot massager is a splurge but on major sale right now. It's one of those things my husband rolled his eyes at and now uses all the time because it's just that good.
I've also shared a few of my favorite sales and items that I love at those sales. I own everything featured from Serena and Lily, Annie Selke, Boll and Branch, and everything except the fanny pack from Shopbop, as well as all but the airplane rocker from Maisonette.
Favorite Cyber Monday Deals
25% off at Shopbop
15% off Select Gifts at Cuyana
Up to 20% off at Maisonette
25% off Boll and Branch Bedding
Serena and Lily
25% off Annie Selke Rugs
This post contains affiliate links. If you purchase something using my links, I may earn a small commission at no cost to you.