April Floral Tech Backgrounds for Your Phone and Desktop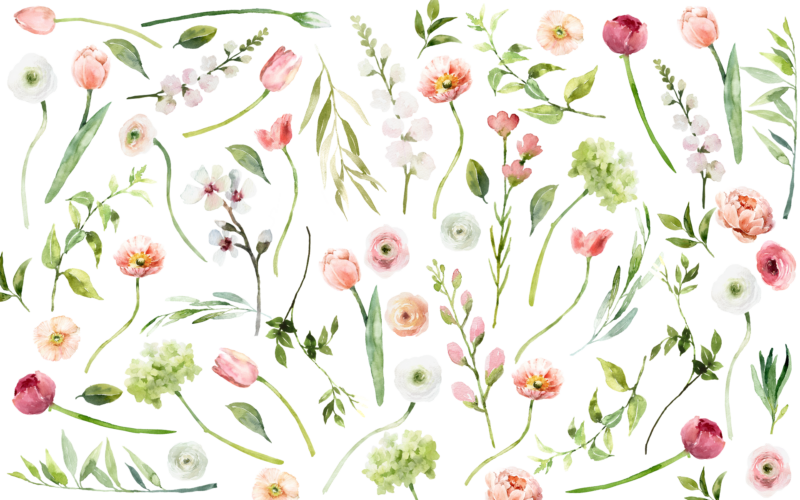 In case you haven't noticed, I am especially terrible at winter. Los Angeles is the land of perpetual summer, and while I used to wish for seasons, less aggressive seasons would be nice. I'm a few days late, but my April tech backgrounds are here, and they have me so excited for spring. I was outside with my girls yesterday, and the tulips we planted last fall are starting to bloom, which is what inspired this month's backgrounds. It won't be long before the hydrangea bloom and there are green vines covering our home. Here are my spring desktop and iPhone backgrounds!
Floral Tech Backgrounds are Here!
Just click on an image to download
Spring might be my favorite season. After a long winter, those first days warm enough for long walks and time outside has me feeling uplifted. The anticipation of beautiful spring days (and outfits), and warmer summer days ahead is something to look forward to, especially after the last two years we've had. It took one warm (ish) day two weeks ago before I broke out a dress and sandals – I am so ready. I'm also really excited to start gardening again. I won't plant anything in the ground at this house since we're moving in a few months but will do some planters, and hope Margot and Kate will join me.
More than anything, I am looking forward to time outside and to being able to connect with friends again. We've had to be especially cautious with cold and flu season, but are able to get together outside, so the nice weather can't come soon enough. To farmer's markets and walks on the lake, and to getting out with my girls. Simple, normal moments we've had to miss out on are going to mean so much to our family. Anyway, here are this month's backgrounds!
Floral Tech Desktop Backgrounds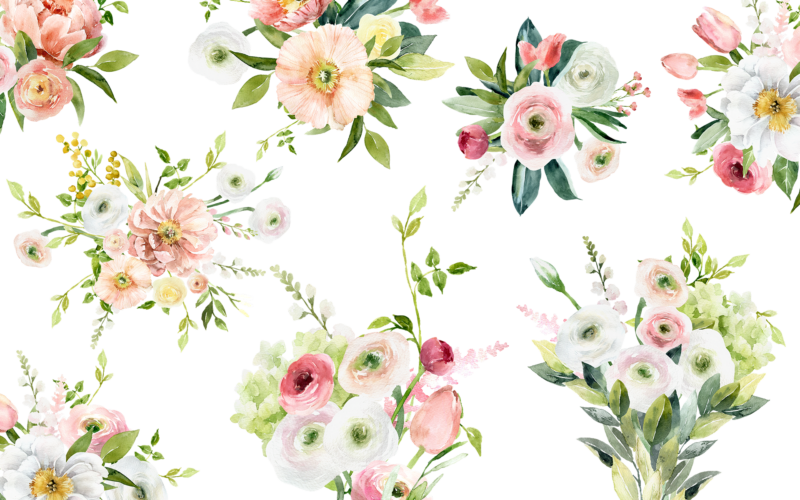 Get this background here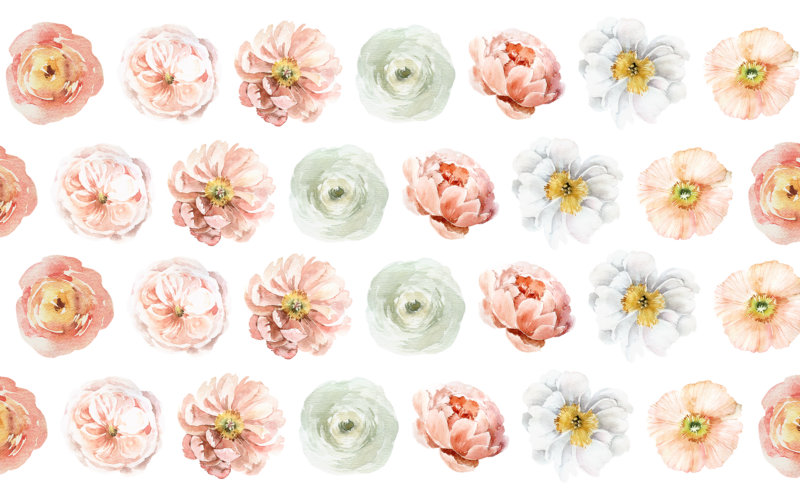 Download this background here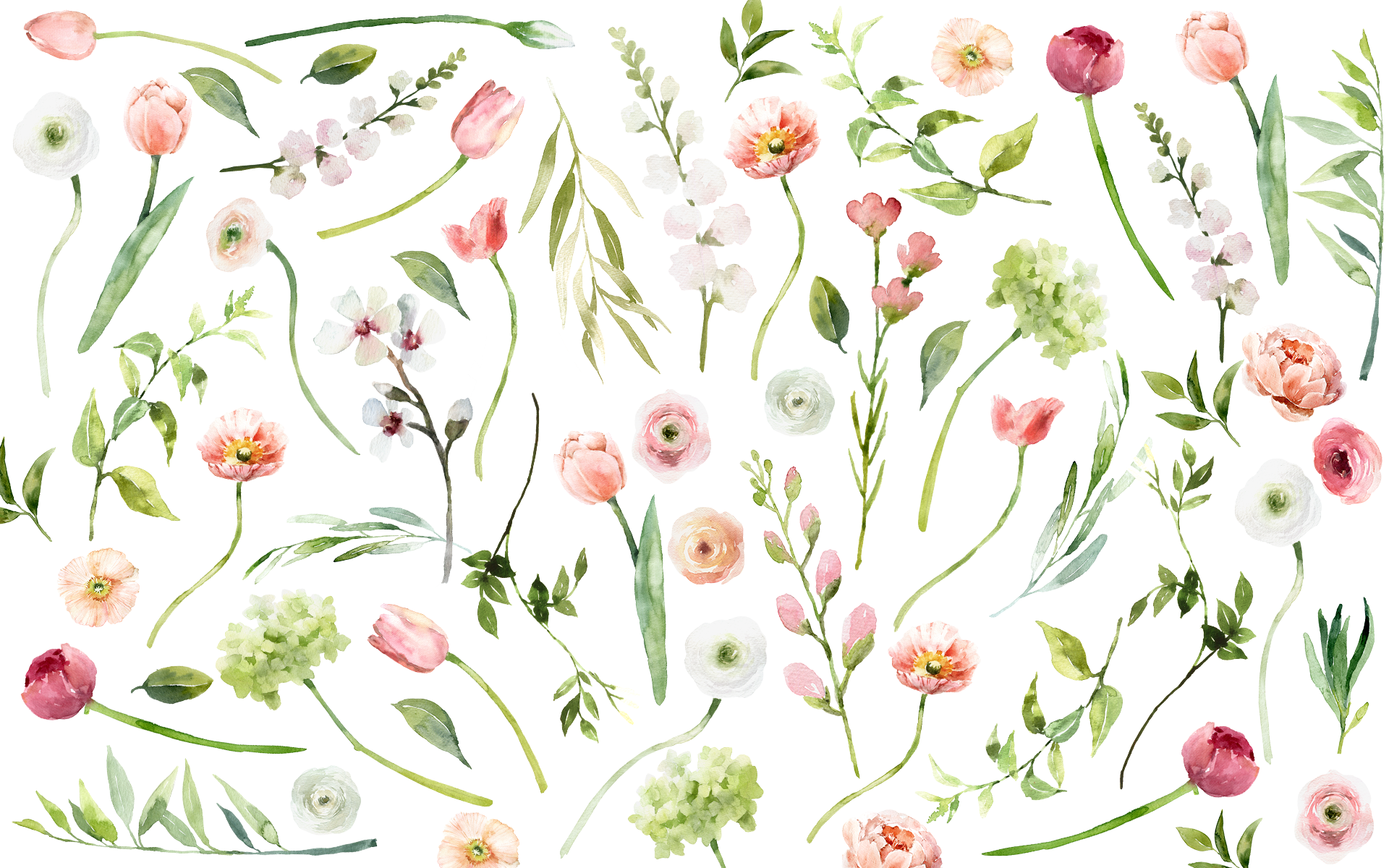 Download this floral desktop background here
iPhone Backgrounds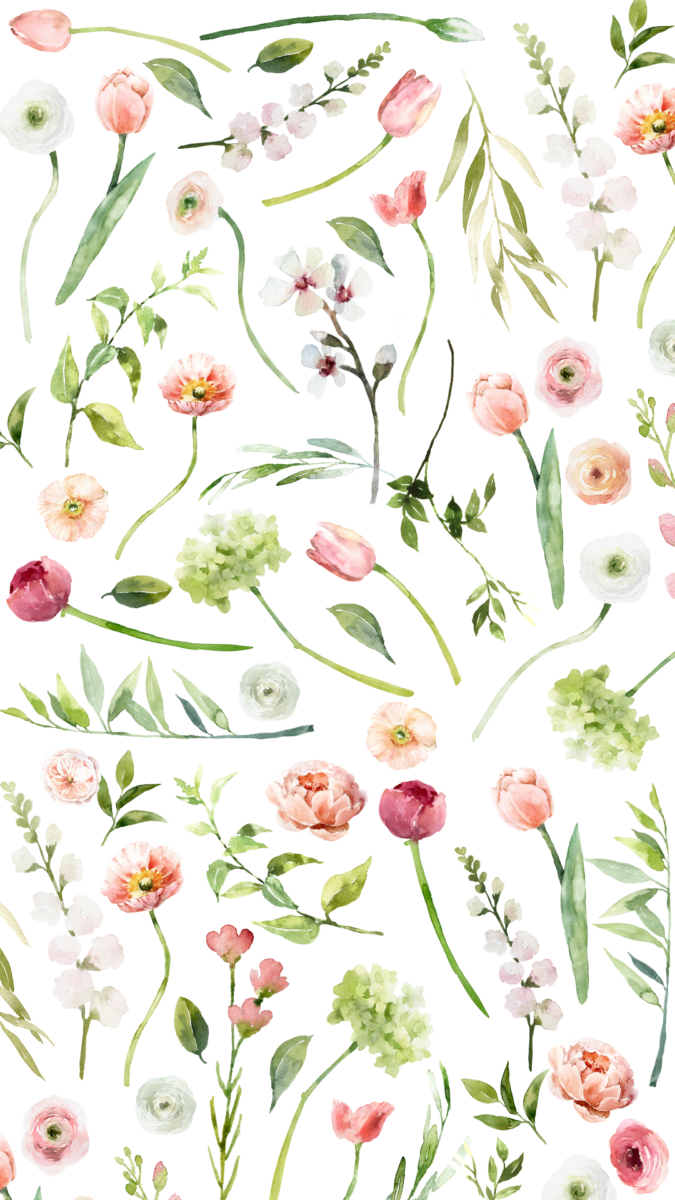 Get this iPhone background here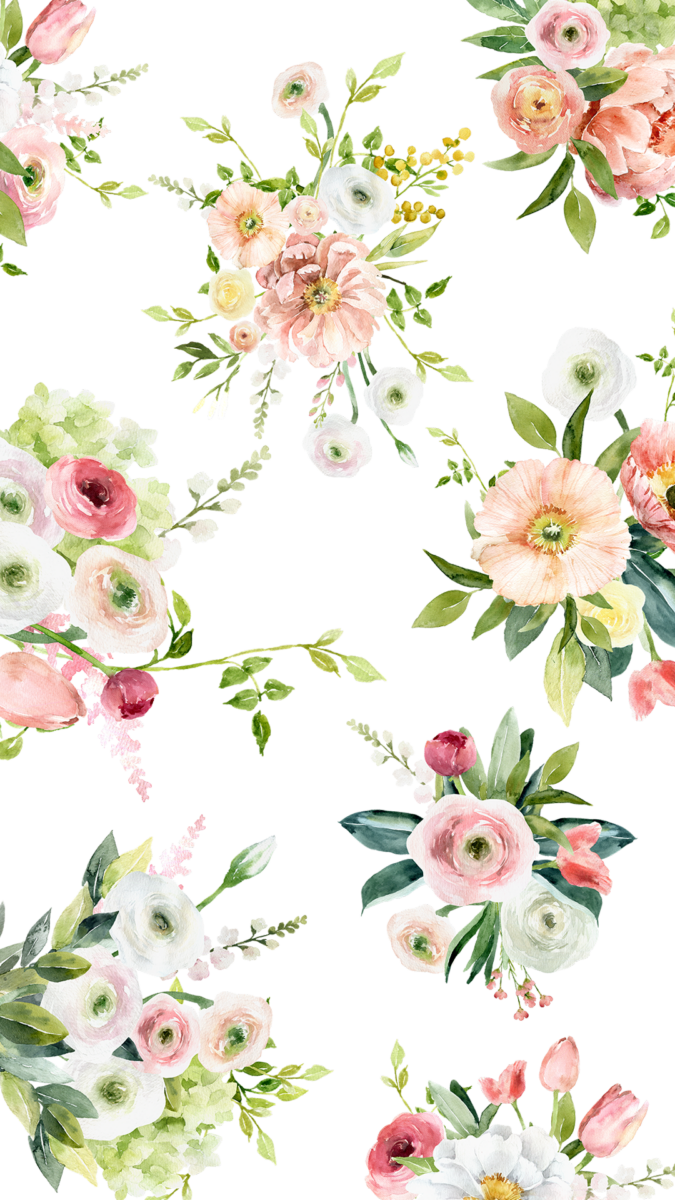 Download this iPhone background here