12 Paleo Recipes to Make With Your Spiralizer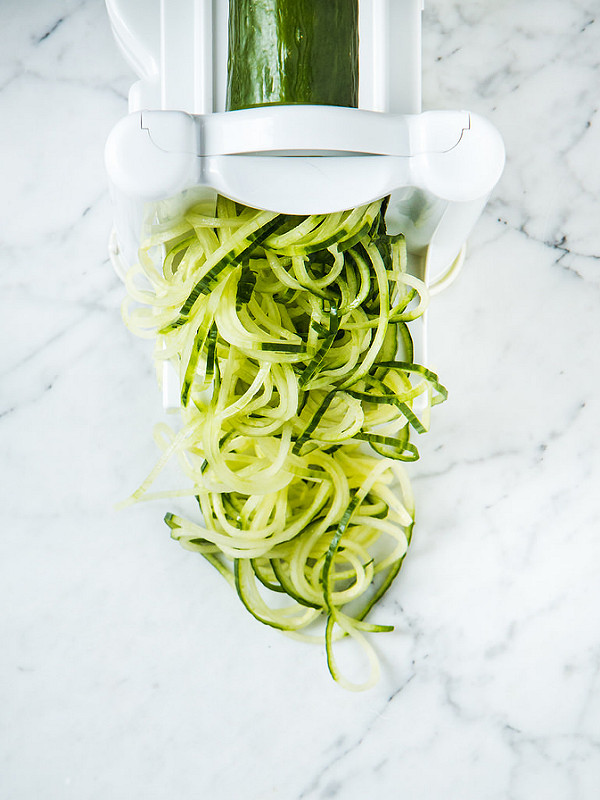 Spiralizer recipes are actually the perfect way way to incorporate more vegetables into your diet. While I'm no longer strictly Paleo, I prefer eating clean. Because of this, I try to choose from a variety of vibrant, nutrient-dense vegetables that are healthy. So I choose ingredients that are easily digestible (which leave me feeling better). While some might think a spiralizer is a bit "gimmicky" (and I get that) it's really not. There was a time when I was one of those people. But there are brands that sell spiralized veggies for $5 per container. Since you're here, you might be interested in these recipes but prefer not to spend $5 for spiralized noodles. So, it's time to consider purchasing a spiralizer. Here are 12 recipes to make with your spiralizer.
12 Paleo Recipes to Make With Your Spiralizer
For the longest time, it was all about zoodles
While zoodles are probably what you first think of when you think of a spiralizer, you can do so much more with it. In fact, you can spiralize zucchini, potato, cucumber, carrot, onion, cabbage, butternut squash, beets, apples and pears. And by substituting pasta with vegetables, you'll reduce your carbohydrate intake and increase your vitamin intake. Win-win.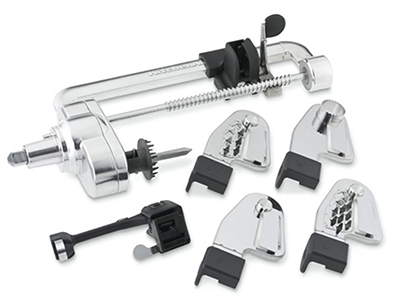 OXO Spiralizer:
This Spiralizer includes three stainless-steel blades. One for shredding long "spaghetti" noodles, a chipper blade for thick, spiral strands, and a straight blade for long, ribbon-like strands.
Kitchenaid Spiralizer Attachment:
This attachment allows you to spiralize vegetables into noodles with your Kitchenaid mixer! And it comes with seven blades for slicing, peeling and spiralizing. It even includes two blades for creating delicate angel hair noodles. It's perfect for tossing Asian salads and stir-fries with carrots, cucumber, daikon and zucchini.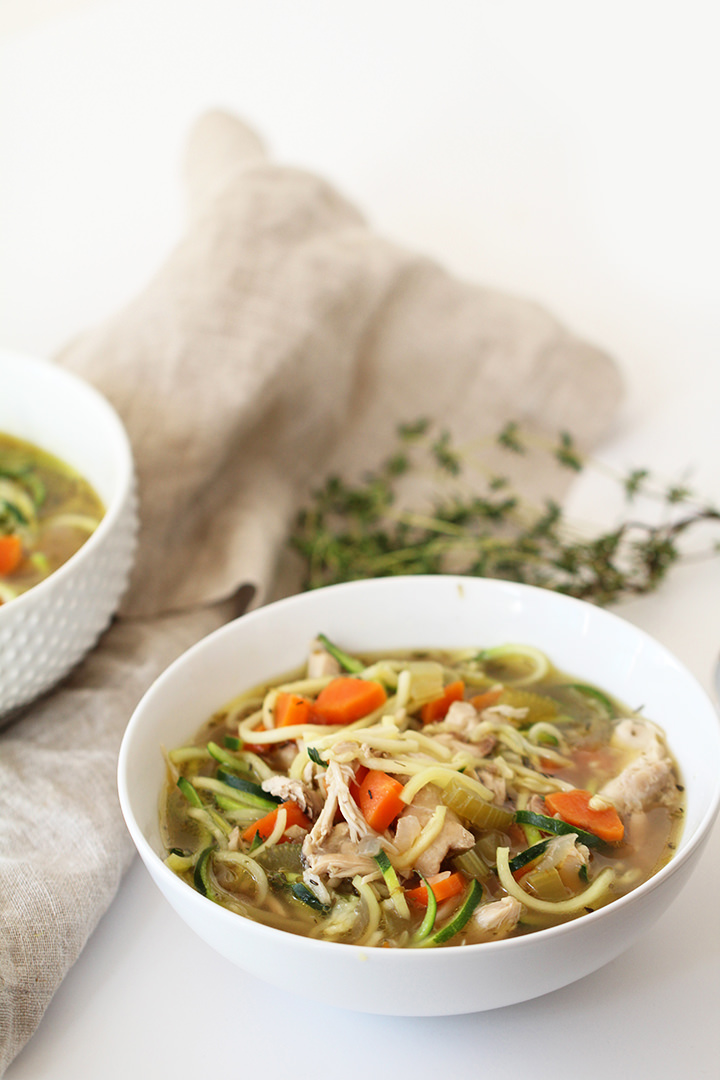 First, it's Paleo and Whole30 compliant. But it's important to note that it's also great with Banza chickpea noodles or cappellos almond flour noodles.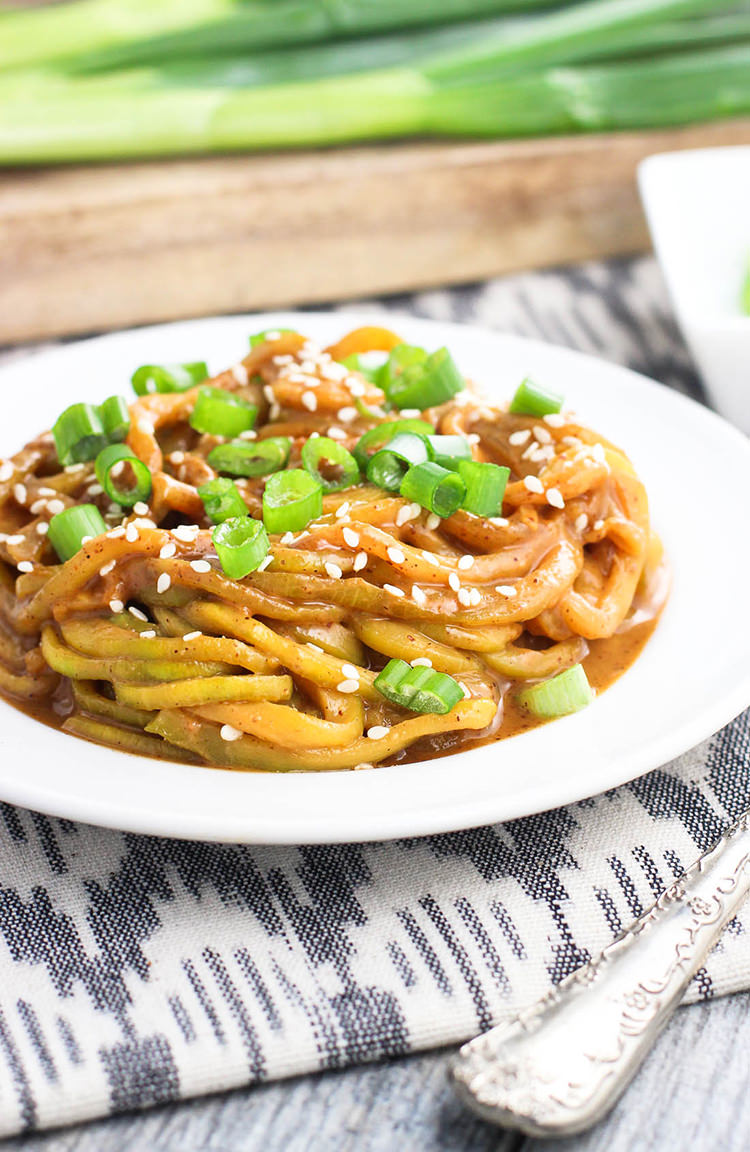 These noodles are a light but filling meal when you're craving pasta but don't want to load up on carbs.
I don't know what it is about Asian salads, but I love them. First, they're delicious. And second, they're refreshing. When I go to one of my favorite spots here in Chicago, I almost always get one, but why not make them yourself?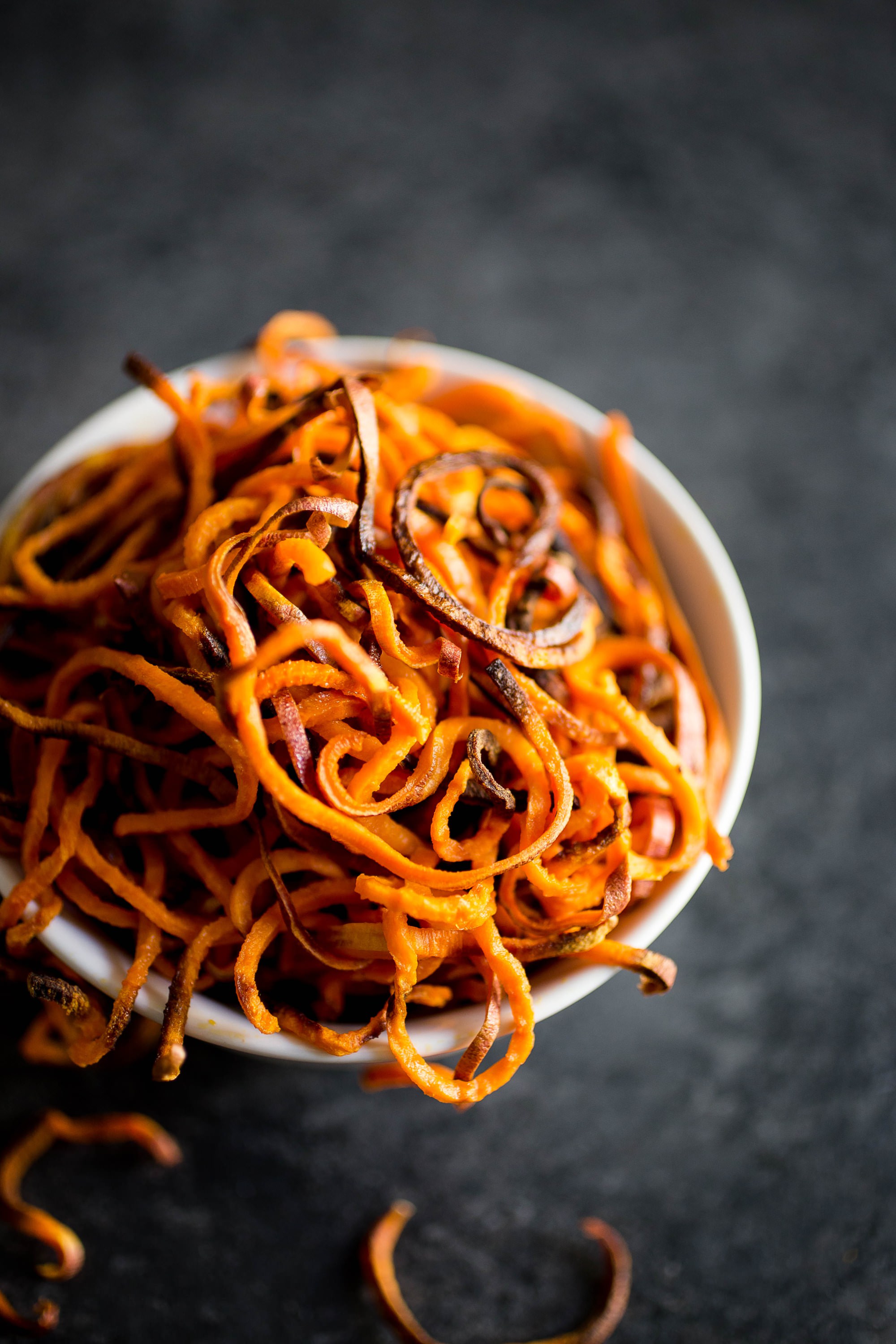 These curly sweet potato fries are the perfect snack and I like to pair them with Primal Kitchen's ketchup.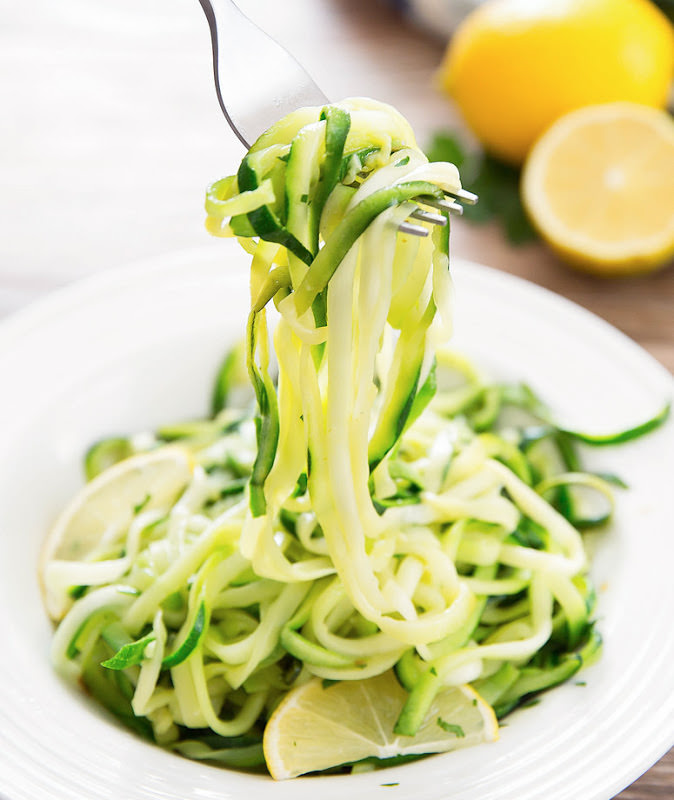 A light and refreshing take on the zucchini noodle.
12 Paleo Recipes to Make With Your Spiralizer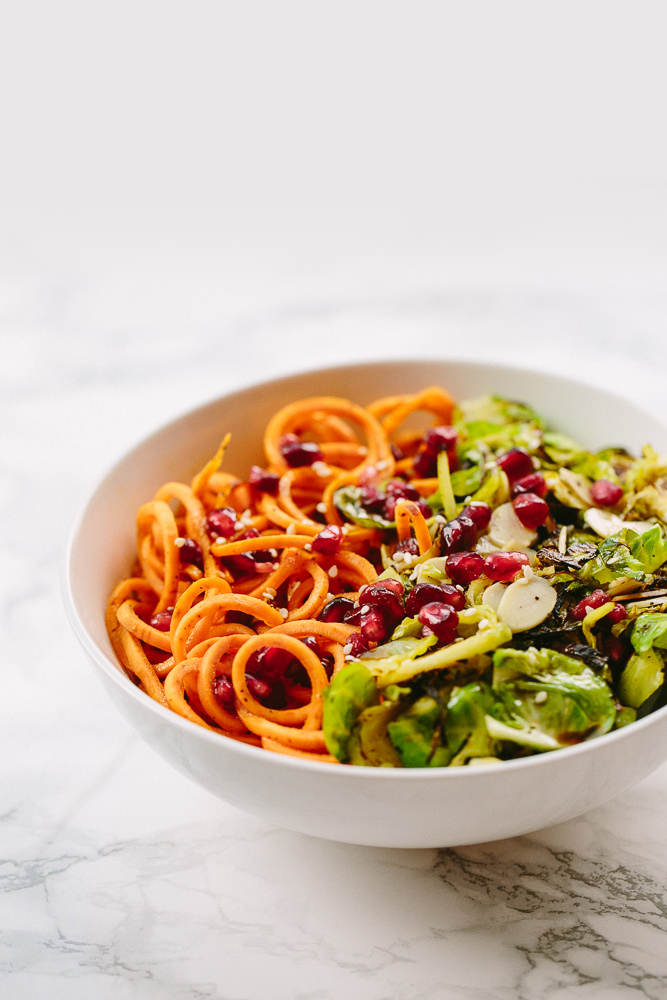 This is a delicious sweet potato noodle bowl but also a salad, with the most delicious maple-sesame vinaigrette.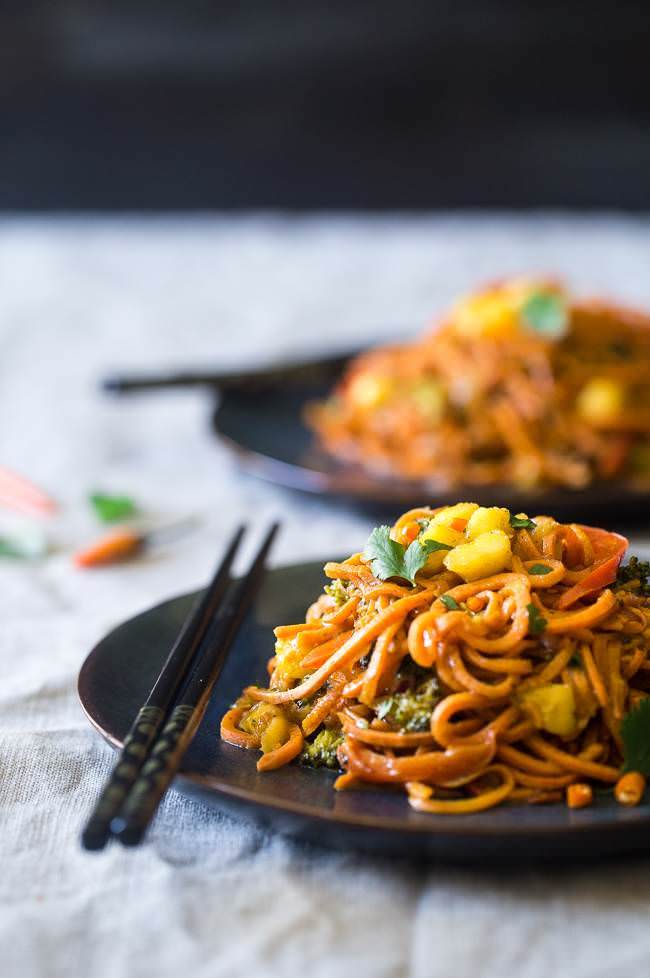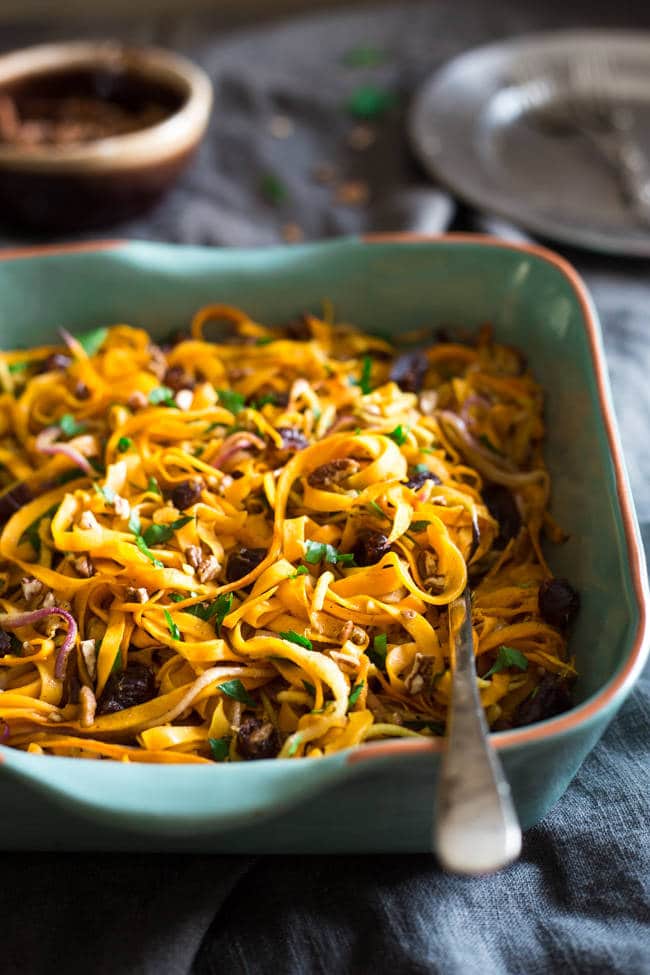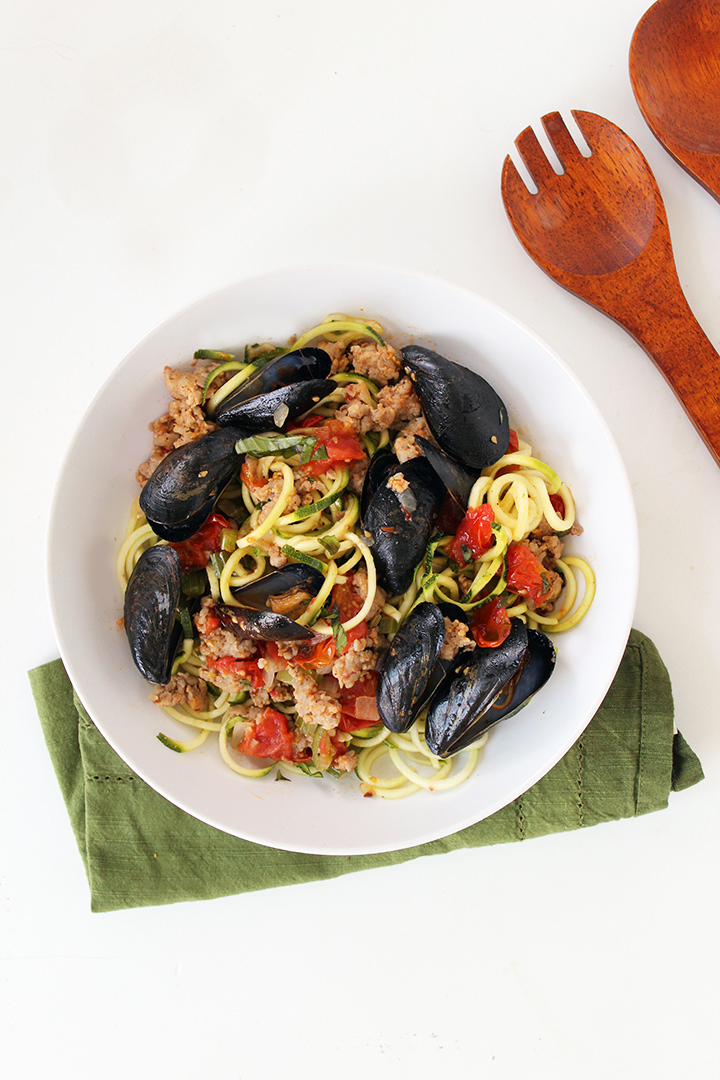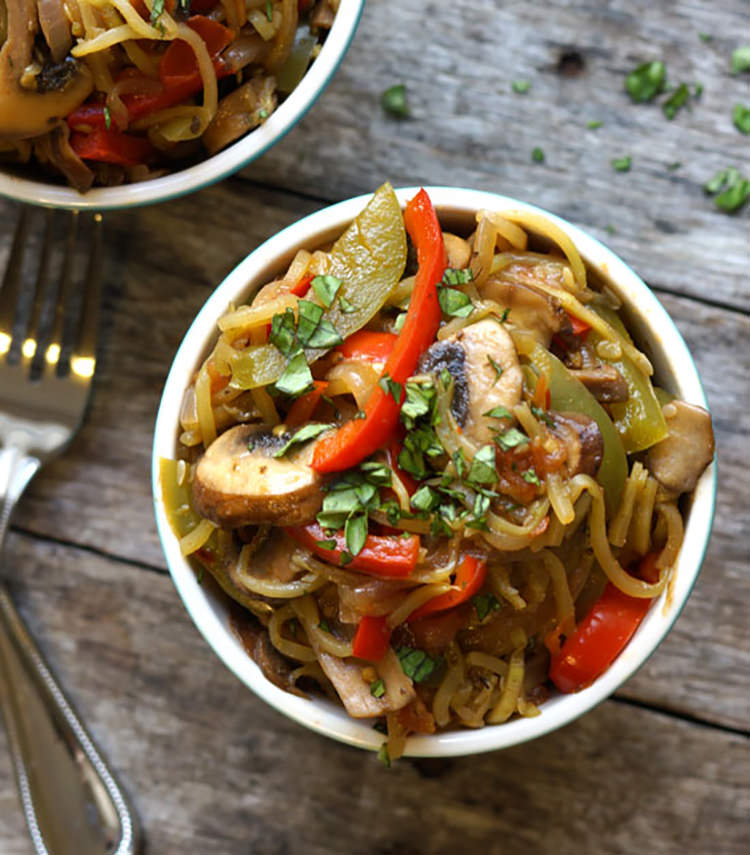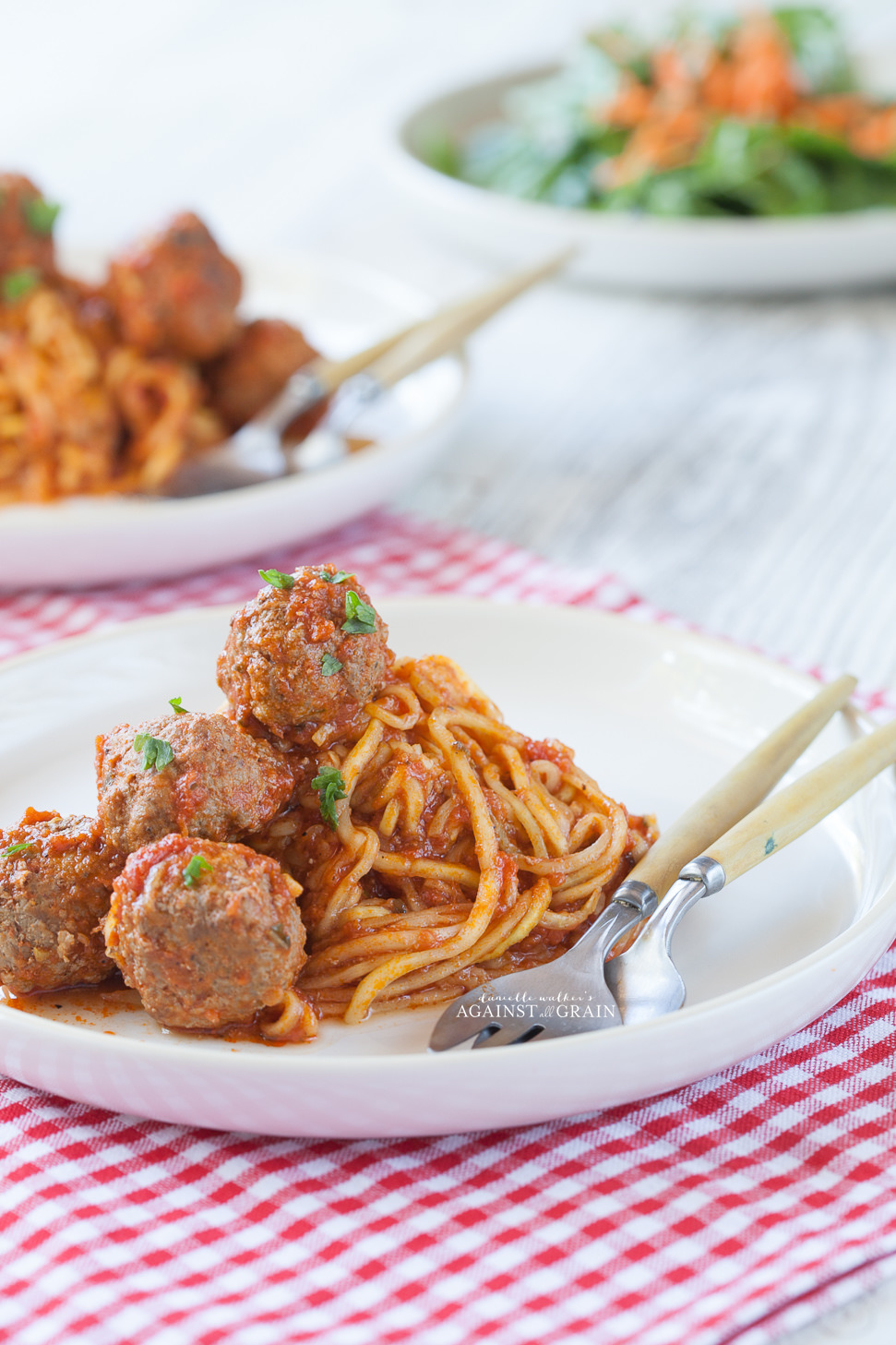 Sometimes, you just want a warm plate of spaghetti and meatballs. This recipe is a favorite – it's hearty, delicious, and paleo!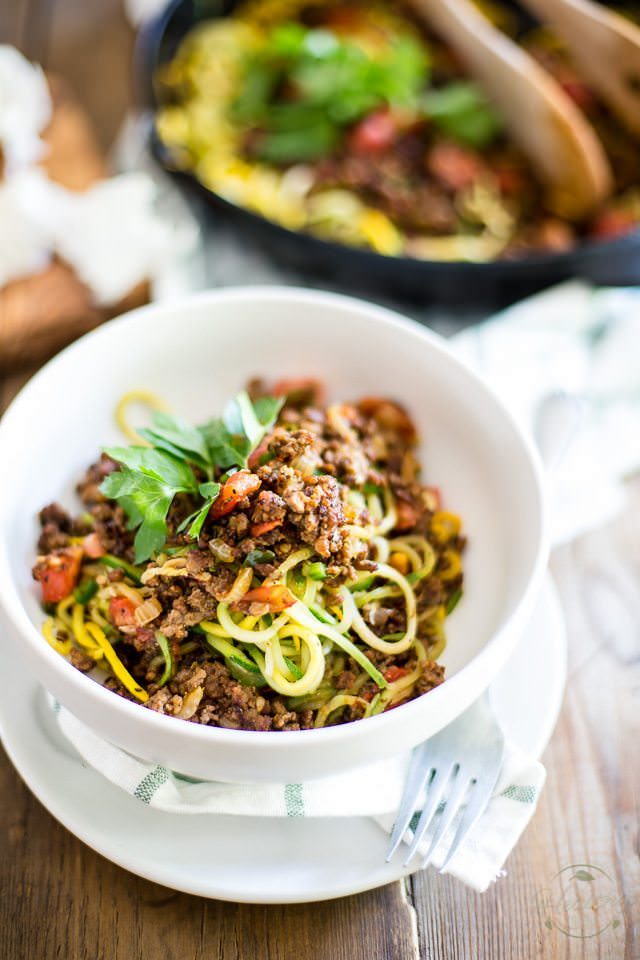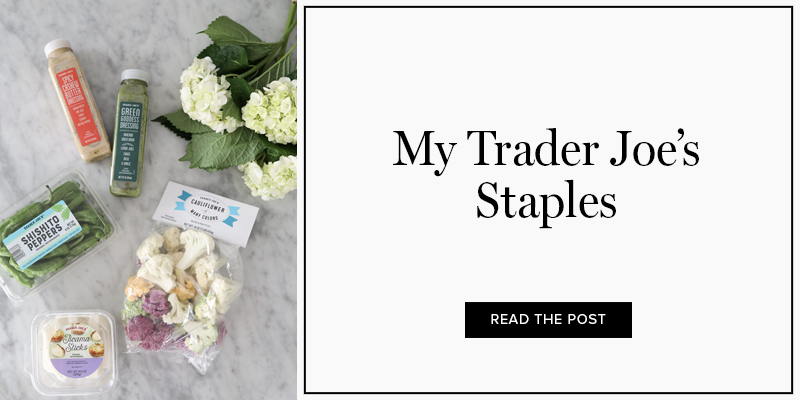 spiralizer image via