Sparkly Gold Ebelskiver Pancakes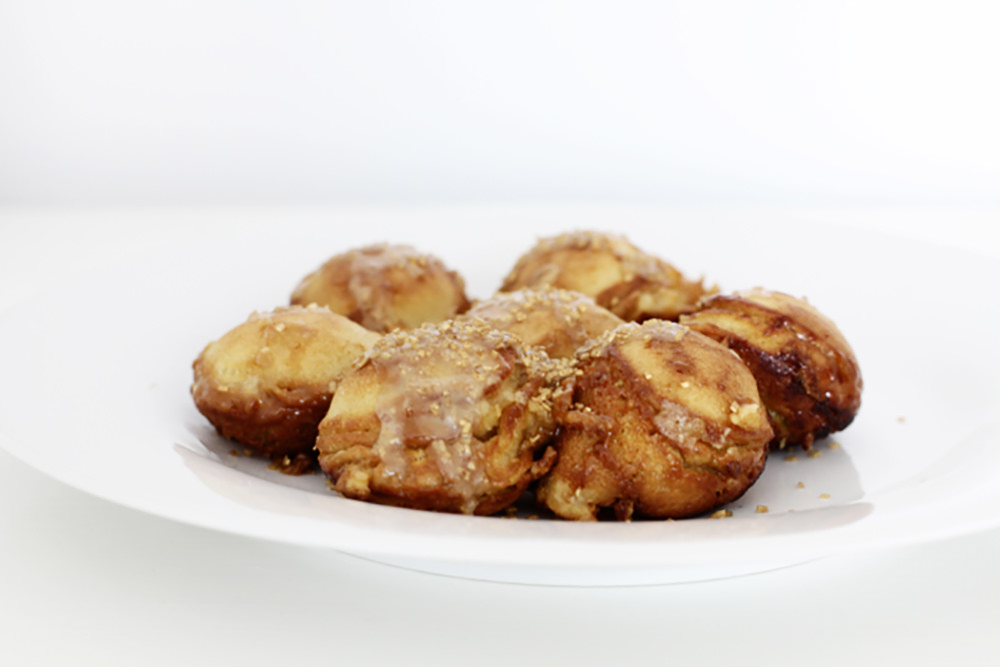 I made these pancakes on my birthday using the Williams-Sonoma ebelskiver pan, ebelskiver mix, gold shimmering sugar, turning tools & organic frosting. These sparkly gold ebelskiver pancakes are delicious and so sparkly and fun. Kids love them. When you're done making these, try my peanut butter cups.
Sparkly Gold Ebelskiver Pancakes
The ebelskiver was very easy to use, but turning tools are essential. You cannot make these without them. I used earth balance and almond milk in place of butter & milk.The nonstick coating prevents the pancakes from sticking to the cooking surface. However, it never hurts to spray the wells with a little non-stick cooking spray to ensure an easier release.
You will need:
An ebleskiver pan
Wooden skewer for turning.
Mixing bowls
Electric mixer
Warm up your ebleskiver pan. It needs to be hot enough to work properly.
Ingredients:
2 cups gluten-free flour (with xanthan gum)
1 tbsp. sugar
1 teaspoon baking powder
1/2 teaspoon salt
4 eggs, separated
2 cups almond milk
1/4 cup ghee (slightly melted)
How to make them:
Melt butter in each pancake well
Spoon 1 tbsp pancake mix into the well
Spoon 1/2 tbsp frosting or jelly followed by one more tbsp of pancake mix
Wait 3-4 min, flip, cook for 3-4 minutes, and flip again.
Top with a little melted frosting, maple syrup, and sprinkles if you're feeling fancy.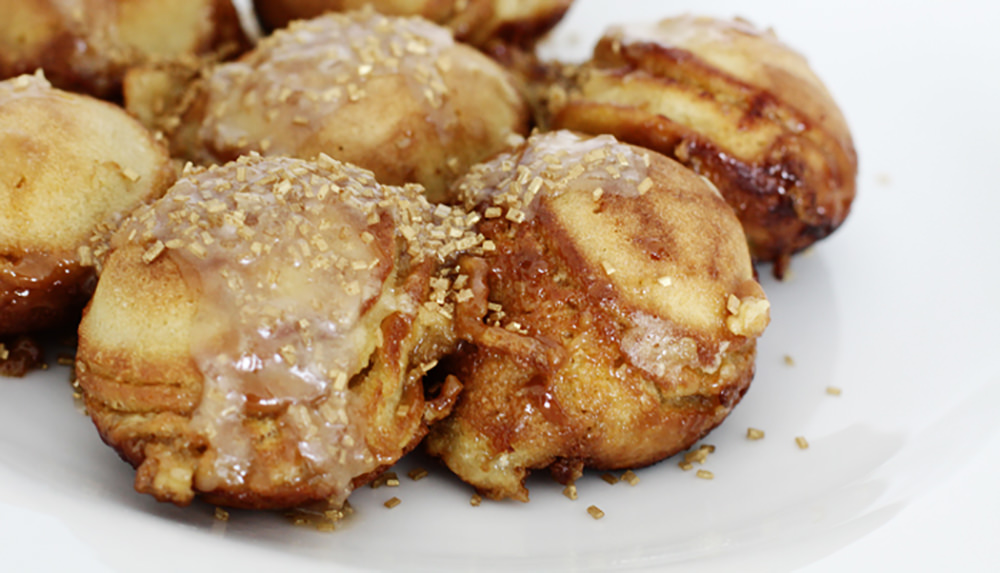 Nothing like a sparkly breakfast to start your day.