Why I Was Afraid of Becoming a Mom
I've always wanted to be a mom, but it wasn't until very recently that I felt close to being ready. And I'm not sure you're ever really 100% ready anyway since a few days after we got back from our honeymoon, we talked about maybe holding off for a few months to …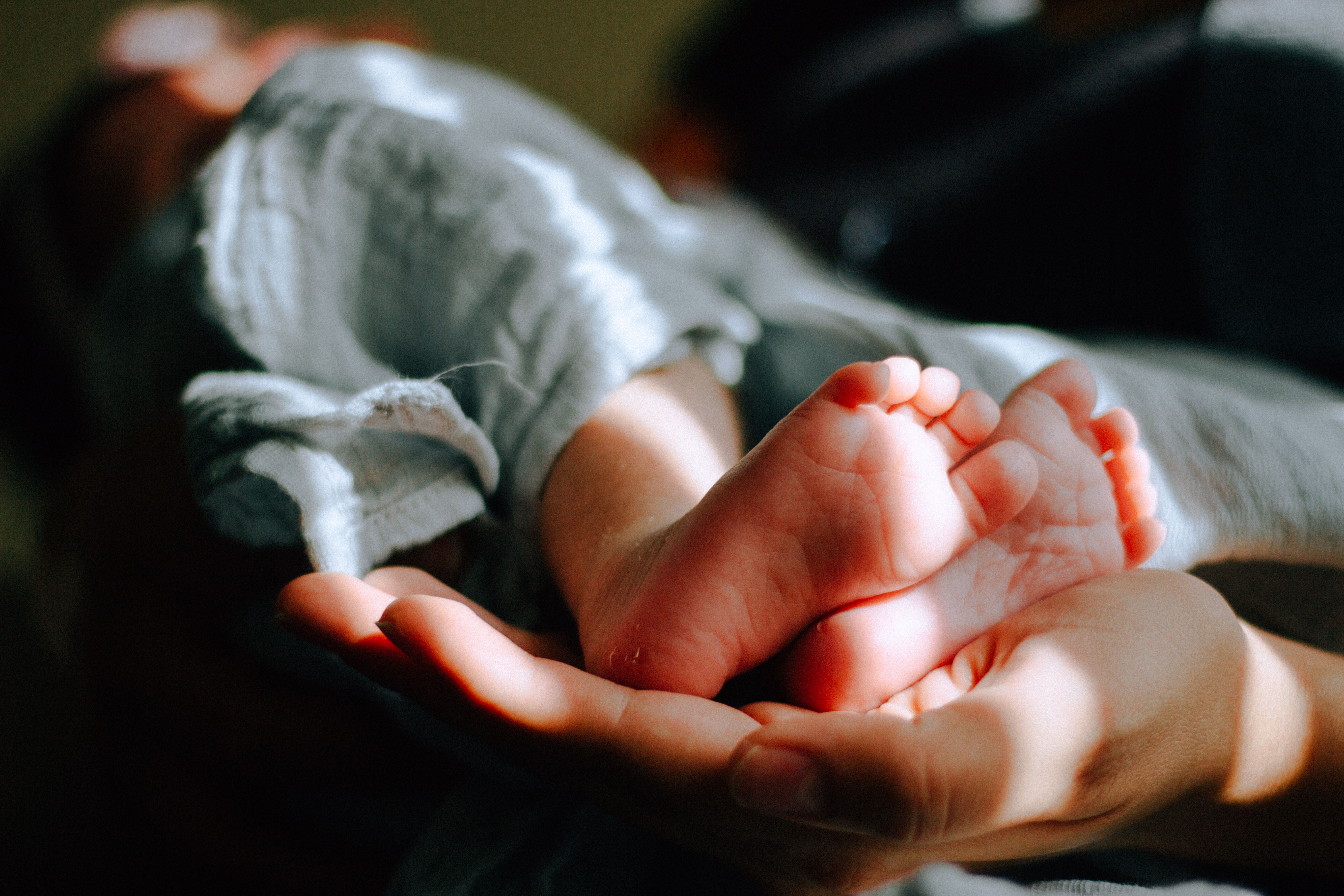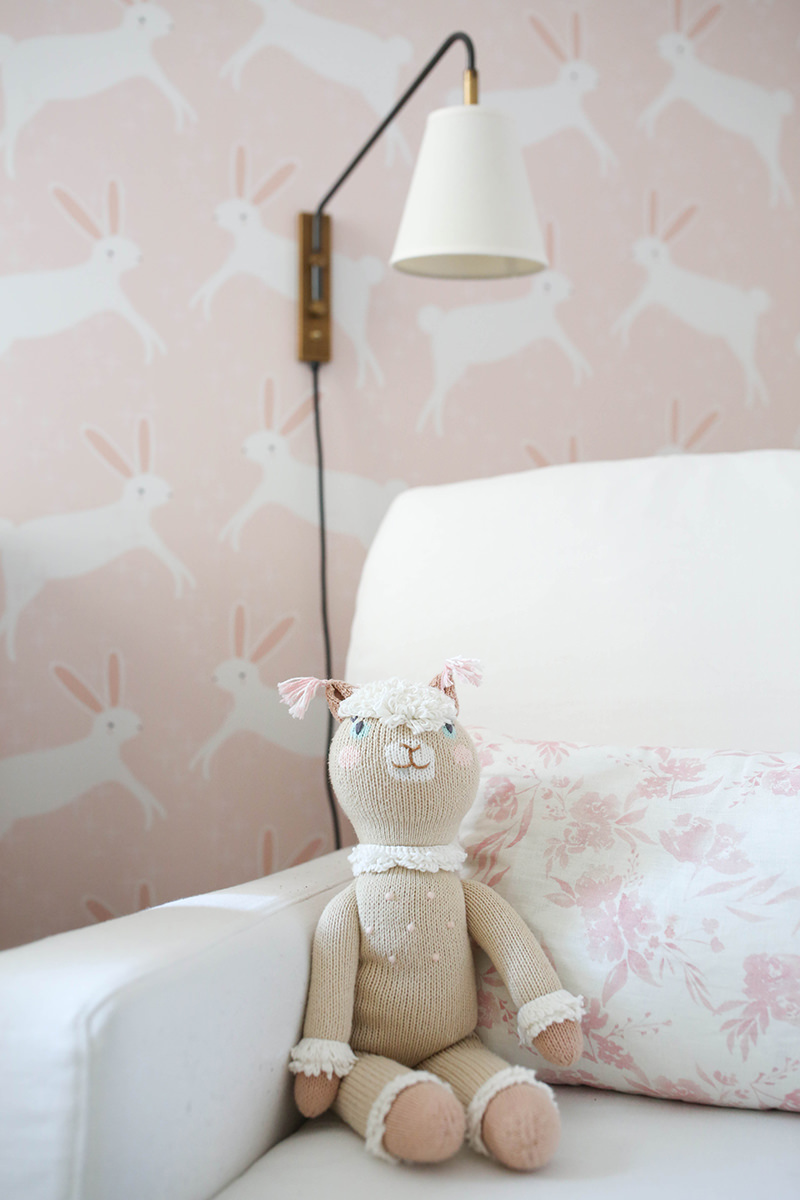 I've always wanted to be a mom, but it wasn't until very recently that I felt close to being ready. And I'm not sure you're ever really 100% ready anyway since a few days after we got back from our honeymoon, we talked about maybe holding off for a few months to let things slow down a little. A few weeks later, I found out I was pregnant, and here I am just a few months away from parenthood. Waiting until my mid-30s gave me a lot of time to really think about the positives and negatives that come with parenthood. The reasons for and against starting a family. I want to open up and talk about why I was afraid of becoming a mom.
Why I Was Afraid of Becoming a Mom
When I was in my 20s, I longed for a family because I thought that's what would fulfill me. Back then it always felt like something was missing because…it was. My career was up in the air, I was in an awful relationship, and I just felt so lost. It would have been the worst possible time for me to become a parent. Then I moved to Chicago, launched a company I love, made some really amazing friends, and when I was in a place where things felt pretty great, I found love. Things shifted from needing a baby to feel fulfilled to wanting to bring a baby into an already fulfilling life.
And just like that, I was ready.
Well, kind of.
I'm so much more prepared than I would have been years ago, but it's still really scary. More than anything, I just want this little girl to be happy and to always feel loved and supported – something that wasn't always the case for me.
My complicated relationships with my parents
My dad fathered four children but I am the only one he sort of had a relationship with. We saw each other some weekends and his interest in being a parent was minimal at best. I carried the weight of attempting to maintain our relationship with him until graduating high school and then one day, I stopped trying and never heard from him again. It was less tragic than it sounds since he was never really there to begin with. I miss the idea of what I wished I had (i.e. George Banks in Father of the Bride) but knew that wasn't my reality. I believe my mom did her best but because she raised me. I've always felt the need to tread lightly and to protect her in some way.
Let's just say I needed a lot more love and support than I was given. My childhood wasn't always the happiest. It took a lot to get to a place where I realized I was worth something, because I was mostly told otherwise.
The fear of whether or not I would be good at this was very, very real. That was a tough one to get past.
But I am hardly lacking in close relationships, so while it's scary to imagine going into this without the best examples in how I was parented, I have to remember that I will never have to try to love my daughter. I honestly don't think I'll have to try to be different because I just am different. And then there's Conor. The best moment of my pregnancy so far was seeing the way he looked at our little girl during our ultrasound, and then at me the rest of the day. She's going to have her George Banks, and I feel so lucky that I get to be a part of that.
Conor and I talked a lot about the life we wanted now and in the years to come.
Ultimately, we couldn't imagine not having our own little family and yes, part of wanting that family was because there's so much I missed out on growing up, but I am not counting on this child to fill a void if that makes any sense. I can see the positives and negatives for and against having kids but knew this is what was right for us.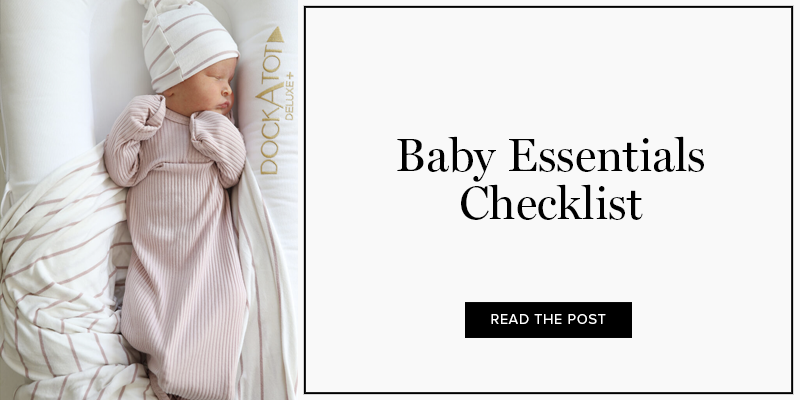 So it all came down to when.
I turned 35 in September. And I can't tell you how many times people asked when I'd be ready for kids. I've heard things like "tick tock, you're not getting any younger." And there's the "well, you really don't have time – what are you waiting for?" People really need to learn to never ask women about their fertility. So there was definitely a little pressure but at the same time, I wasn't too worried. I always knew this wasn't the only way I wanted to grow my family. I was sure it would take at least 4-6 months. But less than a month after our wedding, we found out we were expecting. It still feels surreal and I know how incredibly lucky we are.
I know I won't be perfect (no one is)
But it is my hope that our daughter will never doubt how much we love her. That she will always feel supported. Life is about to change so, so much and I know there's no real way to know what to expect. I can't be prepared for how crazy it's going to be, but I'm so ready.