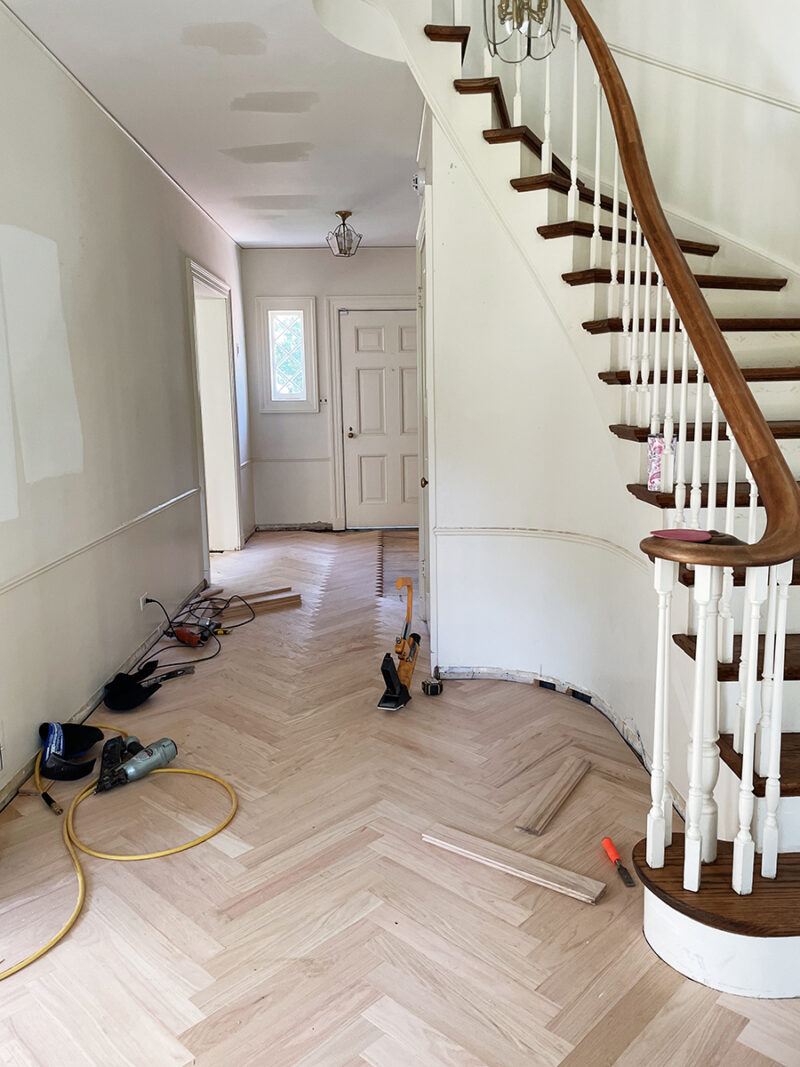 I have a lot on my mind right now but don't feel like going too deep, so how about some light weekend reading? I'll touch on where I'm at but have too much going on to really sit down and dive in. It's a weird 4th of July weekend – we're alone with the girls and Margot is in the middle of a steroid pulse. And America has been not-so-great, lately, (i.e. it's an absolute disaster) so I'm not feeling especially patriotic. But I'm happy to be home and glad Margot is doing as well as she is. We have a move coming up, birthdays to celebrate, and end of treatment, all happening this month.
Weekend Reading: 7.3.22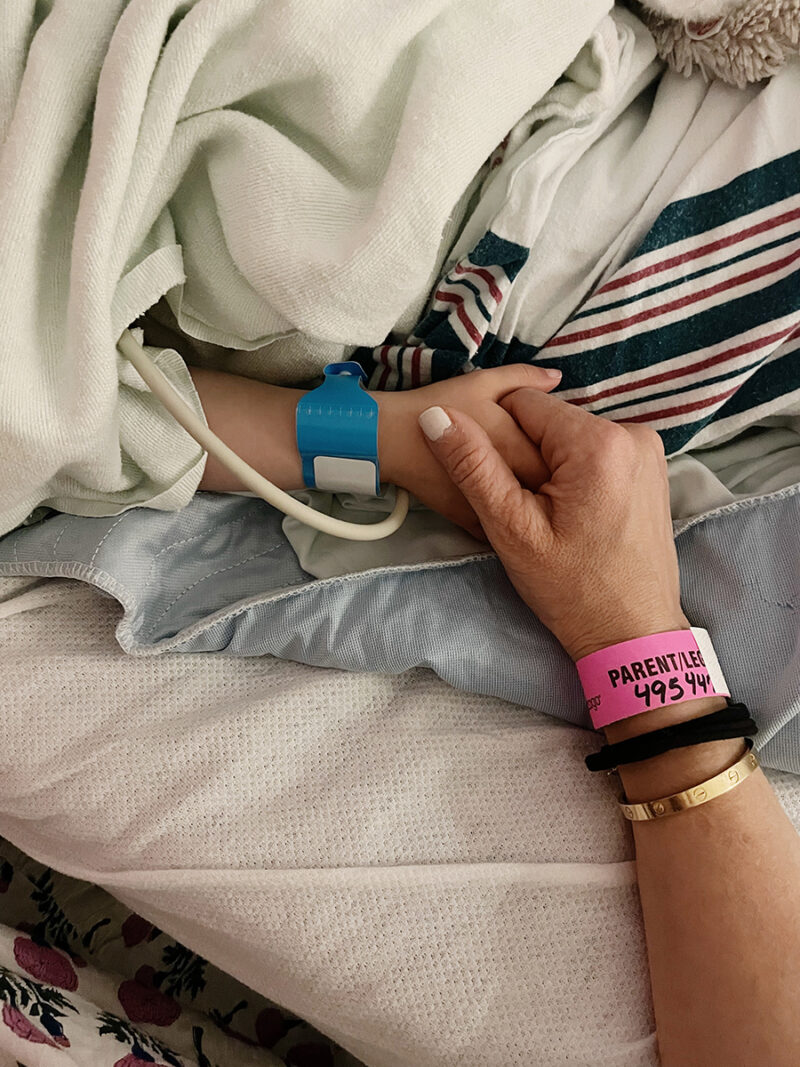 Surgery is officially behind us.
I was too anxious for it to be the emotional day I thought it would be. It's been the longest journey that started in May 2020, and I'm just done with all of it. I so desperately want to put this behind us, and have every possible feeling surfacing now that we're nearing the end of treatment. But Margot's port is out, she was (is) incredible, and we are officially over halfway through her final steroid pulse. Just 2 days and 4 doses to go, and then never again.
Conor picked up a prescription for her oral chemo and I realized it was the last bottle we'd ever need. Surreal. I'm still a little numb in the strangest way, but my friend who's going through this said it best. "It's hard to process that it's over when I haven't quite processed it's actually happening." And that is exactly it. I knew the end would come with complex feelings, but didn't know what to expect.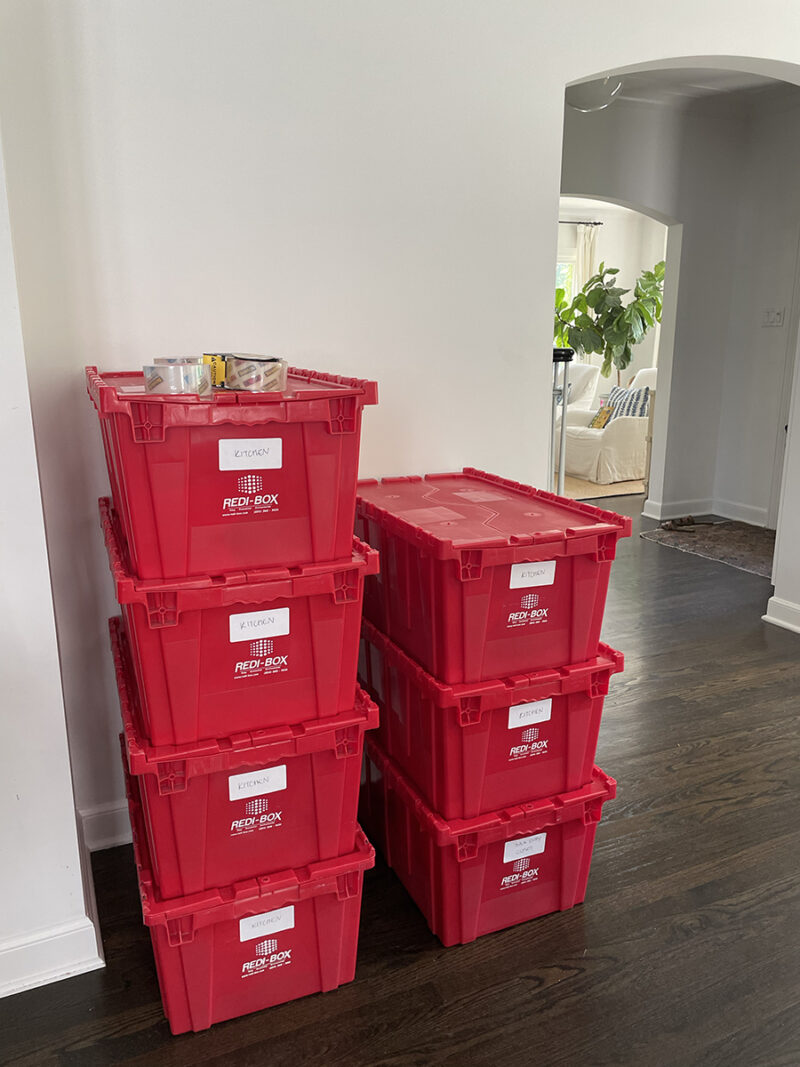 We move a week from tomorrow!
And we are in packing mode. I love a clean, organized home but am trying to just go with it. The office/sunroom are mostly done, we packed up our shelves, and I did one last purge in the basement. I also sold off everything we're not bringing with us. We'll get there so I'm not going to stress over it, and I just want to make the next few days better for Margot. Her birthday is coming up this week, and I'm hoping she'll feel better by then. I can't wait to give this to her and am so excited for the girls to see their new twisty slide.
Links and sales
My favorite summer tote is back in stock (in ecru)!
My new swimsuit is 30% off (sale ends soon!).
Our new guest room headboard is on sale, too.
The girls' new ice cream cart is almost 40% off!
My purple floral dress that I've been wearing every week comes in a new blue pattern. And yes, I ordered it.
I shared gift ideas for 2 year olds and some recent purchases this week.
Our mini folding picnic table is on sale.
I'm making another Ambitious Kitchen salad this week.
Little Sleepies is having a sale, and the girls' Frozen Pajamas are included!
When Nancy Meyers and Mark D. Sikes come together to create my dream home via / Architectural Digest.
These vegetarian grilling recipes look *so good* via / NYT.