What to Wear for a Weekend at the Lake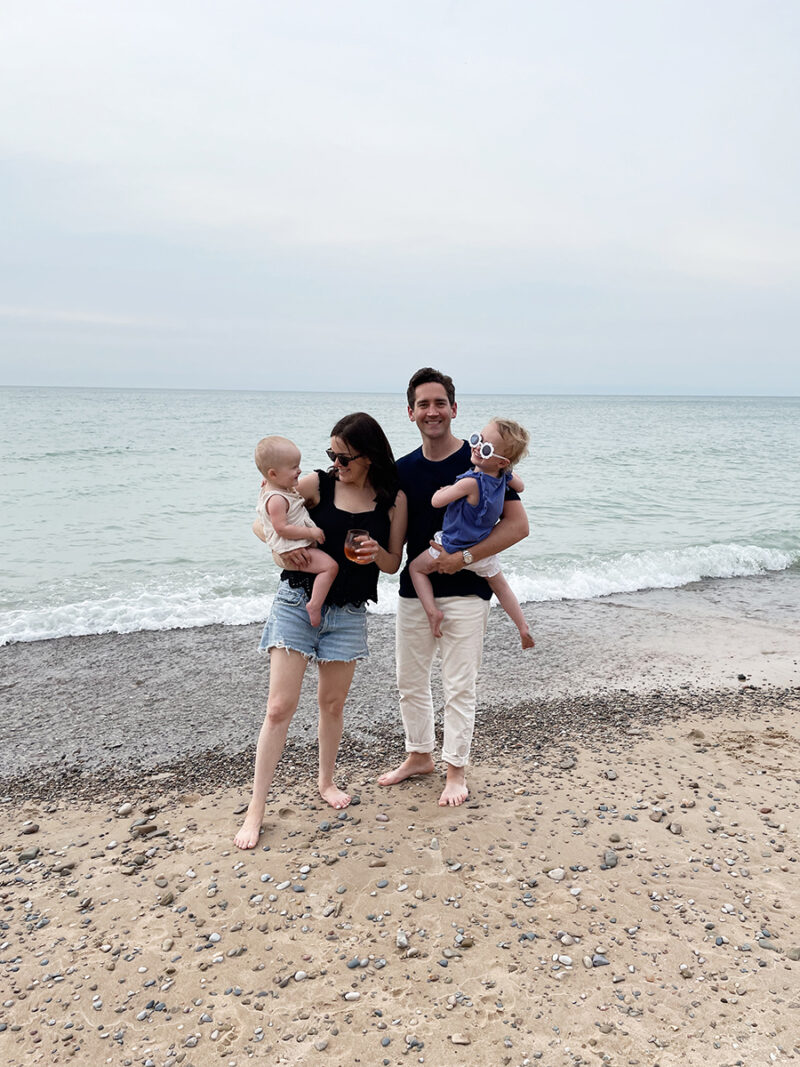 It was our first time taking the girls to a lake house and we had so much fun slowing down and being just steps from the beach. I chose and packed my outfits about 20 minutes before we had to leave, so I pulled out a few favorite outfits, put each one on, and snapped a quick photo knowing I'd never take outfit photos during our little getaway, so this is a big step for me. I actually didn't wear a few of the dresses because we were mostly lounging around – I brought 2 pairs of align pants and wore those on walks or if we were just hanging out at the house. If you decided to actually get dressed, dresses are nice to have. See more in my shop.
What to Wear for a Weekend at the Lake
Here's what I packed for a weekend at the lake but first, a few things to note.
I actually ordered laced APLs but these showed up so I tried them on and loved them so much that I kept them. They're so comfortable, easy to slip on and off, and no more dealing with untied laces.
I wasn't sure about the Le Specs sunglasses since they're pretty big, but after wearing them for a few days, liked them enough that I ordered a pair in another color.
My AGOLDE denim shorts are one of my most-worn pieces of clothing this summer. I actually have them in 2 sizes and really the pair one size up since they're just a little baggy and a bit more comfortable, but I definitely wear both.
If you haven't tried Brixton hats, I highly recommend them. The price points are really reasonable and they're well made.
I almost caved and ordered a Paravel duffel but since we won't be going anywhere for at least another year, I'm waiting. If you can travel, it's something to consider.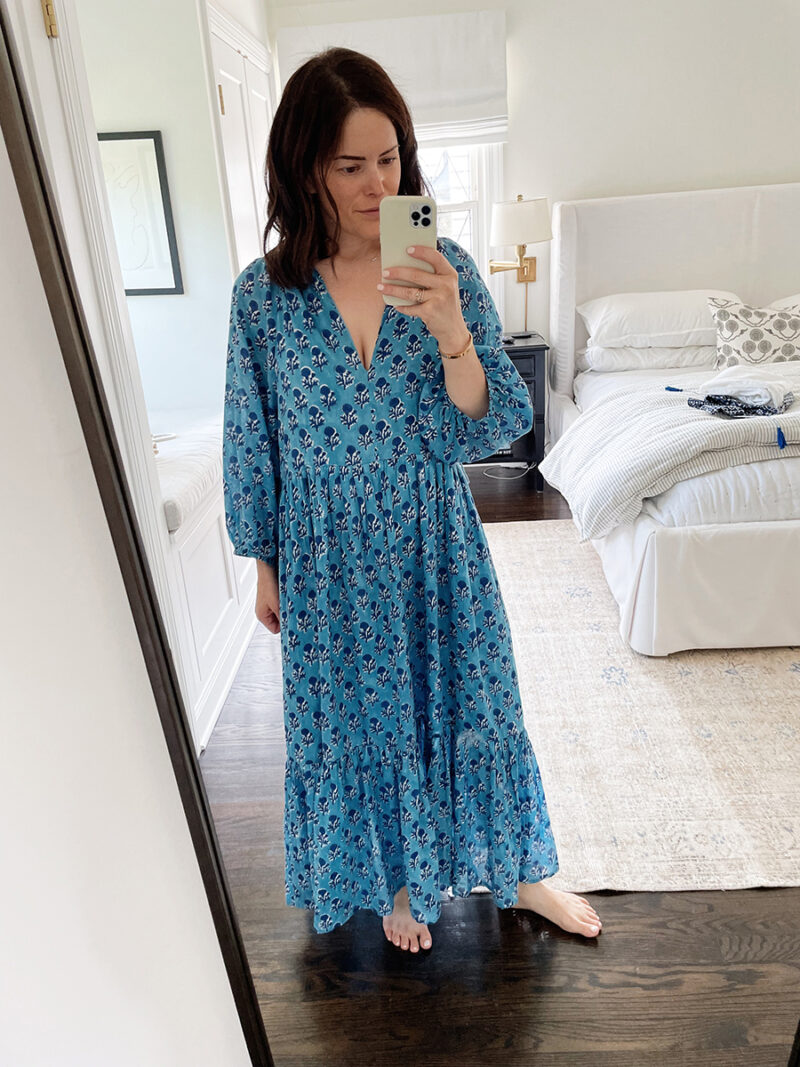 This sold out in most sizes but here's a link!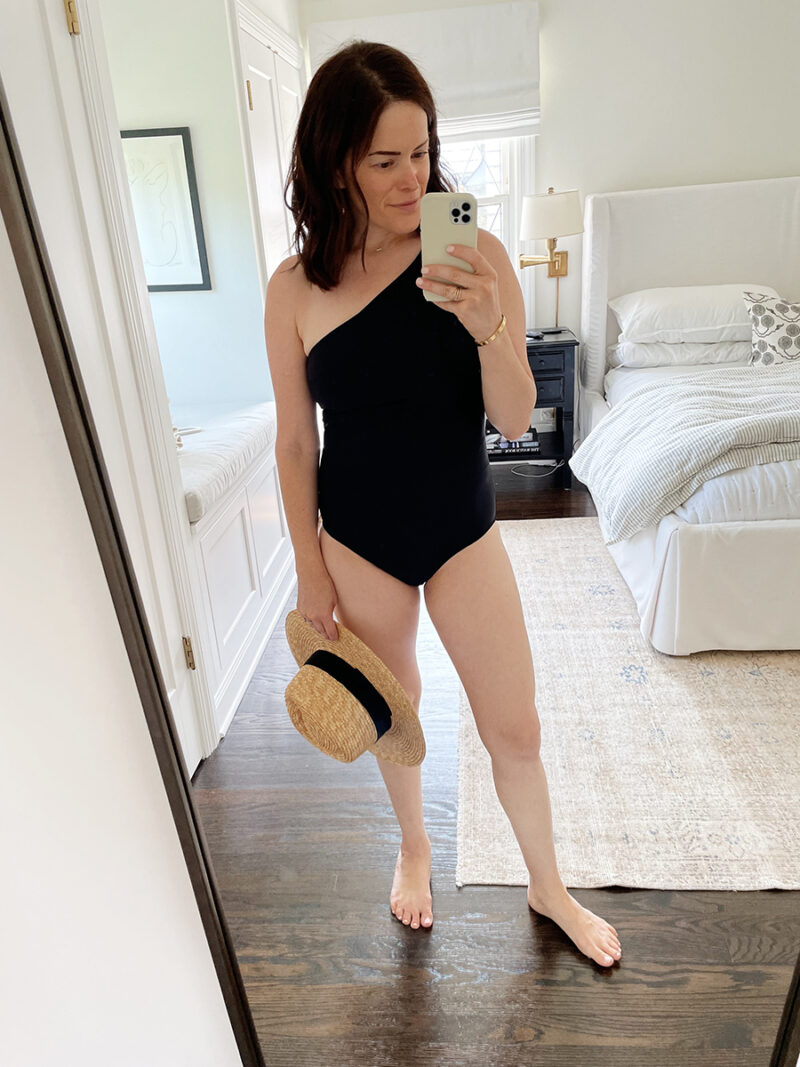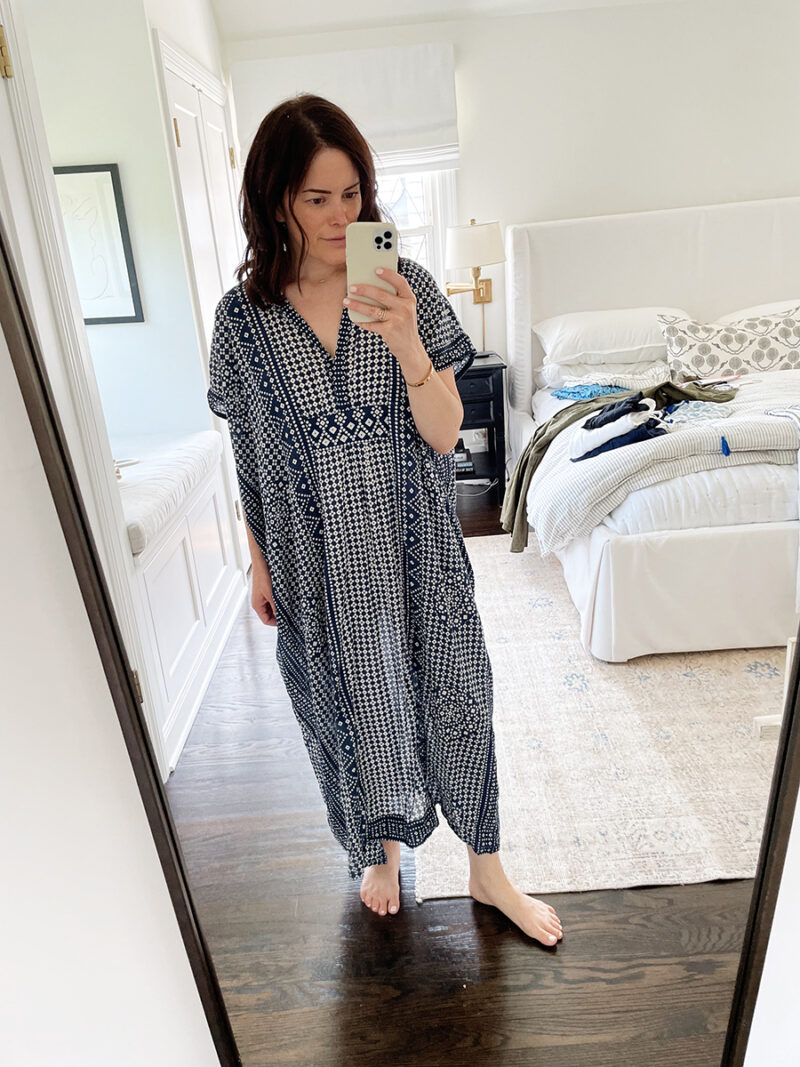 I love this caftan. Have had it for 1-2 years and it's so easy to wear.